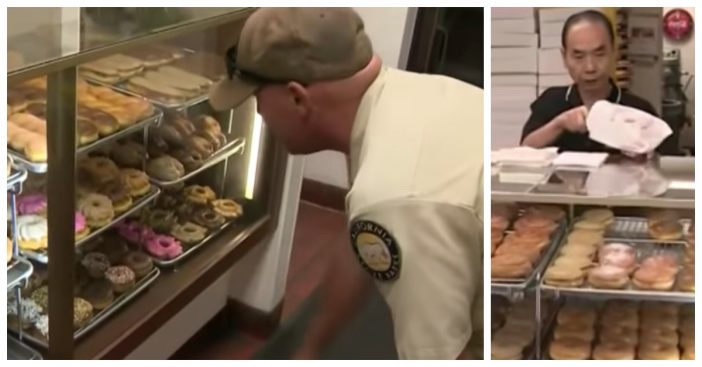 Donut City shop in Seal Beach, California has been the go-to place for the best sweet treats and coffee for nearly three decades. John and Stella Chhan are the owners of the shop and take a lot of pride in being able to serve their customers every day.
However, something horrible recently happened to them that put their happiness on hold. Stella recently suffered a brain aneurysm and has been staying in a nursing home while John's sister-in-law helps out. Well, their ever-so-loyal customers are well aware of what's going on with Stella and have teamed up to help sell out the shop every single day in order to allow John more time to spend with his wife.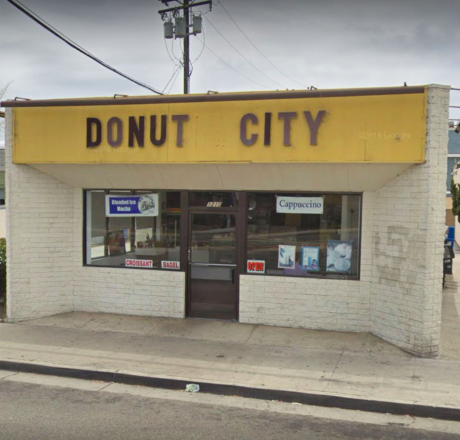 Customers would literally show up to the shop and buy out everything they could of John's inventory to ensure he could take the rest of the day to spend with Stella. Some customers have shown up as early as 4:30 AM to buy all the doughnuts in the shop! Reports say it only takes 3 hours for the shop to be emptied.
Customers spoke to CNN about the situation and said they were happy to give back to their favorite place who has served them over the decades.
Despite all of these wonderful gestures by their customers, the Chhan's have specifically asked that no funding pages be made in their names, such as GoFundMe or Kickstarter. John has spoken to CNN on the matter and says that he is extremely appreciative for the lengths their customers have gone to for them.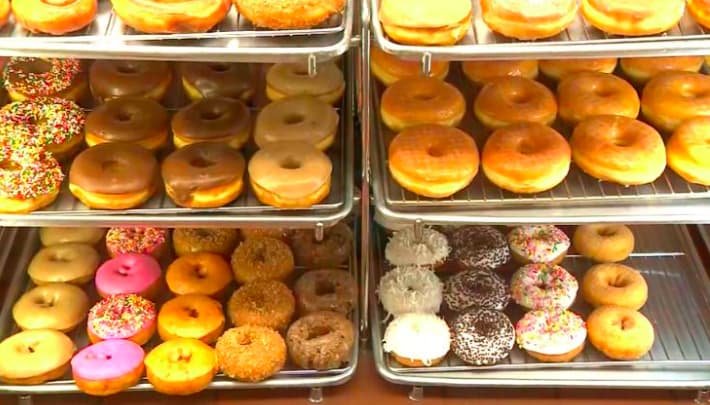 Steven O'Fallon is a regular at Donut City and is fairly close with the Chhan's.
"I would drop by there with my mom and dad in the mornings before school. John would always toss a few extra doughnut holes. He always has a smile on his face," he recalls.
Jenee Rogers, another loyal customer of Donut City, appreciates the Chhan's work and dedication to providing fresh-baked food for their city for so long.
"Every Sunday for 20 years, we've been purchasing doughnuts. It's one of the few things that's still here. He makes them fresh and brings them right there in the mornings. It's a real American dream for them."
Be sure to SHARE this article if you loved this heartfelt story of giving back. Don't forget to check out the video below for more on the story!