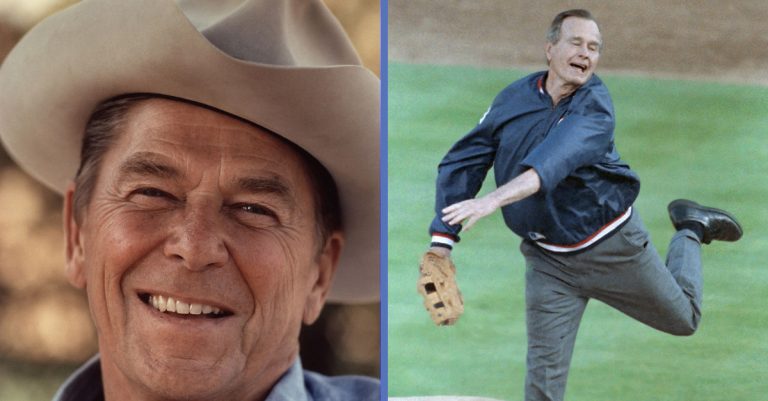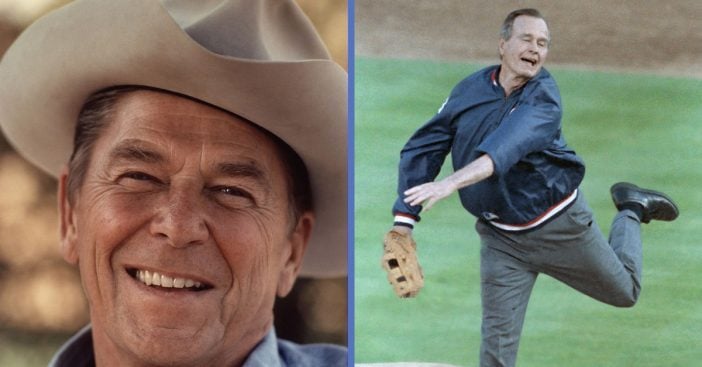 6.  Ronald Reagan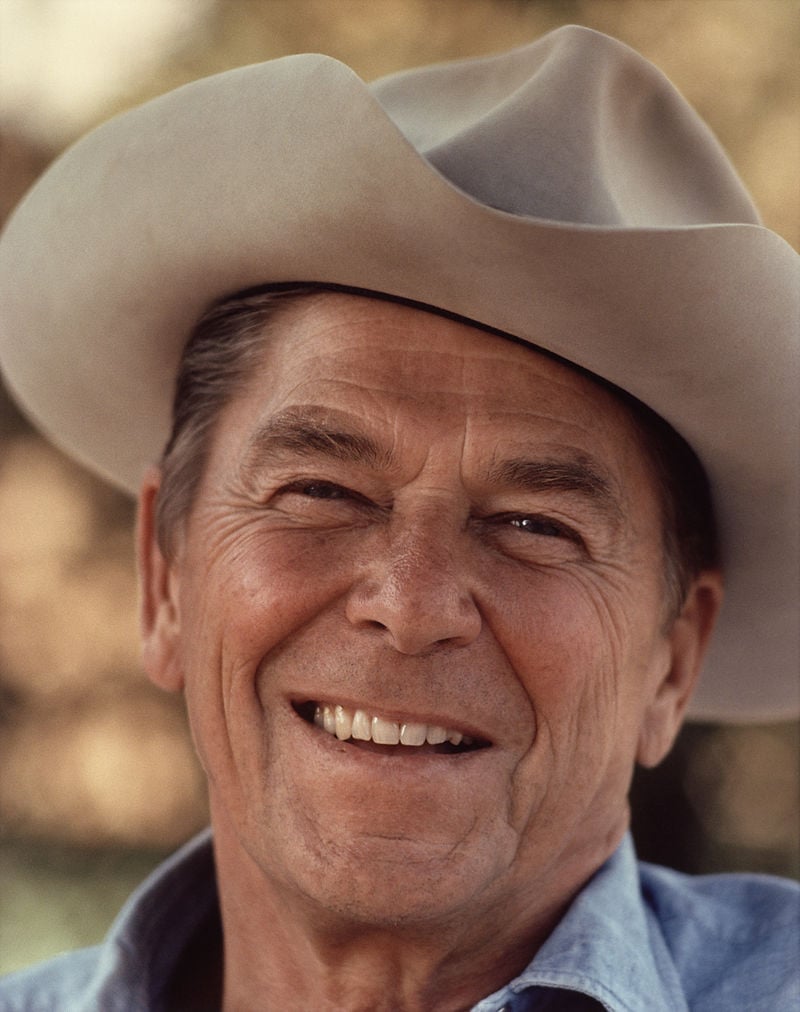 Reagan stayed active in politics long after he left the White House. Sadly, he was diagnosed with Alzheimer's in 1994.
7. Richard Nixon
Nixon has been the only President to actually resign. He tried to repair his image by writing books and speaking at different events.
8. George Washington
Our first President returned home to his farm in Mount Veron. Unfortunately, he died two years later from a throat infection.
9. Harry S. Truman
When Truman left the White House, he found out he had no savings. He decided to write a memoir which dug him out of his financial troubles.
10. George H.W. Bush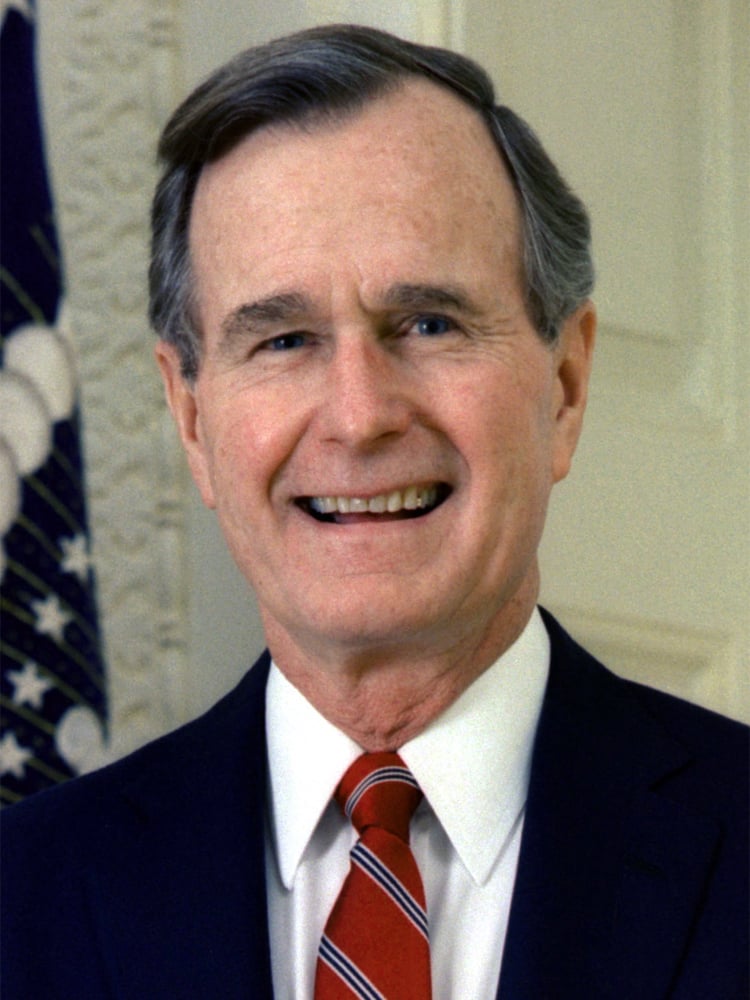 Bush helped his sons with politics after he left the White House. Sadly, he passed away last November at age 94.
Read on to the LAST page for even more President retirement stories!