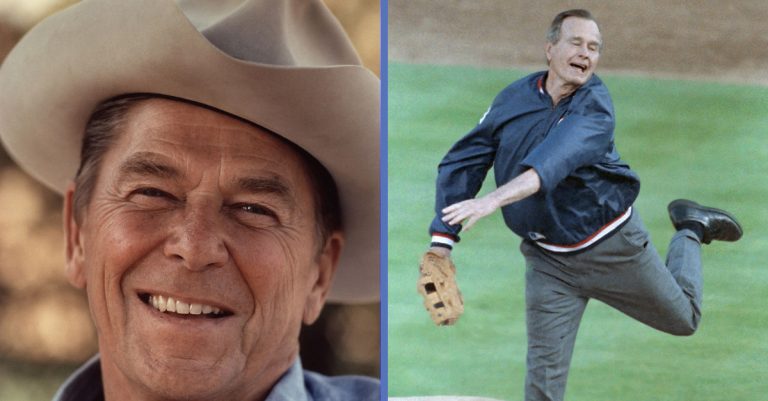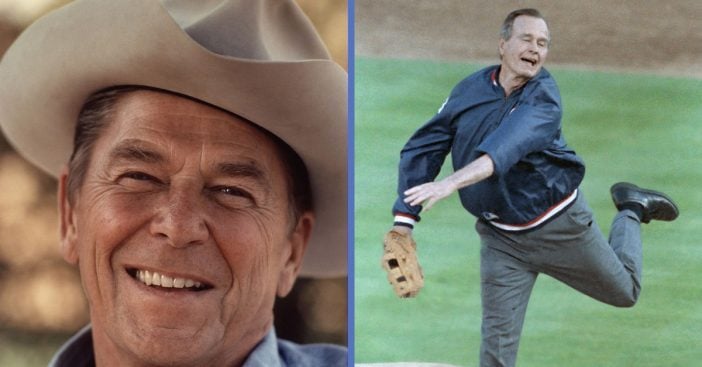 When a President is the President, their life is under a microscope. You may see what a former President is up to during his retirement from time to time, but do you know what a President's retirement actually looks like? Of course, every former President has different hobbies and families.
Some write memoirs, take up a new hobby, or even continue to stay in tune with the current political atmosphere. Take a look at what some of the former U.S. Presidents did after they left the White House:
1. Bill Clinton
Right after he left the White House, Clinton worked on his memoir called "My Life." He then joined his wife Hillary on her quest for the White House.
2. Lyndon B. Johnson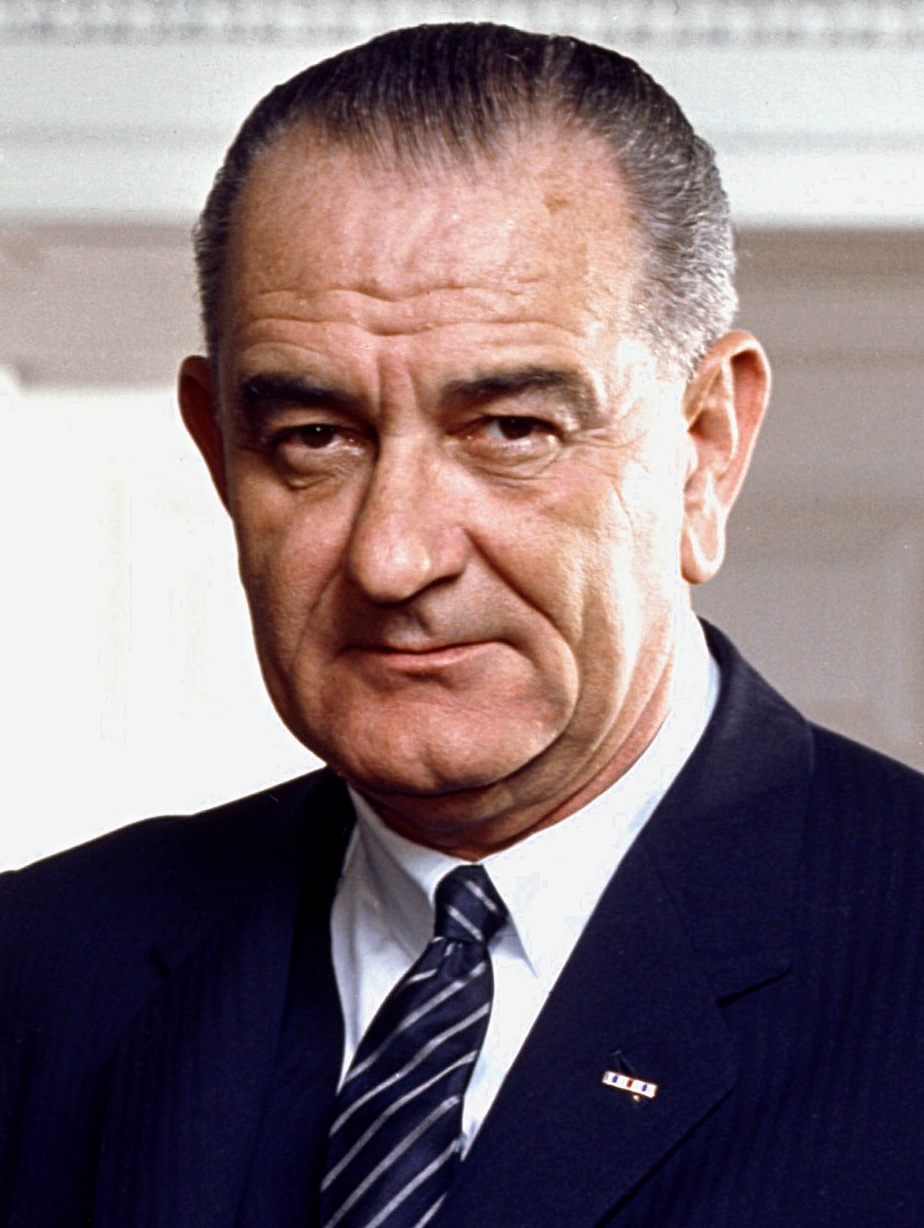 Johnson started smoking again and grew out his hair. Reportedly, he was very skeptical about the state of America in his later years.
3. Theodore Roosevelt
Theodore Roosevelt loved the outdoors, so when he left the White House he went on a speaking tour in Europe. He also went on a safari in Africa.
4. George W. Bush
After he left the White House, he took up painting! You can actually find his paintings in a book called "Portraits of Courage."
5. Jimmy Carter
Carter worked hard on philanthropic causes, mainly Habitat for Humanity, well into his 90s. He received the Nobel Peace Prize in 2002 for co-founding the Carter Center, which works to gain peace in the world and eradicate diseases. He also became friends with Willie Nelson!
Read on to the NEXT page to find out what Ronal Reagan and others did when they retired!