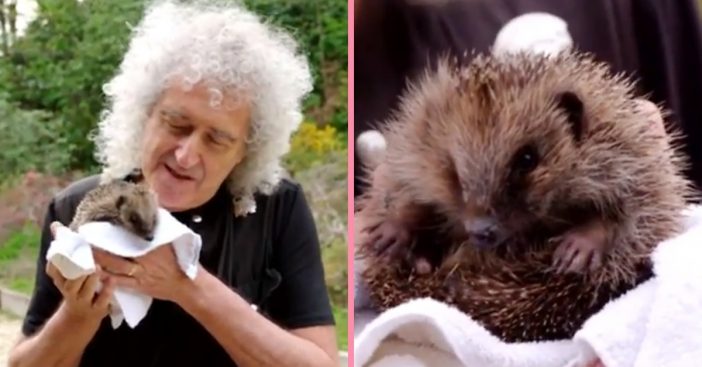 Queen's guitarist Brian May has an interesting hobby. One of his passions in life is saving tiny hedgehogs. He created the Amazing Grace rescue center at his estate in Surrey, England with co-founder Anne Brummer. It is a place where sick hedgehogs are rehabilitated and then released back into the world.
According to People, Brian said, "The actual hands-on thing of saving animals is so rewarding and so inspiring. It's brought me all kinds of wonderful joys that I never even dreamed of. To see these animals come in hurt, poisoned, dehydrated and see them taken care of and then let out for another chance in the wild, to me it's one of the greatest joys that's ever come into my life."
The center has rehabilitated thousands of hedgehogs in a few short years Instagram
View this post on Instagram

The 71-year-old created the rescue center three years ago and since then they have treated thousands of hedgehogs. Many came to the center injured, but they have also cared for some newborn hedgehogs as well.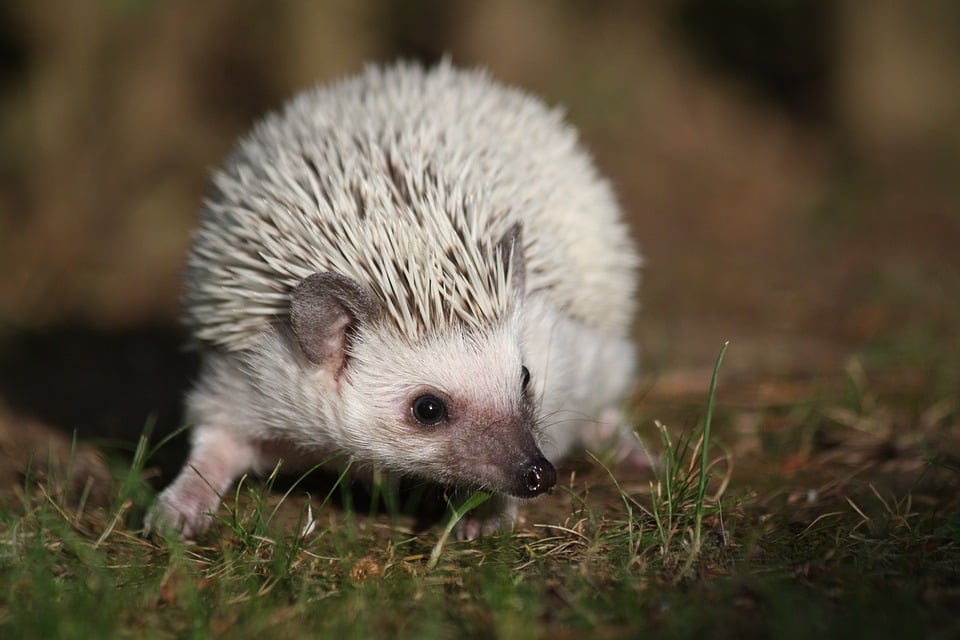 Hedgehogs exist in the wild, and some can be pets. They are generally very small and are near-sighted which makes it hard for them to see. This means that they can get caught in objects like soccer nets, drain holes, and many more everyday items.
View this post on Instagram
When a hedgehog is brought into the center, they receive medical care and have their basic needs met. They also get cleaned up if necessary. The center has a place called "Hedgehog Heaven" where they can get acquainted with the wild again in a safe space. It has a garden and lots of dirt for them to dig around in.
They learn to forage and take care of themselves again in Hedgehog Heaven. When they are ready, Brian and his team let the hedgehogs free in the wild. Hopefully to live a happy and healthy long life!
View this post on Instagram
As adorable as the hedgehogs are, it can be difficult to see them hurt. Brian shares that some of them arrive with terrible injuries and may need serious medical care and even amputations.
View this post on Instagram
Brian talks about a recent surgery on one of his hedgehogs, "I don't think any of us realized how stressful it was going to be. You realize how much on a knife-edge an operation like that is. If they hadn't been able to get her breathing again, so skillfully, that would have been it. That would have been a terrible outcome. But she seems great."
What do you think about Brian May taking care of hedgehogs? Who knew this rock god was saving little creatures in his spare time!