11. William Howard Taft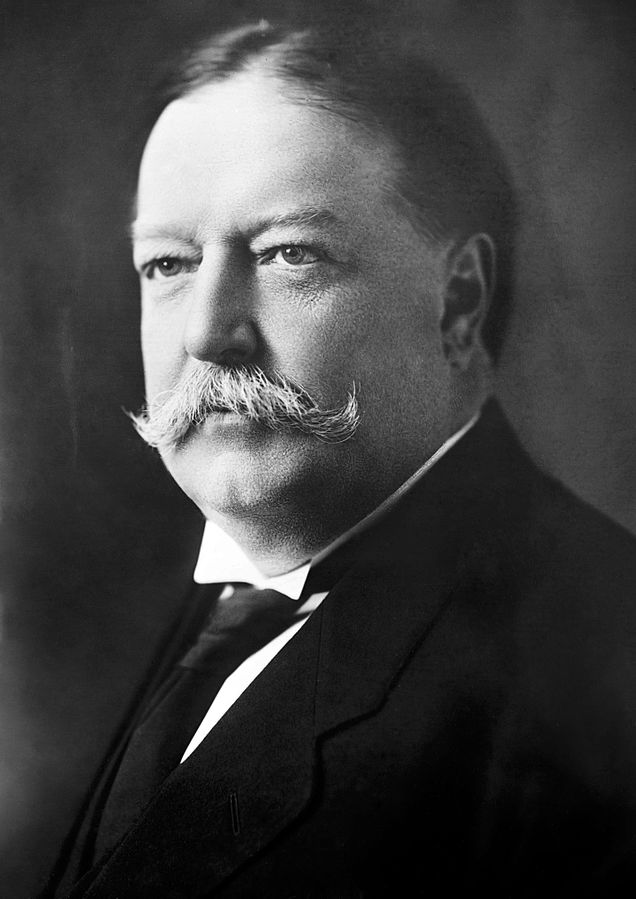 Taft returned to Yale to teach classes. Later, Taft became the only person to become President and Chief Justice of the Supreme Court.
12. Calvin Coolidge
Coolidge retired in Massachusetts and took up boating. He also wrote a weekly newspaper column that he called "Calvin Coolidge Says."
13. Dwight D. Eisenhower
Eisenhower and his wife retired on a farm in Gettysburg and mainly stayed out of politics. However, he did endorse Richard Nixon when he ran for President.
14. Herbert Hoover
An avid fisherman, he wrote and published a book called "Fishing for Fun – And To Wash Your Soul." Have you read it?
15. Gerald Ford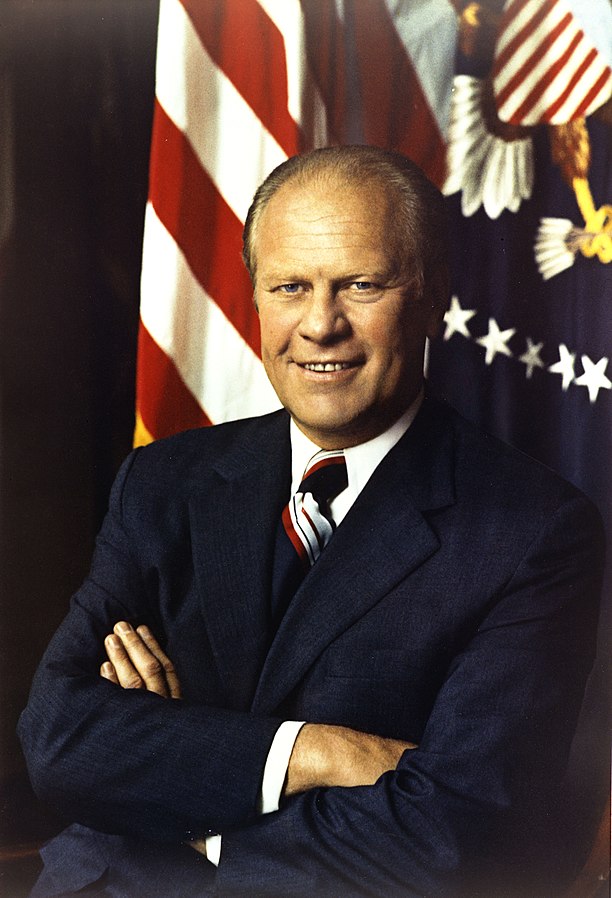 He made a lot of money investing in oil companies and later began advocating for marriage equality.