The Santa Clause 2 (2002)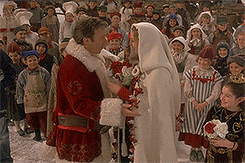 Platforms/Channels: December 15th, 2018, at 6 PM on AMC, YouTube, Amazon Prime Video, Google Play, Vudu, iTunes
There's nothing better than these classic Tim Allen movies and for some, the 2nd Santa Clause movie might be the best. Scott Calvin (now Santa Claus) discovers that he must find a Mrs. Claus by Christmas Eve or he won't be able to be Santa anymore! On top of Calvin's son landing on the naughty list this year and a replica Santa turning evil and taking over the workshop, it's just a rollercoaster ride of a movie.
The Sound of Music (1965)
Platforms/Channels: December 16th, 2018, at 7 PM on ABC, Amazon Prime Video, YouTube, Google Play, Vudu, iTunes
The Sound of Music, starring Julie Andrews and Christopher Plummer, is based on the real-life story of the Von Trapp Family Singers. They were known as the best concert group in the era preceding World War II. Maria, who is a postulant at an Austrian abbey, becomes a governess to the Von Trapp family… a naval captain who is widowed caring for his seven children. Maria is able to bring new life and love into the home with her music.
The Best Years of Our Lives (1946)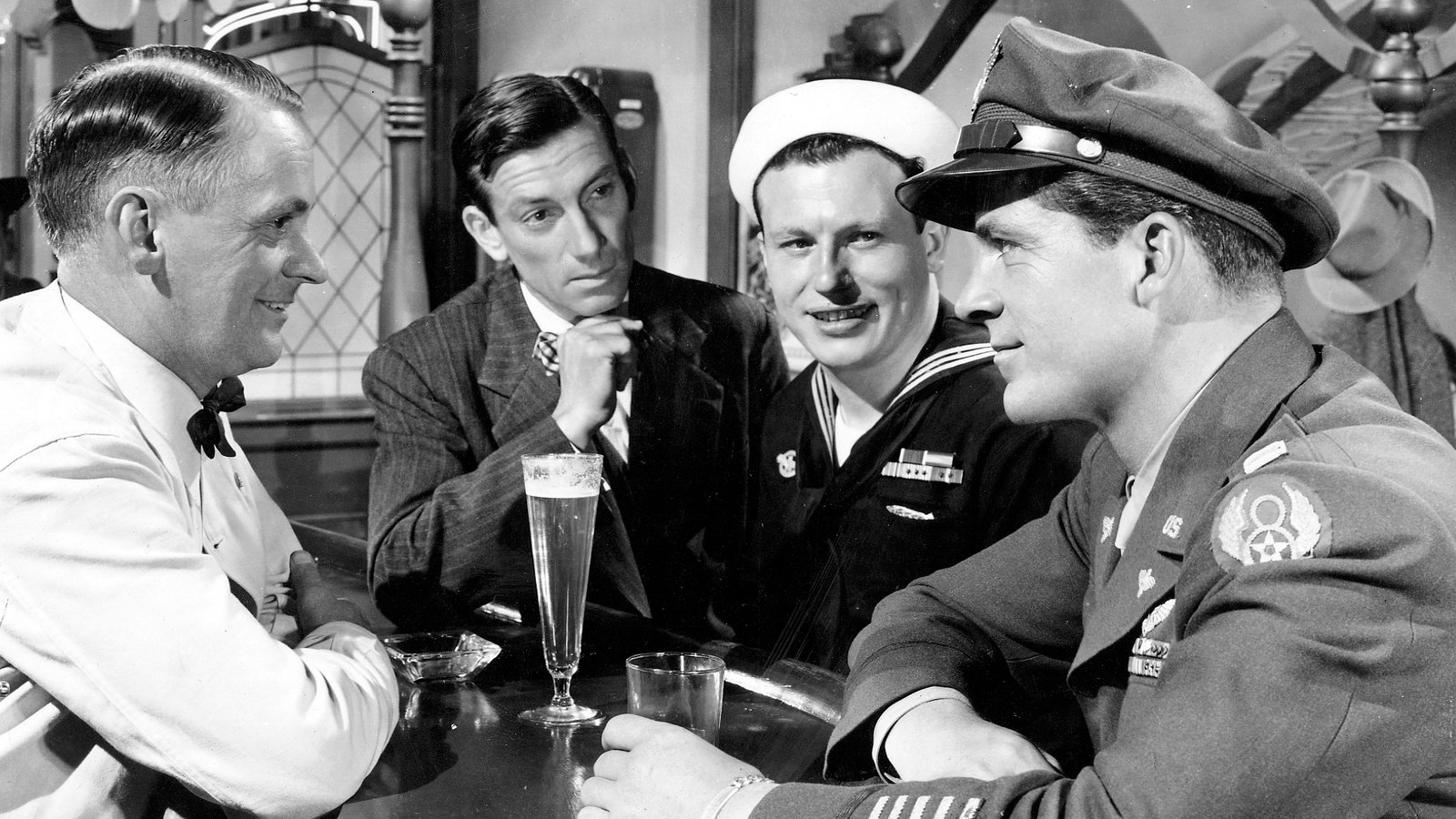 Platforms/Channels: December 16th, 2018, at 1 PM on TCM, iTunes, Vudu
Fred, Al, and Homer are World War II veterans who are facing some personal difficulties as they re-enter civilian life. Fred is considered a war hero but, ironically, returns to his low-waging soda jerk job. Al gets in trouble offering loans to veterans. Homer lost both of his hands in the war and, after returning home, is struggling to adjust to life without his hands.
Pretty in Pink (1986)
Platforms/Channels: December 16th, 2018, at 6 PM on IFC, YouTube, Amazon Prime Video, Google Play, iTunes, Vudu
Andie, played by Molly Ringwald, is a social outcast at her school. Tables turn when she realizes that one of the rich and popular kids at her school likes her and asks her out. She thinks it must be too good to be true! She soon realizes that dating someone from an entirely different social standing is a lot harder than she expected it to be.
It's important to note that for those interested in using a streaming service, in most cases you need a subscription. Netflix subscriptions are as low as $9.99 a month and Hulu subscriptions are as low as $7.99 a month. Amazon Prime members have exclusive access to Amazon Prime videos! Other services such as Google Play, Vudu, and iTunes may cost a one-time fee for renting or buying movies via their services.
Please SHARE this article to spread the news about all the great movies that are airing this weekend!