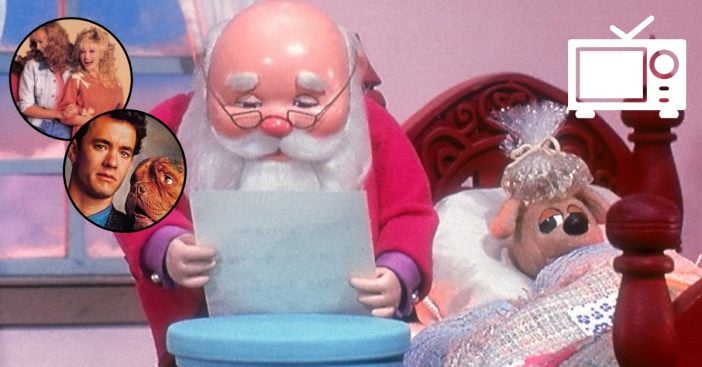 Another weekend is quickly approaching and you might be wondering what you are going to watch! As snow starts to fall in many areas of the country, there is nothing better than cuddling up with your loved ones and watching a movie on television. With more options than ever, let us tell you about some movies on TV this weekend.
Here are some movies to watch December 7 through December 9, 2018, and where to watch them!
Miracle on 34th Street (1947)
Platforms/Channels: December 8 at 12:30 am, 2:15 pm ET on AMC, Prime Video, YouTube, Google Play, iTunes, and Vudu
The movie stars Maureen O'Hara, John Payne, and a young Natalie Wood. It is a Christmas classic. A department store Santa claims to be the real Santa and a young lawyer decides to try to convince the courts that he is really Santa and not actually insane. There is also a remake from 1994 if you'd like to watch them back to back.
Little Women (1949)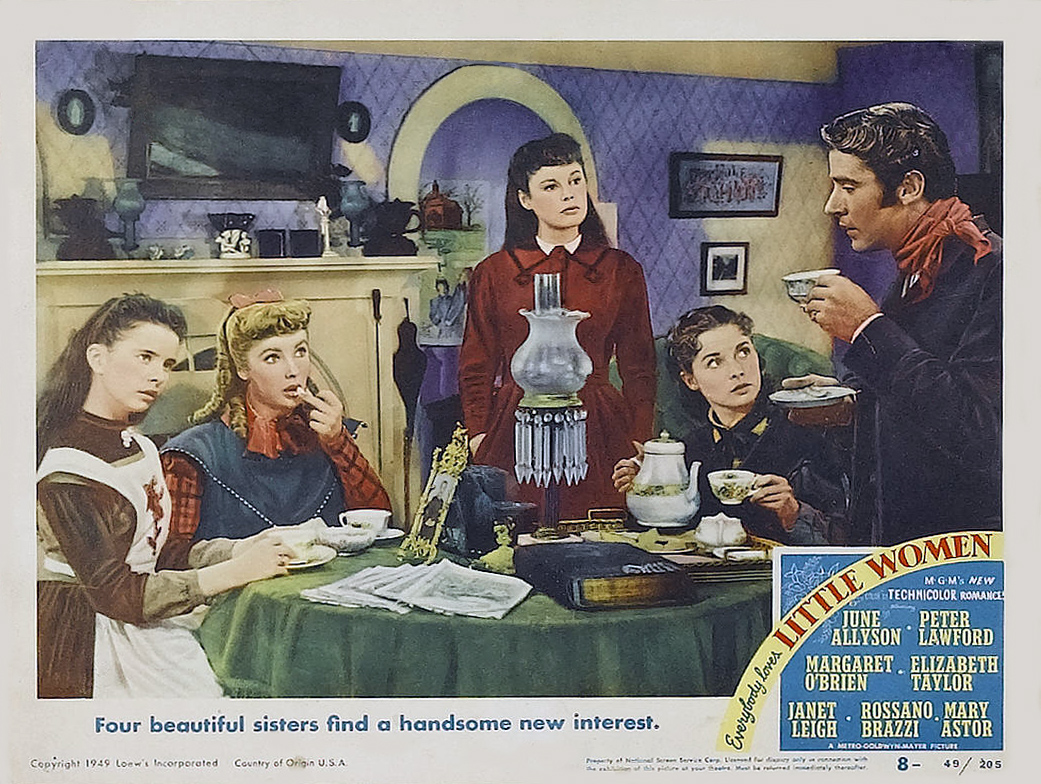 Platforms/Channels: December 9 at 6:00 am ET on TCM, Prime Video
There have been many remakes of this classic, but we are partial to the one made in 1949 based on the popular novel. It follows four sisters who try to find happiness during and after the Civil War. Which Little Women movie is your favorite?
The Graduate (1967)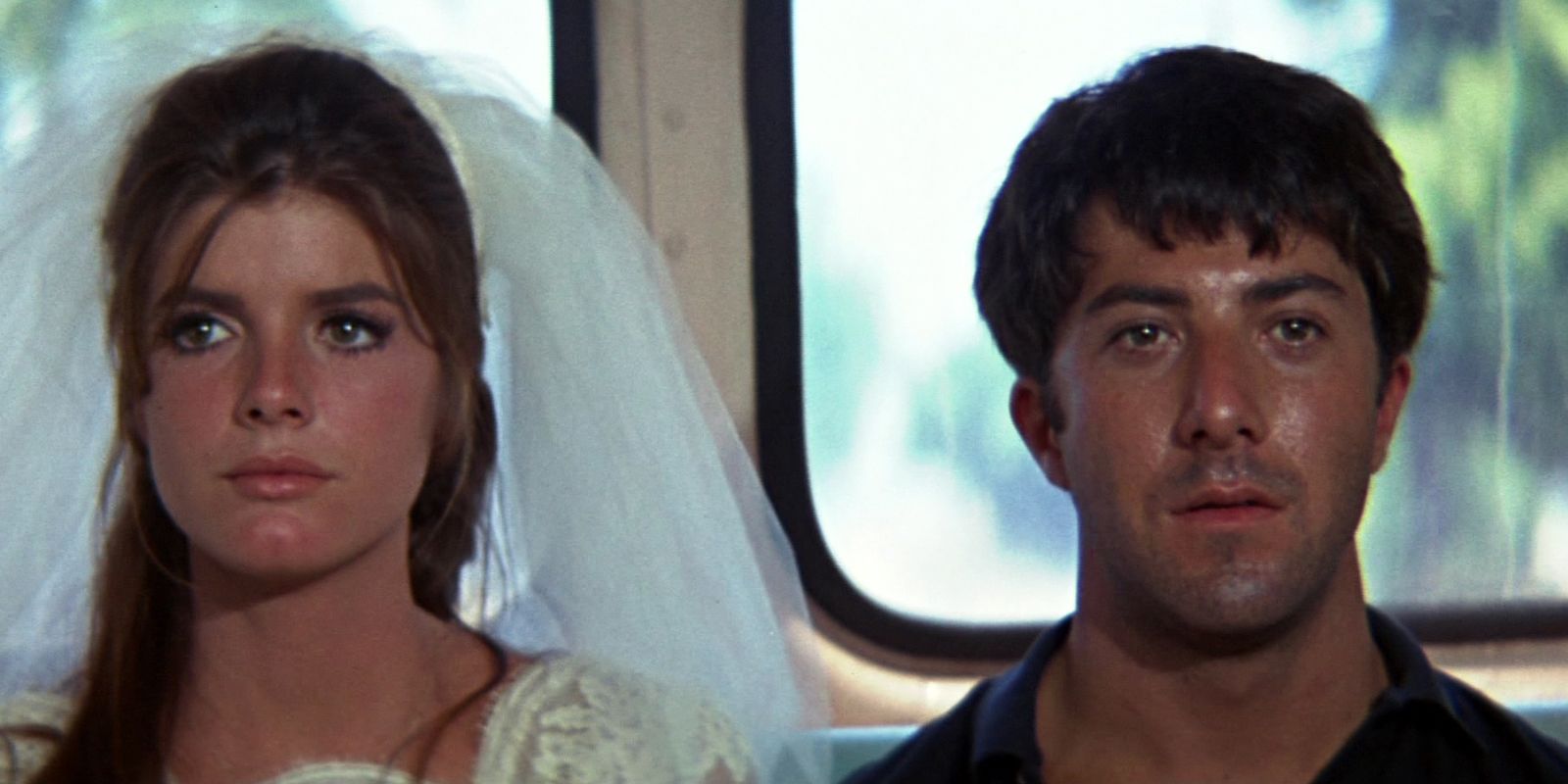 Platforms/Channels: December 7 at 8:00 pm ET on TCM, Prime Video, Hulu, YouTube, Vudu, iTunes, and Google Play
In this classic movie, a college graduate played by Dustin Hoffman finds himself torn between his older lover and her daughter. How many times have you seen this movie?
The Santa Clause (1994)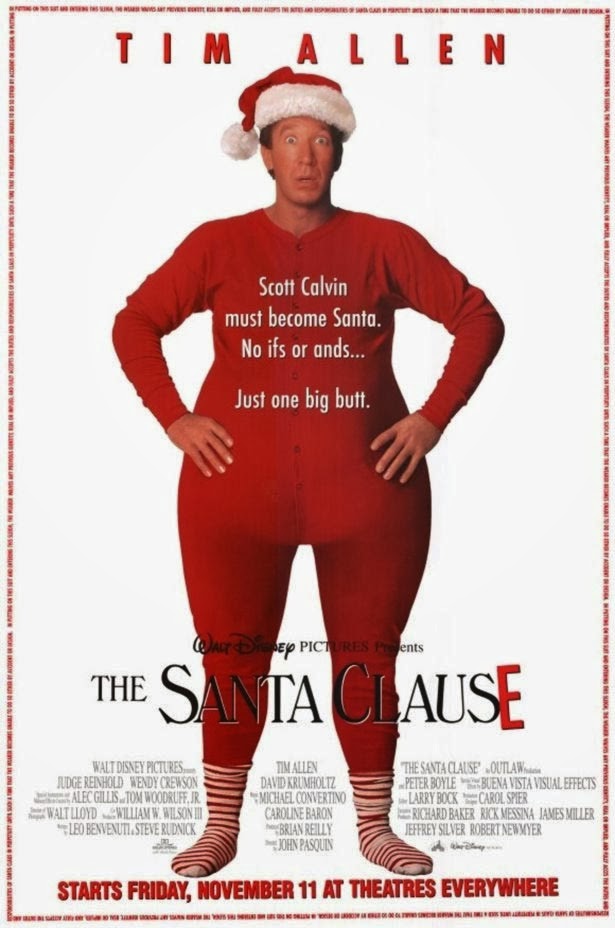 Platforms/Channels: December 8 at 9:00 pm ET on Freeform, December 9 at 4:50 pm ET on Freeform, Prime Video, Vudu, Google Play, YouTube, iTunes
Tim Allen stars in this movie about a man who accidentally kills the real Santa Claus and then finds himself becoming the replacement. This hilarious movie from the 1990s will get you into the holiday spirit. There are a few follow-up movies too if you want to have a movie marathon.
Read onto the NEXT page for more movies to watch this weekend!