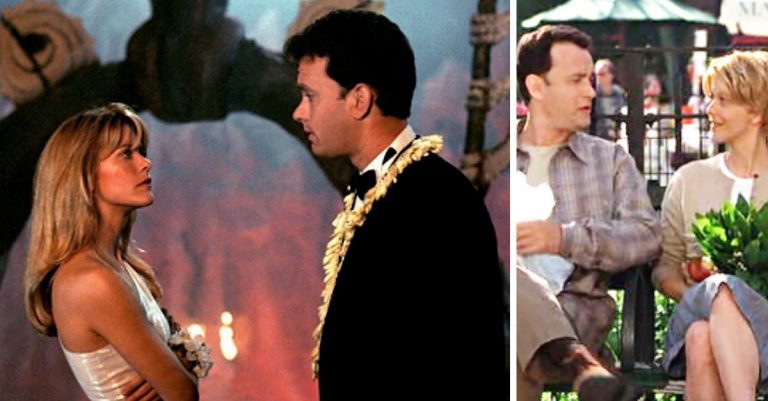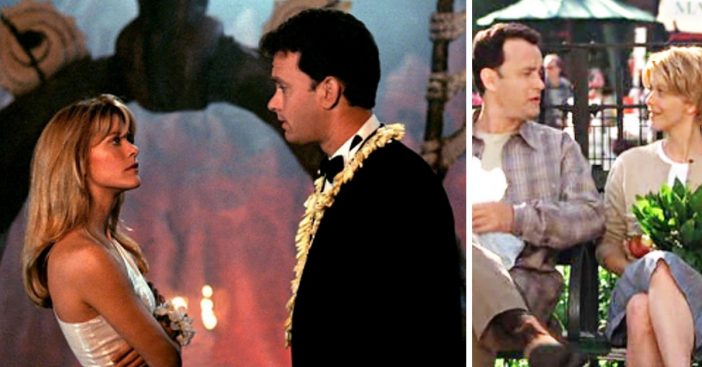 For a while, Meg Ryan and Tom Hanks were the perfect romantic comedy couple. They starred in Sleepless in Seattle, You've Got Mail, Joe vs. the Volcano, and even Ithaca from a few years ago. It appears on screen that they have some great chemistry. After all, they wouldn't get asked to do several romantic comedies together if they didn't. It seems as though they also have some chemistry in real life to be able to act together so well.
Sleepless in Seattle is 25 years old now and even went back to movie theaters earlier this month. Did you head to the theater to rewatch this classic romantic comedy? As the movie got some publicity again, Meg was asked why they love working with each other so much.
Learn What Meg Has Said About Tom
Meg said that Tom Hanks is just such a nice guy and that he listens to people and roots for them to do well. She also said they don't like drama and just like to have fun and be creative while on set. She also talked about that scene in Sleepless in Seattle where her character Annie is running to the Empire State Building to meet Tom's character, Sam. Her face is pinched and she said that it was because she was in pain from tight shoes!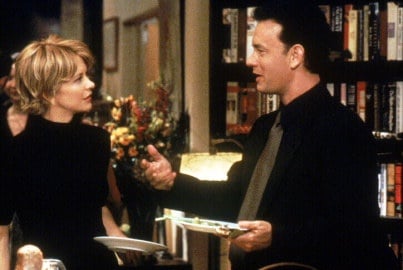 Meg also said that many fans have told her the movie is their favorite to watch when they are home, sick in bed. They say the movie makes them feel better and Meg loves that. Sleepless in Seattle focuses on destiny and fate and how it will turn up just in time to lead you on the right path.
What Are They Working On Now?
Meg Ryan's most recent film was Ithaca, where she starred alongside Tom. Ithaca was different than the romantic comedies the two have starred in. It is a dramatic war movie that follows a fourteen-year-old telegram messenger in the summer of 1942 after his older brother goes off to war.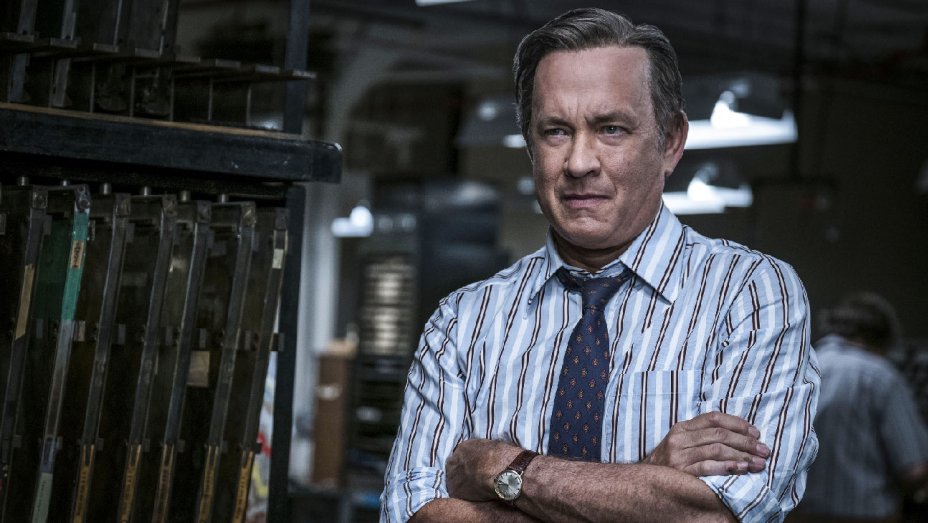 Tom Hanks's most recent film was The Post which focused on a battle between the press and the government. He starred alongside Meryl Streep in the film. Tom has lots of work coming up, including playing Mr. Rogers in the currently untitled Mr. Rogers movie.
Do you enjoy watching Meg Ryan and Tom Hanks together in movies? If you enjoyed this article, please SHARE with your friends and family who love their movies!