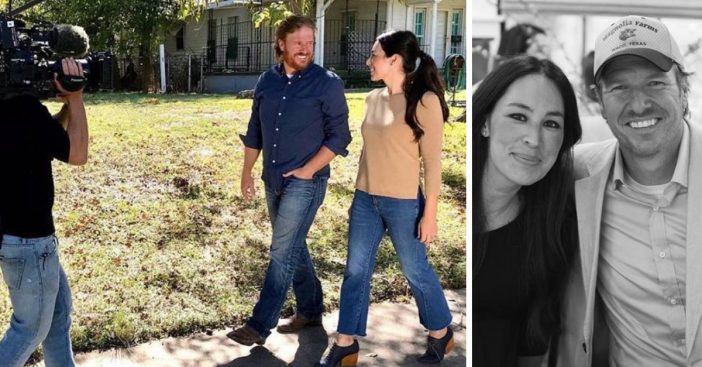 When Chip and Joanna Gaines announced that their popular HGTV show Fixer Upper would be ending, fans were pretty shocked. After all, the show was so successful and it helped make the Gaines family a household name. Shortly after, they announced that Joanna was pregnant with baby number five. But, that isn't the entire reason for the ending of the show.
Chip is now telling fans why the show really had to end. It turns out that they weren't searching for fame or to be on television in the first place. They seem pretty down-to-earth and not like many reality tv stars these days. This is why fans love them so much!
Why Did They Decide To Leave HGTV?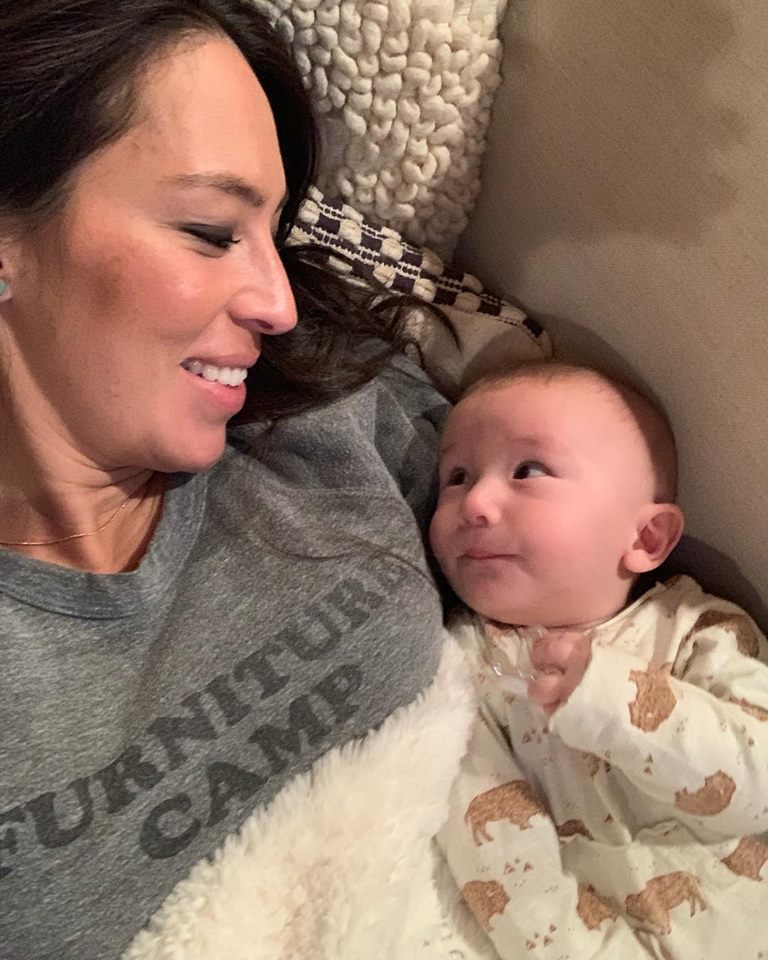 Chip and Joanna are rockstars in the home renovation and design world and going on TV was never really in the plan. Chip has said that they were in shock to be asked to be on TV and he has now opened up about the television show being both a blessing and a curse for their family.
Chip and Joanna have both said that they are very thankful to HGTV and their experience was once in a lifetime. Their decision to leave the network made fans suspicious, but the couple says there is no scandal or issue between their family and HGTV.
Chip said that he loves things that are natural and is a very authentic person. So, when being on TV became more about acting and certain things were required, Chip felt trapped. They struggled with always having to say something funny or smart in front of the camera. It definitely makes sense that it could become tiresome to film day after day. The show started in 2013 and they aired 79 episodes over the years.
What's Next For The Gaines Family?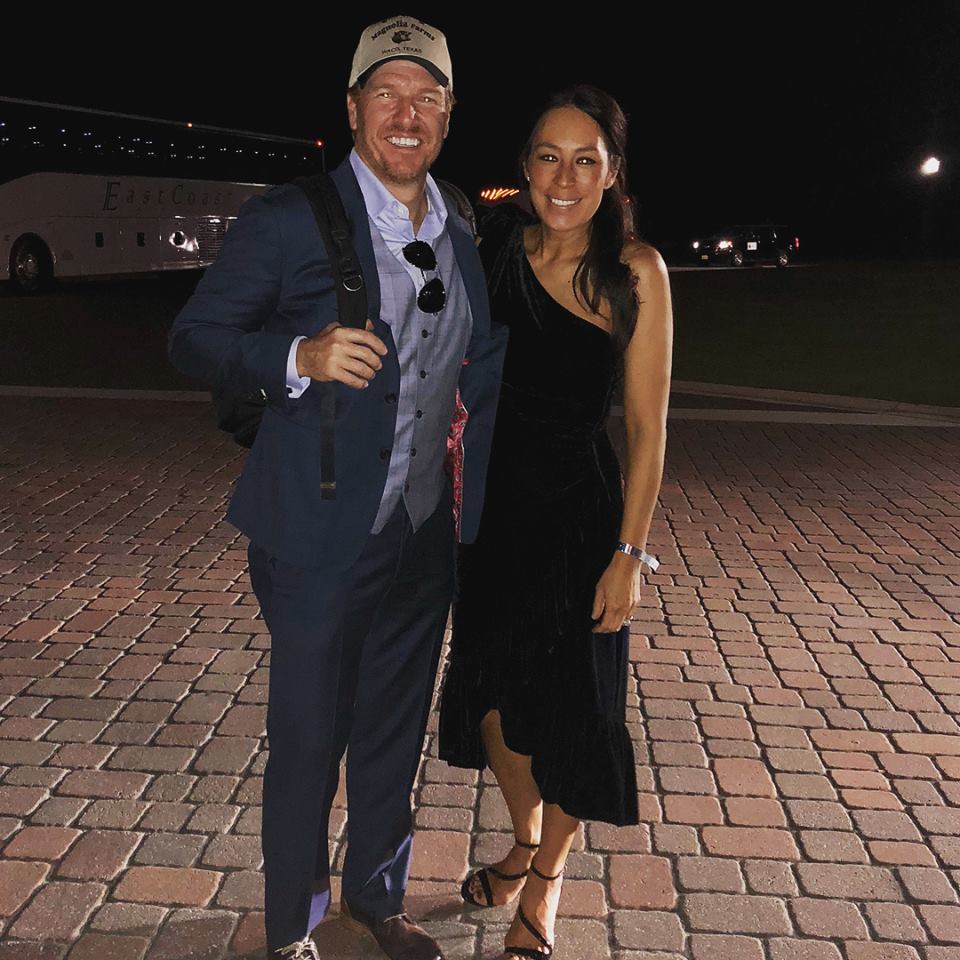 Luckily, we may see the family back on television one day. Recently, Chip let it slip during an interview that they are working on forming their own television network with help from the Discovery Network. This is in addition to their books, stores, products, magazine, and much more. We don't think fans will be seeing the last of the Gaines family any time soon.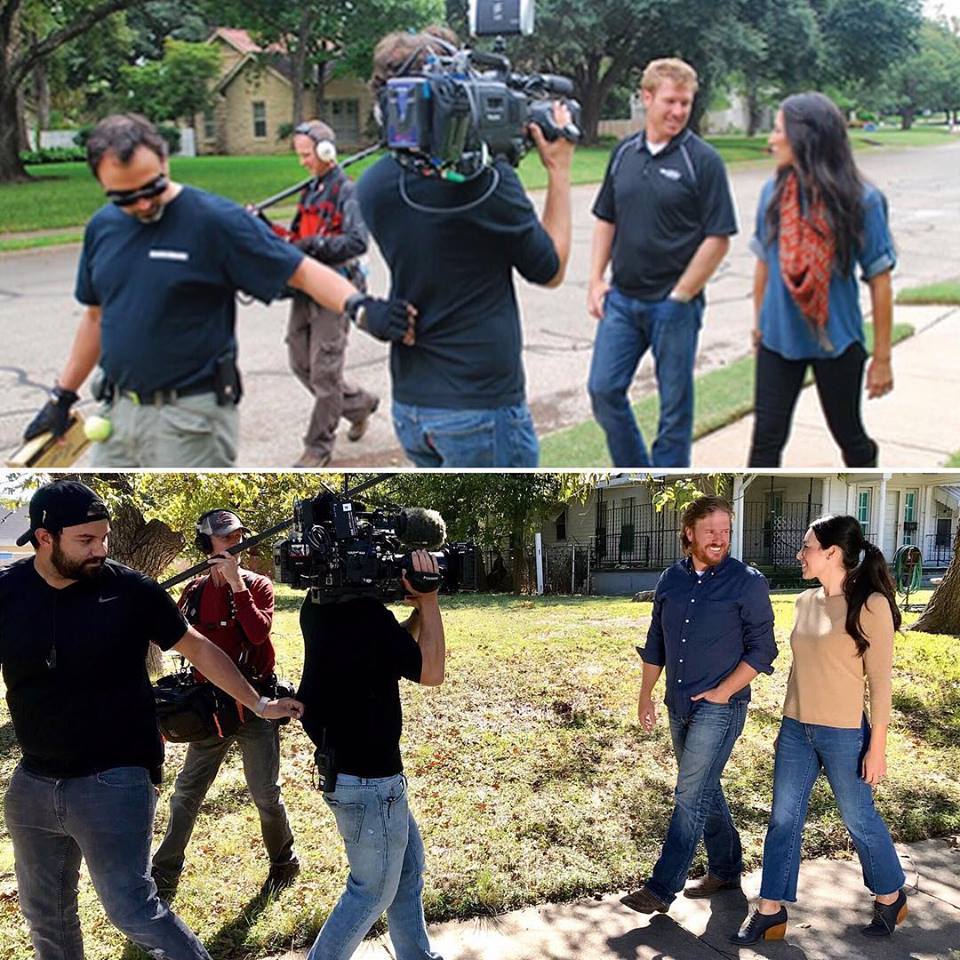 What do you think about Chip and Joanna's reasons for leaving their show Fixer Upper on HGTV? If you enjoyed this article, please SHARE with all of the Chip and Joanna fans you know!