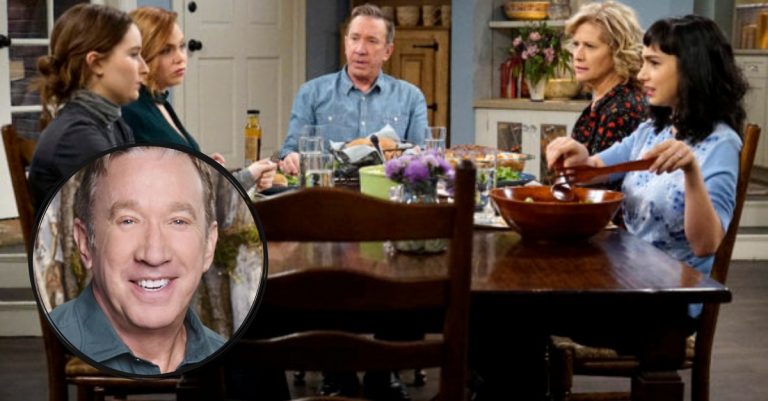 Tim Allen has been one of the best-known and globally praised sitcom stars for a few decades now. He was well known for his role as Tim 'The Tool Man' Taylor in Home Improvement from 1991 to 199 and is now killing it in his role as Mike Baxter in Last Man Standing and has been since 2011.
However, it's also pretty well-known that Tim Allen loves to get a rise out of his viewers. It's important to remember that his career as a professional stand-up comedian began long before his career as a sitcom dad, so you can't be shocked that he loves to push the envelope a bit. This stands true for his conservative-leaning role of Mike Baxter that resonates with Allen's own political beliefs.
Last Man Standing's presentation on politics is where the show received some backlash. However, Allen never shied away from explaining those politics to back up the show's purpose for it.
"I've always said that, certainly, relationships are politics. The political discourse between a male and female energy is politics. And children, that's all political stuff. I like to mess around because I've been a standup fiery comic for 30 years. And I like pissing people off, and I said there's nothing, especially in this area, that pisses people off more than a very funny conservative," Allen began, "A smart, funny conservative that takes shots and is certainly self-effacing. The left-wing point of view is so pervasive that they don't even realize it's a point of view. It is just a point of view. I think this character likes that, he likes to have another point of view. It makes him sharper and more interesting. But we don't push it. I don't think we've mentioned pro or con Trump once now."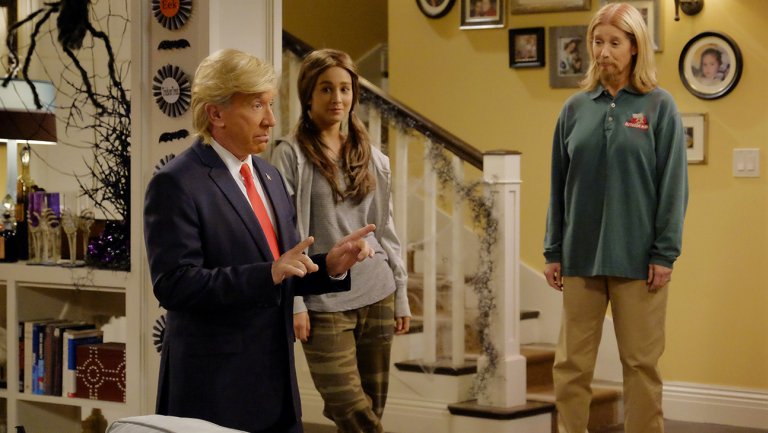 Tim Allen has been performing stand-up comedy for around 40 years now. If you've ever seen Allen perform a stand-up routine, you'll know that part of his humor is centered around provoking reactions from people, whether they're good or bad. Allen notes that it's the easiest it's ever been (nowadays) to provoke reactions from people and 'piss them off'.
The one comment that Allen had in regards to Home Improvement was that it seemed most people could not mentally differentiate Taylor from Baxter (Last Man Standing), due to the fact that Allen sees similarities of himself in Baxter.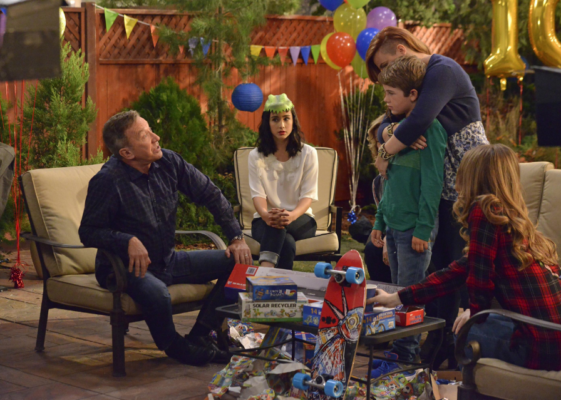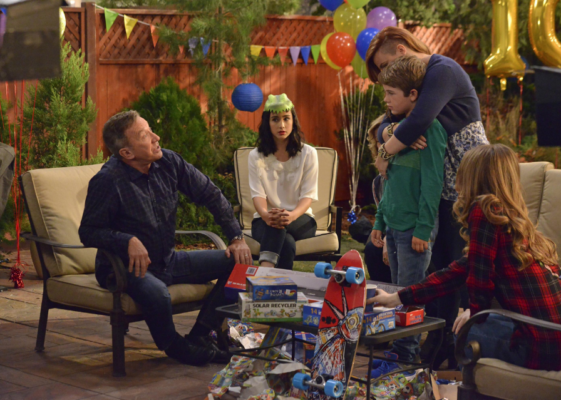 "I think it's more now than I've ever seen it. My constant comment is, Bryan Cranston isn't actually a meth dealer. Keanu Reeves didn't kill 109 people. These are actors. I don't know where it got confusing. I've done interviews where I have to ask, 'Are you asking my character this question?' I did an interview and I said, 'Are you asking Mike Baxter this question, because you heard something about the Clintons that the writers had written?'" Allen thoroughly explains.
"Now, I'll put something behind it, because I think it's funny to make fun of people that are full of themselves. Liberals have a very small window of sense of humor about themselves, so I love poking at it. Two years ago, it was the conservatives, or whatever it is."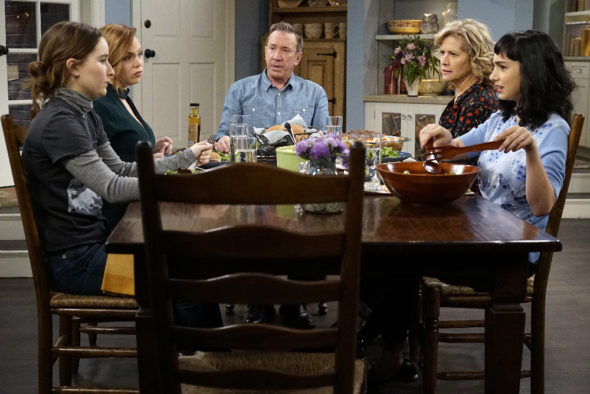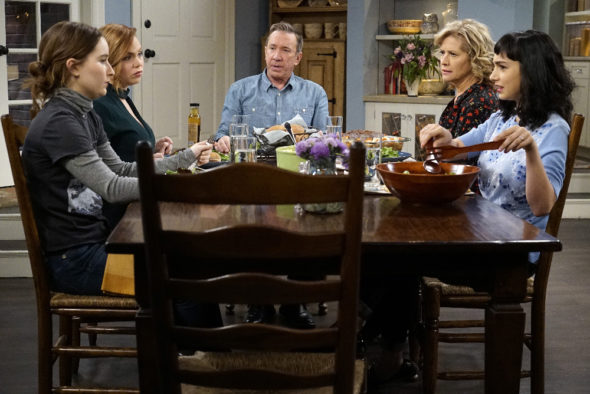 The actor actually confirmed that Mike Baxter reminds him more of his grandmother than himself and both of their general dislike for 'big government'. Yet because Allen sees some of himself in Baxter, many viewers find some discomfort and disdain for the show.
If you're interested in watching Last Man Standing starring Tim Allen, be sure to check out Fox every Friday night at 8 pm ET!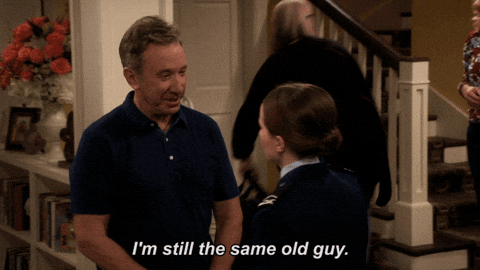 Please SHARE this article if you love watching Tim Allen in Last Man Standing and all of his other shows and movies!