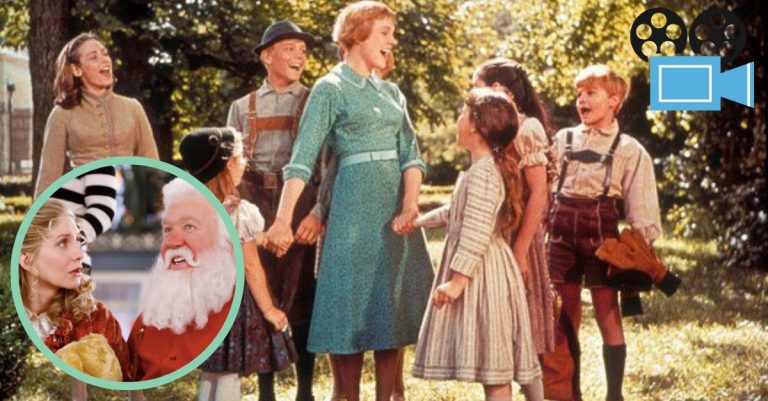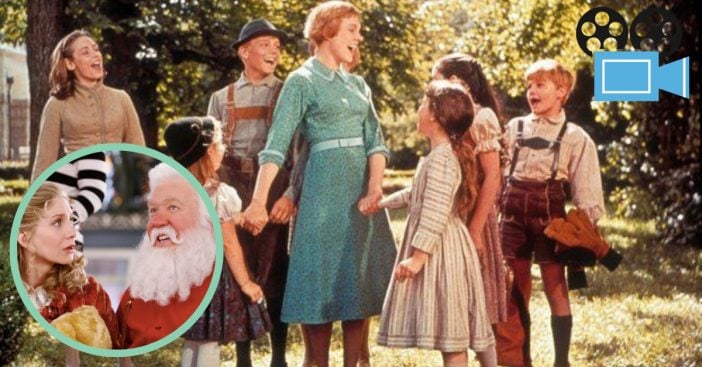 The weekend is quickly approaching and you are probably wondering what to watch this weekend. Say no more, because, with the slew of both regular and Christmas movies on the rise this weekend, we have tons of movies for you to pick from! You might recognize some of these classics.
From December 14th to December 16th, you can enjoy any one of these films, not only on a specific channel at a specific time, but also on various other streaming platforms. Don't worry, we'll list what streaming platforms these movies are available on, so you can watch your favorites again and again!
Blackboard Jungle (1955)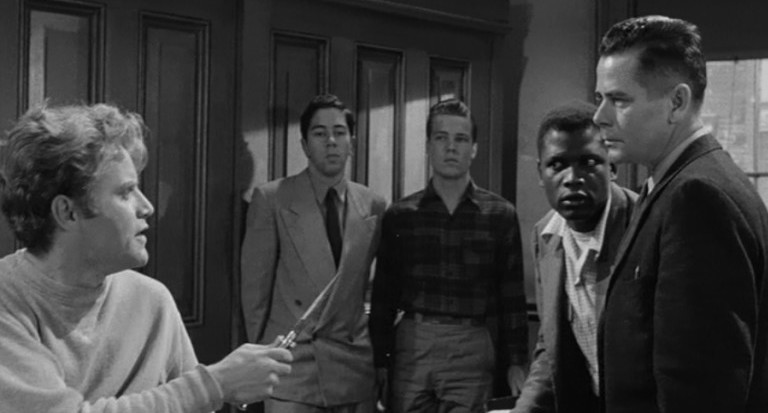 Platforms/Channels: December 14th, 2018, at 8 PM on TCM, YouTube, Amazon Prime Video, Googe Play, Vudu, iTunes
World War II veteran Richard Dadier, played by Glenn Ford, takes up a teaching position at a New York City school for boys. He realizes that this class of seemingly rambunctious kids are actually quite dangerous. They threaten Richard's life and his family, but the vet continues to remain optimistic.
The Polar Express (2004)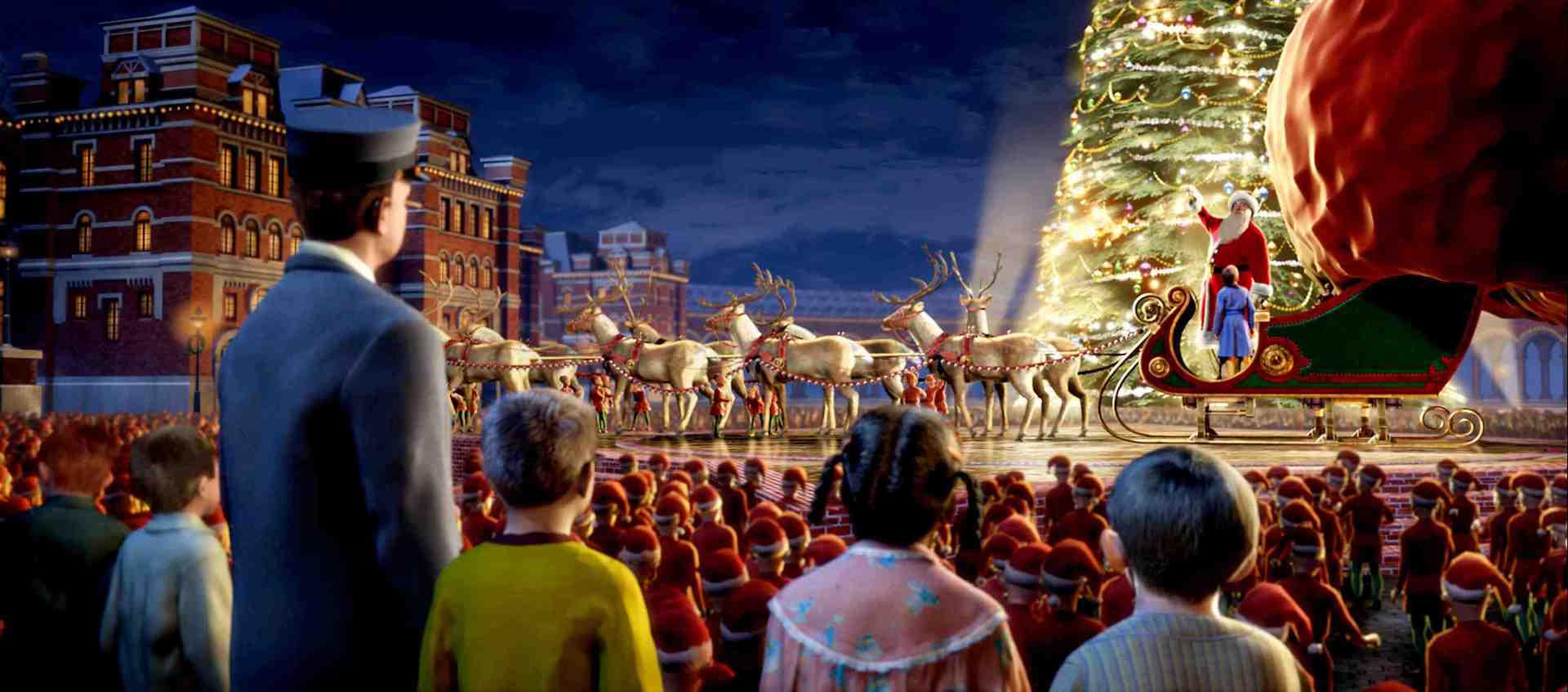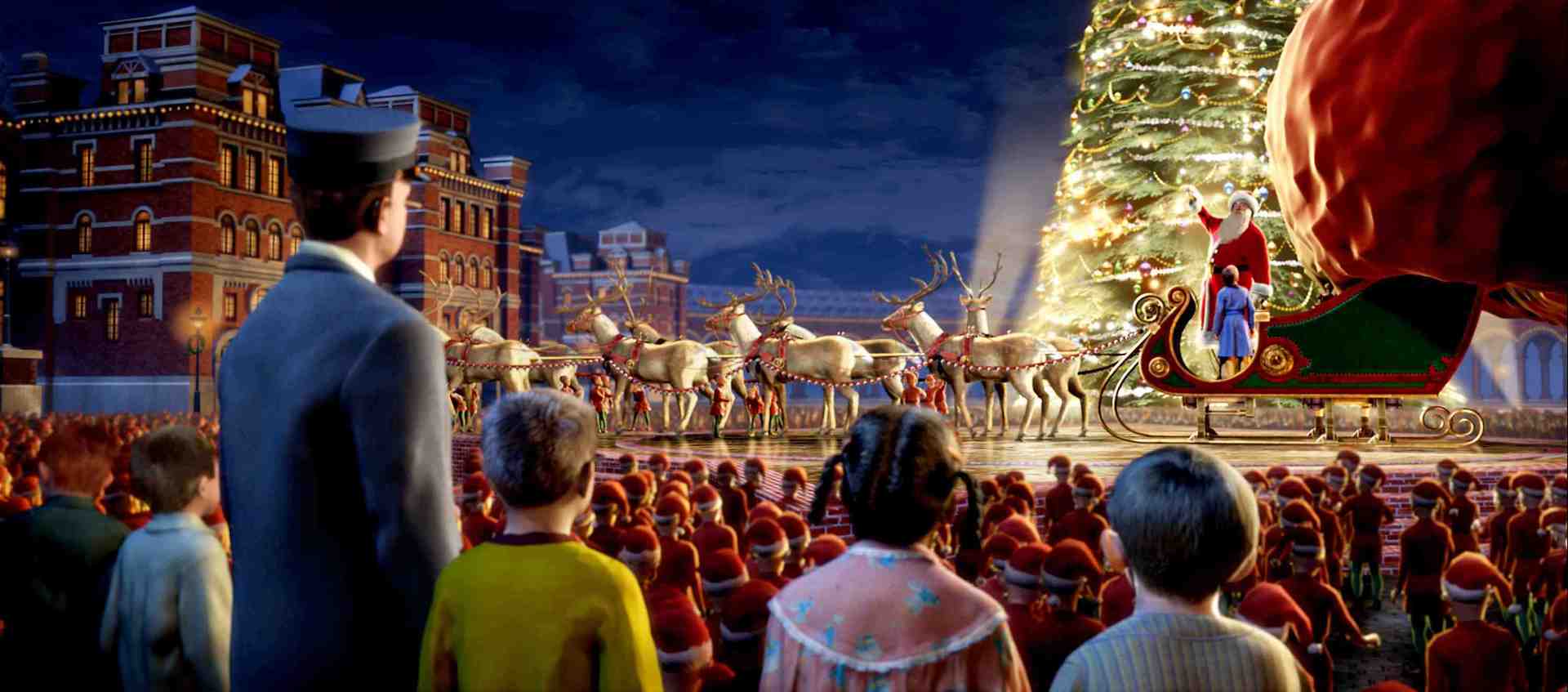 Platforms/Channels: December 15th, 2018, at 4 PM on AMC, YouTube, Amazon Prime Video, iTunes, Vudu, Google Play
The Polar Express dictates a captivating train adventure for children based on the book by Chris Van Allsburg. A doubting young boy takes a ride on a magical train to the North Pole, where he not only discovers the truth about Christmas but also about himself.
Toy Story (1995)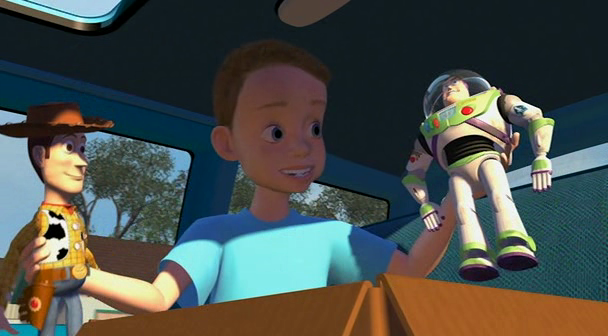 Platforms/Channels: December 15th, 2018, at 2:40 PM on Freeform, YouTube, Amazon Prime Video, iTunes, Google Play, Vudu
Woody (Tom Hanks) and Buzz Lightyear (Tim Allen) meet for the first time in a battle for their owner, Andy's attention. Woody has always been Andy's favorite toy and feels threatened when a new, cooler toy comes into the picture. The two are sent on a crazy adventure together when they try to escape the clutches of toy-hating neighbor, Sid. Toy Story 2 is also on Freeform following the first movie, so stay tuned for more!
Head onto the NEXT page for more movies to watch this weekend…