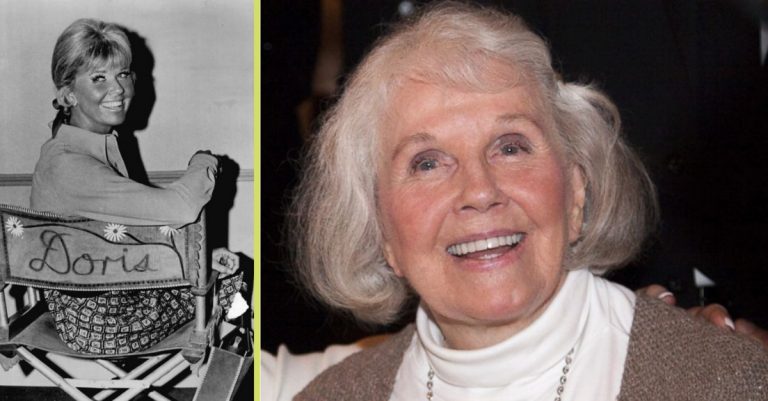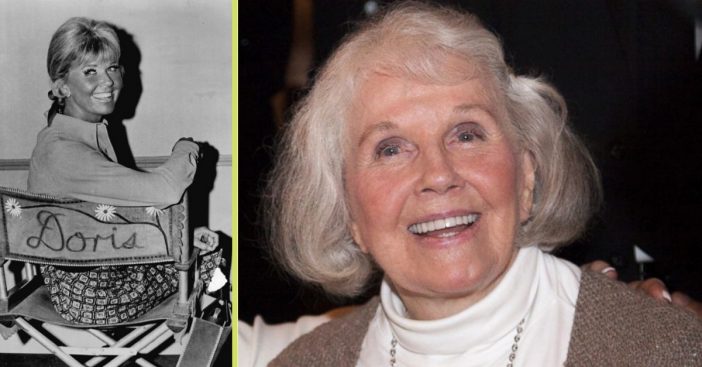 Doris Day's 97th birthday is coming up and she's still going strong. With this being said, she has the best and most relatable plans to celebrate her birthday on April 3rd, and that includes Edy's slow-churned chocolate fudge ice cream. Yum!
Bob Bashara, her business manager, has told PEOPLE that Doris will be spending her special day with the people she loves most. "Doris will be spending a quiet birthday at home again this year surrounded by a few close friends."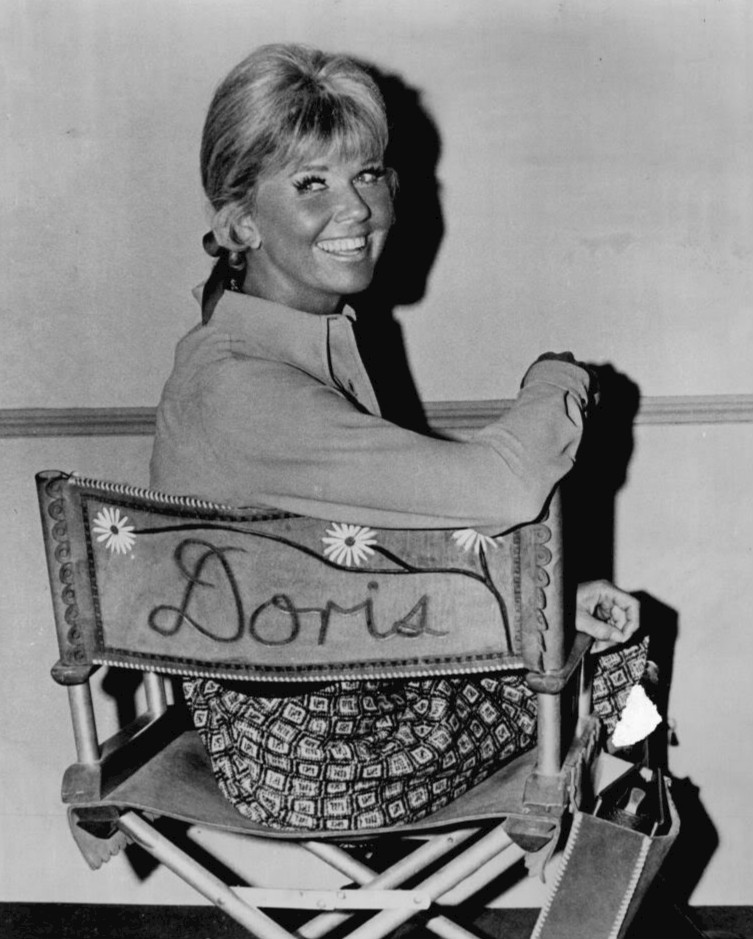 "She always gets lots of phone calls wishing her happy birthday. And, in the evening, she'll enjoy a special birthday dinner followed by cake and ice cream," her business manager further states.
In addition to her birthday celebration with loved ones, she also has some birthday celebrations planned just before the big day! Her adopted hometown of Carmel-By-The-Sea, California is actually hosting the Doris Day Animal Foundation Annual Benefit on Thursday, March 28 at the Cypress Inn. The Cypress Inn will offer a Pillow Talk cocktail in honor of the 60th anniversary of one of Doris's most popular films, Pillow Talk.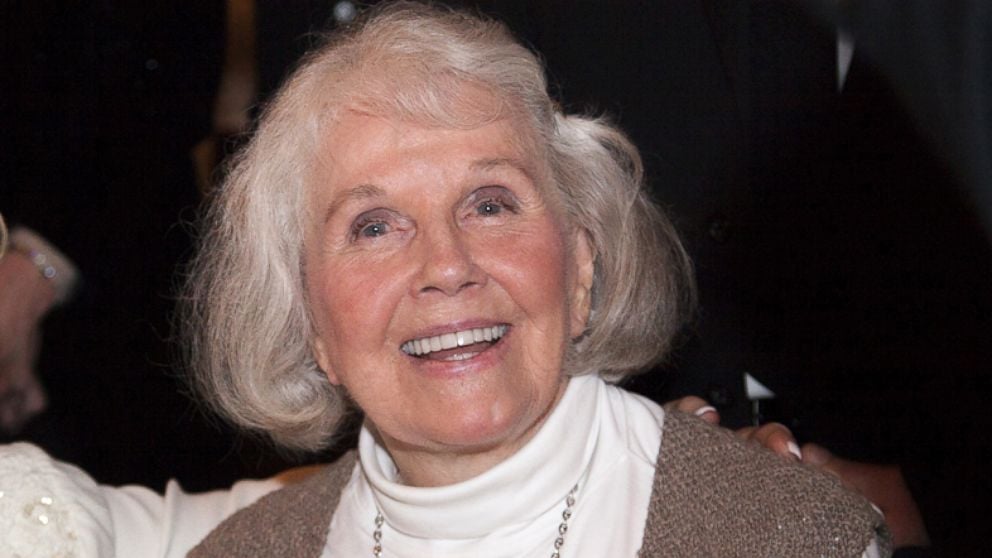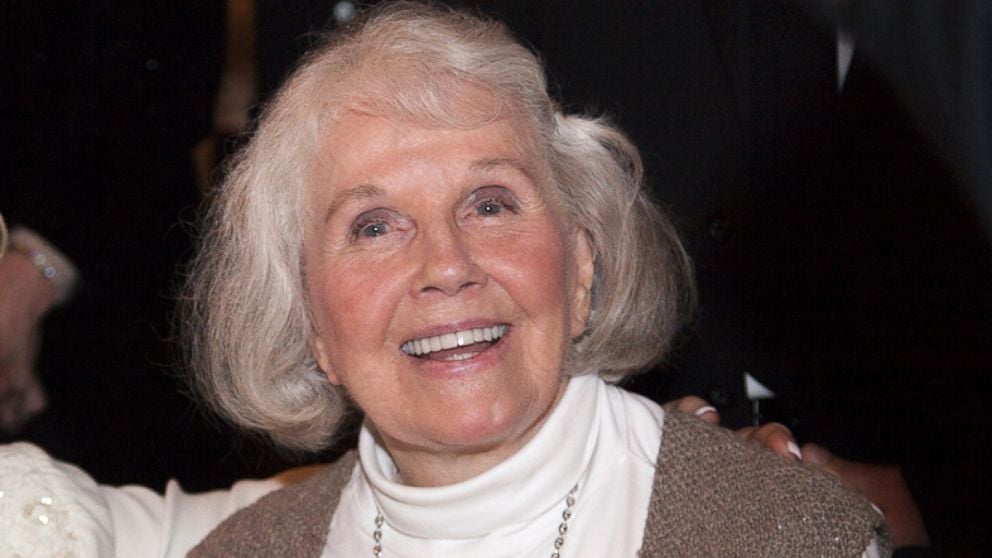 To even further the pre-birthday fun, Turner Classic Movies host Ben Mankiewicz will introduce a screening of Pillow Talk on March 29th at Carmel High School Center for Performing Arts. A Q&A will follow the screening of the film with some of Doris's closest friends. There will also be a live auction of a signed Pillow Talk script and other memorabilia!
The fun doesn't stop there. On March 30th, there will be a number of performances by comedian Rich Little and pianist Michael Feinstein and there will also be a second auction to benefit the Doris Day Animal Foundation. Artwork painted and signed by Tony Bennett will be among the pieces auctioned off that day!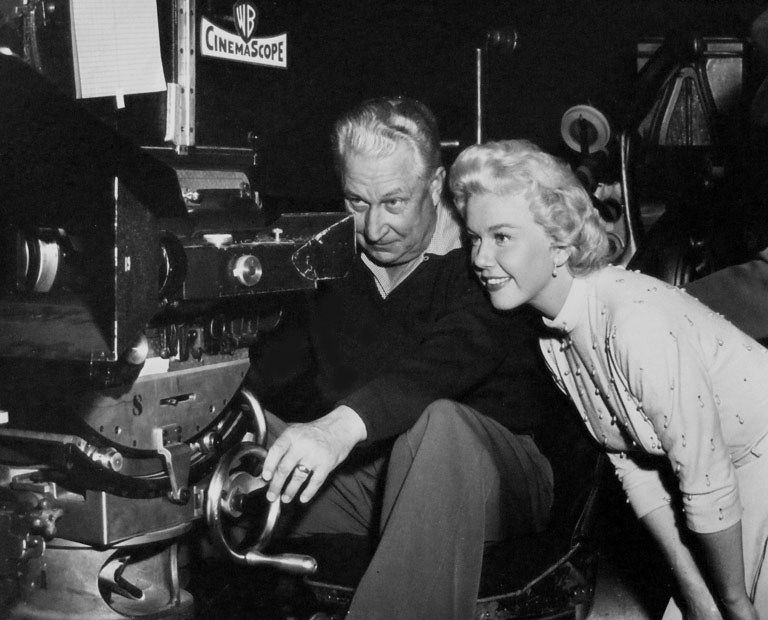 Doris Day also spoke to PEOPLE with a statement about the upcoming birthday celebrations. "I am so thrilled to have Michael Feinstein performing this year at the fundraiser for my animal foundation.  So many of my friends and co-stars will be joining him for the weekend activities and it's all to help the precious four-leggers."
Since fully retiring from show business, Doris has been putting all her time and effort into animal rights activism, in which she founded the Doris Day Animal Foundation to help rescue and protect all animals.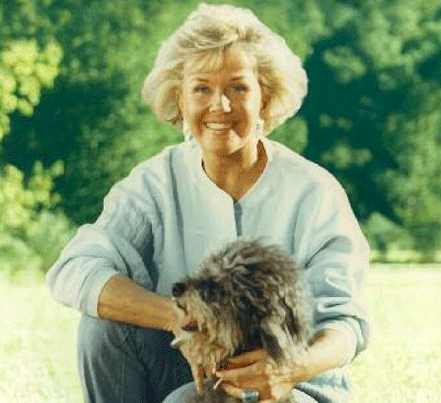 Be sure to SHARE this article if you love Doris Day! Wishing an early happy 97th birthday to this star!
Check out this vintage interview with Doris Day and Angie Dickinson below where they talk about Doris's foundation: