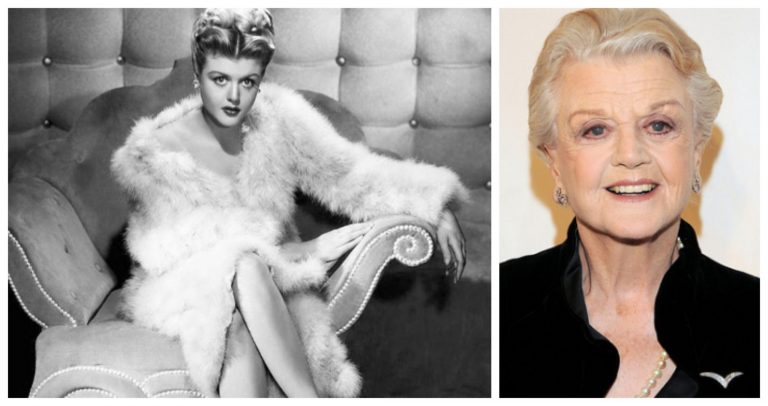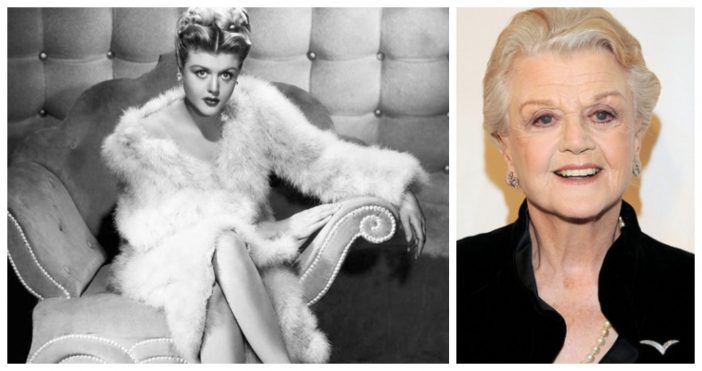 Actress and singer Angela Lansbury has passed away. 

Her family announced the sad news that she has died at the age of 96.

The iconic actress is best known for her roles in 'Murder She Wrote' and 'Beauty and the Beast.'
Angela Lansbury has reportedly passed away at the age of 96 after 75+ years of starring in a number of films and theatrical shows.
Her family released a statement, saying, "The children of Dame Angela Lansbury are sad to announce that their mother died peacefully in her sleep at home in Los Angeles at 1:30 AM today, Tuesday, October 11, 2022, just five days shy of her 97th birthday."
Remembering the legendary Angela Lansbury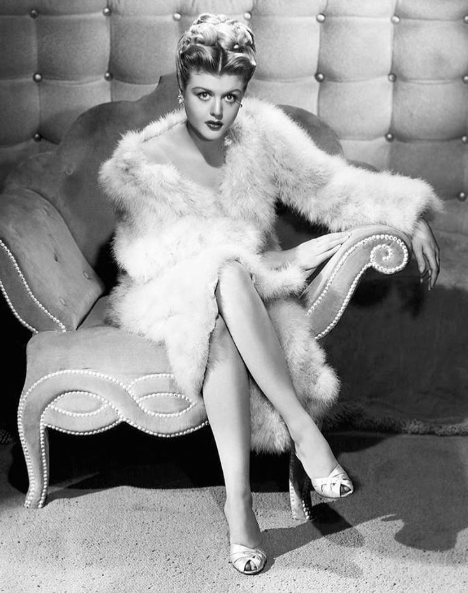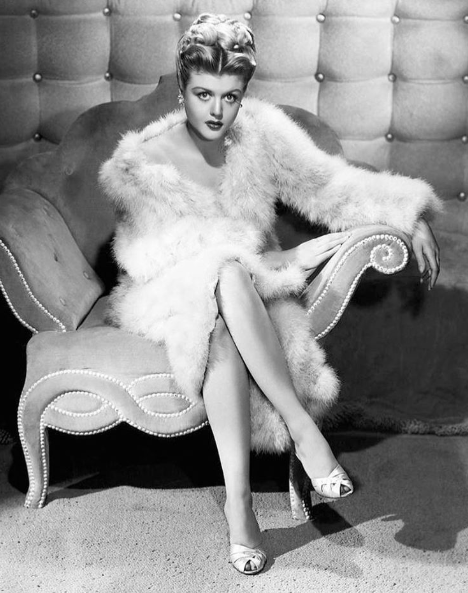 Angela Brigid Lansbury was born on October 16th, 1925. Her mother was an actress, named Moyna Macgill who also had a large background in film and theatre. Her father Edgar Lansbury was a timber merchant and politician. When her father died from cancer when she was nine years old, she retreated to pretending to play other characters as a coping mechanism. Despite having a musical family background and earning an education in the field, she claimed that she was largely self-taught in the arts.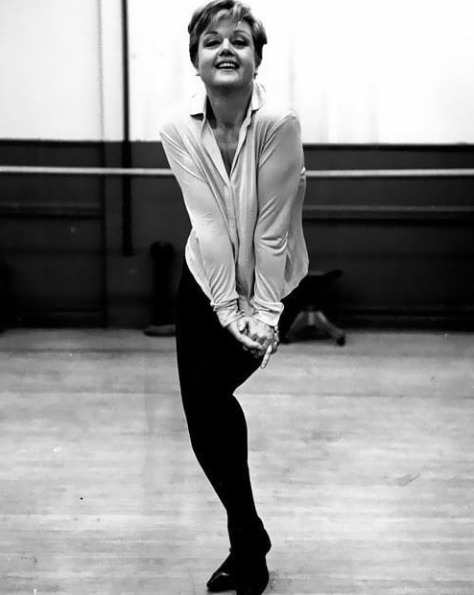 Lansbury's first big movie hit was in the 1945 film The Picture of Dorian Gray, playing alongside the love interest of the film's protagonist. She also starred in other popular films during this time such as Gaslight (1944) and National Velvet (1944). Her performance for The Picture of Dorian Gray was not an initial success but still earned her a Golden Globe Award.
She continued on with a number of films throughout the late 40s and early 50s even though at the time, cinema sales were plummeting and the staff was being laid off. She continued to rise to fame with films like Till the Clouds Roll By (1947) and stage plays like Jane Austen's Pride and Prejudice.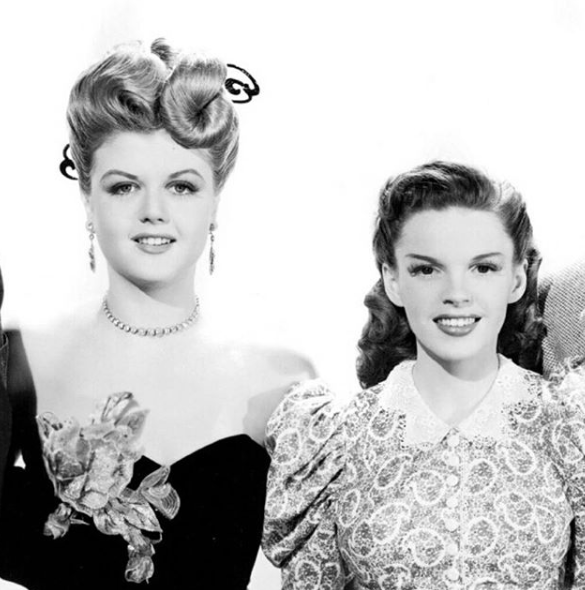 After Lansbury gave birth to her children, she returned to the world of cinema and made her Broadway debut in 1957. This began her successful career in the theatre arts and would go on to appear in several more throughout her life. In the mid-1960s was when her performances began to receive critical acclaim. She received her first Tony Award for Best Leading Actress in a Musical for her role as Mame Dennis in the show Mame. Later on, in the '70s and '80s, she continued to acquire great commercial success in theatre.
She starred in the stage play Gypsy and, most notably, Sweeney Todd: The Demon Barber of Fleet Street. She also starred in the television show Murder, She Wrote in 1983 for which she received high praise.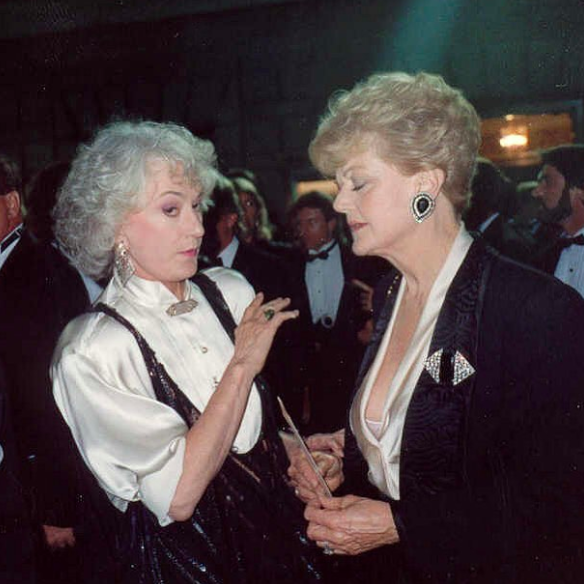 Towards the 1990s she began to dabble in behind-the-scenes work. She began co-producing shows with Universal Studios and her own production company. During this time she had put the theatre on the back burner and continued on with producing and film. She (and her castmates) won a number of awards during this time period, including an Academy Award, a Golden Globe Award, and a Grammy Award.
Lansbury did eventually return to theatre in the late 1990s and had stuck with it ever since. She received an Academy Honorary Award for her lifetime achievement at the Governors Awards in 2013 in addition to the many other high honors she received throughout her lifetime.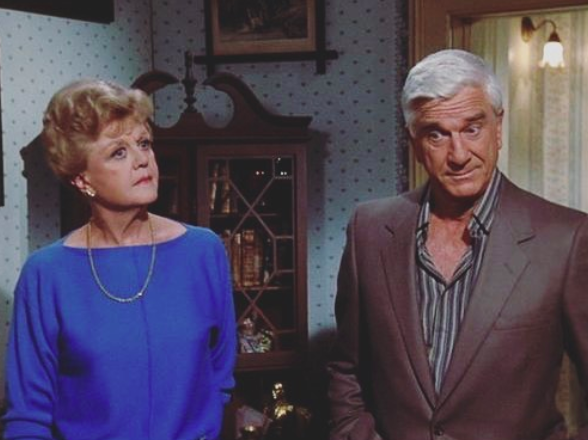 Lansbury is survived by her children, Anthony Shaw, and Deidre Angela Shaw.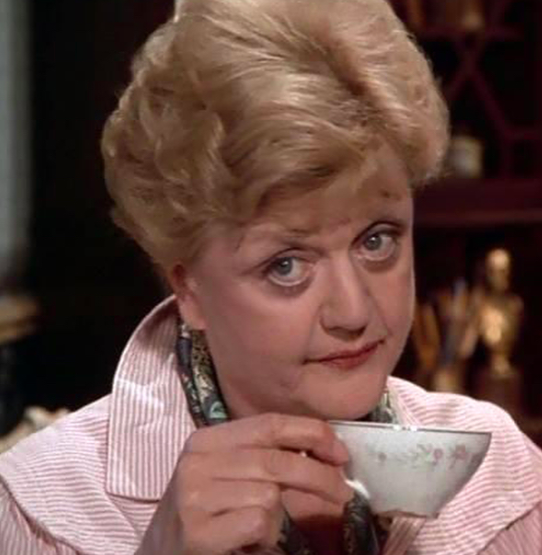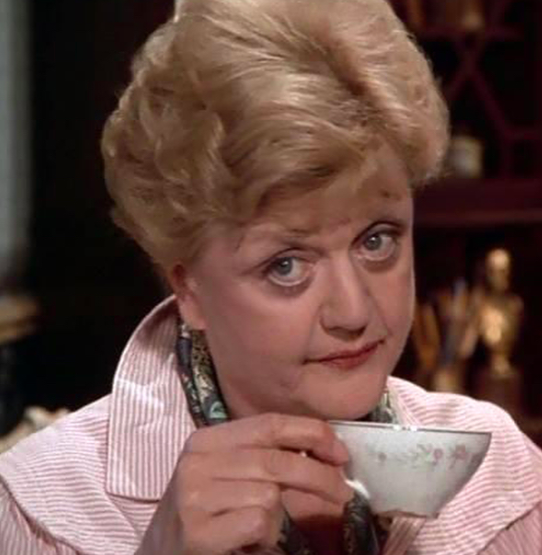 Be sure to SHARE this news to honor Angela Lansbury's legacy. May she rest in peace!
If you loved Angela Lansbury, you can watch this iconic live performance of "Beauty and the Beast" in the video below: