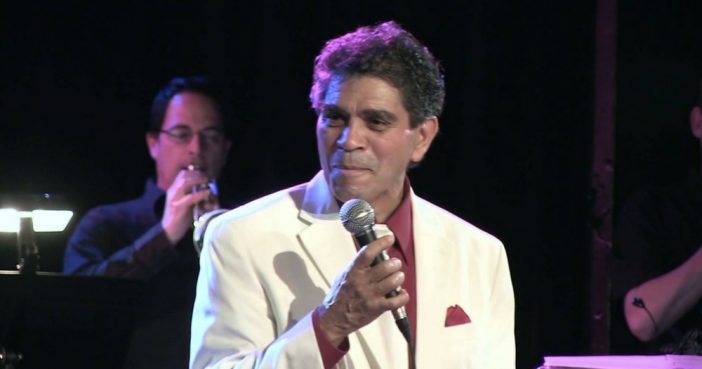 Rick Stevens, the former lead singer of Oakland's Tower of Power rhythm and blues band who spent 36 years in prison, has died. He was 77.
KTVU-TV reported that Stevens died Tuesday after a short battle with cancer. Stevens joined the band in 1969 and sang lead on the group's first two albums, including on the hit songs "Sparkling in the Sand" and "You're Still a Young Man."
But Stevens was convicted of murder for killing three people in 1976 during a drug deal gone wrong. He was paroled in 2012.
In a message posted on the band's Facebook page, current bandleader Emilio Castillo called Stevens a soulful singer who had a strong personality.
https://www.facebook.com/OfficialTowerOfPowerBand/photos/a.289841767795297.64685.281727431940064/1375552245890905/?type=3&theater
"I remember talking with him when he was released and I was skeptical about his 'prison salvation' experience," Castillo posted Tuesday. "I told him that I really hoped he would take advantage of the tremendous opportunity that God had given him to help people to avoid the pitfalls he had fallen into. He went above and beyond the call of duty and carried his message of faith and redemption to many."
https://www.facebook.com/RickStevensandLovePower/photos/a.874199239366834.1073741828.821825541270871/1452796881507064/?type=3&theater
Rick's ex-wife Georgina Stevenson said in a statement: "My beloved Rick passed away this morning after a brief struggle with liver cancer, surrounded by his loving family," she wrote on his website. "For 41 years Rick was the biggest and best part of my life; I will miss him very much, and love him forever."
(SOURCE: Page Six)