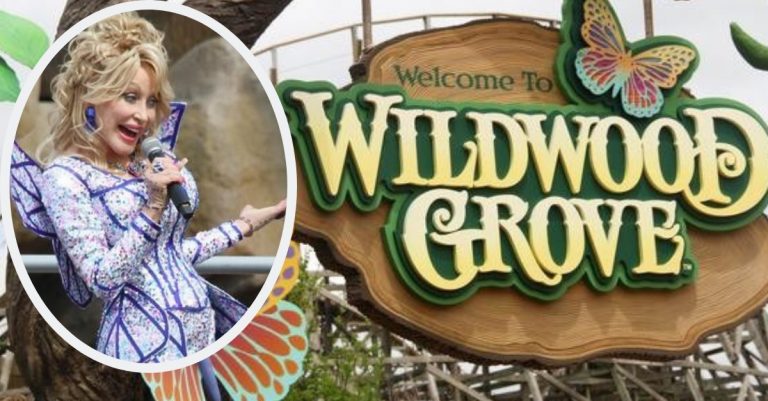 For those of you who didn't know, Dollywood is a family amusement park based off of country icon Dolly Parton. It's comprised of both a theme park and a water park for all families to enjoy, including beautiful lodging areas and season passes. Not to mention, every single ride you could ever imagine!
A recent addition to the park just opened, and Dolly was right there to celebrate the grand opening of it. The new addition is called Wildwood Grove, and according to the official Dollywood website, "Wildwood Grove beckons the explorer in all of us. Let curiosity be your guide as you journey ever deeper, past sparkling creeks, through a charming village, and under the mighty limbs of the great Wildwood Tree. This is where adventure takes root and dreams take flight."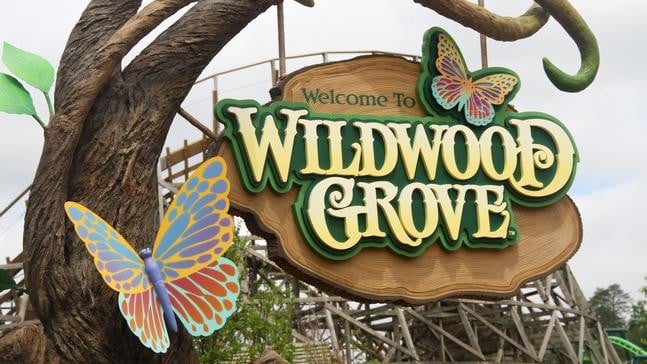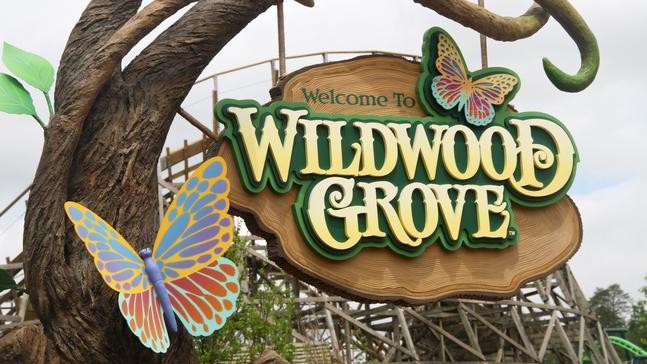 The new area features 11 new attractions, including new rides and a 50-foot-tall Wildwood Tree. The tree is actually covered in light-up butterflies and thousands of colorful leaves! Dolly, as previously mentioned, was there for the grand opening.
"Hi, everybody! How are you today?" Dolly began to the crowd and the park, "Wildwood Grove is the biggest thing that we've ever done here at the park."