Doris Day is one of the most world-renowned actresses of her time and continues to be one of the biggest names as she turns an absolutely stunning 97 years old. Getting a start in her early career back in 1938, she has truly proven herself throughout the years. Her early film career took off in 1948 and she was a box-office success by the late 1950s.
Check out these stunning photos of Doris Day throughout the years. They truly prove that she has not changed at all and still has that absolutely beautiful smile!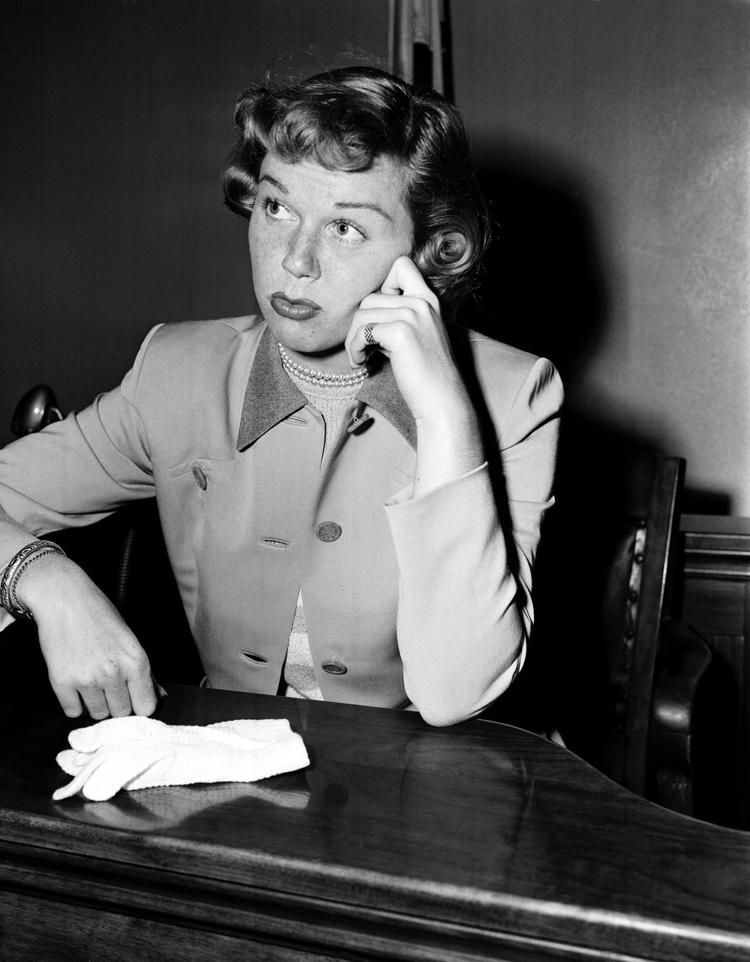 One of Doris' earlier photos from May 1949. The photo was actually taken at the Los Angeles County Superior court after obtaining a divorce from musician George Weidler. She still looks classy as ever despite the circumstance!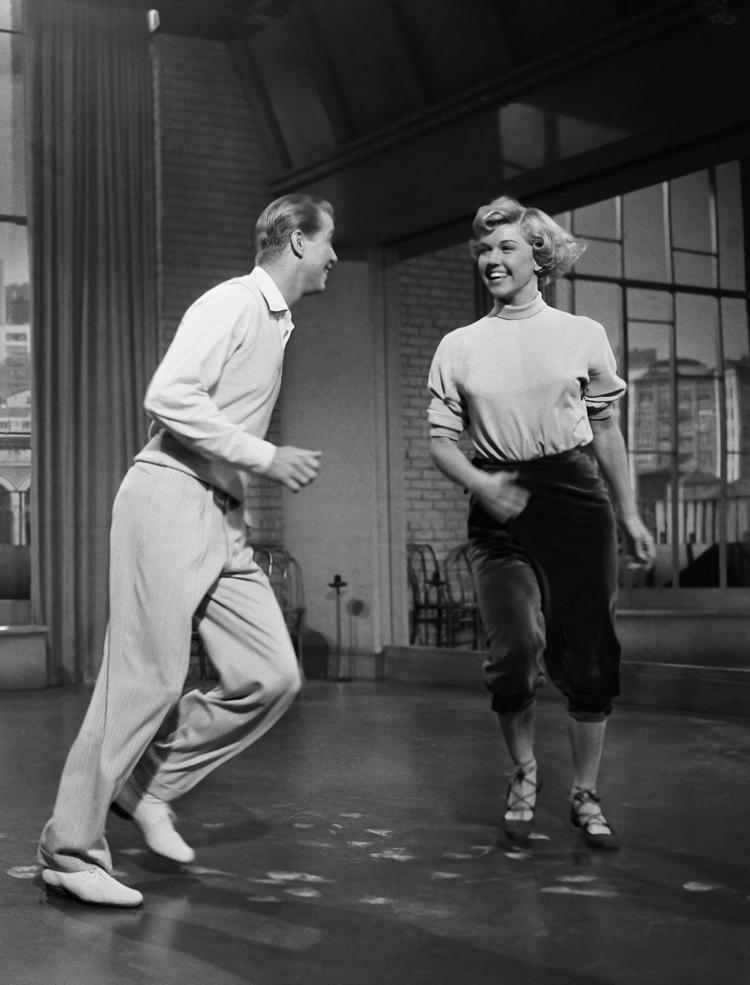 This photo taken in April of 1950 is from one of Doris' earliest films Tea for Two. In this photo, she's rehearsing for the shoot with actor Gene Nelson. They look like they're having a lot of fun!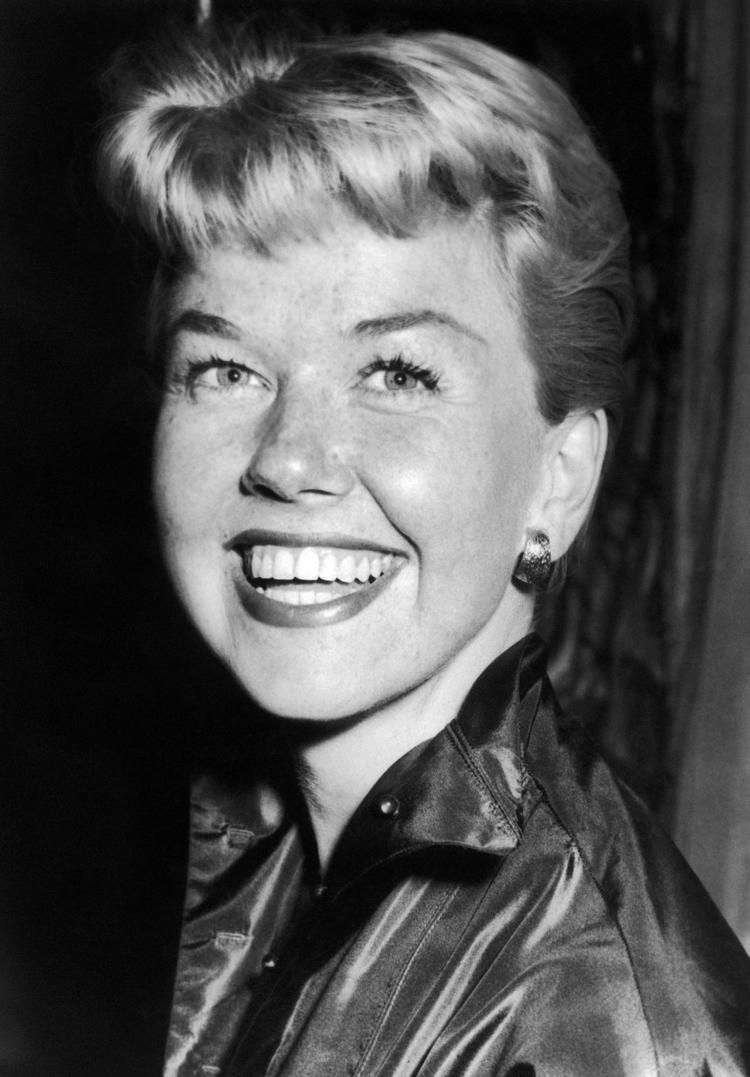 Doris around June 1955, flashing her gorgeous pearly whites! We can't get over those freckles.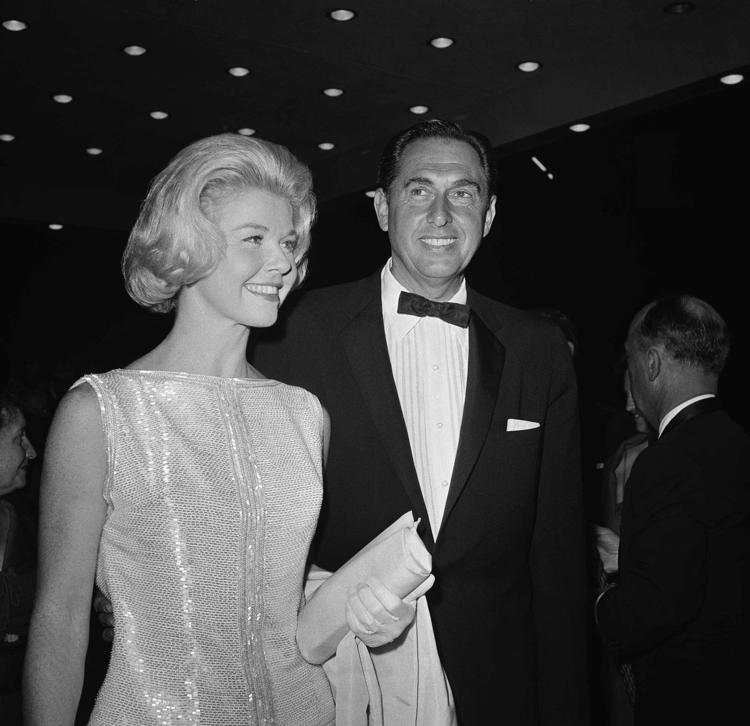 Doris and her producer husband Marty Melcher arriving for the annual Academy Award Oscar presentations. Doris was a nominee for "Best Actress" that year for her role in the film Pillow Talk.
Read onto the NEXT page for more gorgeous photos of Doris Day…