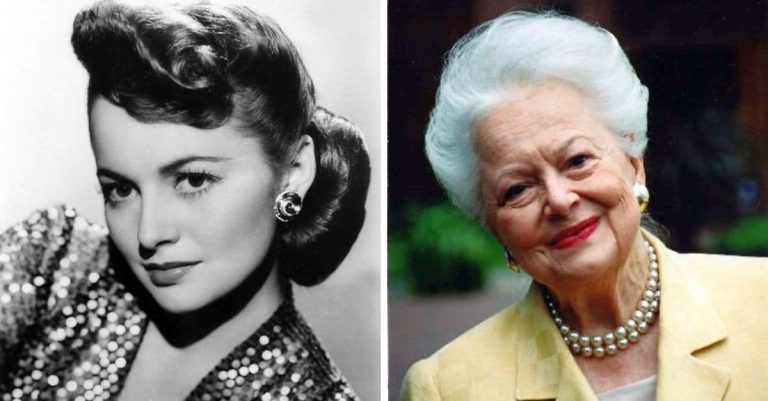 Do you remember looking up to gorgeous Old Hollywood actresses? Unfortunately, there are only several left as time goes on. However, the ones that are still alive, they are still as beautiful as ever. Do you ever wonder what some of your favorite Hollywood bombshells look like now?
Here are some then and now photos of Old Hollywood Bombshells. Do you remember when these ladies first made it to Hollywood?
1. Kim Novak
Kim Novak started working around 1954. She starred in movies such as Pushover, Phffft!, and got her big break in Vertigo playing alongside Jimmy Stewart. She appeared again with Jimmy Stewart in Bell, Book, and Candle. Her career slowed down in the 1960s and her last known role was in the 1990s.
RELATED: Old Hollywood's Dirty Secrets
2. Mamie Van Doren
Mamie's real name is Joan Lucille Olander. She came to California in 1942 to pursue acting. Her first role was in a show called Little Joanie: The Flower Girl. She later worked as a Las Vegas showgirl and acted in movies such as Forbidden, Teacher's Pet, Girls Town, Born Reckless, and Vice Squad.
3. Olivia de Havilland
Olivia is best known for her role in Gone with the Wind, but she has also been featured in films such as Captain Blood, The Adventures of Robin Hood, and Dodge City. She is currently 103 years old.
4. Doris Day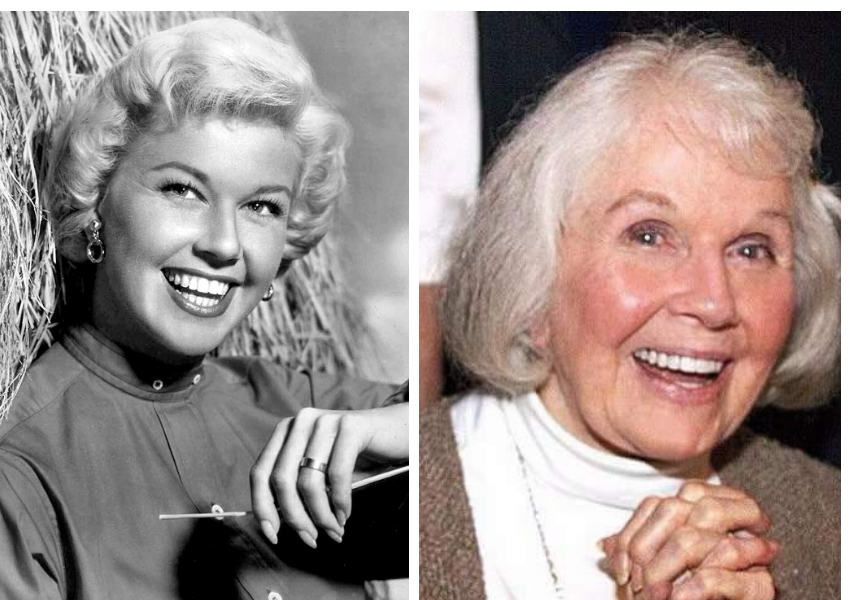 Doris Day was once America's Sweetheart. She was a top singer and a movie star in her time. She was in films such as Calamity Jane, The Pajama Game, Romance on the High Seas, and The Man Who Knew Too Much. Sadly, Doris has since passed.
5. Marsha Hunt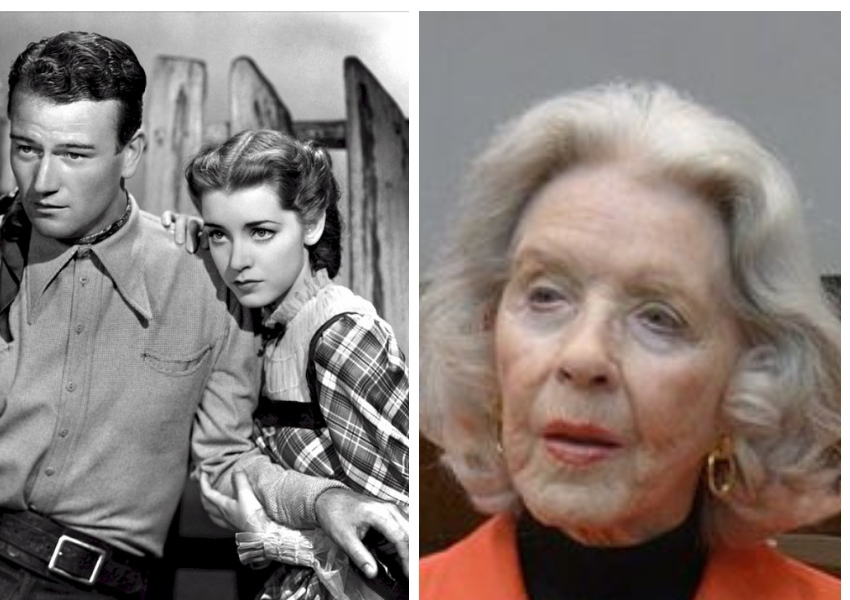 Marsha began her career as a fashion model but quickly became a famous actress. She worked with John Wayne in the movie Born to the West. Marsha was also in The Virginia Judge, Pride and Prejudice, and Raw Deal. She is currently 102 years old.
6. Carol Channing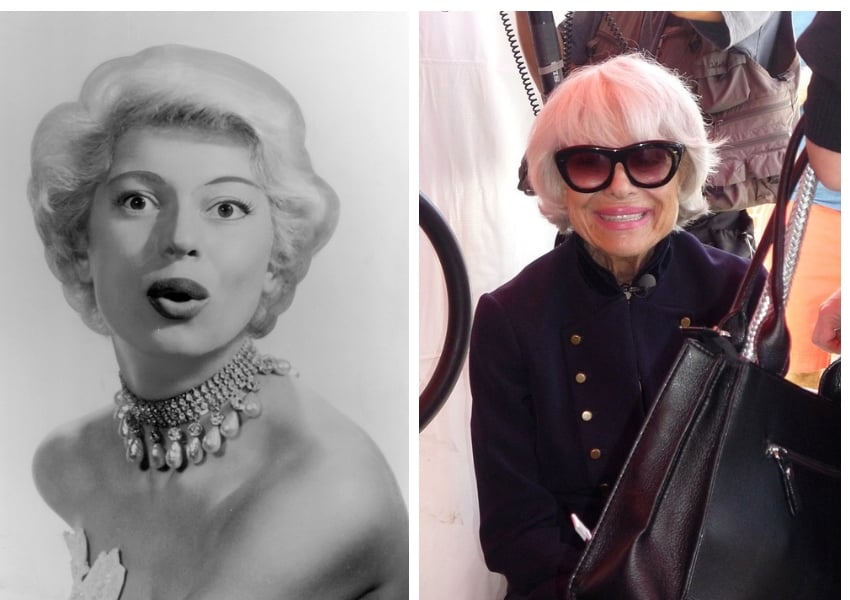 Carol was often referred to as the First Lady of Musical Comedy and was primarily a comic stage actress. She often starred on Broadway but she was in movies as well. Her most popular films were Paid in Full, The First Traveling Sales Lady, and Thoroughly Modern Millie. Sadly, Carol has since passed away.
7. Janis Paige
Her real name is Donna Mae Tjaden and she is a very talented singer and actress. She appeared in movies such as Bathing Beauty, Romance on the High Seas, Two Gals And A Guy, and The Time. She decided to switch to Broadway and was in shows like Remains To Be Seen.
Keep reading on the NEXT page to see what other Old Hollywood bombshells look like now!