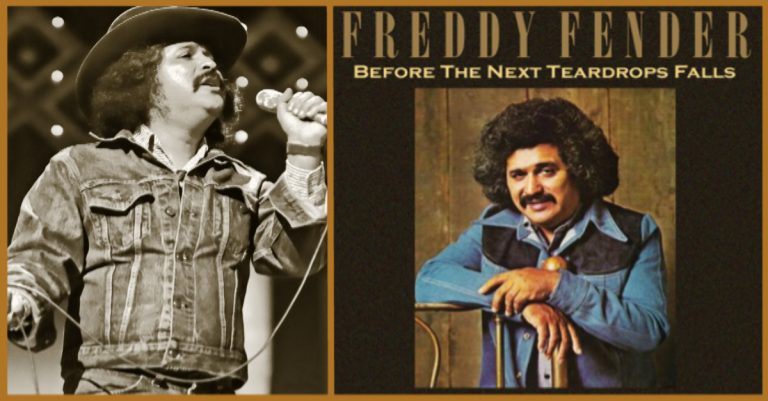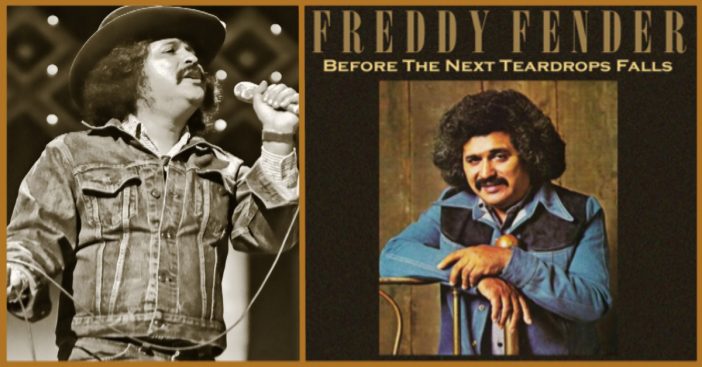 "Before the Next Teardrop Falls" was written in the late 1960's and had been recorded more than two dozen times. The song had achieved modest success in versions by various performers; the original version by Duane Dee reached #44 on the Billboard country chart in early 1968, and Linda Martell sent her version to #33 in early 1970. Jerry Lee Lewis recorded a version of the song on his 1969 album, Another Place Another Time.
In 1974, record producer Huey P Meaux approached Fender about overdubbing vocals for an instrumental track. Fender agreed, performing the song bilingual style — singing the first verse in English, then repeating the verse in Spanish.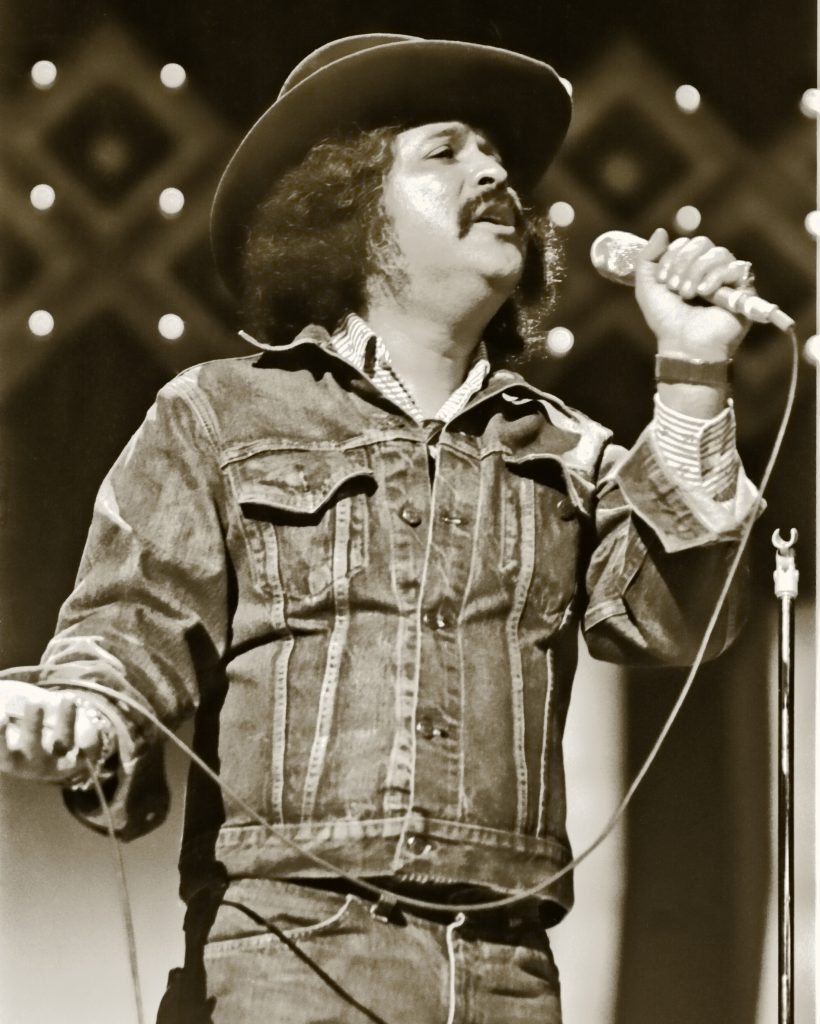 "The recording only took a few minutes," Fender once told an interviewer. "I was glad to get it over with and I thought that would be the last of it."
RELATED: Hank Williams: A Short Career With A Lasting Impact On Country Music
However, "Before the Next Teardrop Falls" immediately took off in popularity when released to country radio in January 1975. The song ascended to #1 on the Billboard Hot Country Singles chart in March, spending two weeks atop the chart Thereafter, the song caught on just as strongly at Top 40 radio stations and it was not long before Fender had a #1 Billboard Hot 100 hit as well. Billboard ranked it as the No. 4 song for 1975.
The song is about a man's undaunted determination to save his heart for the just-departed object of his deep (but unrequited) love, and sincere hope that should the woman's new relationship not work out, she will remember his love and return to him.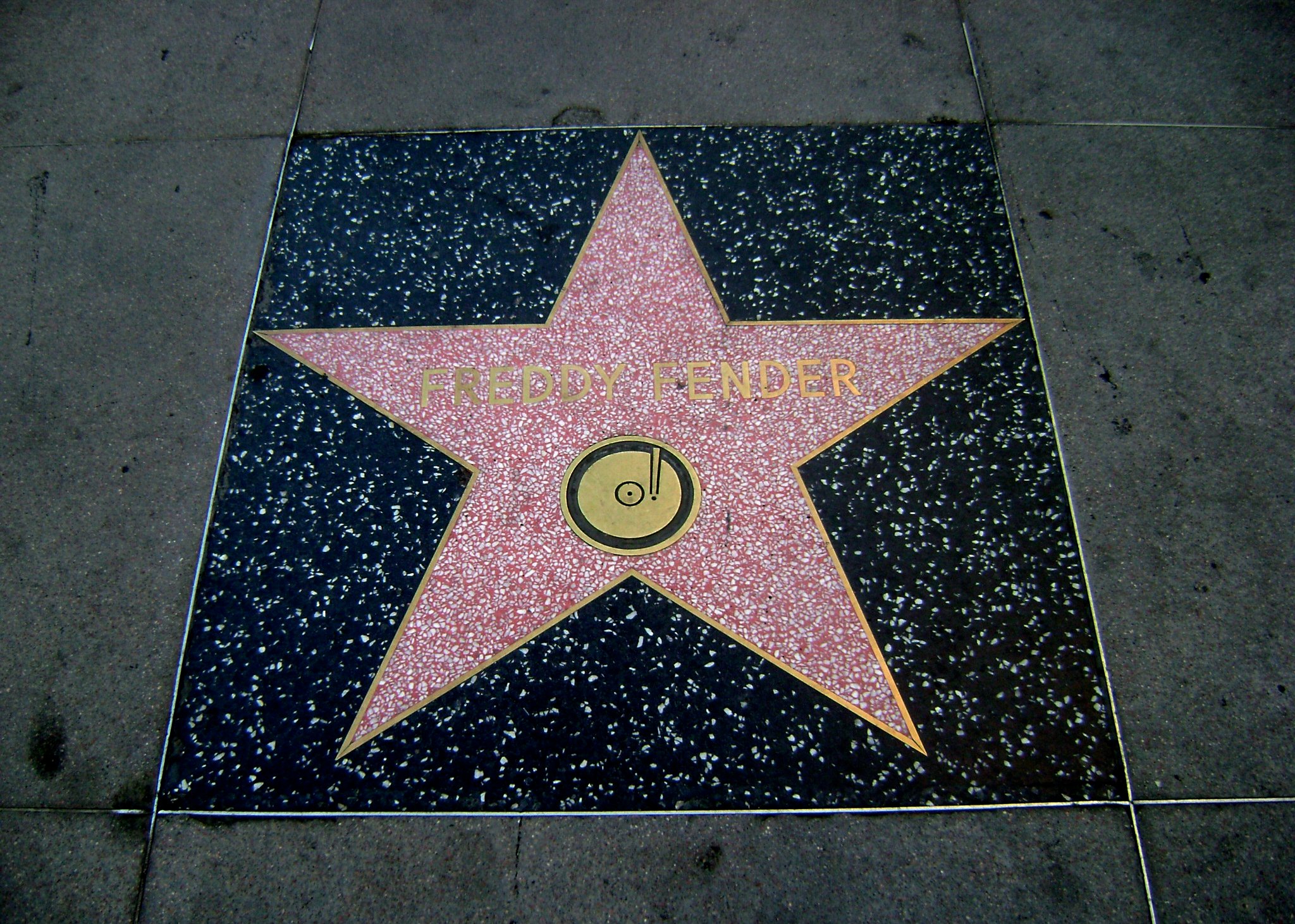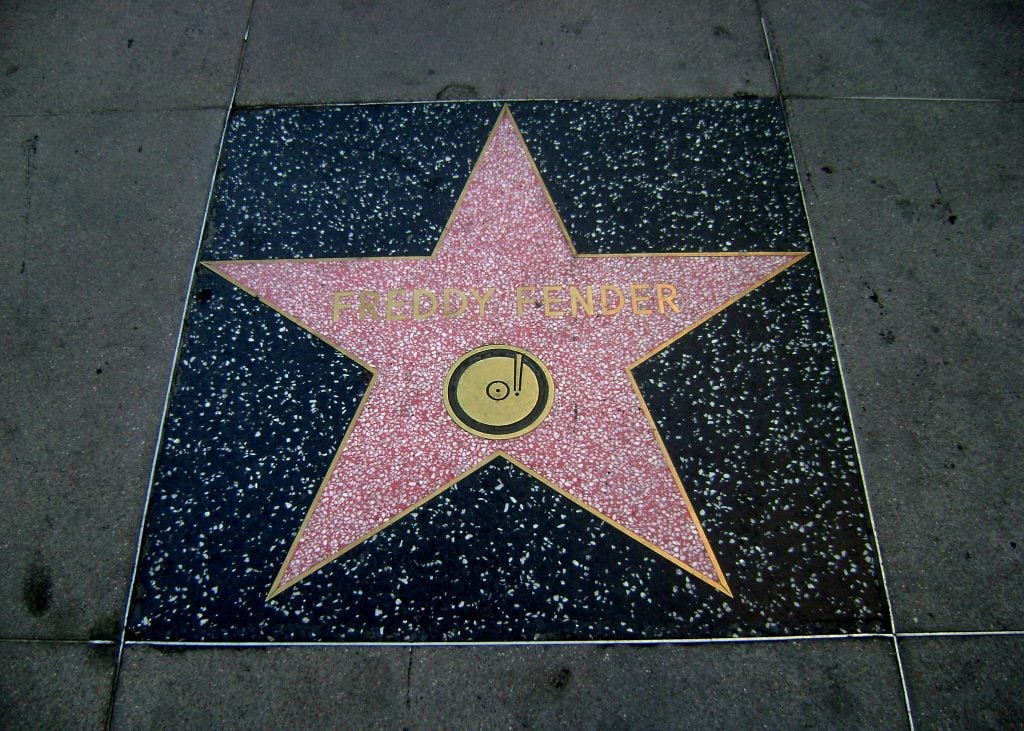 A showcase of Fender's tenor and Meaux's Tex-Mex musical styling, "Before the Next Teardrop Falls" jump-started his career. Fender's career had stalled in 1960 after his arrest on drug charges. In the months and years that followed, Fender recorded several bilingual standards which became major hits, most notably "Secret Love".
(Source)
"Before the Next Tear Drop Falls"
If he brings you happiness
Then I wish you all the best
It's your happiness that matters most of all
But if he ever breaks your heart
If the teardrops ever start
I'll be there before the next teardrop falls
Si te quire de verdad
Y te da felicidad
Te deseo lo mas bueno pa' los dos
Pero si te hare llorar
A mi me puedes hablar
Y estare contigo cuando triste estas
I'll be there anytime
You need me by your side
To drive away every teardrop that you cried
And if he ever leaves you blue
Just remember, I love you
And I'll be there before the next teardrop falls
And I'll be there before the next teardrop falls