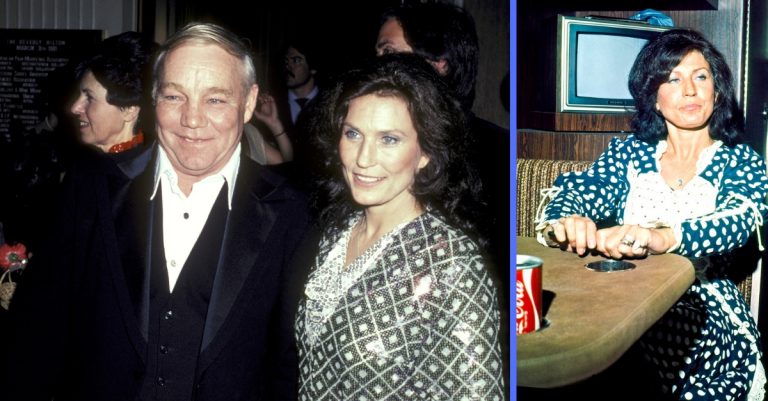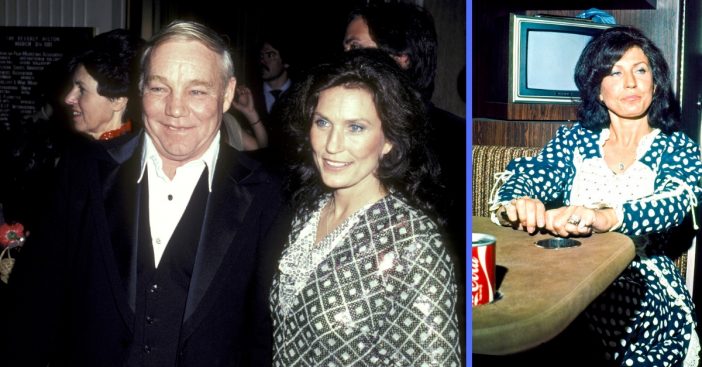 Loretta Lynn is one of the most influential country singers of all time. Many know her music or her famous friendship with the late Patsy Cline. Loretta did not have a straight and easy path to becoming a big star. She grew up poor in Kentucky but went on to have an incredible life.
Let's learn some facts about now 87-year-old Loretta Lynn. For example, did you know that she grew up in a family with seven other children? That must have been chaotic, yet fun! Keep reading to learn more…
1. She is named after actress Loretta Young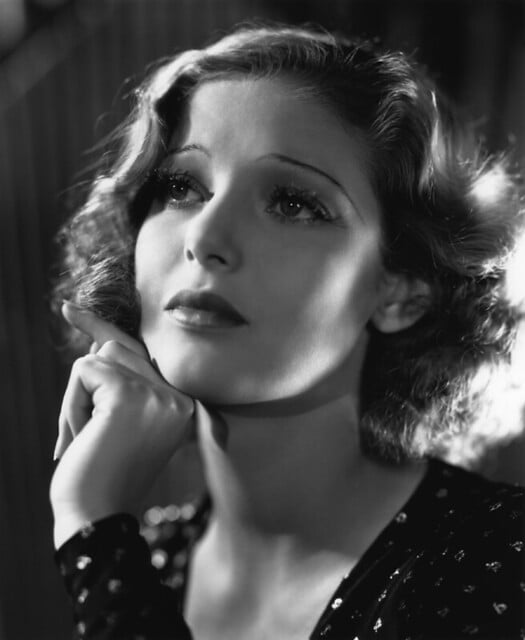 Loretta Young was an actress mainly known for her roles in '40s films Farmer's Daughter and Come to the Stable. Her mother was reportedly a big fan and named her daughter after the actress.
2. Some of Loretta's sisters are country musicians too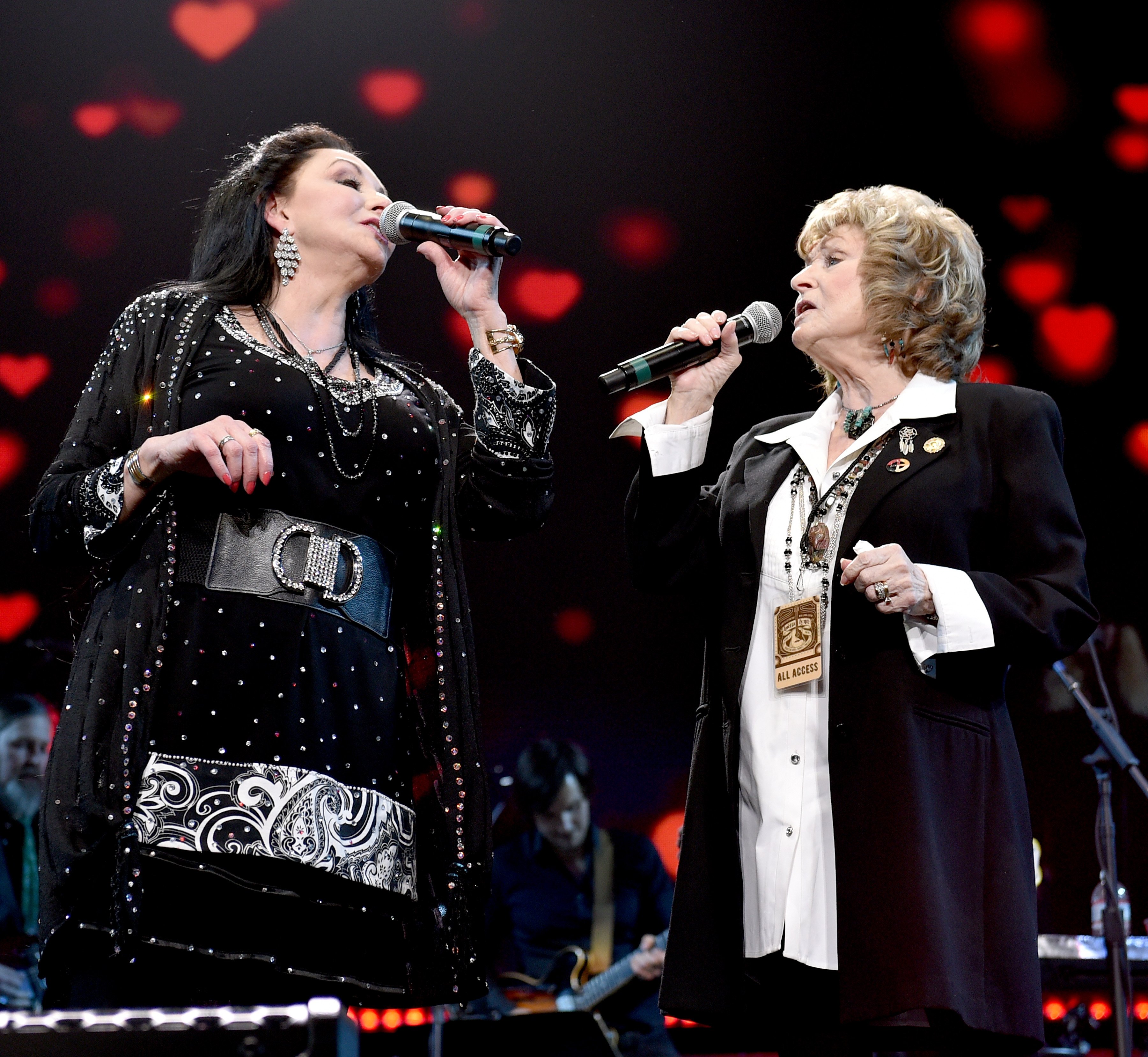 Loretta has seven siblings. Two of her sisters, Peggy Sue and Crystal Gayle are also in the country music scene. Have you listened to either of them perform?
3. Her family grew up very poor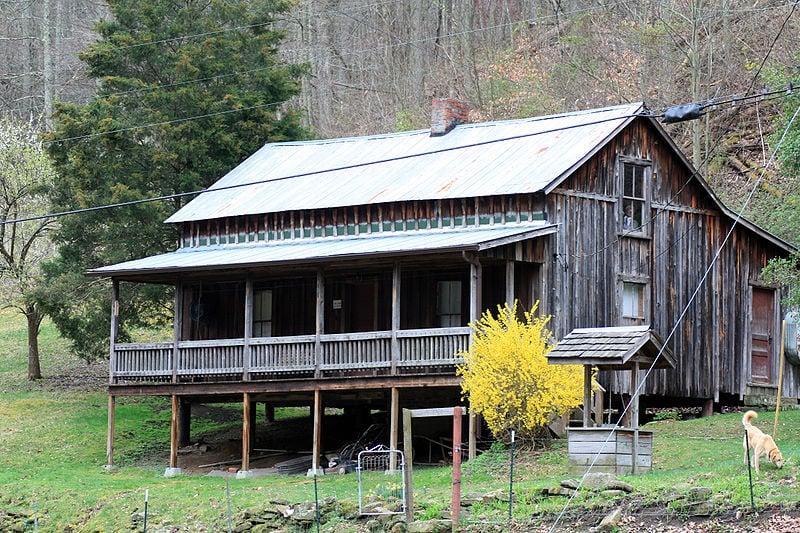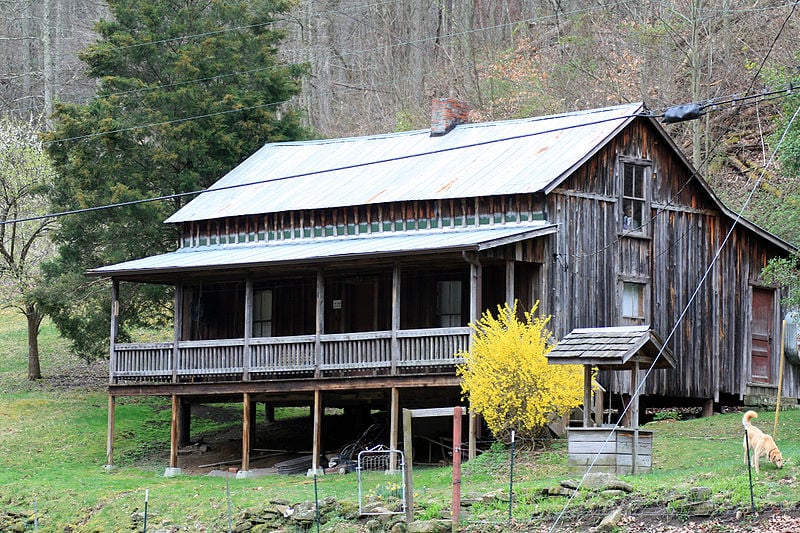 Loretta's family had eight children, so the family was very poor. She once revealed that her mother used Sears catalogs as wallpaper to try to insulate the house. She also used newspapers. They lived in a small cabin in the mountains of Kentucky.
4. Loretta married young and fast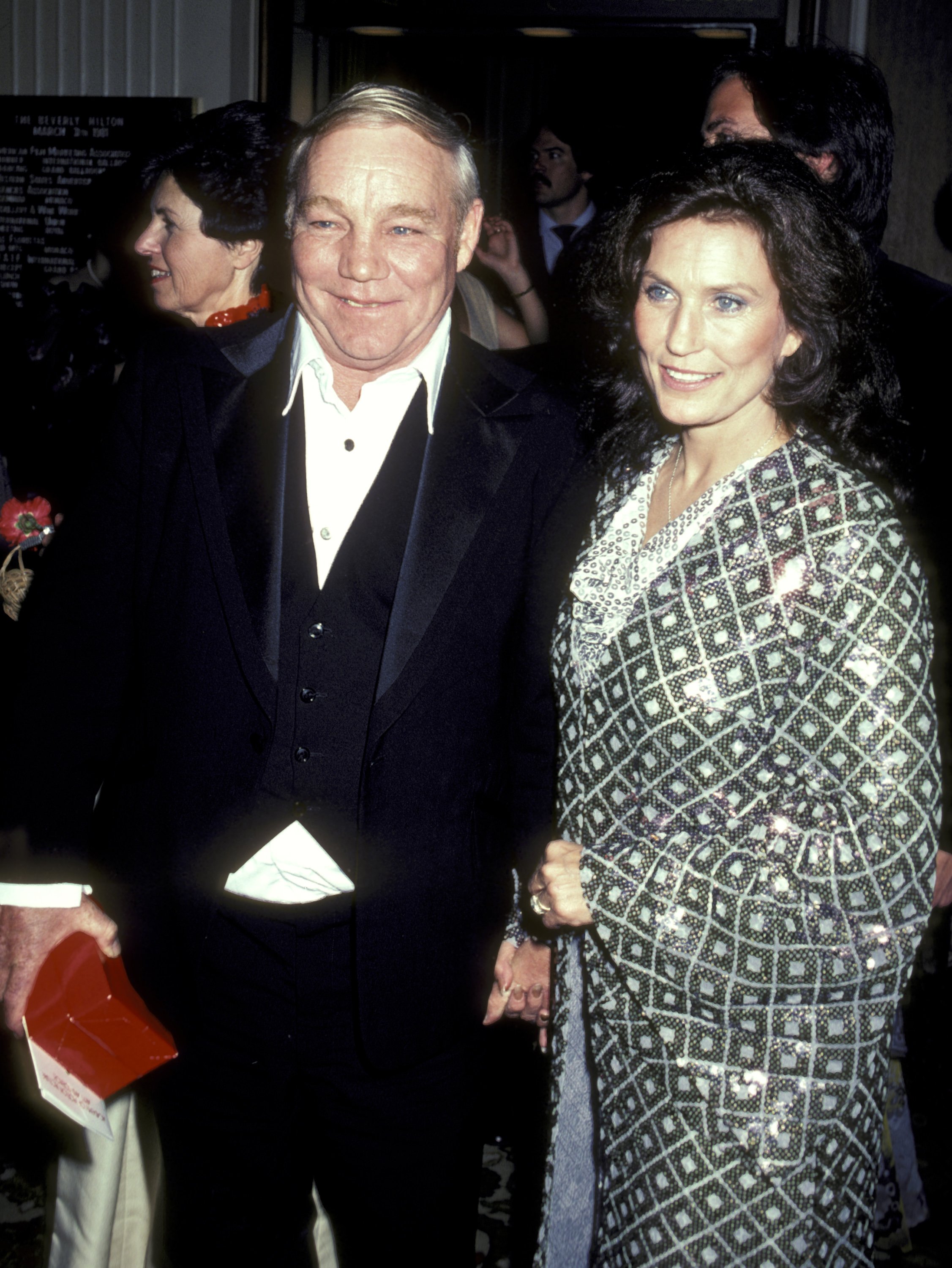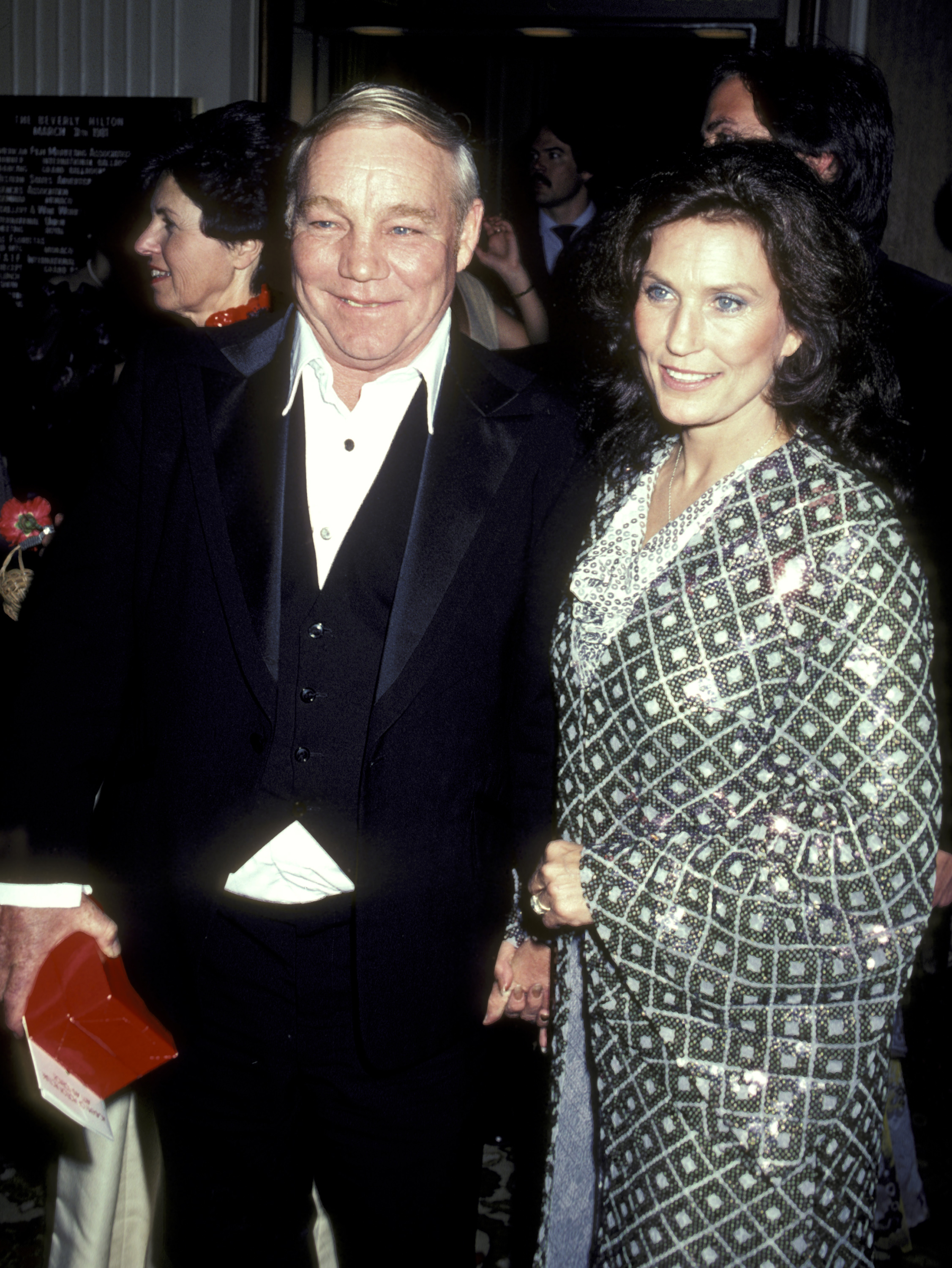 Loretta Webb (her maiden name) and Oliver "Doolittle" Lynn met and got married a month later. Loretta was very young, somewhere between 13 and 16. Doolittle was 21 when they got married. They stayed together until he died in 1996. They had six children together.
5. She got her first guitar from Doolittle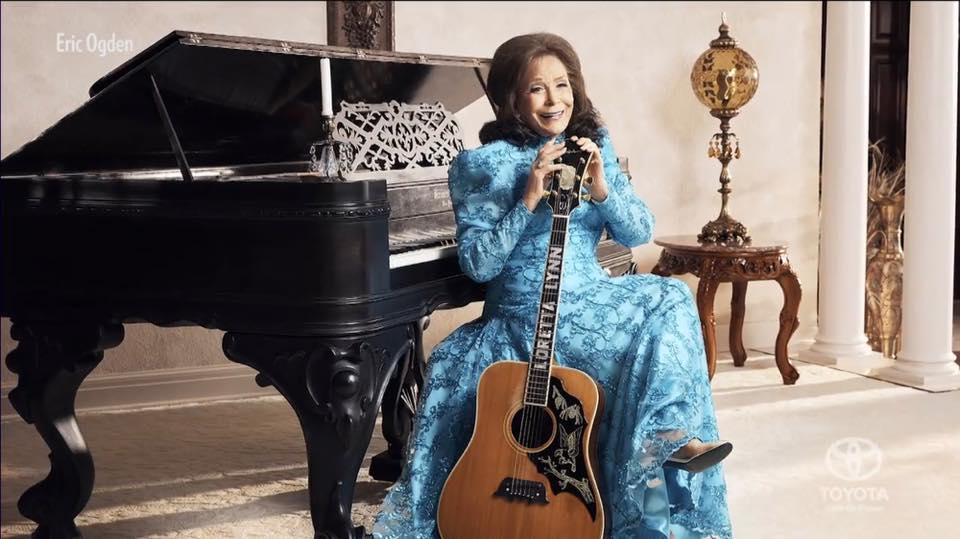 Her husband bought her her very first guitar. It was a $17 Gibson guitar from Sears & Roebuck.
6. While they were on a fishing trip, she wrote her first song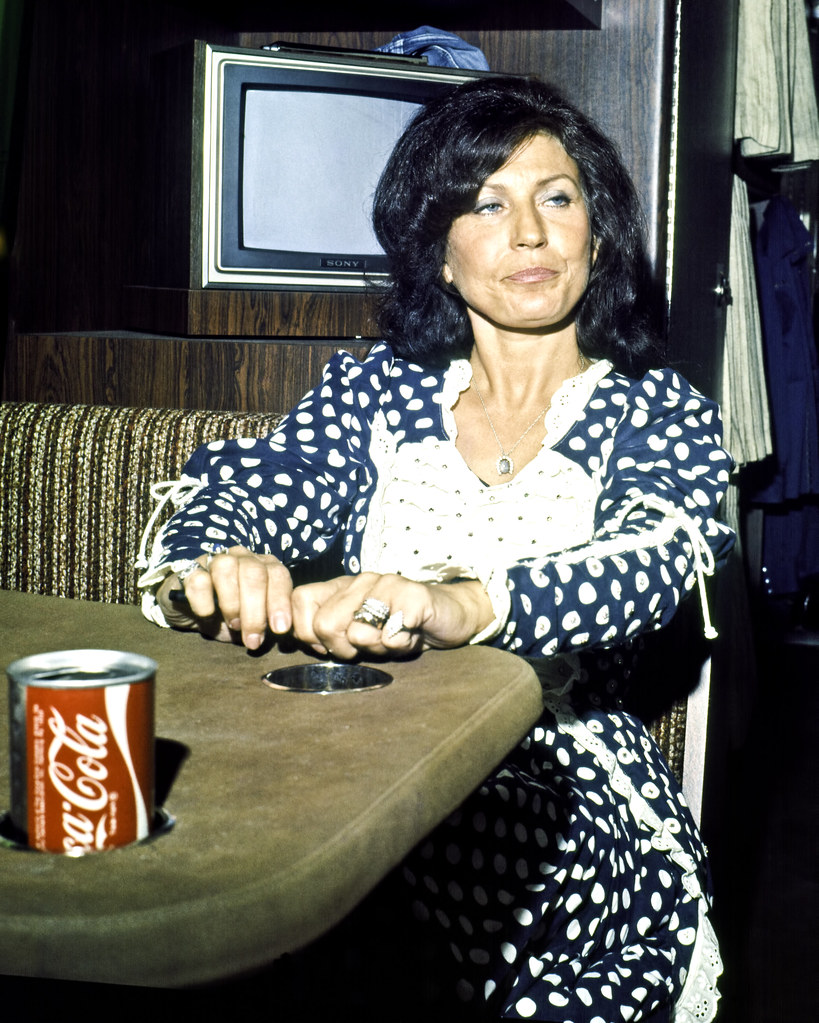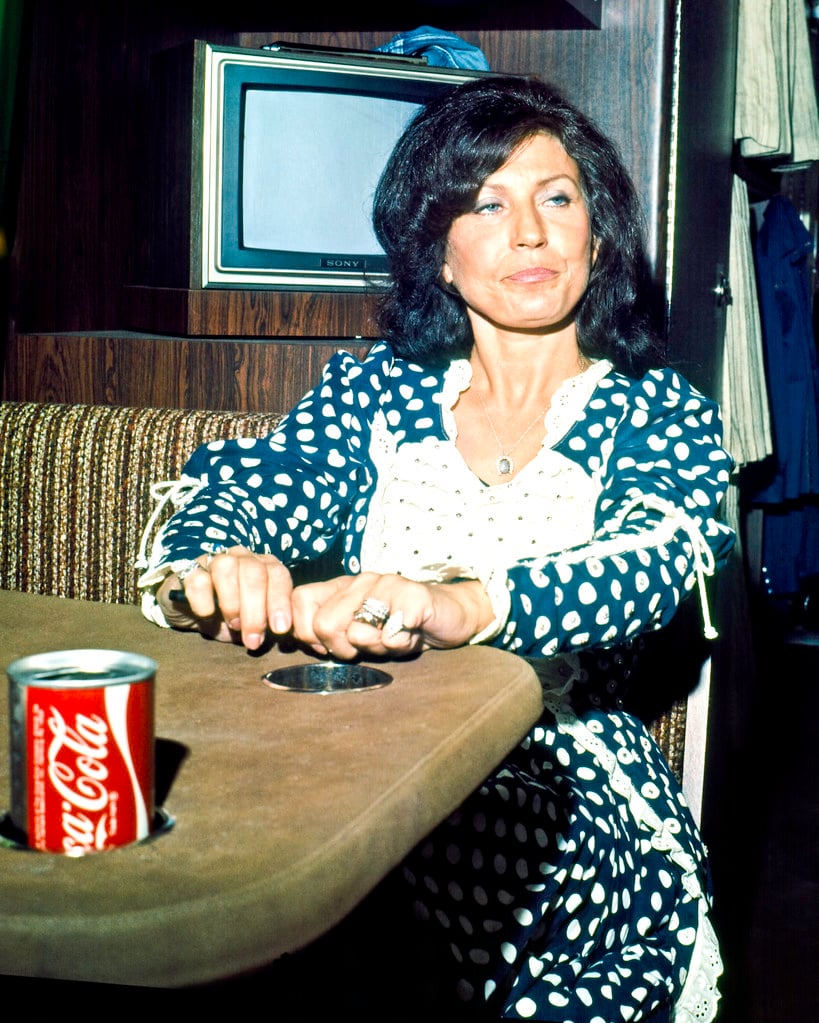 According to Country Living, Loretta said, "One day we went fishing. I don't know why I just sat down and wrote a song. But I remember being shocked that those lyrics just came pourin' out of me. I wrote my very first lyric when I wrote 'Whispering Sea.'"
Continue by clicking 'Next' to learn about her father's passing just as her first single was released!