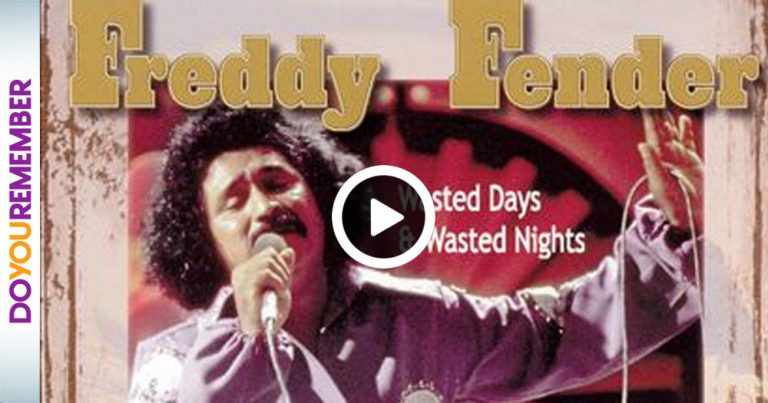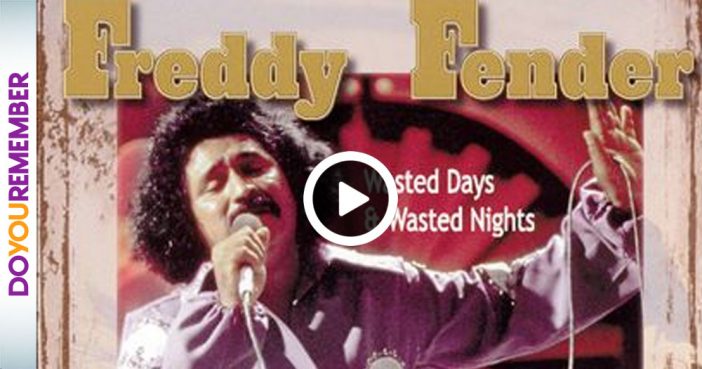 Freddy Fender wrote and recorded "Wasted Days and Wasted Nights", a blues ballad, for Duncan Records in 1959, during the early stages of his career. He was in the process of perfecting his mesh of rockabilly and Tejano, and the song showcased his new style. But he was arrested on charges of possession of marijuana, and in May 1960, he was convicted. The popularity of the song, along with his own popularity, plummeted.
Then, in 1975, "Before the Next Teardrop Falls" became a major hit, and Fender's career was rejuvenated. With the help of record producer Huey P Meaux, Fender re-recorded "Wasted Days and Wasted Nights." The basic track for this song was engineered by Mickey Moody at Ben Jack's Recording Studio in Ft. Smith, Arkansas. Session players included Bruce Ewen on piano, Bill Hamm on guitar, David Hungate on bass, and Bob Ketchum on drums. This time, the song became a major pop and country hit, topping the Billboard Hot Country Singles chart in August 1975.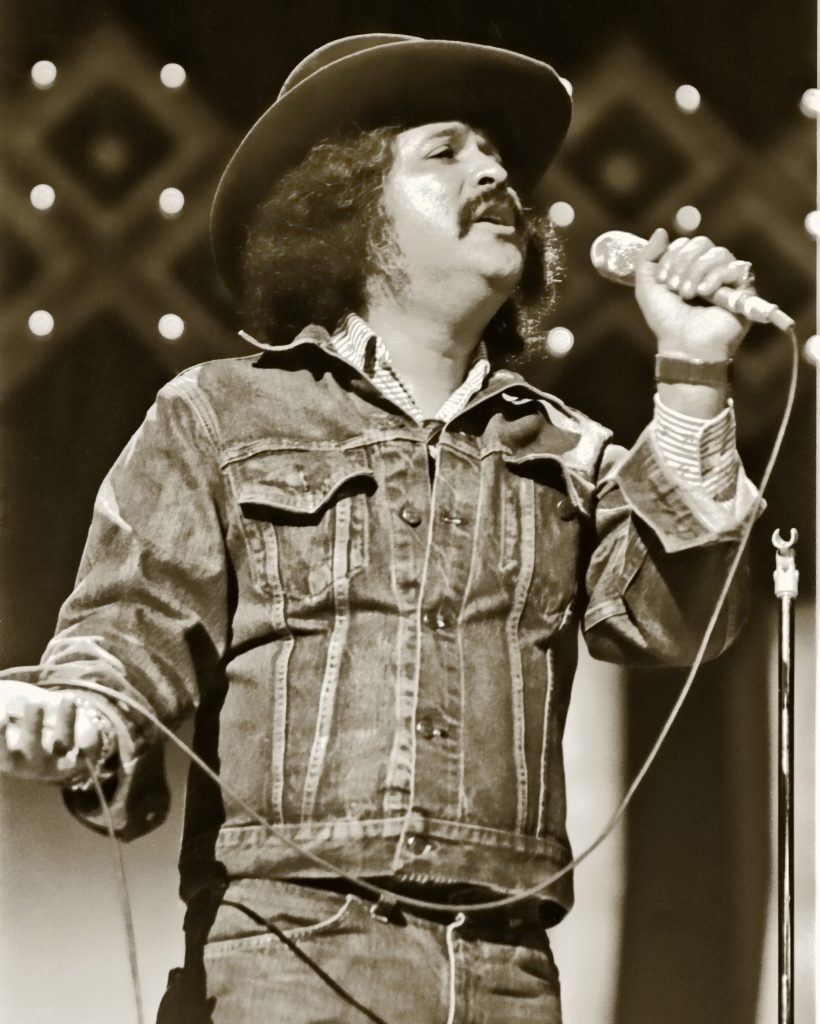 On other charts, "Wasted Days and Wasted Nights" went to number eight on the Billboard Hot 100, and number nine on Billboard's Easy Listening chart.
"Wasted Days and Wasted Nights" was certified gold for sales of 1 million units by the Recording Industry Association of America.
(source)
Freddy Fender's "Wasted Days and Wasted Nights"
Wasted days and wasted nights
I have left for you Behind
For you don't belong to me
Your heart belongs to someone else
Why should I keep loving you,
When I know that you're not true
And why should I call your name
When you're the blame for making me blue
Don't you remember the day
That you went away and left me
I was so lonely
Prayed for you only, my love
Why should I keep loving you
When I know that you're not true
And why should I call your name
When you're the blame for making me blue
[Musical Interlude]
Don't you remember the day
That you went away and left me
I was so lonely
Prayed for you only, my love
Why should I keep loving you
When I know that you're not true
And why should I call your name
When you're the blame for making me blue
Before you go, here's one more video of Freddy's…
RELATED: Linda Ronstadt Talks About Losing Her Singing Voice Due To Parkinson's Disease