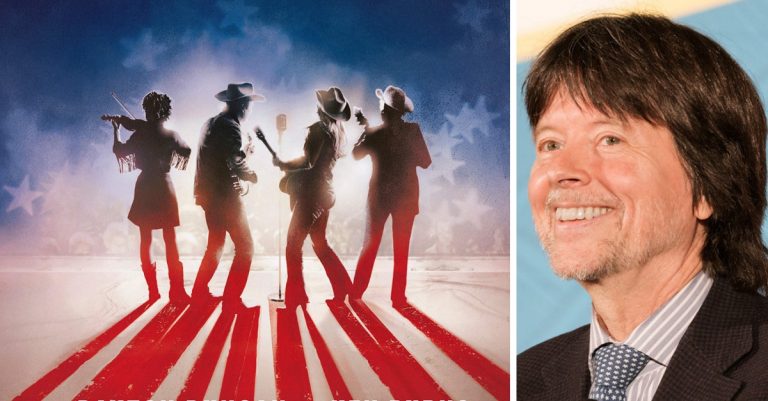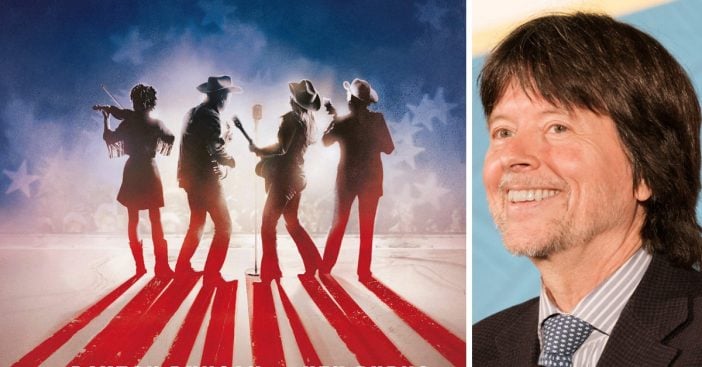 Ken Burns will be airing a new documentary called 'Country Music' on PBS.

The documentary will air in eight parts. It will start airing on September 15, 2019. Each "episode" will be two hours. 

The documentary will dive into the history of country music and feature stars such as Dolly Parton and Willie Nelson. 
Filmmaker Ken Burns will be airing an exciting new documentary series on PBS. It is simply called Country Music and will dive into the history of country music. The documentary series will discuss where country music began. It will also cover how it has changed over the decades and will include never-before-seen footage.
Ken also sat down with over 100 people to talk about the history of country music for this documentary. Some of the famous artists he talked to are Dolly Parton, Willie Nelson, Vince Gill, Reba McEntire, and more. The film has been eight years in the making!
Learn more about when 'Country Music' will air on PBS
View this post on Instagram
According to Country Living, "The first four episodes will debut on Sunday, September 15 and carry on through Wednesday, September 18. The next installment airs Sunday, September 22 through Wednesday, September 25. All run from 8-10 p.m. EST." I am so excited to watch this on PBS!
The entire documentary spans 16 hours. In addition, "Country Music will stream for free on all station-branded PBS platforms, including PBS.org and the PBS Video App. PBS Station members can watch via the Passport option. It will also be available for digital download, and on Blu-ray and DVD in September." That is great that it will be offered for free on PBS!
View this post on Instagram
Lastly, if you're interested in the history of country music, the makers are also releasing a 464-page photo book that goes along with the long-awaited documentary. It is called Country Music: An Illustrated History. They are also releasing a five-CD set which features music from the documentary. You can preorder both on Amazon by clicking the links for each product.
In conclusion, watch the official trailer for the PBS documentary Country Music by Ken Burns below:
Do you love country music and learning about its long history?
Here at DoYouRemember? we ensure our readers are delivered the best content and products. If you make a purchase through one of our links, we may earn an affiliate commission.