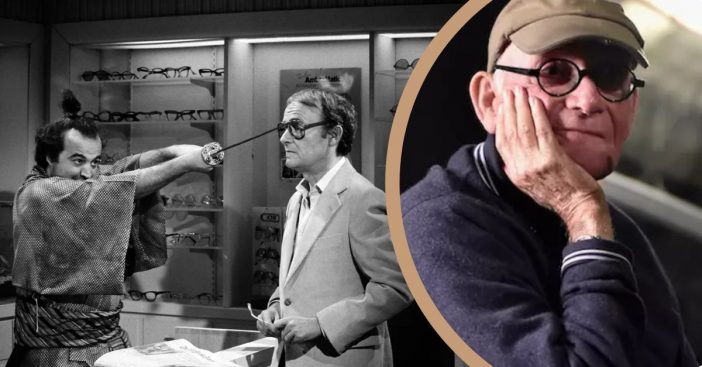 Buck Henry, known for work with 'Get Smart' and 'What's Up, Doc?' dies at age 89.

Many remember him as an 'SNL' favorite as well.

He is survived by his wife, Irene, who was there with him at the time of his passing.
Buck Henry, a creative visionary who left his mark on the comedic world, passed away on January 8. He died of a heart attack at Cedars-Sinai Health Center in Los Angeles. At age 89, he left behind a legacy that brought smiles and laughter to countless viewers over the years. His family confirmed his passing to Deadline last night.
Like several other comedic geniuses, Henry's presence can be found in the early days of Saturday Night Live. Later, he branched out and produced his own laughter-fueling content. Henry's resume includes movies like The Graduate and What's Up, Doc? Later still, he also co-created a fundamental part of television history: Get Smart.
Buck Henry contributed to many key comedic titles we know and love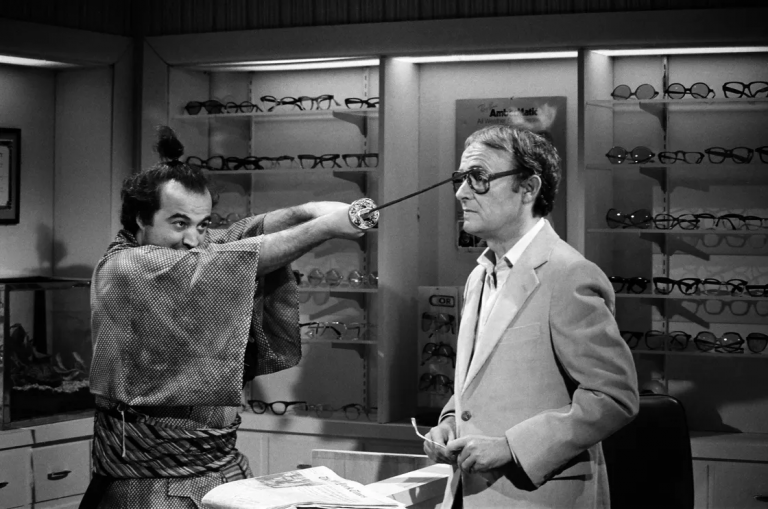 Live from New York, it's Saturday Night! SNL has fueled several comedic legends in the past, acting as a comedy playground for Steve Martin, Eddie Murphy, and more. Buck Henry has similar roots, hosting the NBC show ten times between 1976 and 1980. During the show's early stages, his consistent presence made him the most frequent host during its early five-year run. It was a history-making record at the time, but Henry wasn't done.
RELATED: How 'Brady Bunch' Star Maureen McCormick Still Honors TV Dad Robert Reed Every Day
Henry appeared in numerous movies, almost too many to count. Of those titles, several are very popular and endure as parts of American cinematic history and culture to this day. Henry was involved in The Graduate, Catch-22, Grumpy Old Men, and more. Some of those overlap with his writing credits. Those too include The Graduate and Catch-22 as well as What's Up Doc?
So many accomplishments earned him much recognition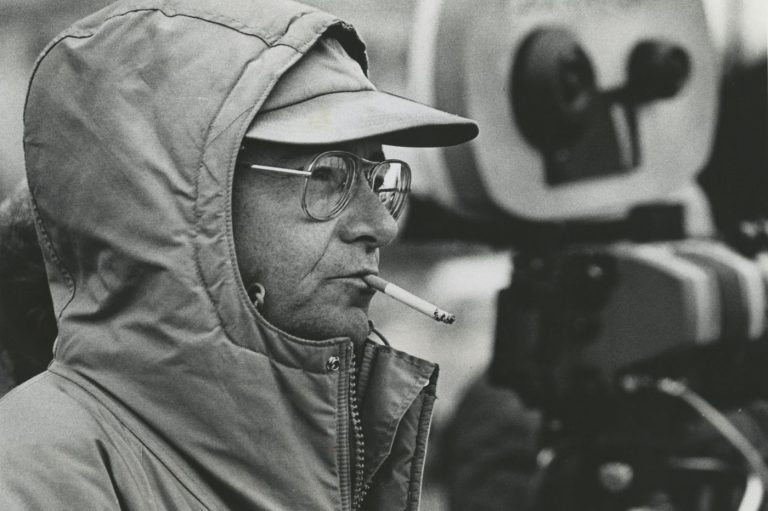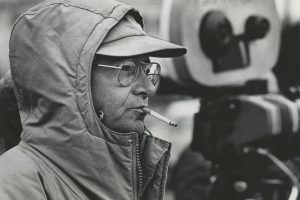 Buck Henry got himself involved in many projects we love today. In fact, numerous works owe him for the precedent he set. The 2008 Get Smart movie exists because of the show he and Mel Brooks created to present a clumsy, silly foil to James Bond. His screenwriting talents earned him recognition in the form of Academy Award nominations. One came from The Graduate while the other came from Heaven Can Wait. For his part in Get Smart, Henry won an Emmy for writing in 1967.
"I wish I could do what writers of my generation do, which is just — open the gate and let it come out," Henry once said in 2009. "I envy them. It's hard for me to do. That's why I liked writing for television because I had to do something every day. … So the best secret is — and it's not a secret — is just when [you] get stuck in a scene, write nonsense. But do something to keep your hand moving, doing something on the page. That's all. There are no great insights." Buck Henry is survived by his wife Irene, who was with him when he passed.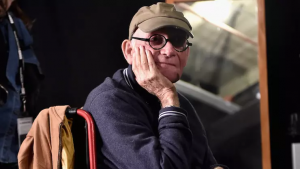 RELATED: Watching Nostalgic TV Shows Could Have Health Benefits