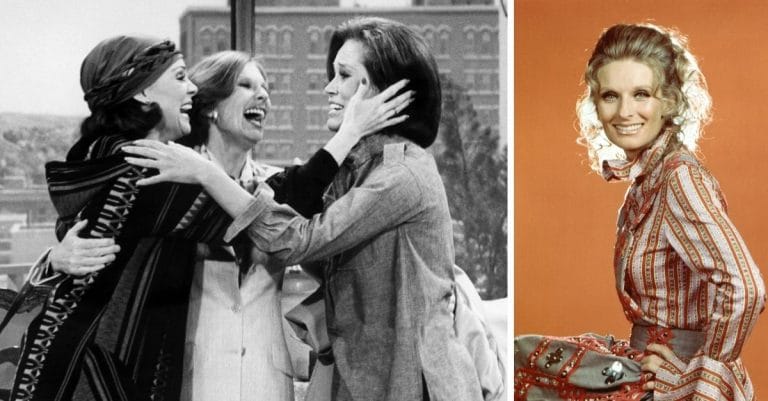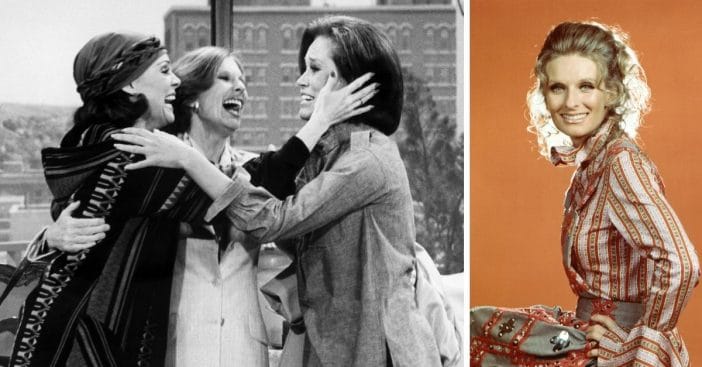 Cloris Leachman was very close with her co-stars on The Mary Tyler Moore Show, and in 2013 they had a very emotional and touching reunion. It was back when Leachman met up with Valerie Harper, Mary Tyler Moore, Betty White, and Georgia Engel on a 2013 episode of Hot In Cleveland.
A former Hollywood Reporter columnist who spent time on the Mary Tyler Moore set and attended the event details just how it was. "Everybody was near tears most of the time," Sue Cameron remembers. "But there was a moment when they were all sitting around a table — the next scene was going to be just all of them sitting at a table in a restaurant — and they had to reset lights and none of them got up from the table."
Cloris Leachman was extremely close with her 'Mary Tyler Moore' co-stars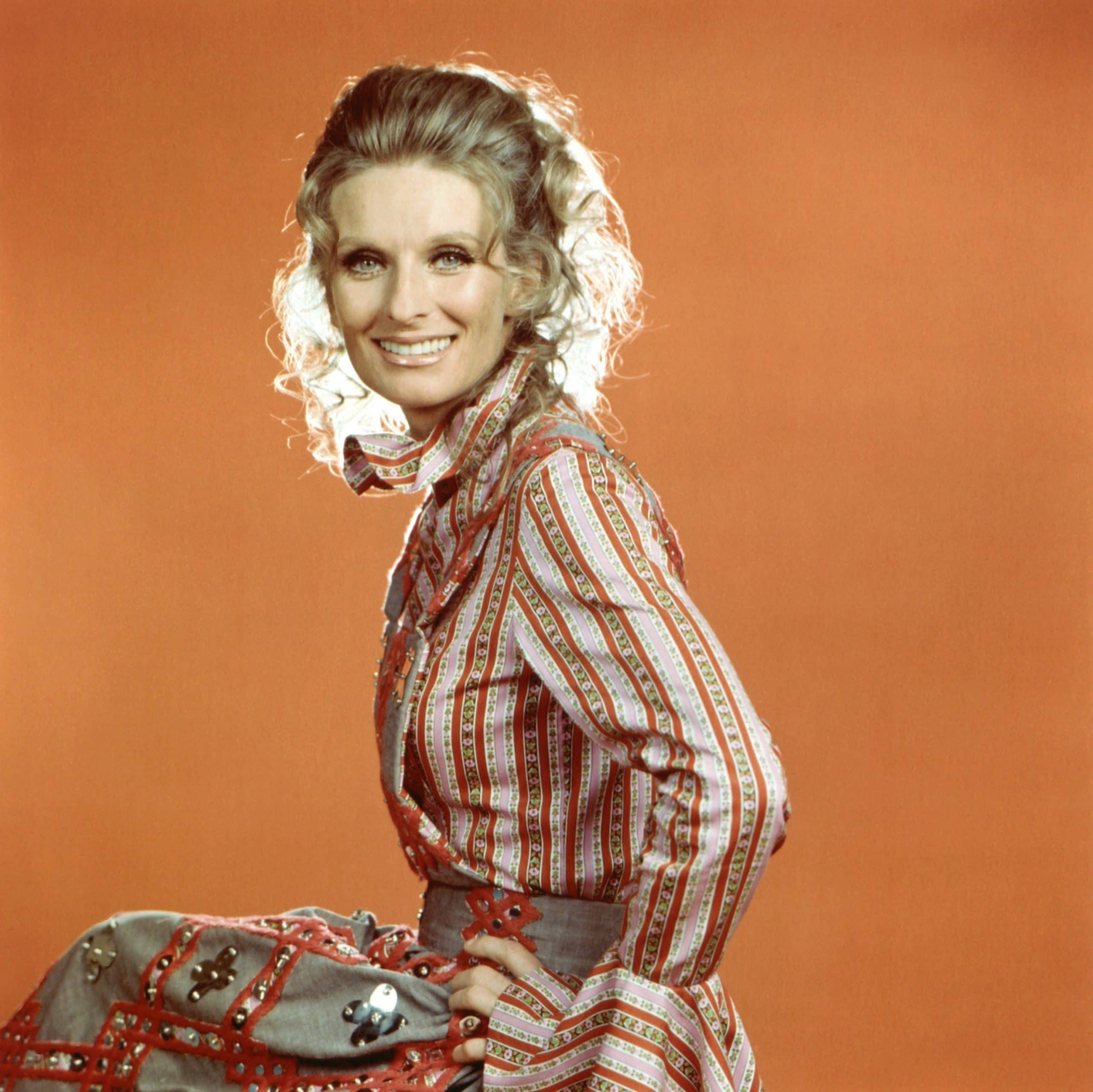 "All of them suddenly started talking, and they were all themselves then. They weren't in character," the journalist adds. "There were no laughs. It was very sincere. It was kind of like a goodbye, reminiscing thing. It was so moving… It was a moment that was one of the most stunning in the entertainment industry that I've ever seen."
RELATED: 'The Mary Tyler Moore Show' Cast Celebrates The Show's 50th Anniversary
Cameron
remembers
how all of the women shared a very touching moment with each other before going on-set. "Valerie and I went in there just to kind of rest before the show. And one by one, they all came in — Mary, Cloris, Betty and
Georgia Engel
. And it was quiet… And then Mary looked at Valerie and said, 'I love you, Valerie.' And Valerie started to cry, and Mary started to cry, and everybody in there is crying." And just like that, a knock came on the door and they wrapped up to go finish the show.
Cameron notes that Harper was "assigned" to Leachman, who recently passed away at 94. "She was the Cloris wrangler," she says, referencing Harper. "She was the only one who could really control Cloris. Cloris really was a genius, both in acting and everything in life — she was extraordinary. But she was completely eccentric, a true eccentric. And I say that with great kindness… She never missed a line. She was spot on. She was a total professional when the time came to be that, but she was just very eccentric," she adds.