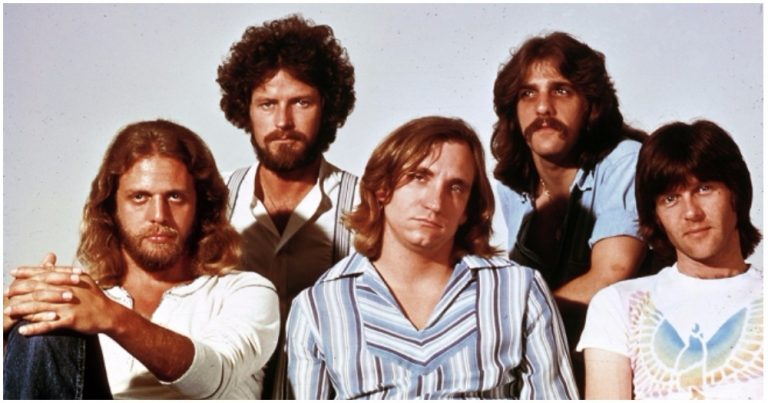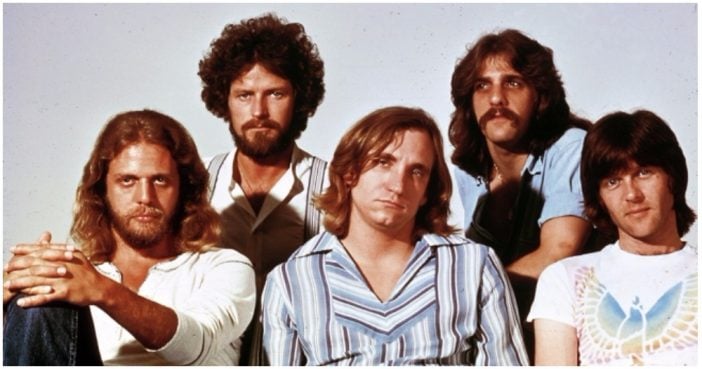 6. 'Saturday Night Fever: The Original Movie Soundtrack' (1977)
Artist: Various The percolating rhythms of disco captured the zest, decadence and hustling of the dance boom.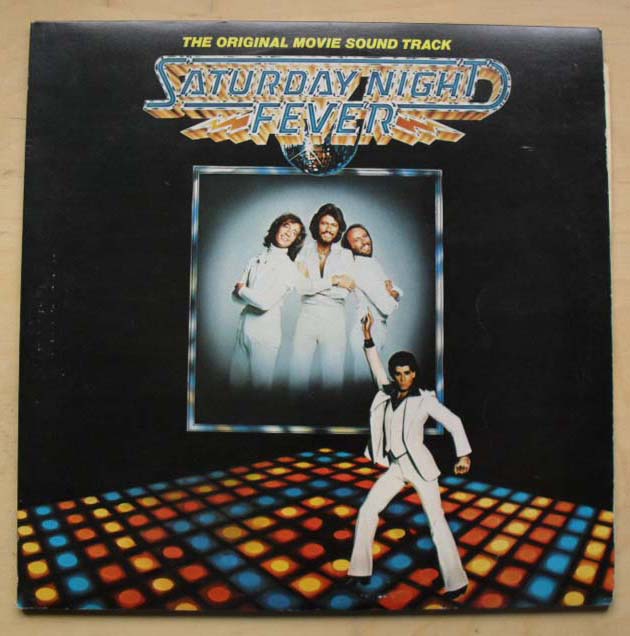 7. 'Highway 61 Revisited' (1965)
Artist: Bob Dylan rankled folk fans by going electric, but he also expanded his audience and influenced a generation with songs that have been analyzed (and lionized) ever since.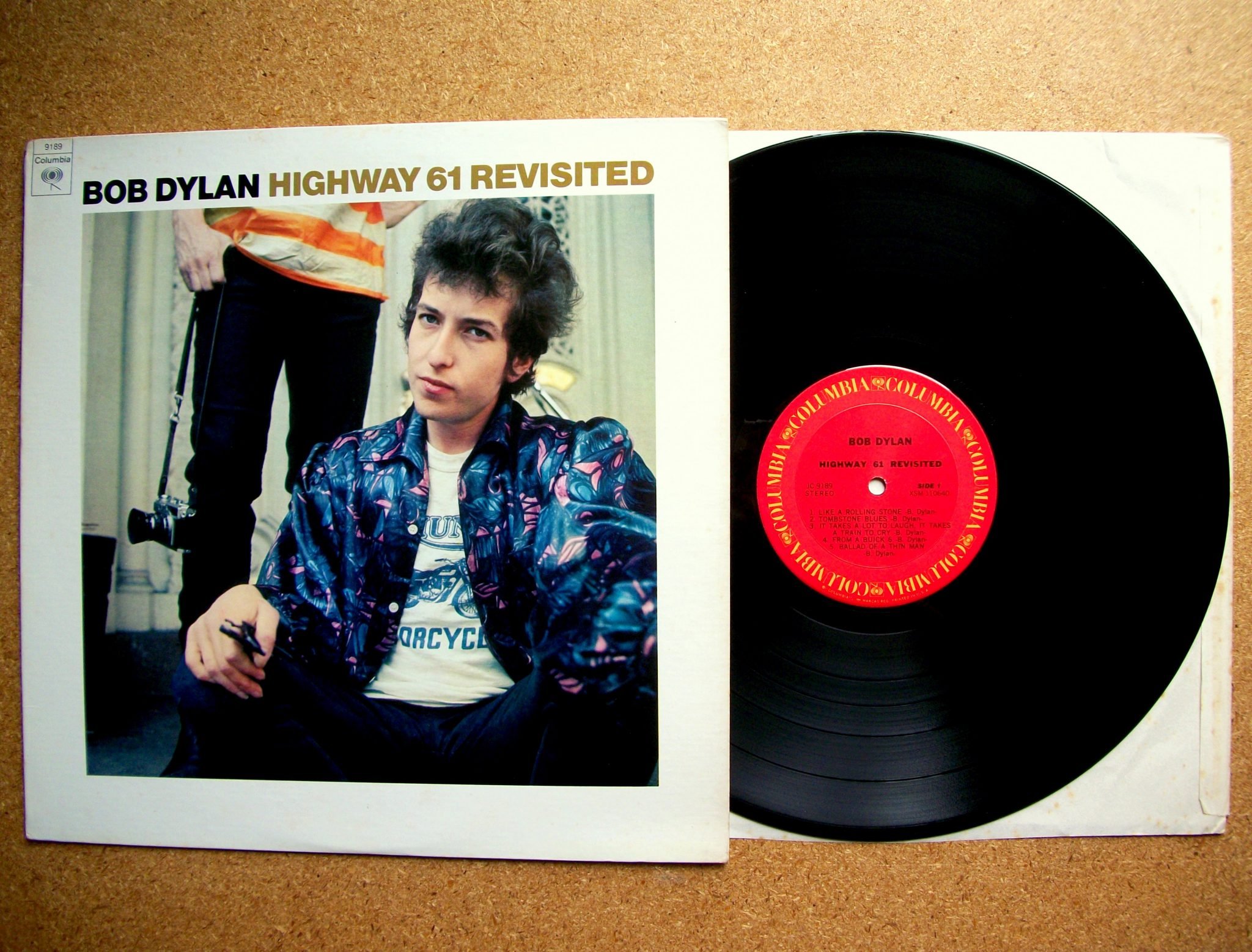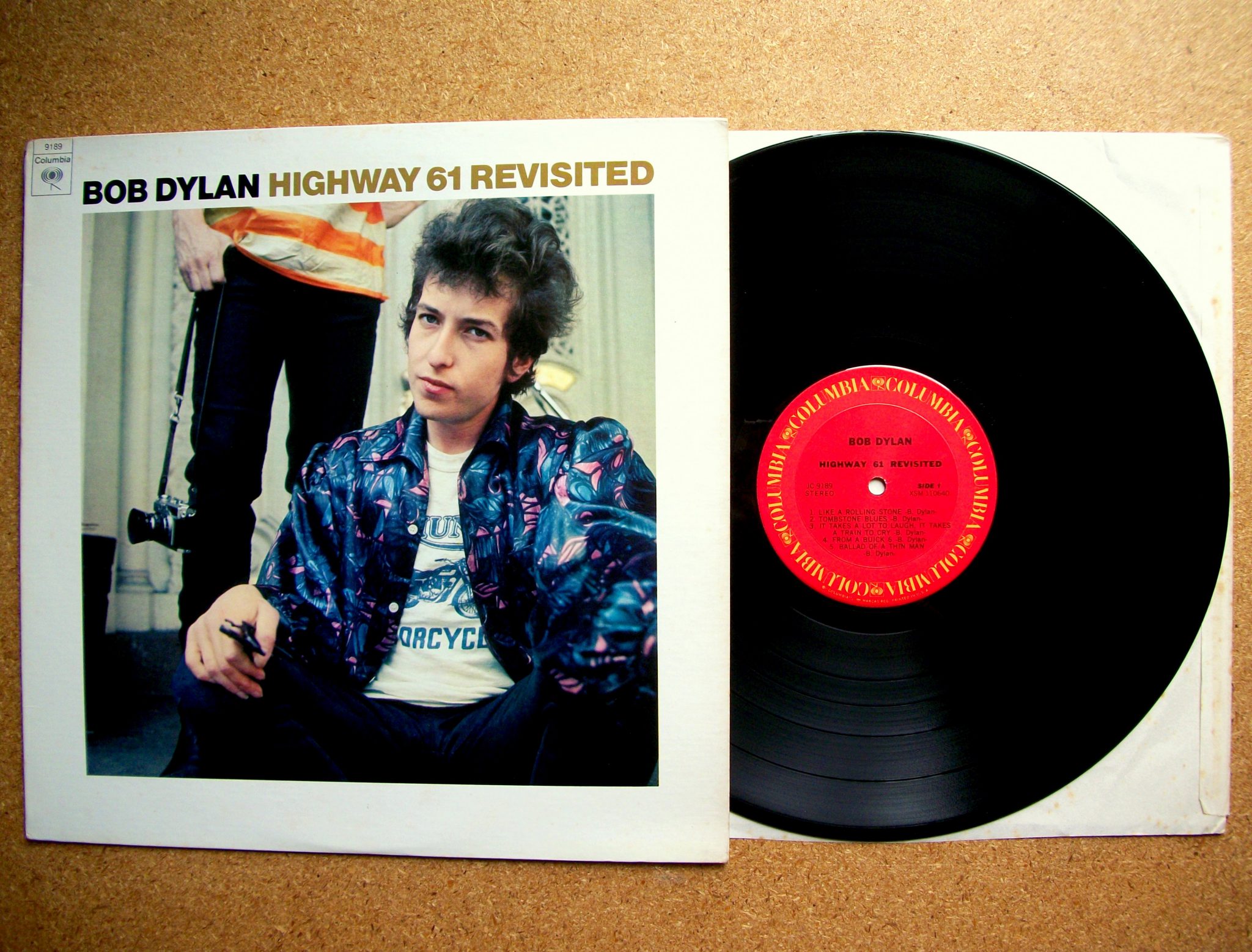 8. 'Sgt. Pepper's Lonely Hearts Club Band' (1967)
Artist: The Beatles The culmination of years of artistic maturation and bold experimentation. The original rock concept LP.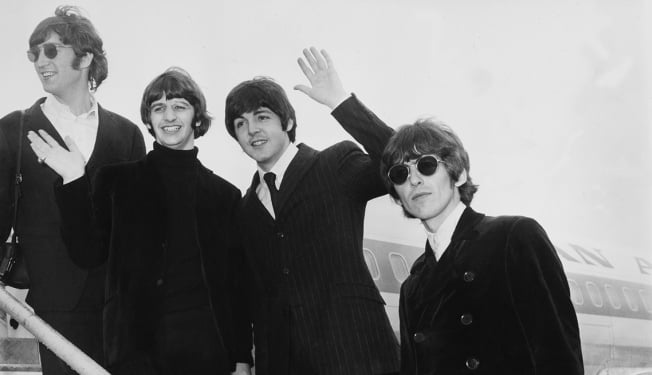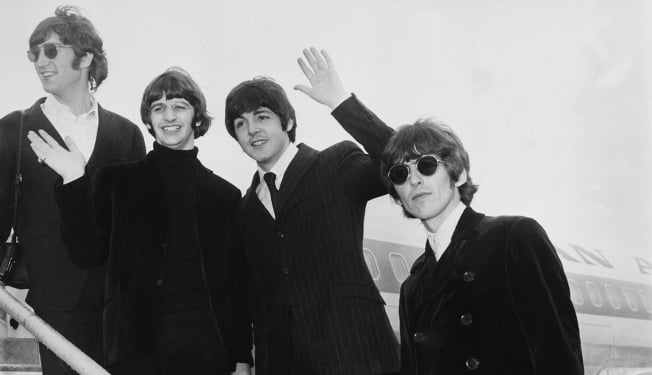 9. 'What's Going On' (1971)
Artist: Marvin Gaye The sexy love man took on civil rights, the environment and inner-city turmoil, changing the tone of R & B, both lyrically and musically.
10. 'Tapestry' (1971)
Artist: Carole King King's songs of love lost, found and wasted spoke to the Me Generation's turn toward introspection.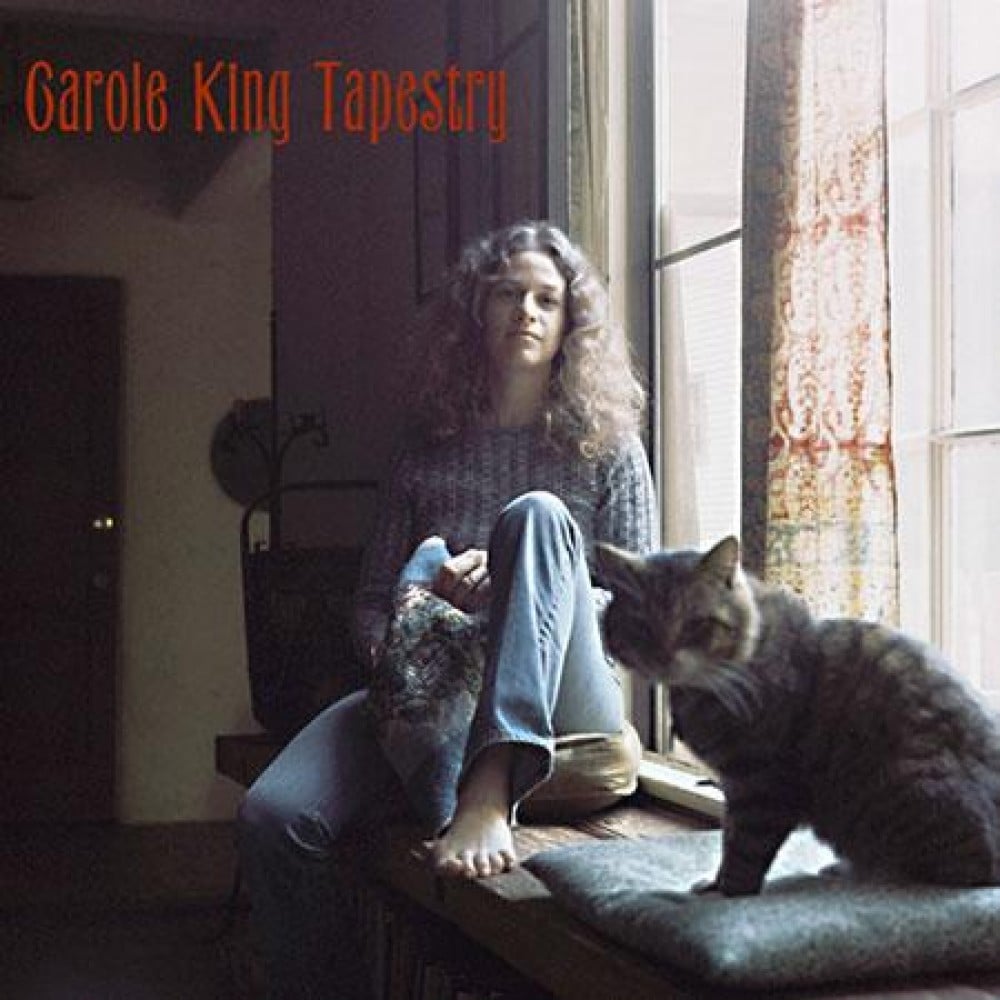 Credits: aarp.org
RELATED: The Eagles Beat Michael Jackson For Best-Selling Album Of All Time