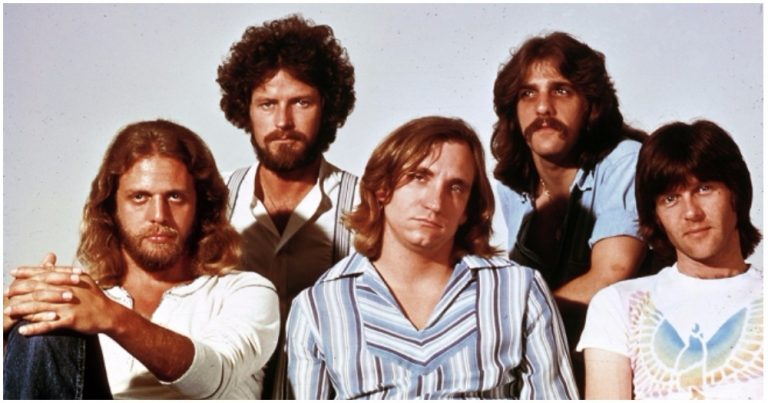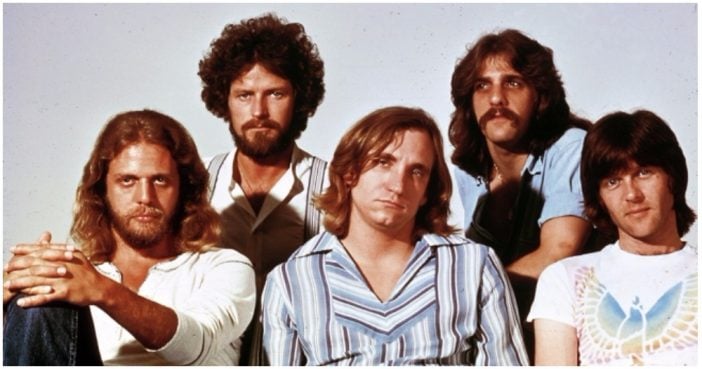 These 10 albums deserve more love from the younger generations. Some albums transcend their eras, finding their way into the cultural canon and continually being rediscovered by subsequent generations of listeners. And some don't. For whatever reason, be it dated production, a social context that doesn't translate, or any number of far more ineffable causes, the following albums were beloved by millions of baby boomers.
Yet, unlike say, the inarguably canonical Dark Side of the Moons and London Callings of the world, these seemed not to resonate particularly strongly beyond their initial audience. Check back again in a few years, and this list, hopefully, will look entirely different.
1. 'Led Zeppelin IV' (1971)
Artist: Led Zeppelin Mystical and bombastic, acoustic and brash, Zeppelin defined '70s rock (and FM radio).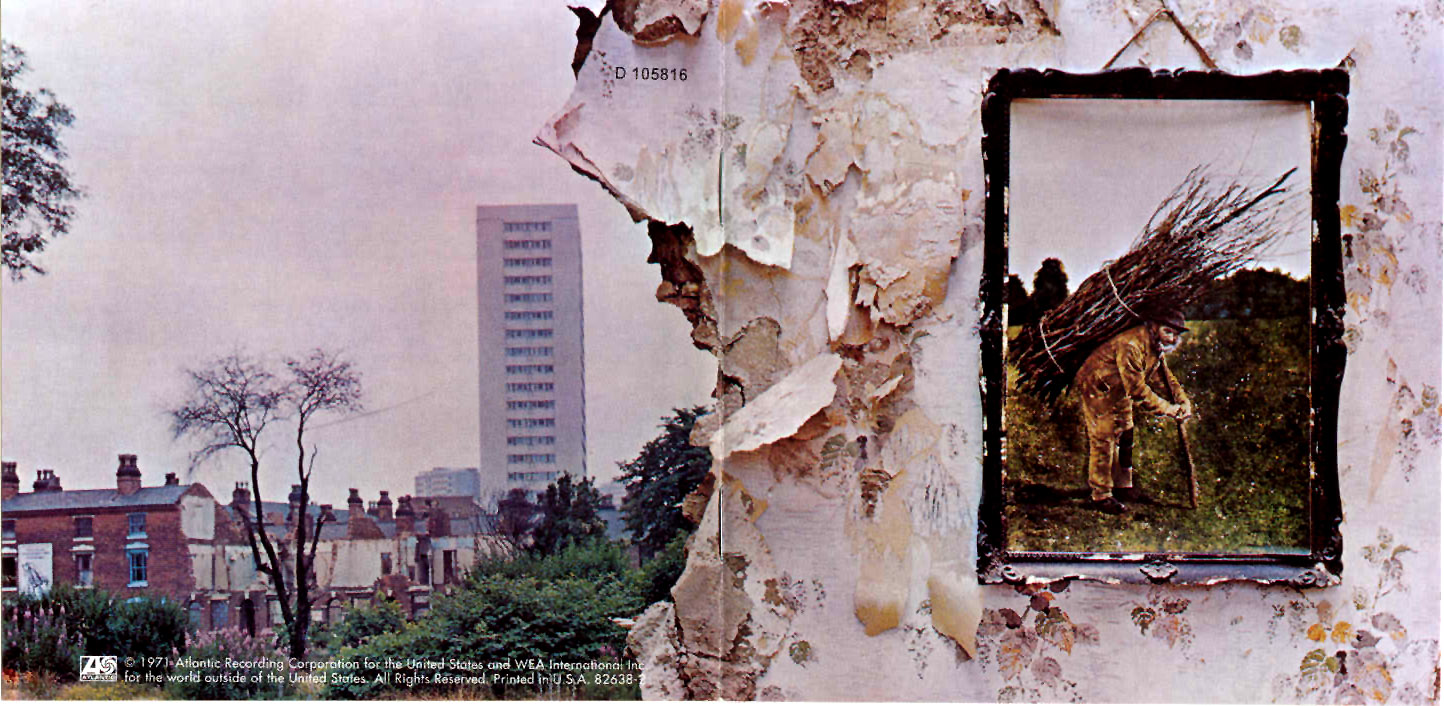 2. 'Exile on Main St.' (1972)
Artist: The Rolling Stones Incorporating blues, soul, country and gospel, Mick Jagger and Keith Richards dug deep into the era's spiritual malaise and made the Stones' most emotional album.
3. 'Innervisions' (1973)
 Artist: Stevie Wonder The best of a series of innovative, hit-filled albums Wonder made in a 1970s creative surge, Innervisions changed the sound of popular music.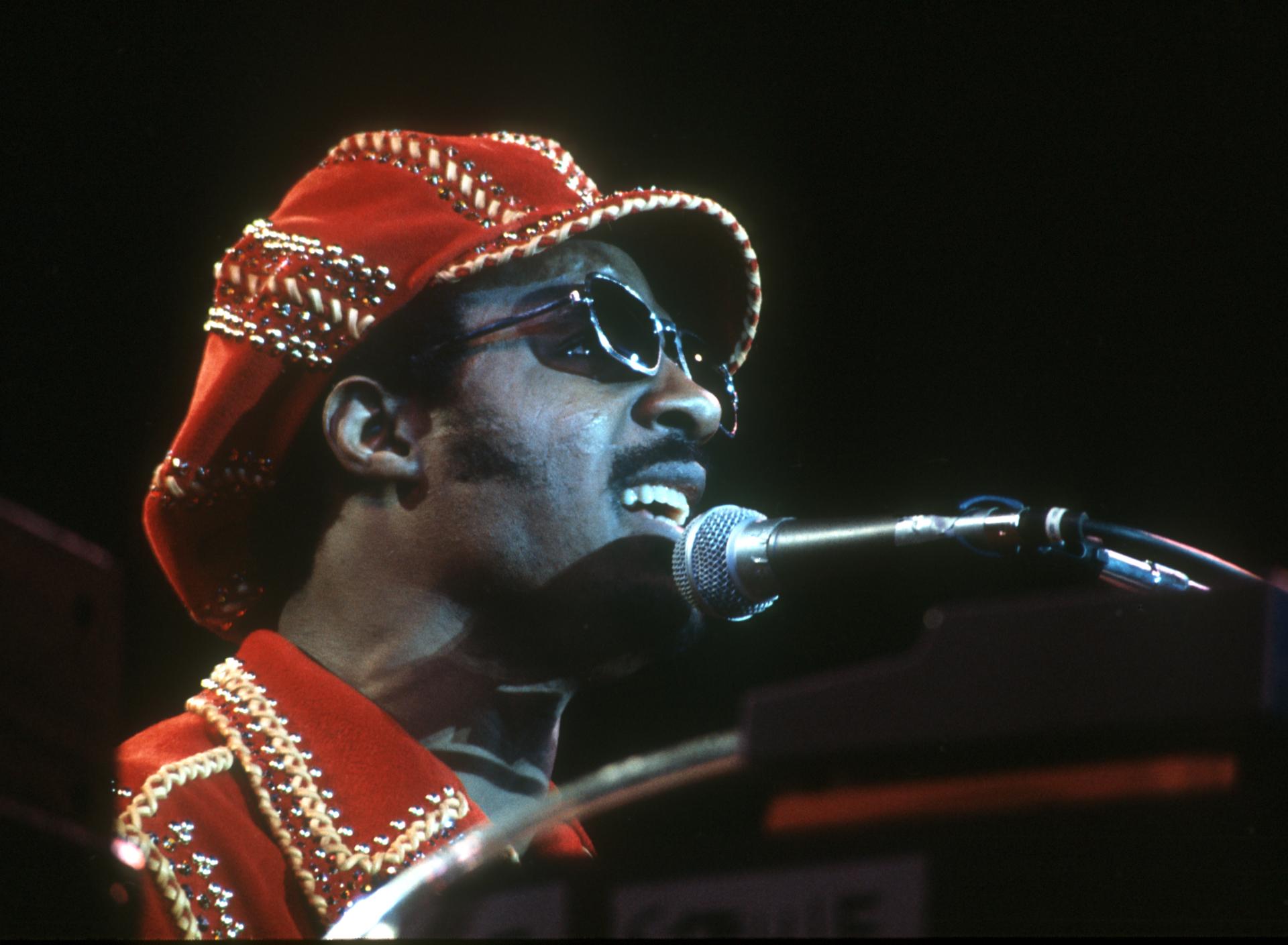 Artist: Eagles The Southern California rock band was both romantic and cynical, diluting any sweetness with a bitter edge that reflected the compromises of adulthood.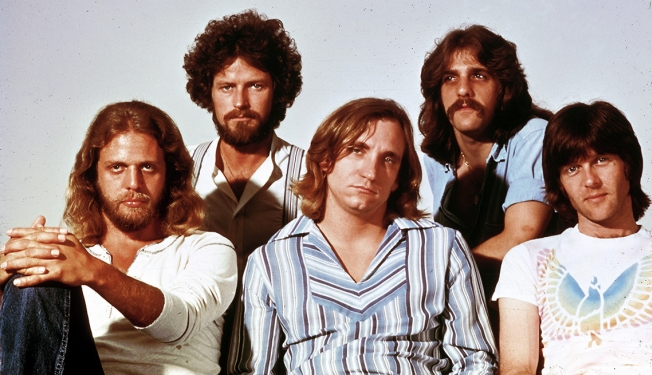 5. 'Exodus' (1977)
Artist: Bob Marley & the Wailers The sensual, spiritual album that helped make reggae one of the most popular musical genres in the world.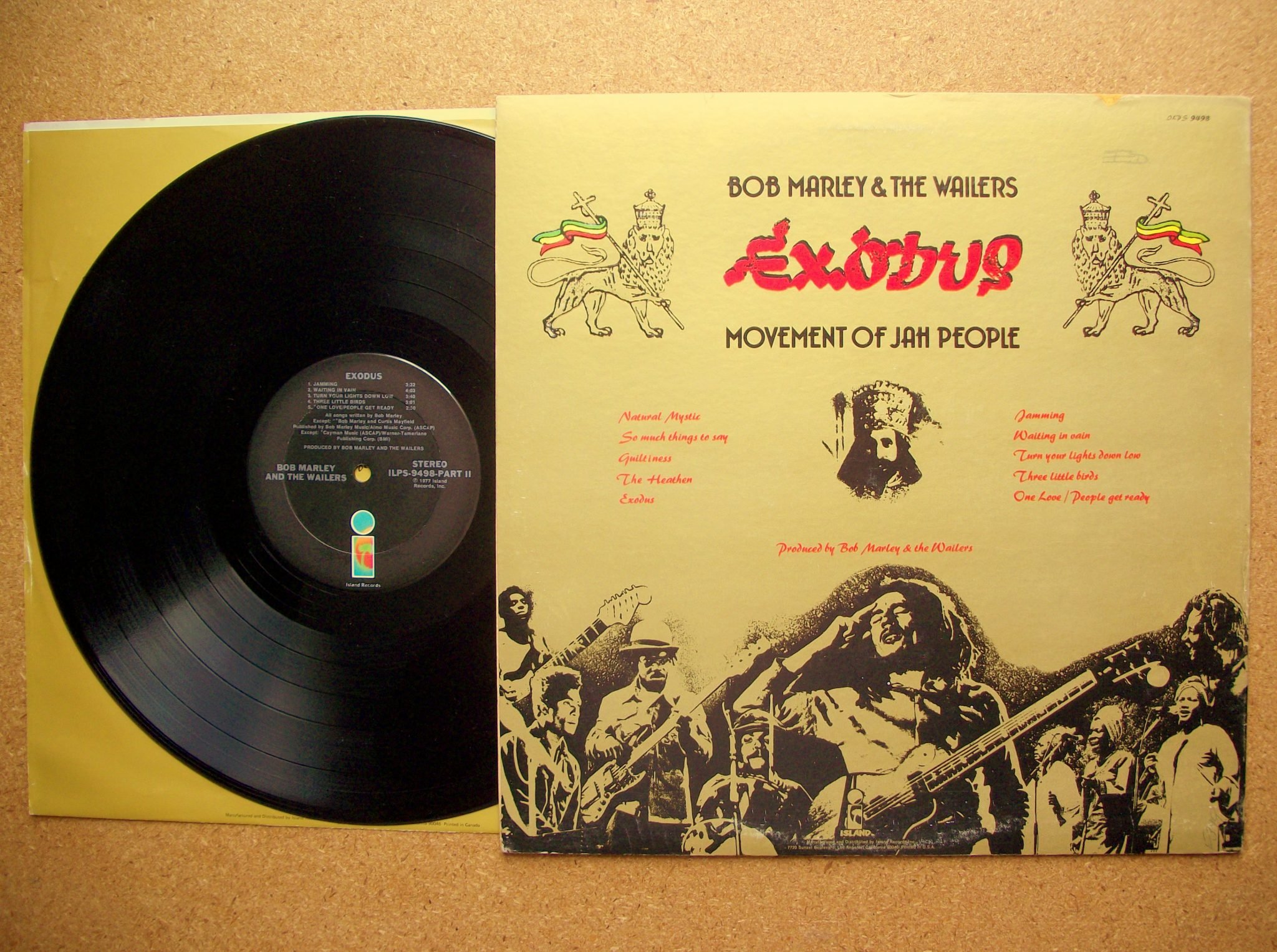 Click Next to see the final of the 10 albums we think deserve more love!