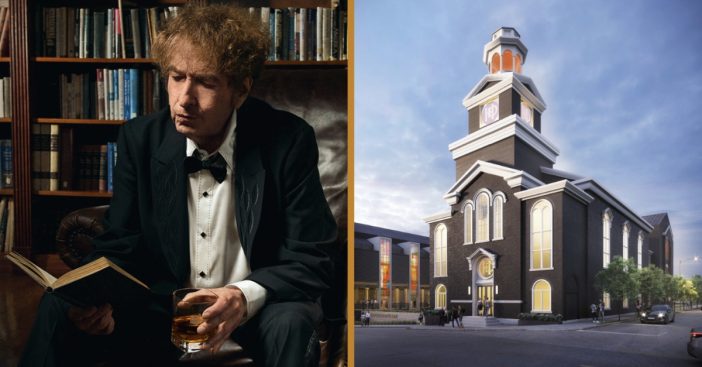 Bob Dylan is officially opening a whiskey distillery in celebration of the 50th anniversary of his album Nashville Skyline. The Nobel-prize winning singer is going to be transforming the 160-year-old Elm Street Church in Nashville into a whiskey distillery. This new project will be centered around his Heaven's Door Spirits company.
With this being said, the new building that will be holding the distillery will be called Heaven's Door Distillery and Center for the Arts. Maybe if you're lucky, you'll get to enjoy a cold one with the man himself!
https://www.facebook.com/bobdylan/photos/a.139119345695/10161489739545696/?type=3&theater
In addition to containing a distillery, the building will also host a restaurant and a whiskey library. It's also being dubbed as an "art sanctuary" with a 360-seat performance venue. The building will also feature Dylan's own paintings and metalwork sculptures, bringing a lot more ambiance to the "art sanctuary" mention.
Heaven's Door Distillery and Center for the Arts is slated for a fall 2020 opening, so there's no need to book your next trip quite yet. Until then, we have some photos of what the building is slated to look like from the outside! We can't wait to see the inside.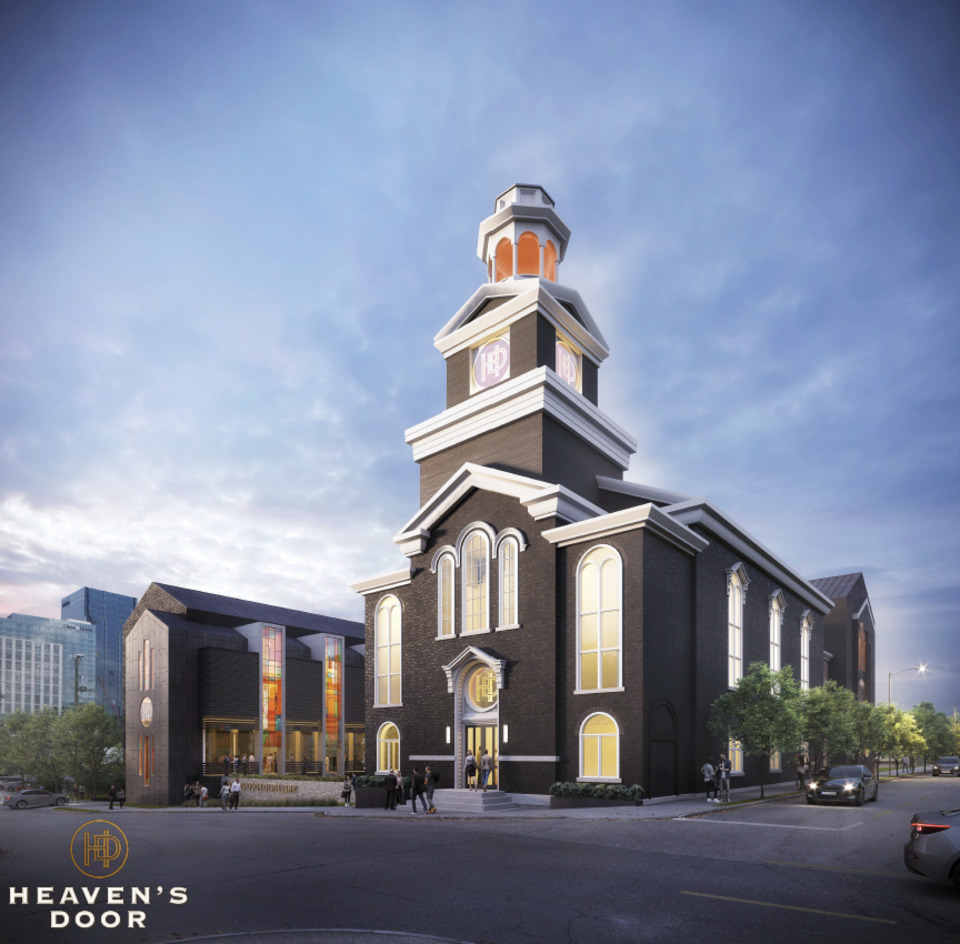 Until then, Dylan will be in the UK touring the European region. He is also teamed up with Neil Young for a special one-off concert at London's Hyde Park this summer on Friday, July 12th, so he's keeping busy with a solid touring schedule!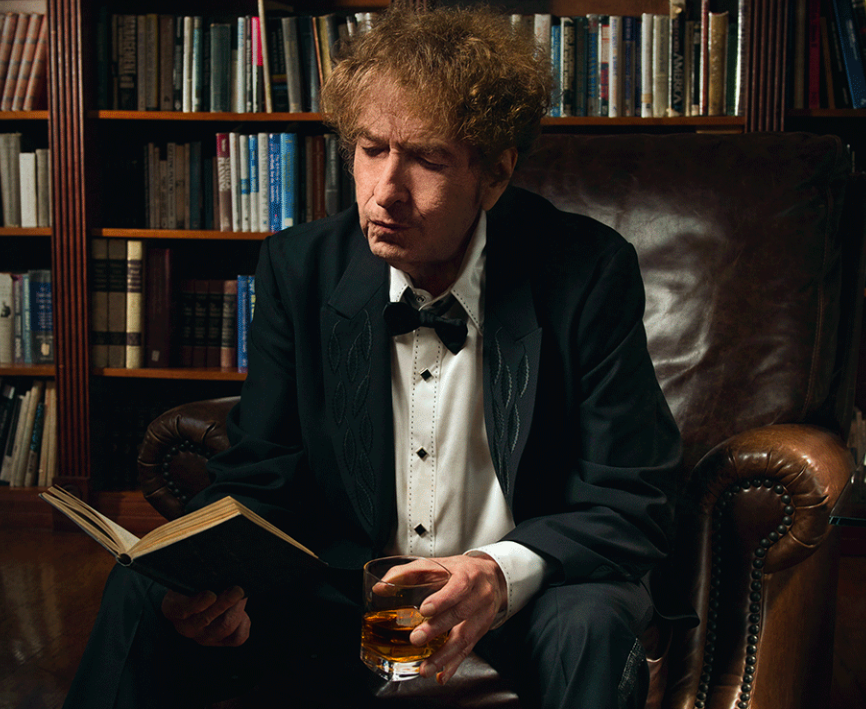 Marc Bushala, CEO of Heaven's Door Spirits has commented on how excited he is for the collaboration between the company and Dylan's love for the arts amid the 50th-anniversary celebration of his album Nashville Skyline.
"We're thrilled to celebrate the 50th anniversary of Nashville Skyline with our own addition to Music City's skyline," he said, "Nashville is the natural home for the Heaven's Door distillery and the Elm Street Church is a fitting home for Dylan's visual artwork. We spent years looking for a property that truly captures the essence of the Heaven's Door brand, and when we finally found the deconsecrated church in SoBro, we immediately knew that it would be the perfect physical and spiritual center for the brand and Bob's art."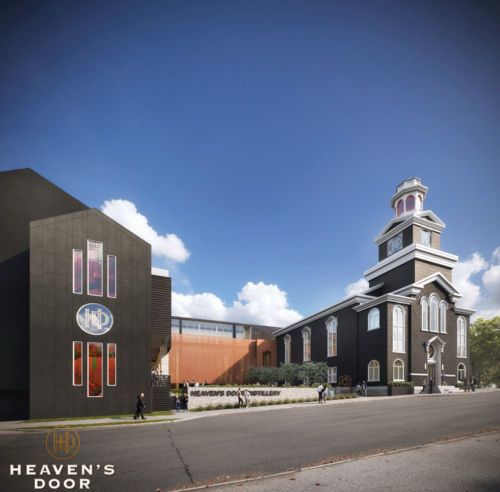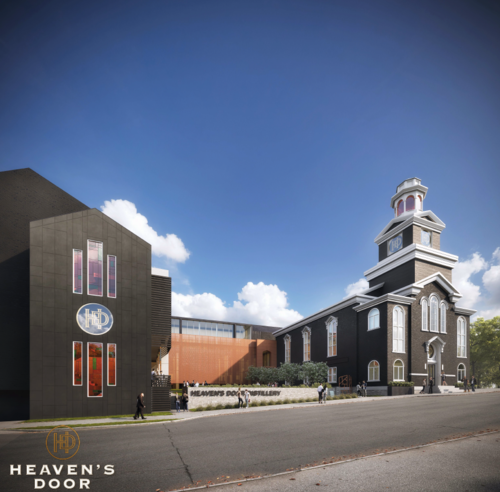 Be sure to SHARE this article if you're excited for the new distillery and center for the arts to open up next year!
Check out the video below of two men trying some of Bob Dylan's Heaven's Door whiskey and comparing it to other kinds on the channel Talking Whiskey: