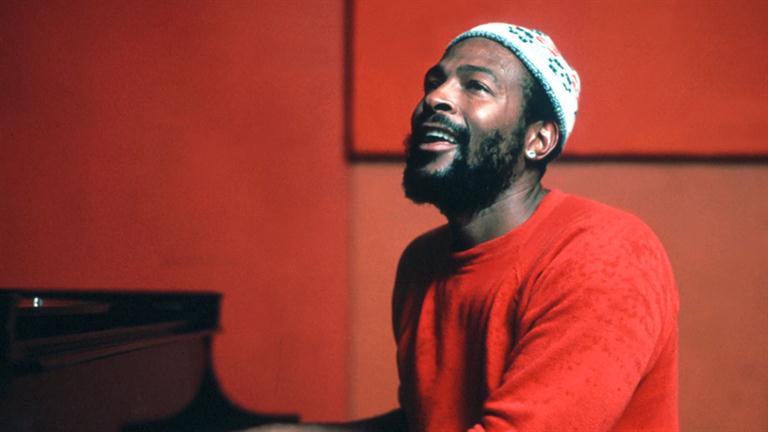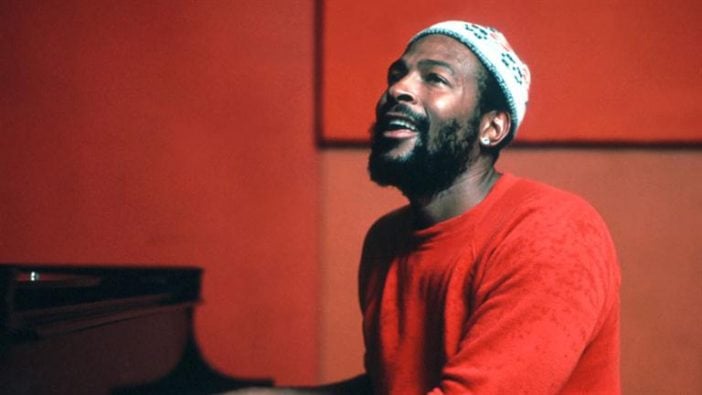 Marvin Gaye: "If you cannot find peace within yourself, you will never find it anywhere else."

Marvin Gaye, born Marvin Pentz Gay Jr. (April 2, 1939 – April 1, 1984) was an American singer, songwriter and record producer who ran by his own rules. Otherwise known as 'The Prince of Soul', Marvin Gaye was a fixture of most soul music lovers in the '60s and '70s. His voice was so pure and emotionally connected. Gaye will always be one of my favorite recording artists of all-time.
Gaye helped to shape the sound of Motown in the 1960s, first as an in-house session player and later as a solo artist with a string of hits, including:
"Ain't That Peculiar"
"How Sweet It Is (To Be Loved By You)"
"I Heard It Through the Grapevine"
"What's Going On"
Now, let's look at a Famous Marvin Gaye Duet
It's impossible to forget about his duet recordings with Mary Wells, Kim Weston, Diana Ross and Tammi Terrell, later earning the titles "Prince of Motown" and "Prince of Soul".
"Ain't No Mountain High Enough" 
What was your favorite Marvin Gaye song? Share in the comment section below!
(Source)
RELATED: Warren 'Pete' Moore, Founding Miracles Singer And Motown Legend, Dies At 78