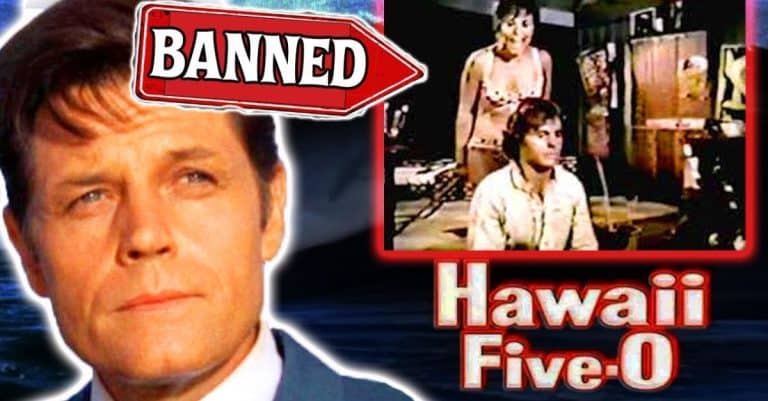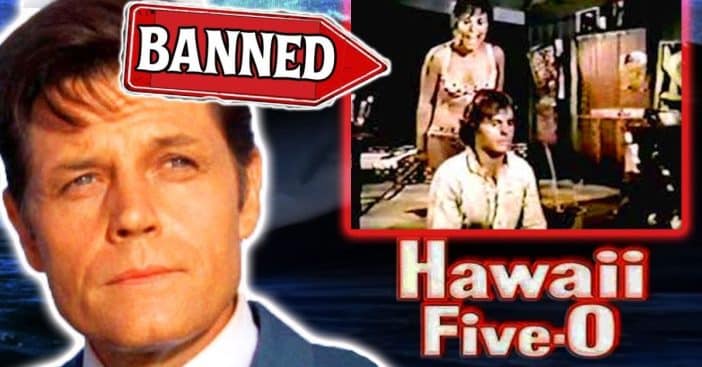 Hawaii Five-O premiered in 1968, starring Jack Lord as Captain "Steve" McGarrett. His unit kept the Aloha State safe for 12 seasons, and they faced a culturally diverse "rogue's gallery" of international gangsters and home-grown hoods. Die-hard Five-O fans marked their calendars for the show's long-awaited DVD release in 2007, so imagine their disappointment when the season two box set was an episode short, specifically missing the episode "Bored, She Hung Herself."
Aloha! Welcome to the secrets of Hawaii Five-O's most infamous episode. "Bored, She Hung Herself" was broadcast one time on January 7, 1970, and never aired again. But CBS executives underestimated the power of the internet, and bootleg copies began surfacing a few years later. We'll discuss this lost episode today and attempt to figure out why they're still keeping it from fans. CBS has produced thousands of controversial television shows over the years, so what's so shocking about this one? Our DVD season sets are incomplete, and we'd like to speak to the manager!
Aloha!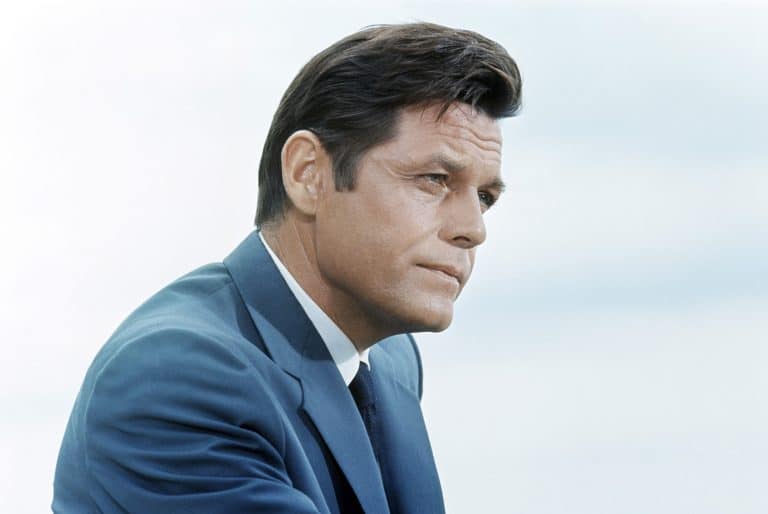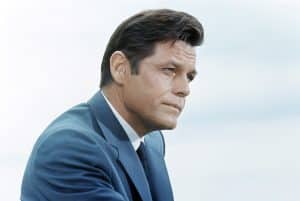 The Hawaii Five-O theme song was composed by Morton Stevens, and it's often considered the best TV theme of all time. An updated version was created for the 2010 reboot, but it tested poorly, and they kept the original. After all, If it ain't broke, don't fix it!
"Five-O" has become everyday slang for police officers, and it's heard frequently on cop shows and on the streets. But the show's title actually refers to Hawaii being the USA's 50th state. Hawaii didn't have a state police force, so the producers invented one. McGarrett was initially supposed to be a house detective for a chain of hotels, but CBS decided to expand the fictional unit's jurisdiction to the entire state.
It's hard to imagine anyone but Jack Lord leading the Five-O unit, but he wasn't the producers' first choice for McGarrett. Gregory Peck and Robert Brown were considered for the role, and it was offered to Richard Boone, the star of Have Gun – Will Travel. Boone passed, and Jack Lord was cast at the last minute. He read for the part on a Wednesday and was in front of the camera in Hawaii the following Monday.
Something's missing!
Home video history happened on September 5, 2000, when 20th Century Fox released season one of The X-Files on DVD. In the analog days, loyal viewers were highly protective of their VHS collections and lived in constant fear that their spouses would record over the tapes or throw them out. But DVDs changed all that, and fans of classic TV shows could finally collect complete seasons.
The first season of Hawaii Five-O was released on DVD in 2007, and the second was released later that year. But the word "complete" didn't appear on the box cover. The fine print on the back says, "'Bored, She Hung Herself' aired only once and is not included in this set."
The episode reportedly appeared on Australian DVDs, and bootleg copies of the original 16MM film prints surfaced online in 2010.
"Bored, She Hung Herself" episode synopsis – beware of spoilers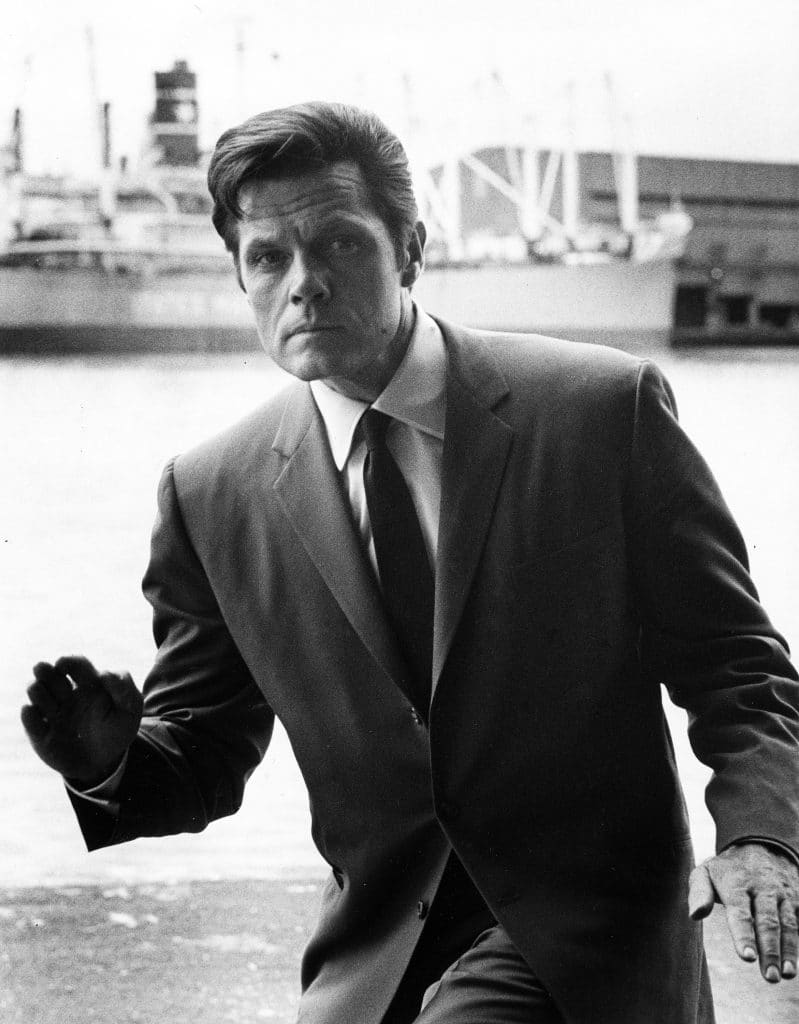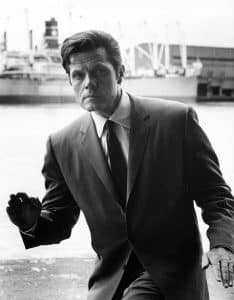 In the episode's opening act, a young woman named Wanda enters her apartment to discover her hippie boyfriend Don hanging from a noose. He frees himself when he sees her walk in, and we discover it's just another one of his weird meditation techniques.
Wanda confronts Don about his alternative lifestyle as he burns incense and begins chanting, "Hare Krishna." An argument ensues, and Don throws Wanda to the ground before storming off on his motorcycle. A few minutes later, their 13-year-old neighbor Hank discovers Wanda's lifeless body hanging from the same noose.
The heartbroken Don becomes the prime suspect and considers himself responsible for her death. But one of his friends provides an alibi, and the real killer turns out to be a neighbor who strangled Wanda after she refused his advances. The critical evidence they needed was traces of cashmere under Wanda's fingernails that matched the neighbor's sweater.
The explanation
Hawaii Five-O creator Leonard Freeman's widow Rose told fans the gruesome reason that "Bored, She Hung Herself" was never rebroadcast when she spoke at a convention in 1996. According to Mrs. Freeman, CBS was sued by a victim's parents after a copycat incident, and the network pulled the episode from future syndication as part of the settlement.
Joel Berliner played Hank in the episode, and he corroborated her story. He said the incident cost him the residual income he would have earned from reruns, and he didn't get an explanation for over a decade.
Don't try this at home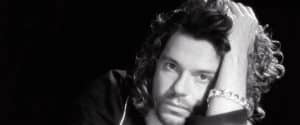 Autoerotic asphyxiation wasn't openly discussed on television in 1970, and Don's unusual behavior was described as a form of meditation. But the accidental deaths of INXS frontman Michael Hutchence in 1991 and Kill Bill star David Carradine in 2009 brought the formerly taboo subject out in the open.
Is it true?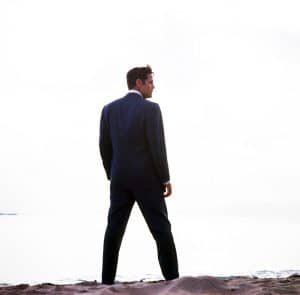 At Do You Remember? we never let the facts get in the way of a great story. But our friends at Snopes hold themselves to a different standard. Their researchers couldn't find any official documentation of the copycat death, lawsuits, or settlements, and they consider the story "unproven." They also point out that many television networks have chosen not to rebroadcast episodes after lawsuits, but none have ever been officially "banned."
What did we miss by not having "Bored, She Hung Herself?"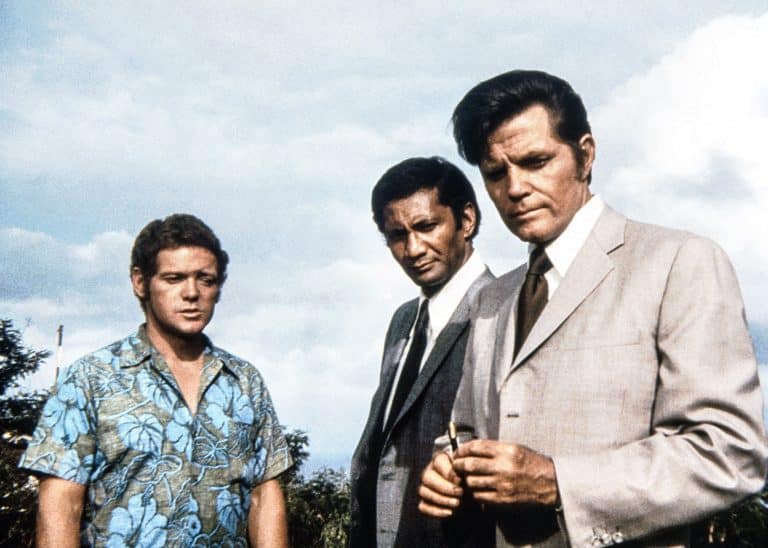 If it's any consolation, people who have seen "Bored She Hung Herself" consider it one of the show's worst episodes. The episode is full of bad hippie stereotypes, and characters use a lot of slang that hasn't aged well. Don's writer friend Wilson Boswell gives him an alibi, but they don't even bother to include the actor's name in the show's credits.
No one understands what it's like to obsess over TV shows more than we do, and the home DVD market caters to "completists" who want to own every episode of their favorite shows. But "Bored She Hung Herself" is extremely talky and doesn't include a single car chase or shoot-out. If you're looking for the action scenes that made Hawaii Five-O famous, this isn't the episode you're looking for. Move Along!
Trouble on the hill
Hawaii Five-O was an instant hit in Hawaii, and viewership on the mainland picked up during the show's second season. But Rhode Island senator John O. Pastore singled out Hawaii Five-O during congressional hearings on television violence, and Jack Lord responded by calling the senator "a big fat windbag." The show received further scrutiny a year later when Baltimore police blamed a paintbrush factory shooting on the episode "…And I Want Some Candy and a Gun That Shoots."
CBS was trying to woo urban audiences when ratings for "rural" shows like The Beverly Hillbillies, Green Acres, and Petticoat Junction began declining, and they didn't need any bad publicity. With so much at stake, the last thing they needed was a lawsuit.
But that was a long time ago!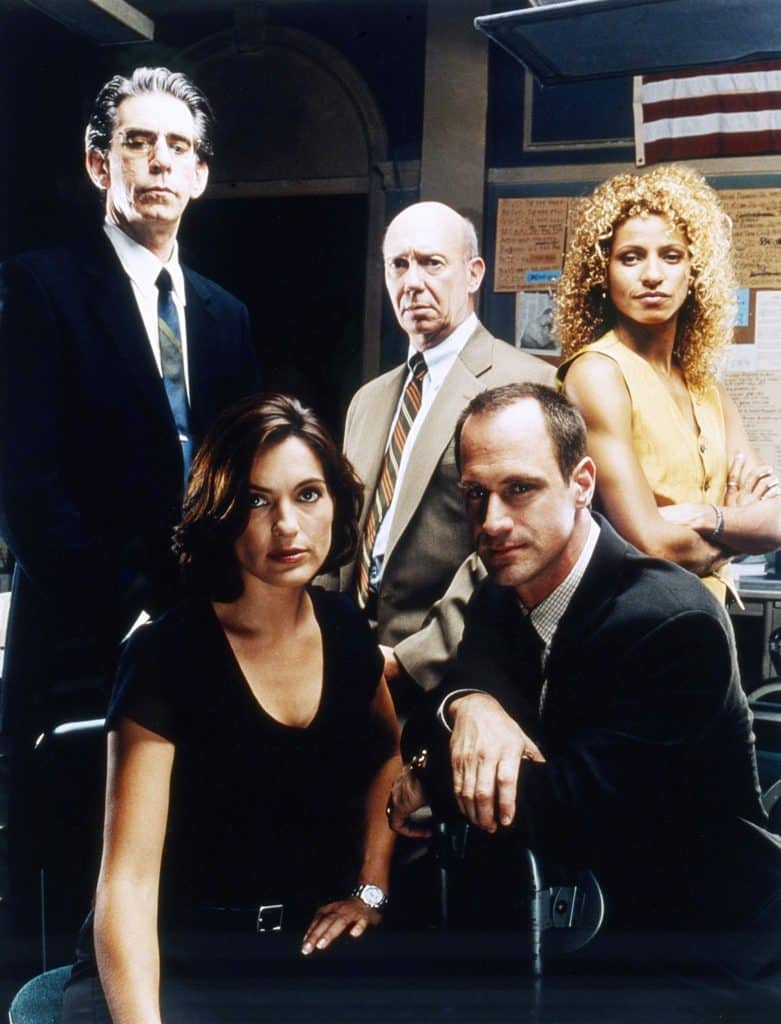 We've seen thousands of brutal onscreen deaths since 1970, and autoerotic asphyxiation has been discussed in countless movies; it's also been a subject on an eclectic variety of TV shows, including CSI, Law & Order: Special Victims Unit, The X-Files, and even South Park. Is CBS still afraid of inspiring more copycats all these years later?
The moderator of a Hawaii Five-O fan page claims to have spoken to a CBS Home Entertainment executive in 2011 who said he was never informed of the specifics of any settlement but had trouble with the legal department each time he attempted to release the episode on DVD. The unnamed executive confirmed that the episode would "never see the light of day."
Home video and streaming didn't exist in 1970 and wouldn't have been mentioned in the legal settlement. But it's a good bet that any resourceful lawyer could convince a jury that a present-day DVD release violates the original agreement. CBS doesn't seem interested in taking that risk.
Passing the tiki torch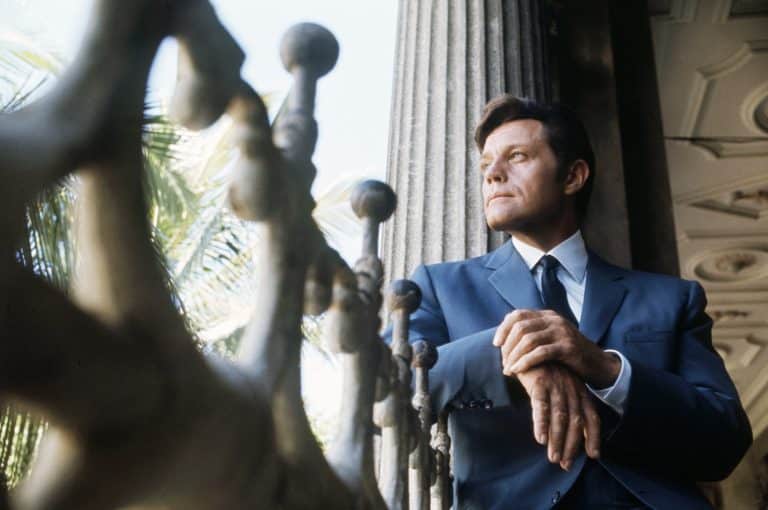 Hawaii Five-O creator Leonard Freeman died in 1974, and Jack Lord served as an uncredited producer for the remainder of the series. He became a permanent resident of Honolulu and remained there until he died in 1998 from congestive heart failure. He became a popular local figure who was often encouraged to run for public office and generously supported local charities. Sculptor Lynn Weller Liverton created a bust in his honor in 2004, and you can see it for yourself at the Kahala Mall in Honolulu.
Hawaii Five-O was the longest-running crime series in television history until Law & Order became the new king in 2002. The show took mainland viewers on weekly Aloha State adventures for 12 seasons, but all good things must come to an end. Magnum, P.I. was created to make further use of the show's production facilities, and the show existed in the same T.V. universe for eight seasons. Jack Lord was invited to make a guest appearance, but he declined.
After an unsuccessful 1997 reboot, the new Hawaii Five-O premiered on September 20, 2010, forty-two years to the day from the premiere of the original series. The new series ran for ten seasons and included numerous notable guest appearances from original cast members. Sadly, James MacArthur died before he could shoot his scheduled episode reprising his role as Danny "Danno" Williams during the first season.
Is it time for CBS to release the controversial "Bored, She Hung Herself" once and for all, or should they let sleeping copycats lie? This incident also raises issues about free speech and the right for adults to decide for themselves what they should and shouldn't watch. But you always have free speech in our comments section, and we want to hear from you!