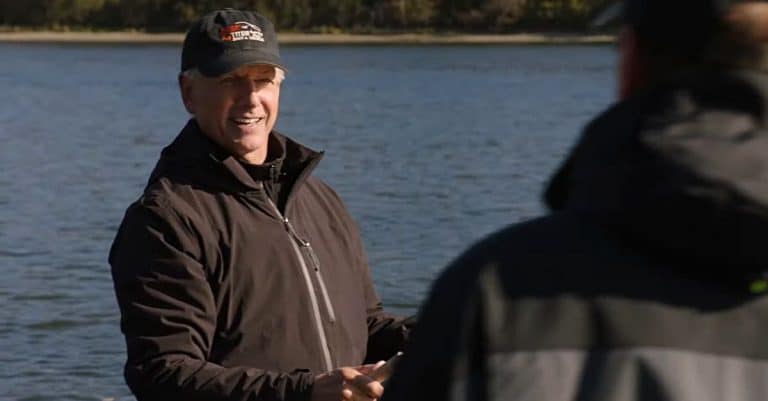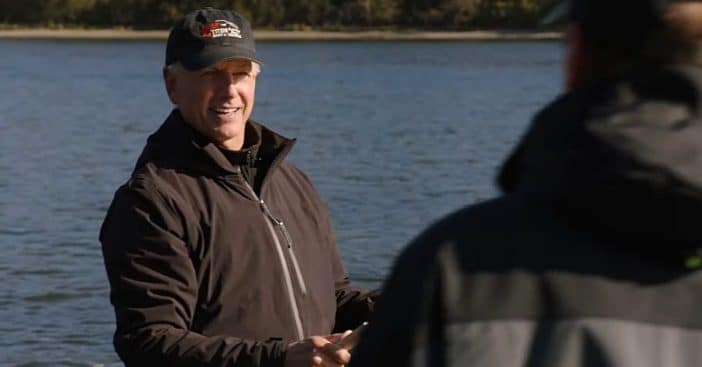 In season 19 of NCIS, fans said goodbye, along with Agent McGee, to Leroy Jethro Gibbs, played by Mark Harmon. The actor's departure followed a long and emotional arc for the character that has fans missing him already. But that farewell may not be permanent, according to new assurances from CBS.
Recent production changes for NCIS confirm that Harmon is not in season 20, which premiered on September 19 and drew in over 5.8 million viewers. These changes also show that, should Harmon make good on that offer to return, it won't be in season 20. However, another big milestone is approaching that would be perfect for an emotional reunion.
Mark Harmon is actually welcome to return as Gibbs to 'NCIS'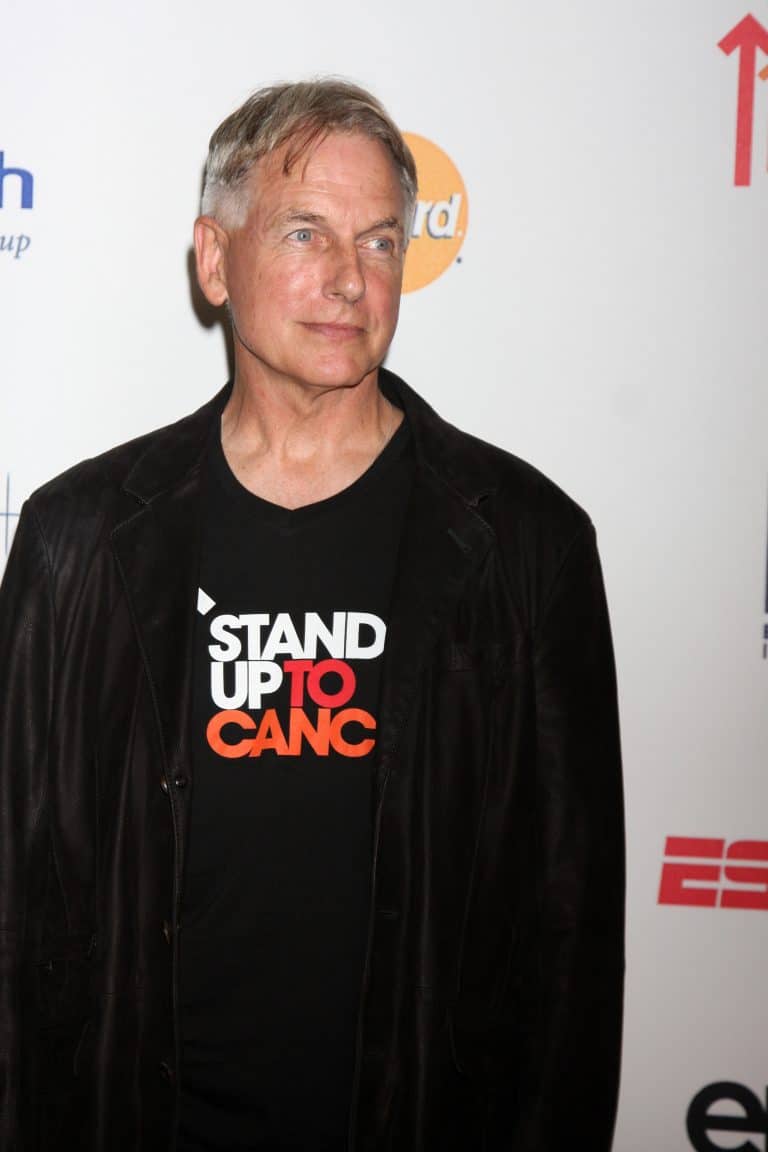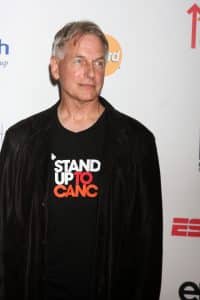 When fans tuned in for Harmon's final episode of NCIS as Special Agent Leroy Jethro Gibbs, many were prepared to drop the show entirely. But those who stayed beyond season 19, episode four may be seeing a familiar face in the future. CBS Entertainment president Kelly Kahl assured that the door is still open for Gibbs and his boat.
"Everyone is aware that the door is open if he ever wants to pop in for an episode or multiple episodes," Kahl assured TVLine. It sounds like Harmon can easily find reason to return to the coffee-guzzling agent with a mean head slap, as he admitted, "What has always drawn me here is the character I play and to keep it fresh and to keep it challenging."
When this return might happen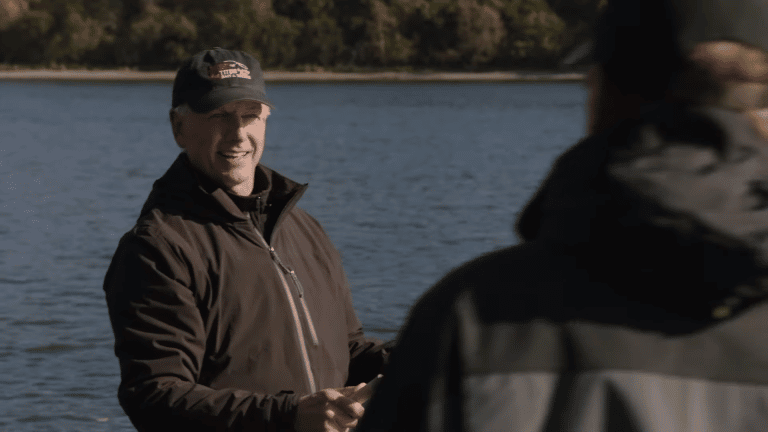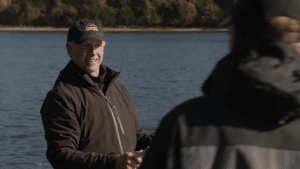 Speaking from a narrative point of view, Gibbs' departure needs room to breathe, so all the emotions it sparked are justified and allowed to settle. A reunion too soon might cheapen what felt very permanent and important for the characters, even for those who want him back. Reflecting on Gibbs' arc, Harmon himself feels, "Plot-wise, this character has taken the path that it did. I thought it was honest and OK with." Logistically, it's essentially guaranteed fans won't see Gibbs in season 20 as the introduction credits have omitted the actor's name for the first time in the show's history.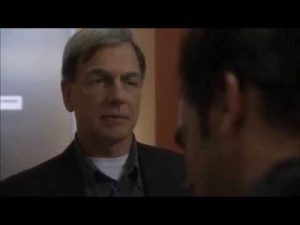 But fans would be justified in staying hopeful they'll hear about a set of time-tested rules from Gibbs himself in the future. For one thing, Harmon is credited still as an executive producer for NCIS, so he's still on the team, even if he isn't playing Gibbs. Additionally, though it seems season 20 is ruled out, NCIS is approaching the 500 episode mark. Showbiz Cheatsheet approximates that will be around season 22, which will usher in a huge milestone. Other hundred-episode moments have received special plots in the past, with abundant nods to plots and characters from seasons long passed. Gibbs returning at this point fulfills the storytelling need to let his departure be felt and makes it all the more special if he comes back.
Do you want to see Gibbs again in the future?