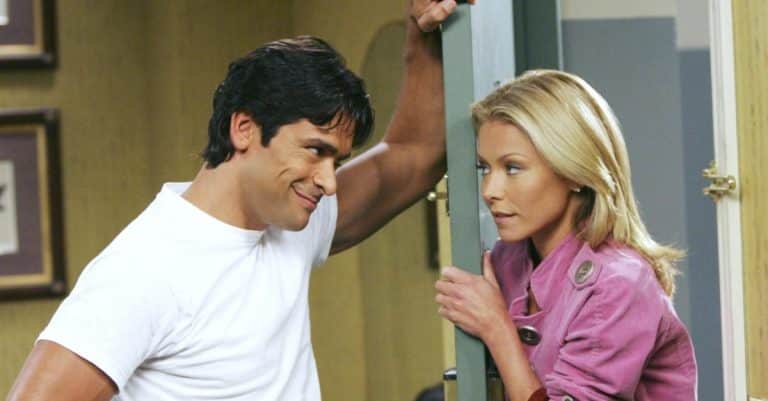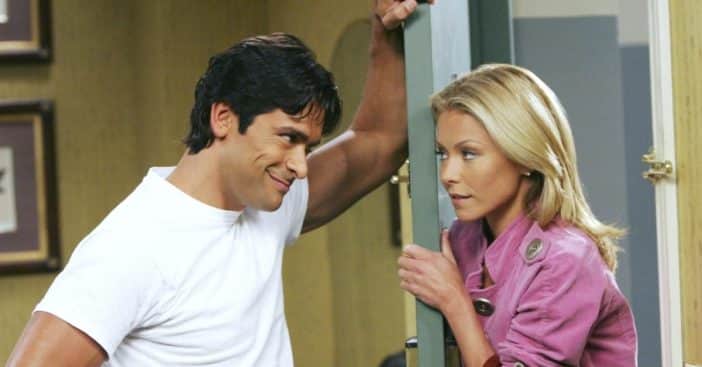 Kelly Ripa recently opened up about a time when her, husband Mark Consuelos, tried to teach her and her mom to meditate. Kelly said it was "fascinating" to see her husband try to get her 81-year-old mom to try something so new and different.
She said on a podcast, "He was trying to teach my mom to meditate. And he has this app on his phone that is good for him when he travels or when he is on the road and he just wants to…ground himself. He was really trying to teach my mom to meditate with this app and my mom started arguing with the voice of the app and it was funny to watch."
Kelly Ripa says husband Mark Consuelos taught her and her 81-year-old mom to meditate
Kelly admitted that she had a very hard time when he first tried to teach her the skill as well. She explained, "When Mark was first trying to get me to learn how to meditate, I said to him, 'My brain is too noisy, I just can't do it.' And I had a really hard time with it, I was really fidgety [and] squirmy. And I said, 'It's not working. It's just not working.' And he said, 'Every time your mind drifts away, you are meditating. Every time you pull yourself back in, every time you keep telling yourself that it's not working, you're meditating.'"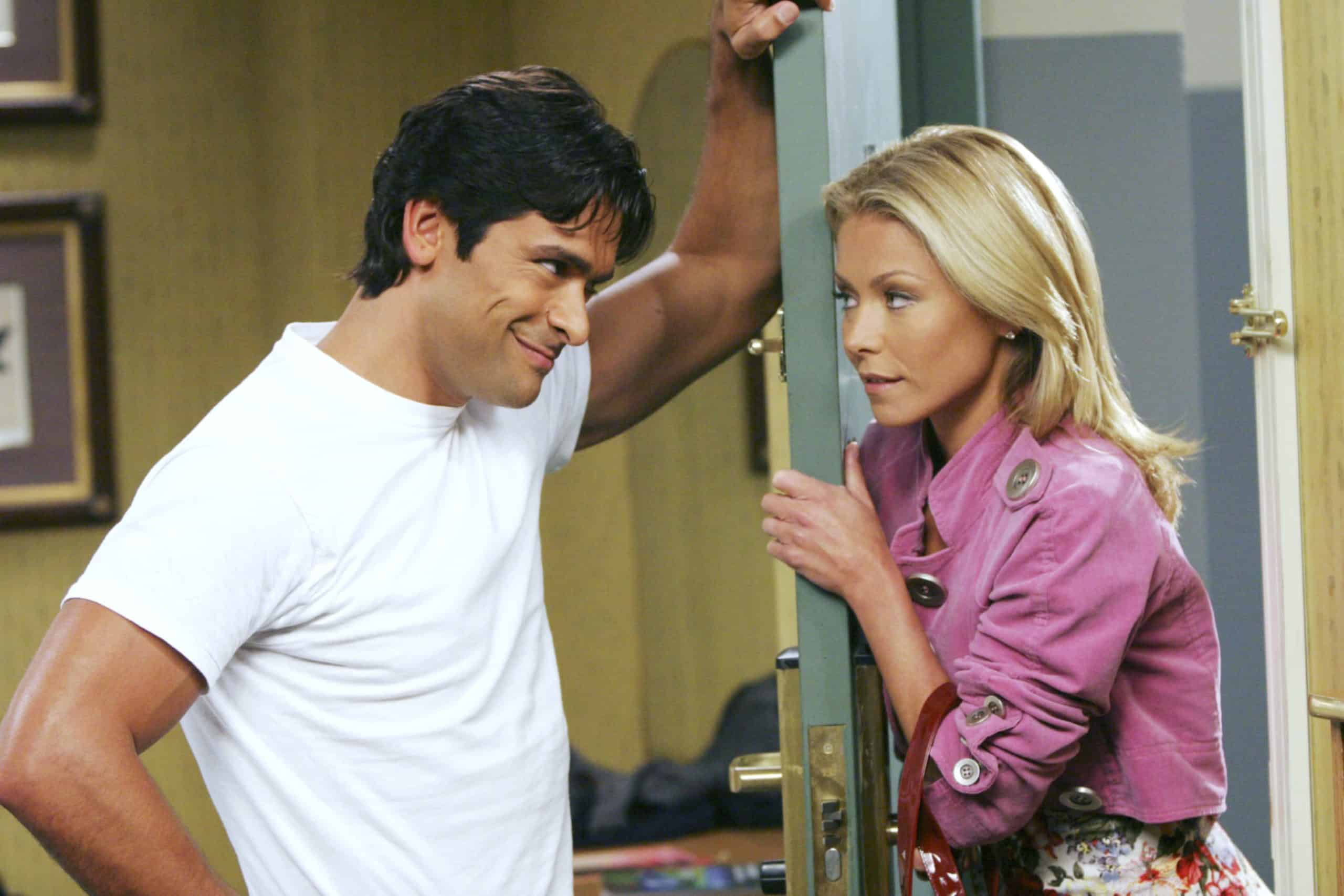 However, she said that now she likes to meditate because she realized that whenever she is doing an activity that helps calm her brain, it's accomplishing that goal. For instance, things like going for a walk or a run can truly be meditation because it quiets your thoughts.
Kelly also shared that she has gone to therapy over the years because of her anxiety. She noted, "My therapist really was so smart and still is so smart and taught me that I'm not that important in the grand scheme of things. That no is the healthiest word out there, really, when it comes to decision making. And she really taught me just how to be a better self advocate, how to think of things in a different way. How to really, truly understand that when encountering somebody that is toxic, it has nothing to do with me and everything to do with them. And once you start thinking about that, it really reframes the picture for you."