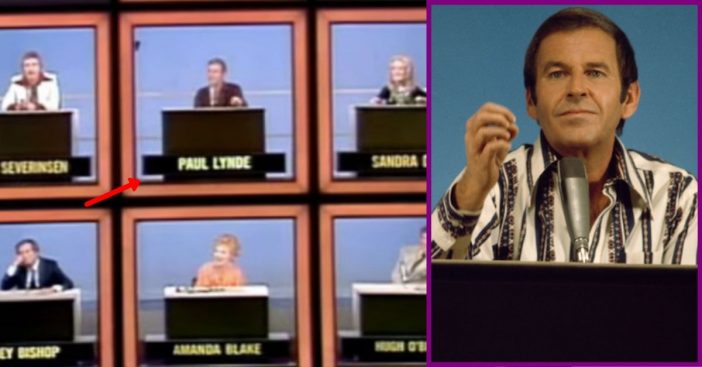 Paul Lynde was born on June 13th, 1926. While he sadly had a short life, he was a very successful comedian, voice artist, game show panelist, and actor. He had an extremely spunky and snarky attitude. He would often poke fun at his sexual orientation (he would never shy away from it)! Many may remember Lynde for his roles as Uncle Arthur on Bewitched and Harry MacAfee in Bye Bye Birdie. However, many people know him as a regular "center square" panelist on the game show The Hollywood Squares from 1968 to 1981.
On the show Hollywood Squares, two contestants compete in a game of tic-tac-toe to win cash and other prizes. While the show was completely legitimate, the focus mainly surrounds its comedic aspect. Lynde just so happened to provide some of the best one-liners in the show.
Paul Lynde is dynamite with his jokes on 'Hollywood Squares'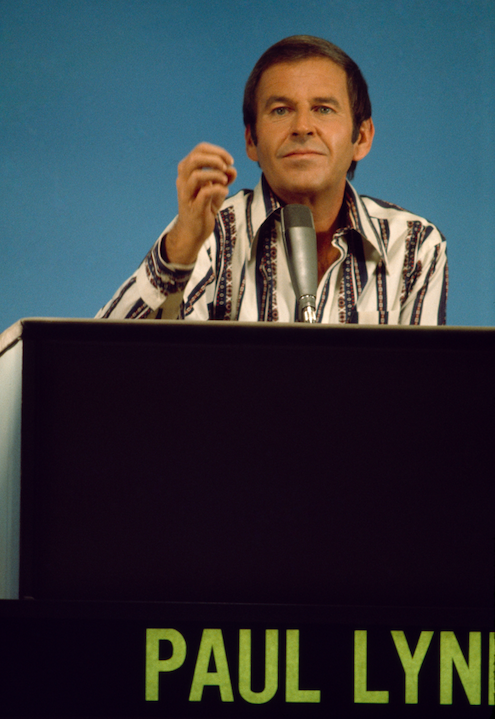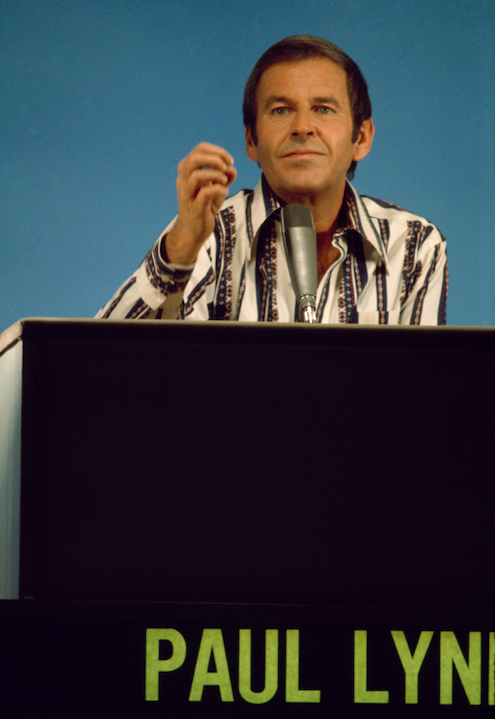 In the video of Paul Lynde's best Hollywood Squares one-liners below, many people have commented on their favorite parts of the video. "The best one of all was when he was asked, why does a chef pound his meat, Paul says 'loneliness'," one person says. Another says, "Sometimes he looks like even he can't believe some of the stuff that came out of his mouth. He's always been #1 in my book."
RELATED: Ten Of The Most Memorable Game Show Hosts In History
Need More Paul Lynde… here's our deep dive into his entire life.. what a guy:
For more of these throwback videos, check out our YouTube Channel!