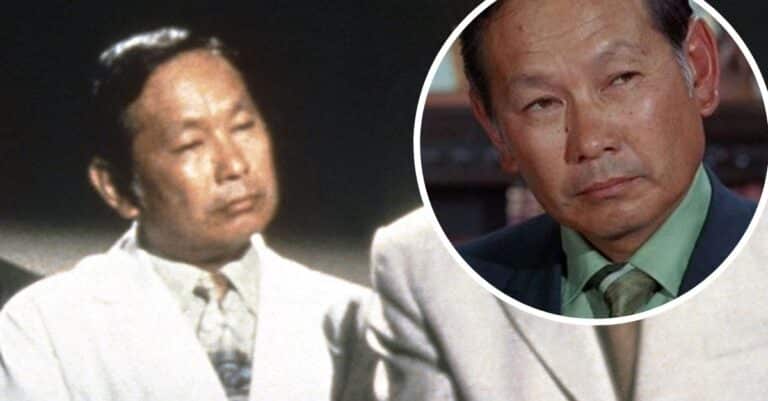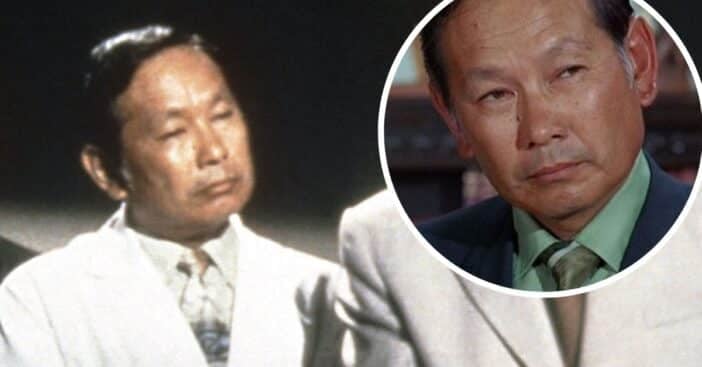 Harry Endo was a staple on Hawaii Five-O. He is best known for playing forensic scientist Che Fong in the series, and that is mostly all he did acting-wise during his lifetime. Harry was born in 1922 in Colorado. He enlisted in the United States Army in 1941 and spent some time in Europe as a radio operator.
Later, he moved to Hawaii and lived there for most of his life. He was filming a commercial for his employer, Territorial Savings Bank when he was approached for an acting role in Hawaii Five-O. He was one of the original characters on the series and reprised his role in the TV movie in 1997.
Whatever happened to Harry Endo?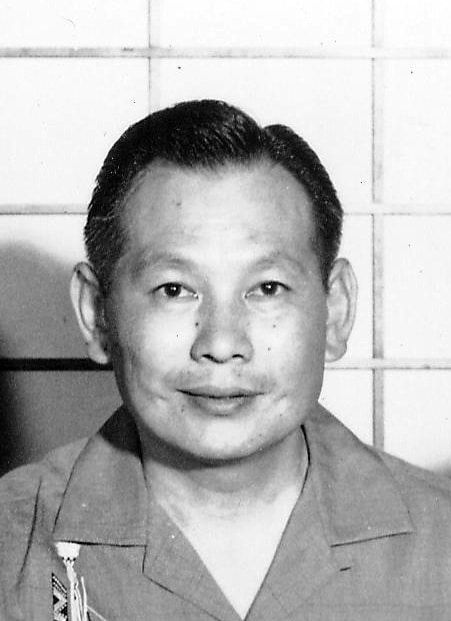 The only other acting roles he had were in a few episodes of Magnum P.I., Murder, She Wrote, and Jack and the Fatman. He seemingly retired from acting after that, only returning to appear in the Hawaii Five-O TV movie.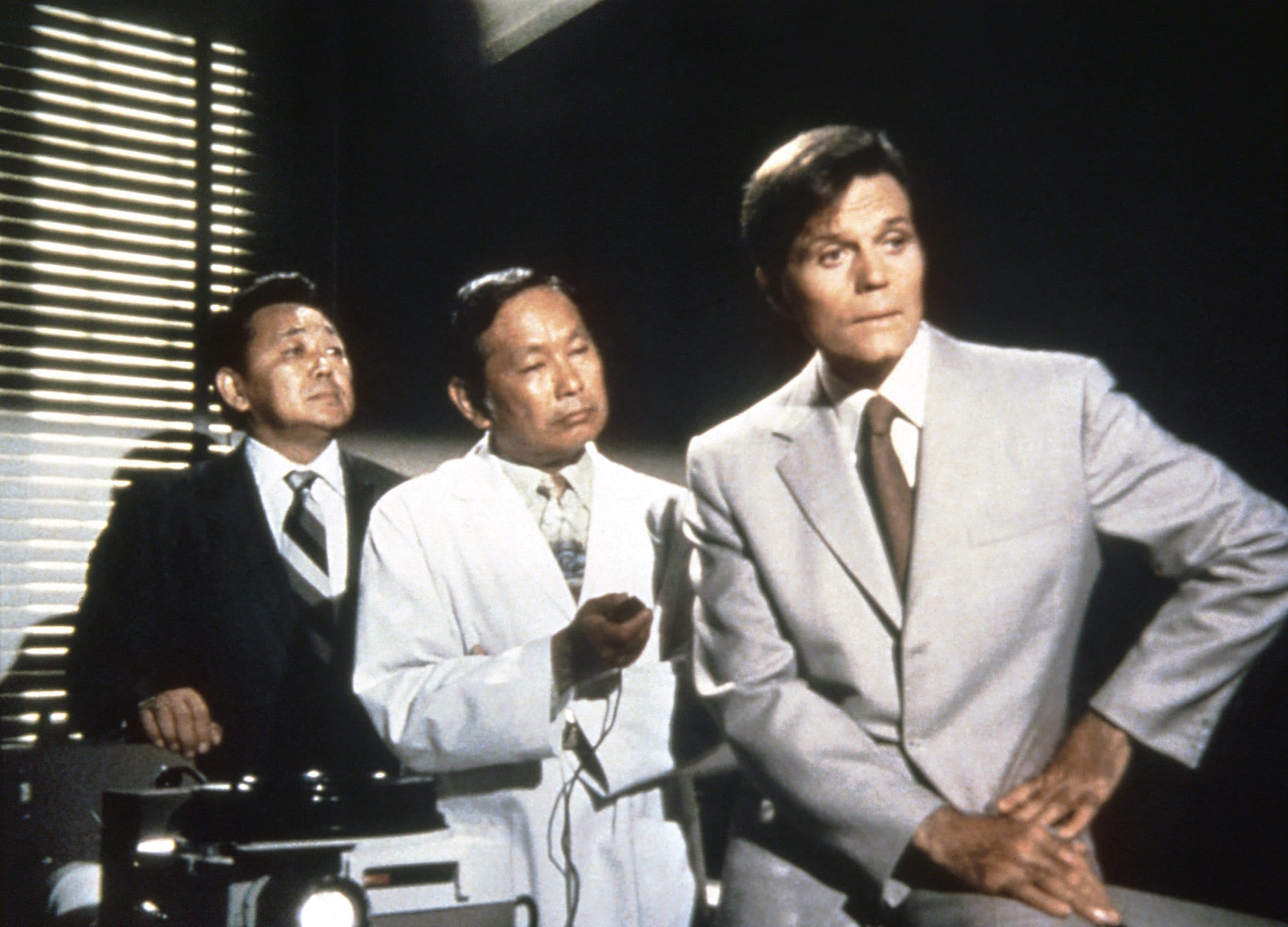 Harry was married to his wife Myrtle and they had two children together. They were together for over 60 years until his death in 2009 at the age of 86. Harry died of a stroke and Myrtle passed away just a few months later.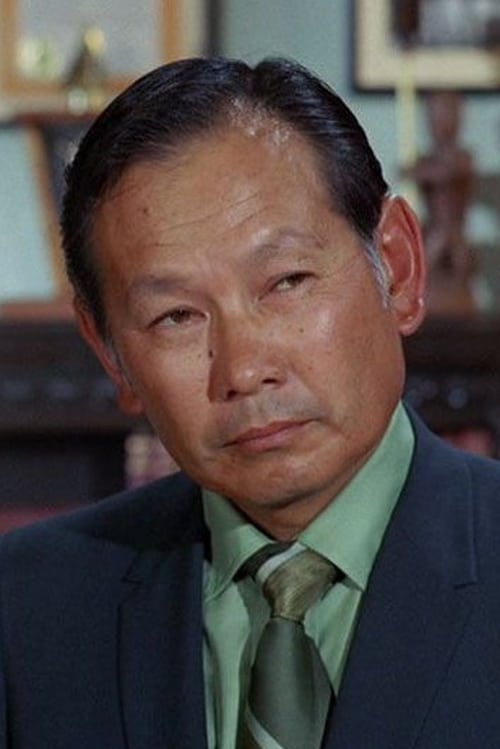 Find out what the rest of the cast of Hawaii Five-O is up to now: