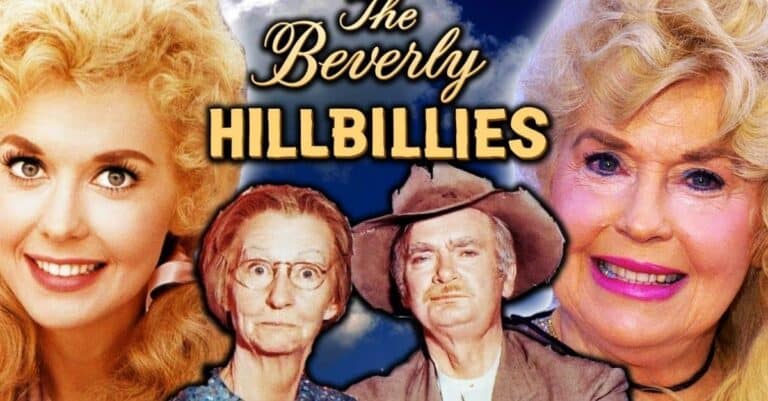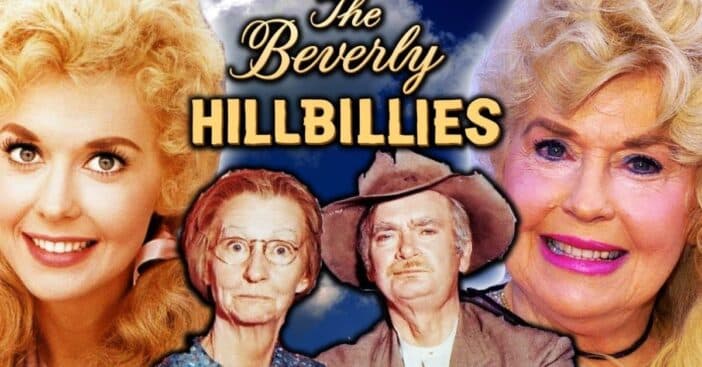 UPDATED 4/25/2023
If there ever was a fish out of water story of the ages, it's The Beverly Hillbillies. We all dream of finding treasure, striking oil or winning the lottery, but the Clampetts proved that the journey doesn't always end there. Talk about a culture shock! For both the Clampetts, but even more so for their new neighbors.
Speaking of shocks, you won't believe just how messy and complicated things got behind the scenes. Did you know the series was as loved as it was hated? And what do the Clampetts have to do with Levi jeans? Throw in a little John Wayne and you've got me hooked. If you enjoy this deep dive, be sure to give it a thumbs up, and subscribe to the channel so you never miss an episode.
Striking crude!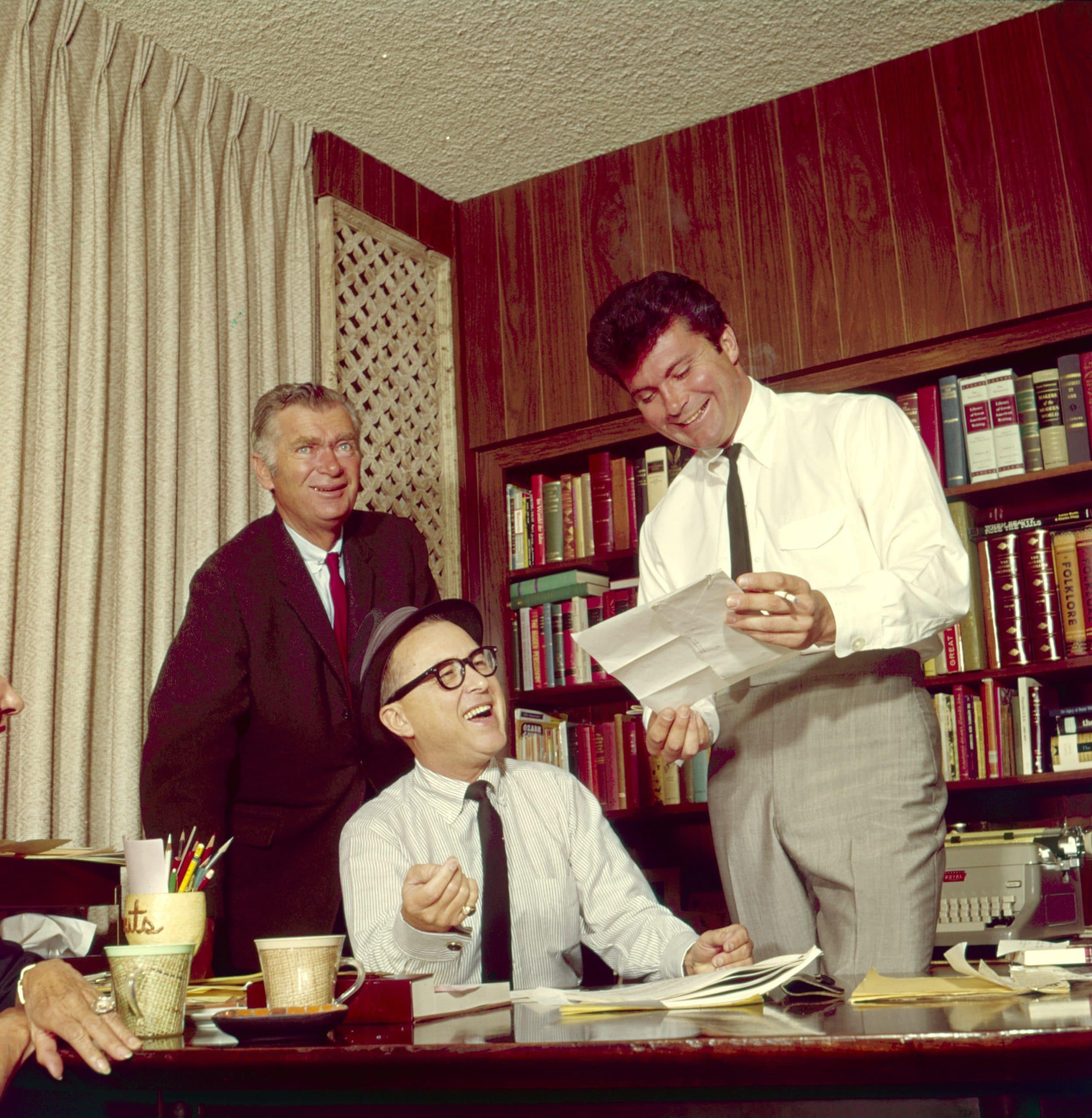 Jed Clampett wasn't the only one who struck crude – oil, that is. Show creator Paul Henning didn't mean to stumble across his biggest break. Back in 1959, he visited some Civil War-era sites with his mother while touring through the south. From there came the idea of doing the reverse. Bring a true country spirit into one of the most modern and culturally different areas. Originally, the Clampetts were going to end up in New York, but the logistics didn't line up, so Beverly Hills it was!
RELATED: 'The Beverly Hillbillies' Cast Then And Now 2021
A critical miss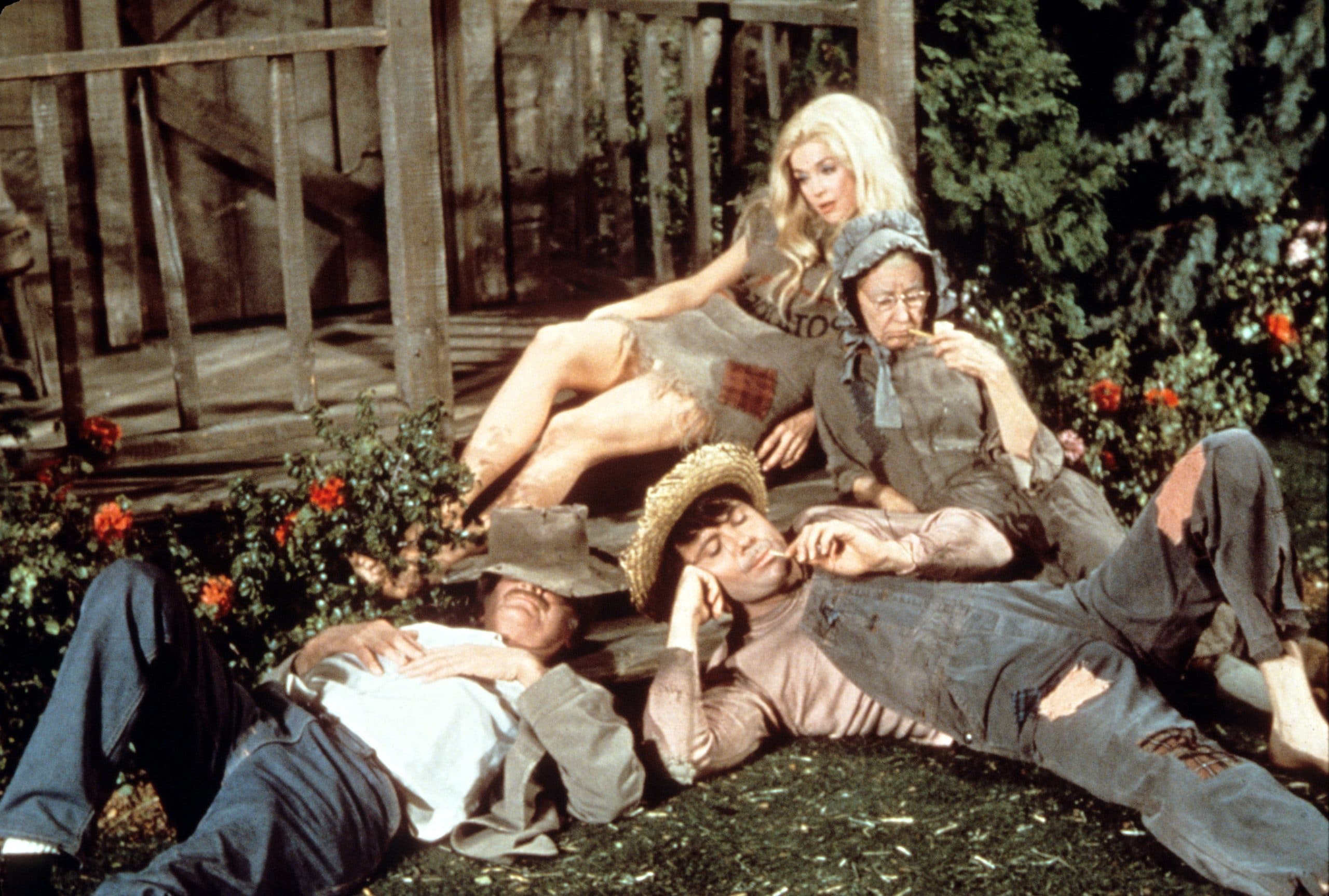 Ever watch something and think how great it is, only to hear it got slammed by critics? For a prime example, look no further than these hillbillies. Their reviews will differ from that of regular viewers. Now critics are so-called professionals whose job it is to give assessments of new TV shows, or whatever their expertise is. And boy, did they have a lot to say.
When The Beverly Hillbillies came out, critics called it everything from "strained and unfunny" to quote, – "painful to sit through." Its humor was even called the lowest of its kind. That's harsh, and someone should probably have informed the millions who watched the hillbillies for a whopping 9 seasons.
Unprecedented hit
The show's ratings were off the charts. After just six weeks of being on-air, The Beverly Hillbillies became the most-watched program on TV. And It didn't stop there. From 1962 to '64, the show frequently enjoyed on average of 57 million viewers. Some episodes in 1964 became the most-watched of any series in the whole decade. Specifically, the episode titled, "The Giant Jackrabbit" – which managed to become one of the most-watched half-hour episodes of anything ever, and it did that while airing the same day as President Johnson's State of the Union address! Tough competition!
Carry a tune
We could all use some patented Clampett luck. They defied critics' reviews and got killer ratings, and on top of that even became musical icons! The Beverly Hillbillies' theme song is formally called "The Ballad of Jed Clampett" and recruited the Foggy Mountain Boys, a country-bluegrass group founded by Flatt and Scruggs, with Jerry Scoggins singing Jed's tale. Turns out, it was a union that worked in everybody's favor. The tune became synonymous with the show, and gave the band their first number one hit, topping the country charts in '63, and even making it to number 44 on the pop charts! When the movie remake started production in '93, Scoggins actually reached out to the studio to see if they might collaborate again. Apparently, the studio hadn't even known he was still alive…
Putting his foot down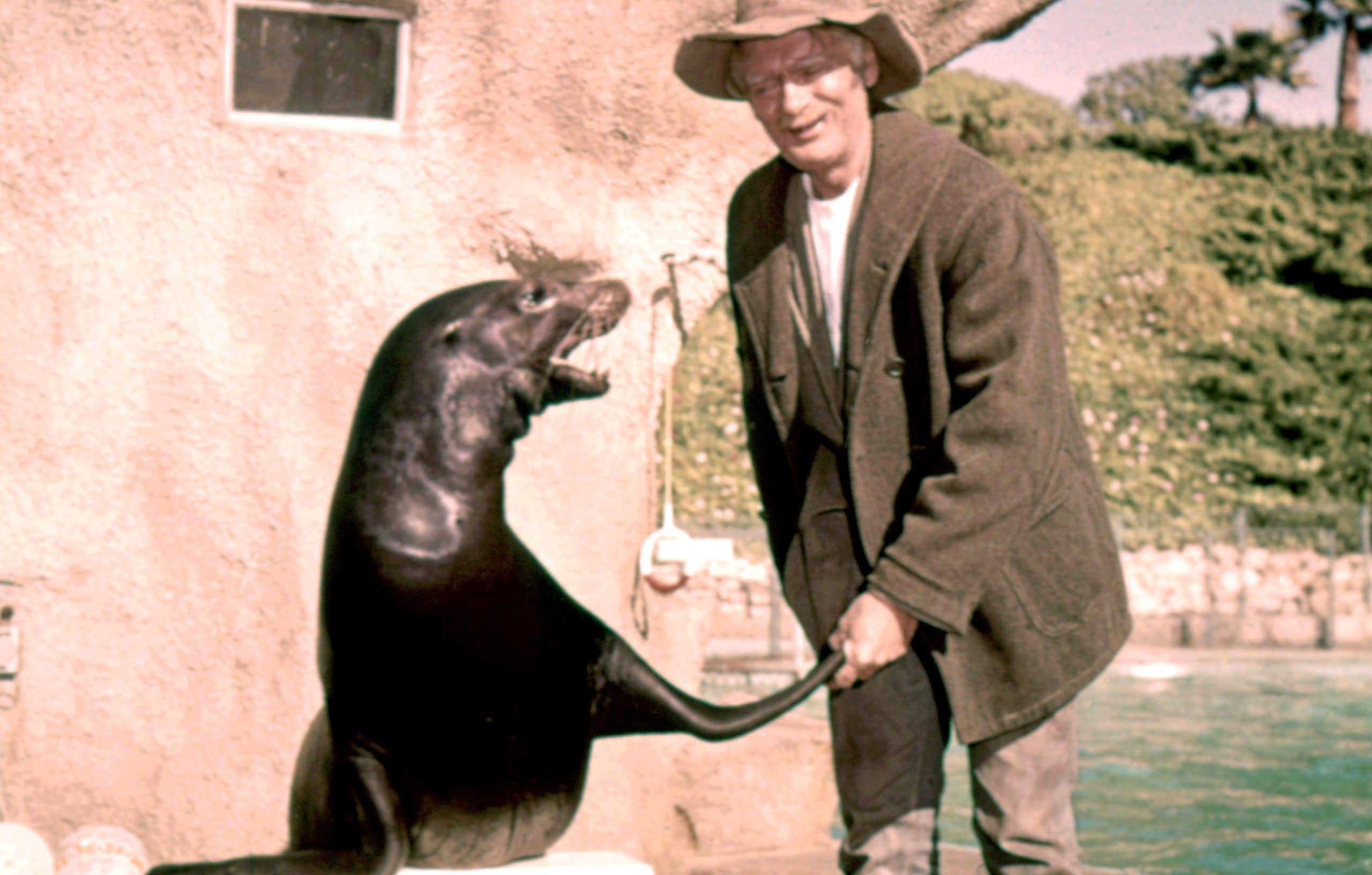 Part of the whole draw behind Beverly Hillbillies was the extreme contrasts between the Clampetts and their community. But Buddy Ebsen had a limit. In fact, he was initially hesitant to take the role and only agreed to if Jed was rewritten. He insisted that sure, Jed wasn't traditionally educated, but that his character not be made up as foolish or dumb. So, he was changed to showcase the importance of street smarts and a deeper kind of wisdom that shows up unexpectedly. In turn, the show creators tweaked Jethro, giving him some of the truly painfully dumb lines.
Just like Grandma used to make it!
Irene Ryan as Granny could easily steal a scene, and who could complain? She was outrageous in everything she did and with each word out of her mouth. Now if only someone could tell her, that laughter is the best medicine, maybe she'd give up on that white lightning stuff… Of course, one of her other quirks was finding use in everything. Everything. Even roadkill, or "vittles," as she liked to dress it up as. Well, if you ever wanted the zany Clampett matriarch to teach you how to cook, you're in luck. Granny's Beverly Hillbillies Cookbook is full of recipes inspired by the show. It even has a forward by Max Baer, Jethro himself, as a little informal seal of approval.
Loving Levi's
Even before Daisy Duke wore those famous denim Daisy Duke shorts, there was a country girl next door named Elly May Clampett. Who was certainly many people's crush in the 1960s. Donna Douglas perfectly played Elly with mountain beauty and plenty of fire to take on any challenge. She was definitely someone you wanted on your side, and not your enemy because she sure could "wrassle" anyone starting trouble! As it turned out, Levi Jeans even could call her an ally. She apparently was huge for the brand, if accidental. Supposedly, one exec even said Donna Douglas alone did more for the sale of jeans in one year than a century of cowboys had before her.
Not a Barbie Girl
Film and TV and toy production inevitably have a close relationship with one another. Got some cool characters? There will be fun action figures and dolls made of them. With The Beverly Hillbillies continuing to shine in popularity, the latest Barbie doll looked oddly familiar, with her bright gold pigtails and stylish jeans. When Donna Douglas found out Elly May – and by extension, herself – had her own doll, she was NOT happy, mainly because she hadn't been consulted or compensated when they used her image. So, Douglas sued – and did end up with a settlement of some unknown amount back in 2011.
Pour one out for the Duke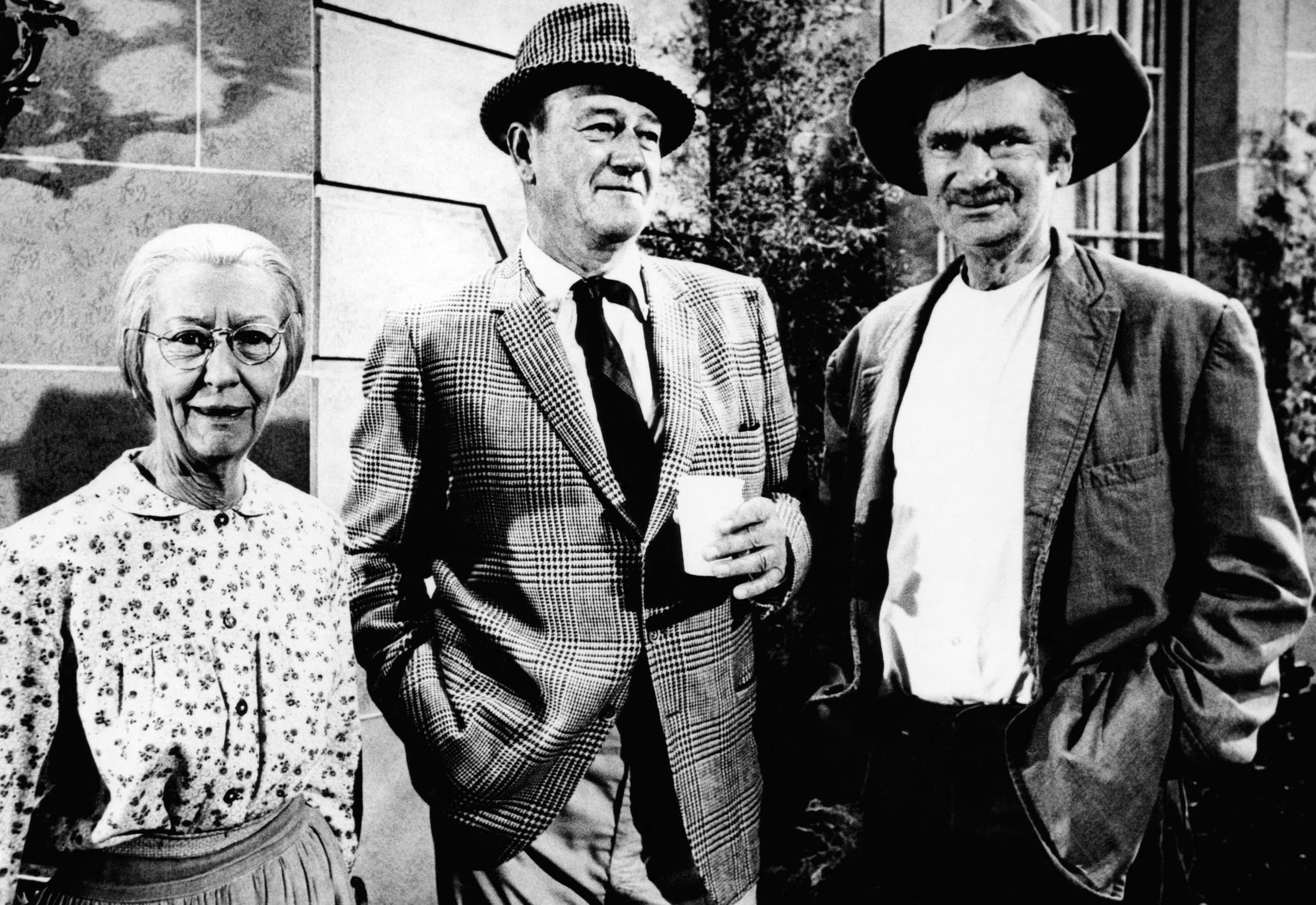 Granny got her wish during a very special episode of The Beverly Hillbillies. After hoping and hoping for a special appearance by John Wayne himself, the Duke finally showed up to turn her scowl upside down. It wasn't a particularly huge role. So, what convinced John Wayne to visit California? He didn't want any money. All he asked for was for some bourbon as payment. Understandable. And as a side note, have you ever tried The Duke bourbon. It's pretty delicious if I do declare.
The Mansion
Now, this is a story all about how some hillbillies' lives turned upside down – wait, wrong series. While of course, the Clampetts were the stars of the show, their mansion sometimes felt like a character of its own. It was the perfect opulent contrast to their simple rustic ways. Turns out, there is a mansion at 750 Bel Air Road, named, the Kirkeby Mansion, which dates all the way back to the 1930s. Back then, right in the throes of the Great Depression, no less, it was built at the cost of a humble $2 million. That covers the 21,000 square feet of property, waterfall, landing pad, AND elevator. Once it was sold to Arnold Kirkeby, the new owner rented it out to The Beverly Hillbillies production for $500 per day. Pocket change, for Jed. In 2007, the house sold for $30 million. Fans wanting to see it from their homes can spot the house in the Sylvester Stallone film, Over the Top.
The Rural Purge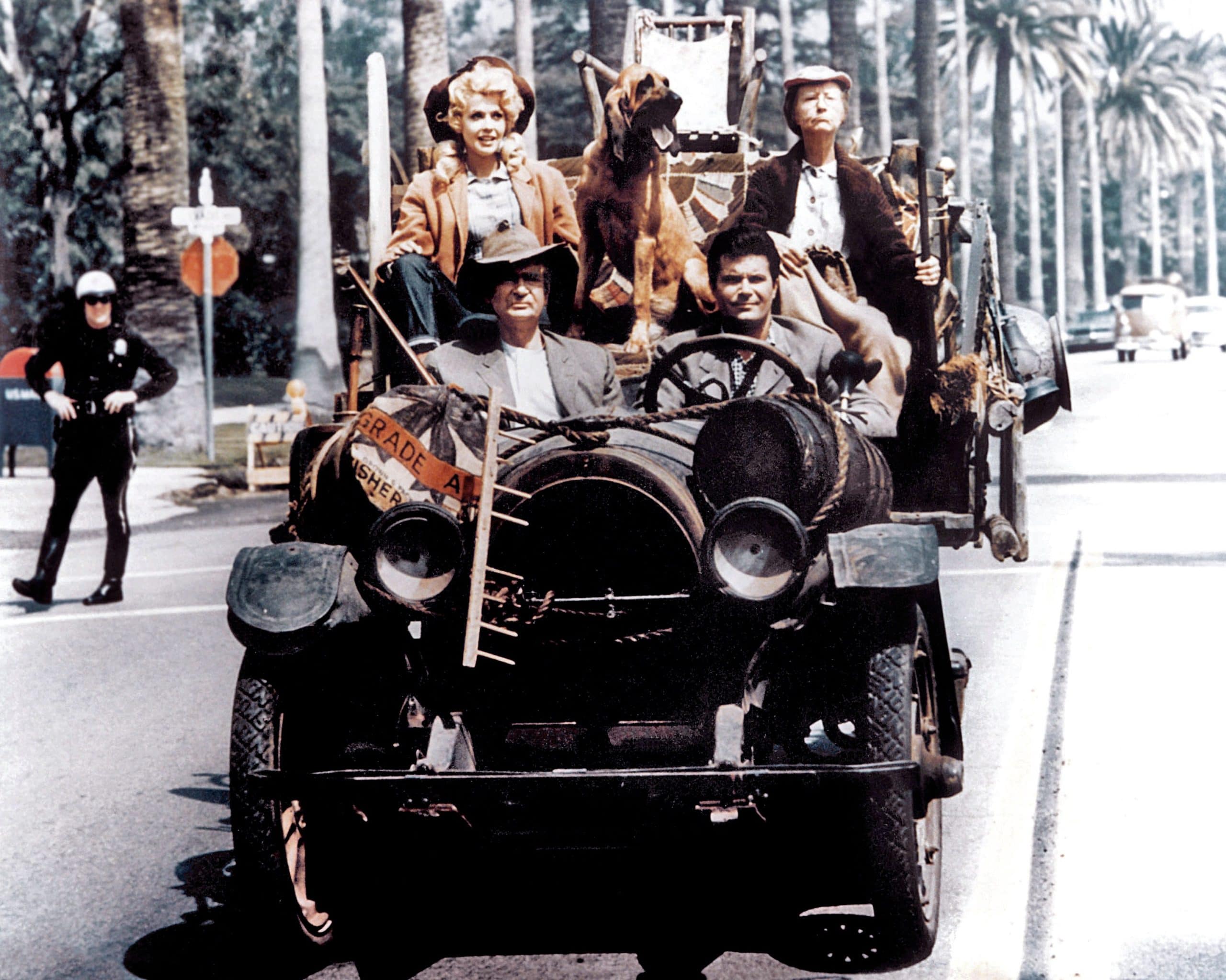 How did all those redemption funds, stocks, and bonds dry up for those millionaire hillbillies? Plenty of other shows either got tired of themselves and the actors wanted to avoid typecasting, or else overstayed their welcome and jumped the shark, Not so in the case of The Beverly Hillbillies. It was enjoying some solid ratings near its end. But along came the 1970s, and with them, a change of scenery – and genre. The Rural Purge as it's now known, saw shows go from the rustic quaint types of homey specials like Hillbillies and Lassie into something bigger, more populated, and closed in, like M*A*S*H. This was to appeal to a growing demographic of younger viewers that advertisers were hoping to persuade.
So, CBS launched a campaign all about, as actor Pat Buttram put it, quote, "canceling every show with a tree in it." Green Acres, Lassie, Petticoat Junction, and The Beverly Hillbillies were just some of the eight programs CBS canceled in the purge. And for more about the purge, check out our entire video detailing the fall of some of those rustic classics. And so it was time to say goodbye to Jed and all of his kin… a premature end to an unexpected television titan.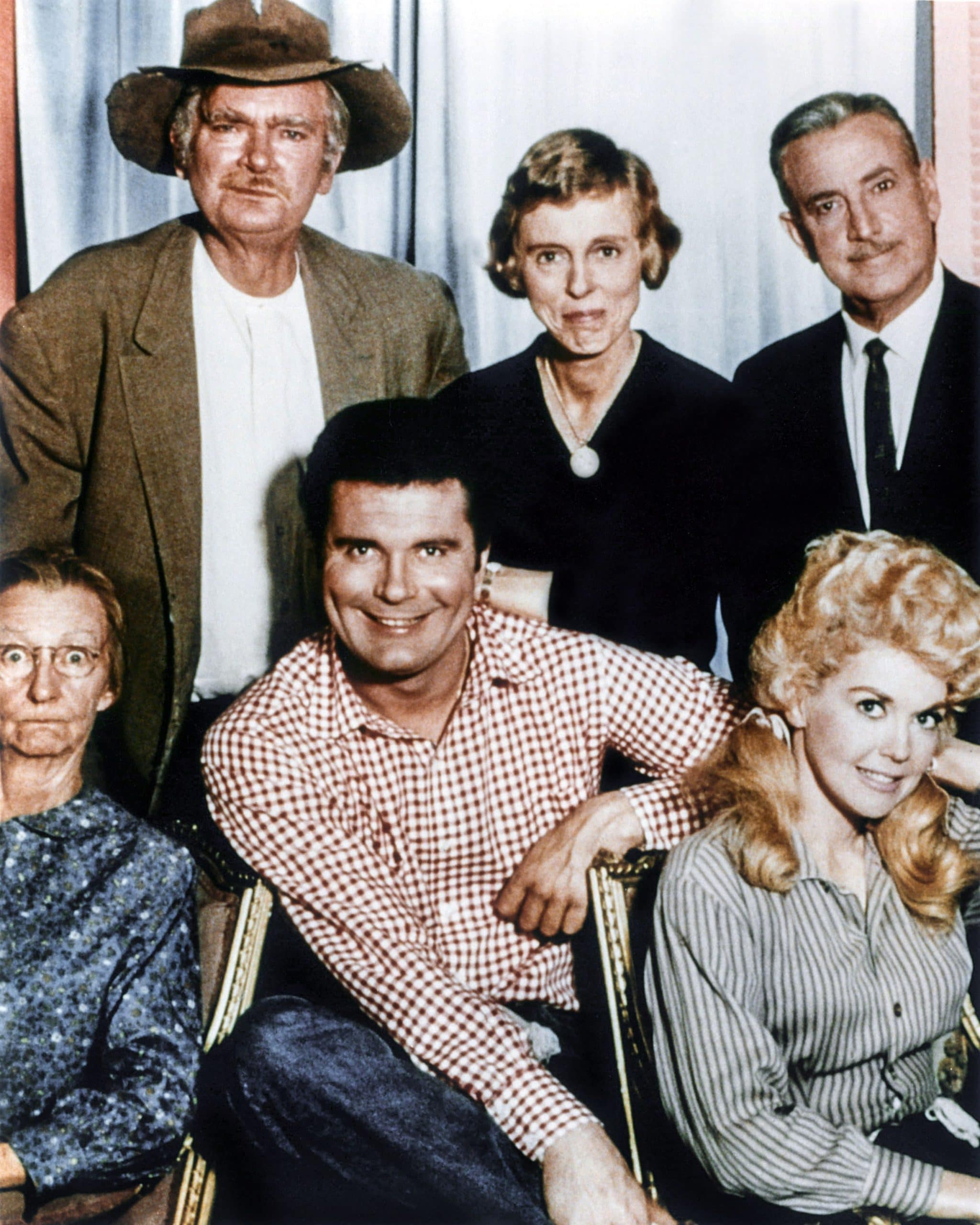 You know a Beverly Hills sunset is almost as pretty as one in the Ozarks. But while today reaches its end, tell us, what surprised you the most about The Beverly Hillbillies? And what was a great episode of this series that you recall? Get in those comments and let's discuss, we wanna hear from you.
And If you enjoyed going back to Beverly Hills with us, be sure to give this video a thumbs up, and don't forget to subscribe so you never miss a memory. From all of us at DoYouRemember, y'all come back soon, now, y'hear?
RELATED: The Mansion From 'The Beverly Hillbillies' Is The Most Expensive House In America
FAQs
How did Beverly Hillbillies end?
Drysdale tells the swindler that he's no longer an out-of-work actor. The banker puts him to work washing windows, replacing Elly's chimp. The series ends.
Was Beverly Hillbillies popular?
The Beverly Hillbillies was an incredibly popular show during its run from 1962 to 1971. It consistently ranked as one of the top-rated shows on television during its nine seasons and was the number-one show in the United States for two of those seasons.
Is Beverly Hillbillies Based on a True story?
The Beverly Hillbillies is not based on a true story, but may be based off an actual family that lived in Beverly Hills. They didn't live in the same house seen in the series, but they did live in a huge mansion.