James MacArthur was best known for his role as Danny "Danno" Williams in Hawaii Five-O. While he was born and raised in New York, he later fell in love with Hawaii and spent his later years there. When he was young, James was quite the overachiever. He was on the football team, basketball team, was class president and on student government, and was in the drama club and newspaper.
His career started in radio in 1948 and made his stage debut just a year later. Several years later, he began acting on television and in movies. His early roles were in Take the High Ground! and Climax! 
Whatever happened to James MacArthur?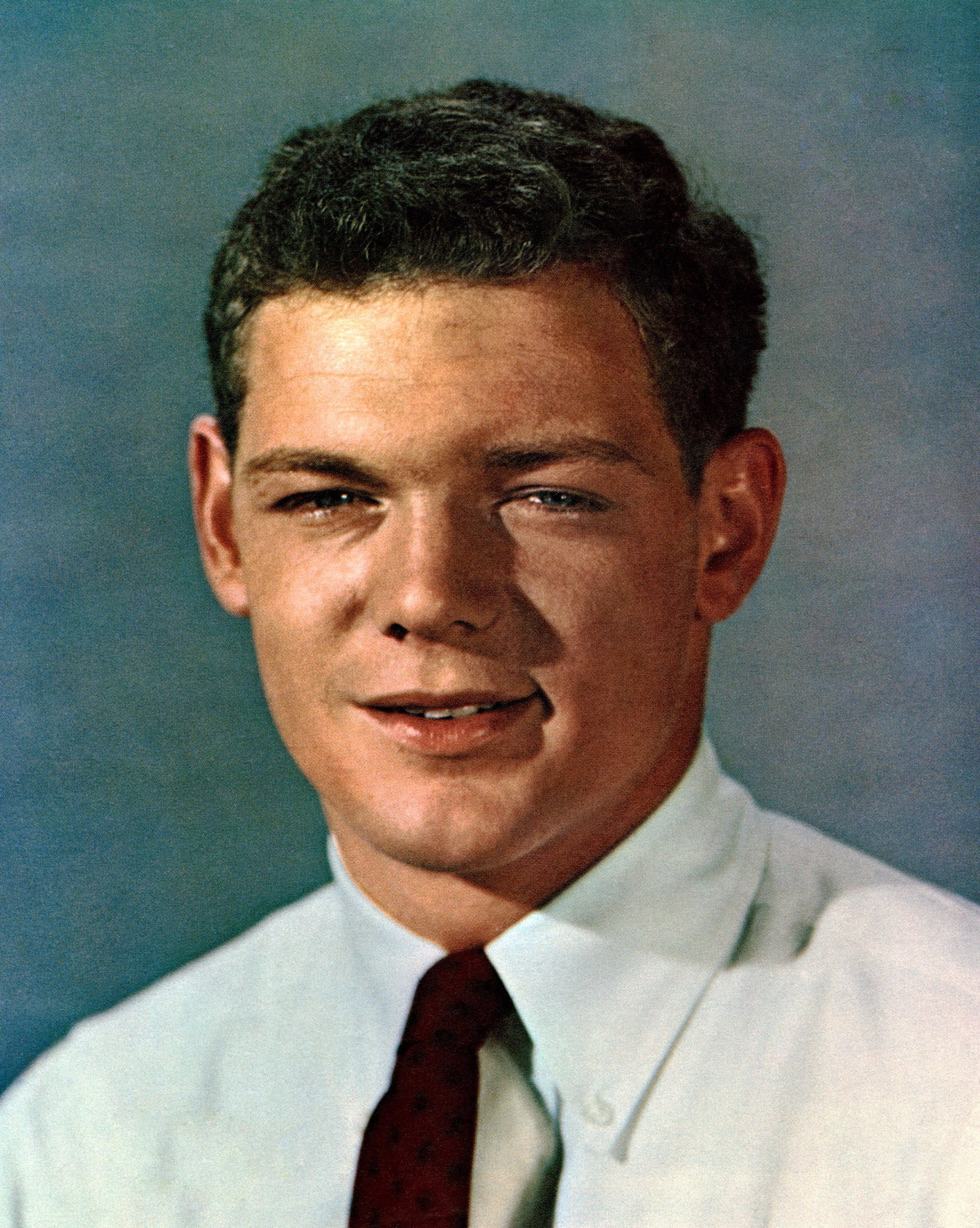 In 1958, he began working with Disney and appeared in several Disney films over the years including The Light in the Forest, Kidnapped, and Swiss Family Robinson. The jack of all trades, he appeared on Broadway in 1960 in Invitation to a March with Jane Fonda. James continued to work steadily and was nominated for the "Top New Male Personality" category of the Golden Laurel Awards 1963.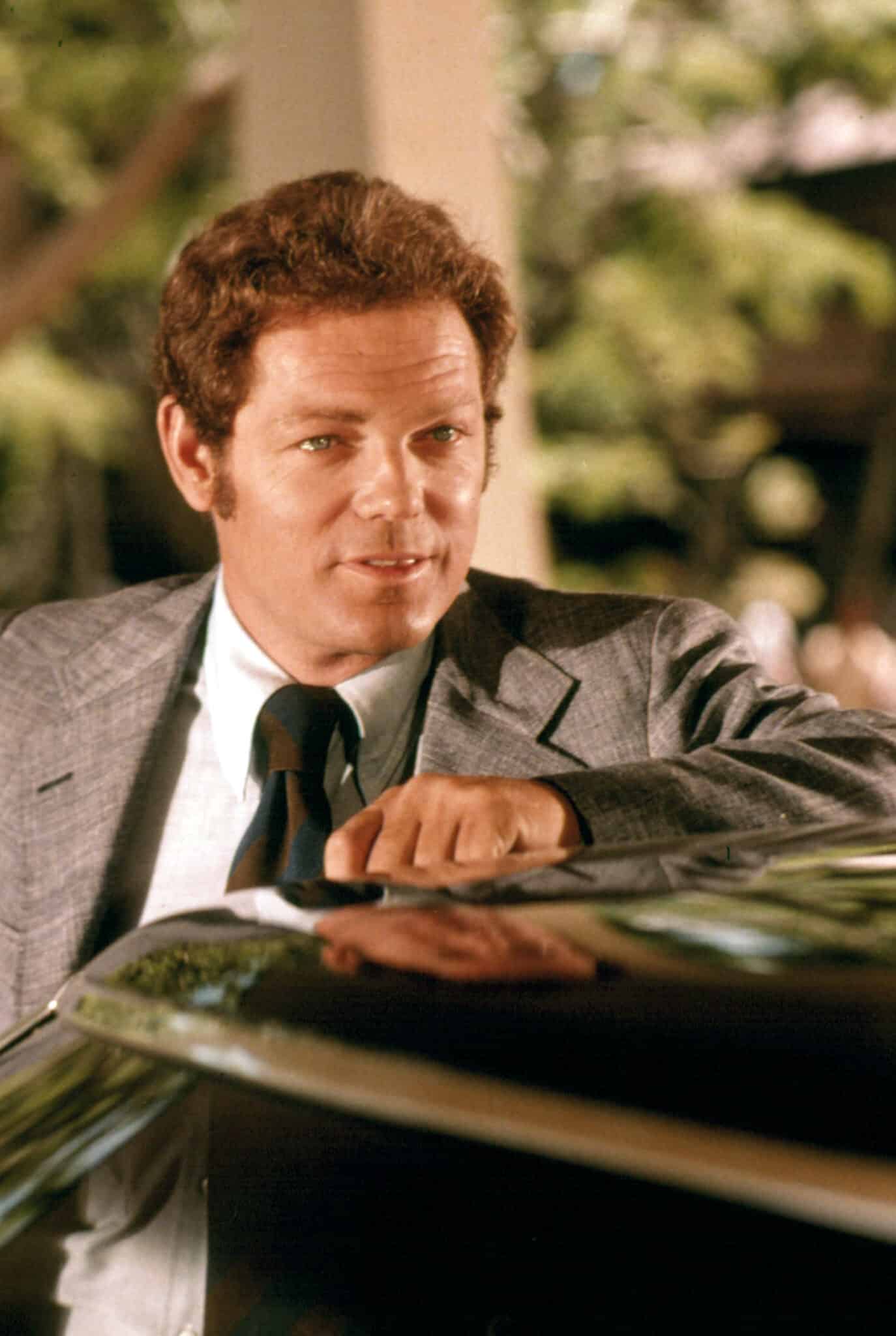 Why did James MacArthur leave 'Hawaii Five-O?'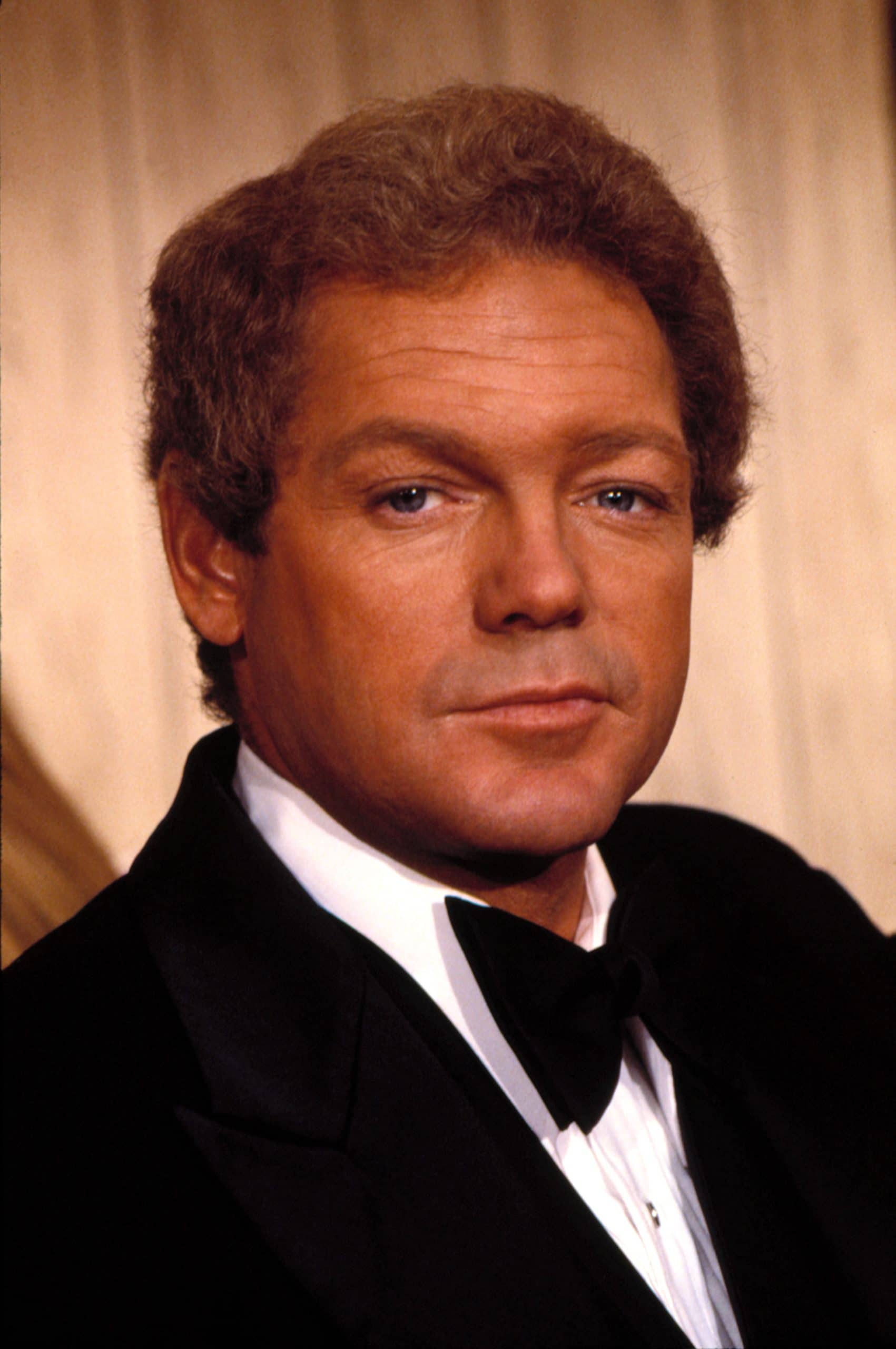 James is perhaps best known for his role in Hawaii Five-O. He left the show in 1979 saying, "I grew bored. The stories became more bland and predictable, and presented less and less challenge to me as an actor," but he still fell in love with Hawaii. He reportedly spent most of his earnings from the show on Hawaiian real estate. After leaving Hawaii Five-O, he appeared on The Love Boat, Fantasy Island, Vega$, and more. In his personal life, he loved golfing.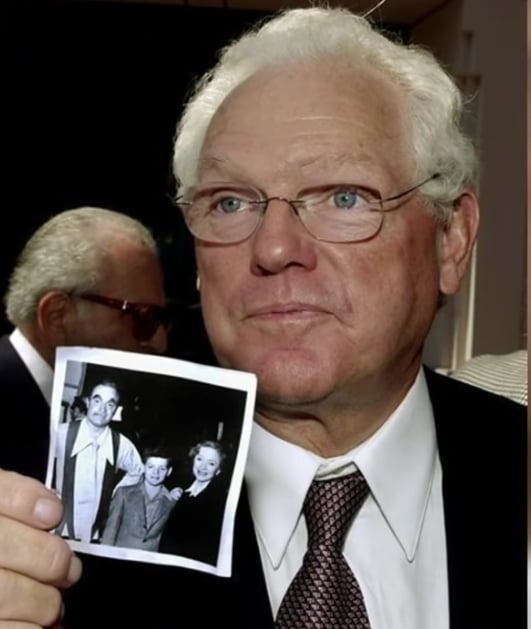 James was married three times and had four children. He married Joyce Bulifant in 1958, Melody Patterson in 1970, and LPGA golfer Helen Beth Duntz in 1984. James passed away in 2010 of natural causes at the Mayo Clinic in Jacksonville, Florida.