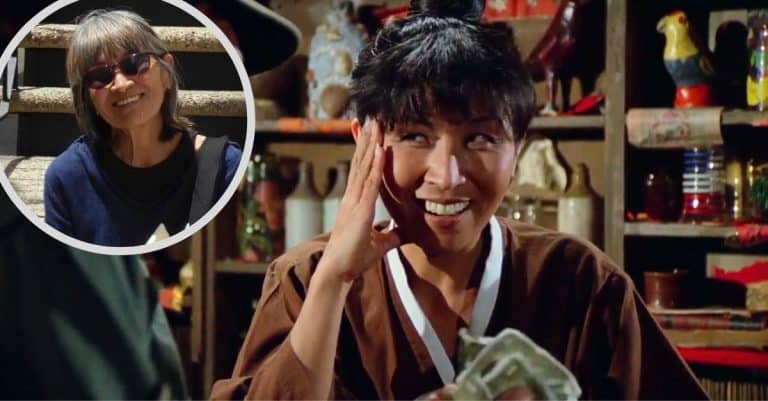 On May 1, Eileen Saki died at the age of 79 from pancreatic cancer.
She was known as Rosie, the owner of a bar in 'M*A*S*H.'
Saki had continued to work and appeared in commercials up until her death.
Eileen Saki died on Monday, May 1 in Los Angeles. She was 79 when she passed, following a short battle with pancreatic cancer. News of her passing was confirmed to Fox News Digital by Saki's husband, Bob Borgen, and to Variety by her representative.
Saki was known for playing Rosie, the owner of Rosie's Bar, in M*A*S*H. In the role that saw faces come and go, she was the last to come and stayed the longest. She was also in several commercials and had just been scheduled to appear in a new project relatively recently.
Announcing the passing of Eileen Saki
"Eileen passed away just two months after being diagnosed with Advanced Stage 4 Pancreatic Cancer," her husband shared, further revealing, "She was working up until January 2023 and shot big commercials in October and November — in fact, she got a callback for her last audition and was happy about that." He added, "She loved her time on M*A*S*H and appreciated all the messages she received from M*A*S*H fans and former cast members during the last few weeks."
Jeff Maxwell, known for his role in M*A*S*H as Private Igor Straminsky, discussed her death on the podcast M*A*S*H Matters. "Our sweet Eileen. Our sassy Rosie," he said in a tribute post on Facebook. "She read every email and responded to as many as she could. Our sweet, sweet Eileen. How we love you. How we will miss you."
A beloved life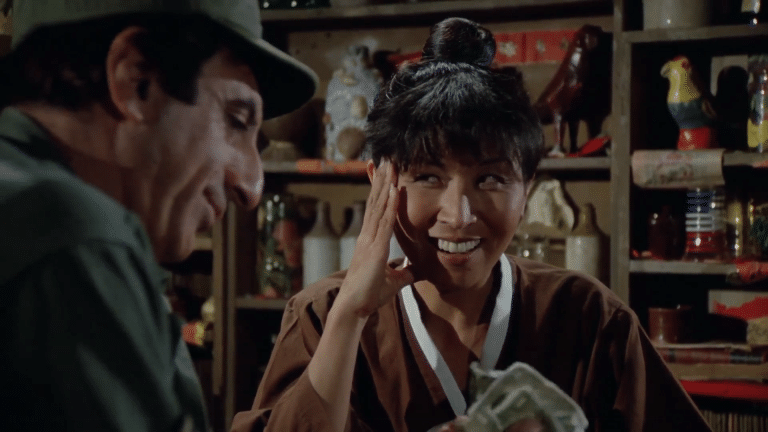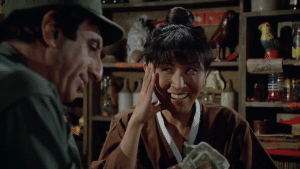 Saki was born in Japan as Minako Borgen on November 18, 1943. In fact, "I was raised in Japan, came here, English is my second language, but I knew at the age of four that I was going to be a performer," Saki revealed on the M*A*S*H Matters podcast. "We were very poor, and probably my psyche wanted to be somebody else. To have a brighter life and an entertaining life."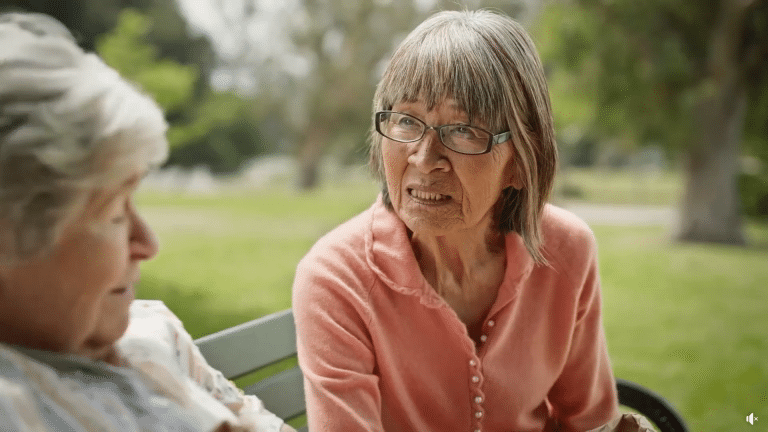 She certainly was somebody else and seized at that chance to live a new life. She snuck onto a Fox lot and met Burt Metcalf, who cast her as Rosie, continuing a tradition that mimicked the real-life ownership change from mother to daughter. Rosie then asked if Metcalf had any other projects, which led to her landing a role in History of the World: Part I. She can be seen most recently in 2022's Uber Eats commercial.
Rest in peace, Eileen Saki.