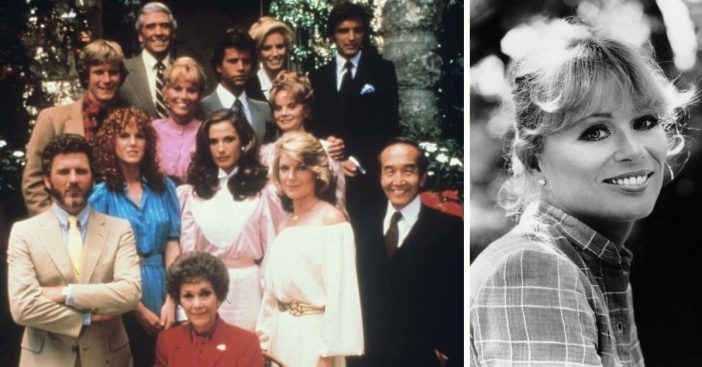 Actress Abby Dalton has died at the age of 88.
She was best known for her role in 'Falcon Crest.'
Dalton was also an Emmy-nominated actress who rose to commercial fame quickly.
It has been reported that actress Abby Dalton, who is best known for her role in Falcon Crest, has died at the age of 88. There was no cause of death immediately released. Dalton got her start in 1957's Rock All Night, which is about a group of hostages taken captive by two criminals at a club.
Her commercial success came quickly as by 1959 she was starring in Jackie Cooper's Hennesey television series, which earned her a 1961 Emmy nomination for outstanding performance in a supporting role by an actor or actress in a series.
Remembering Abby Dalton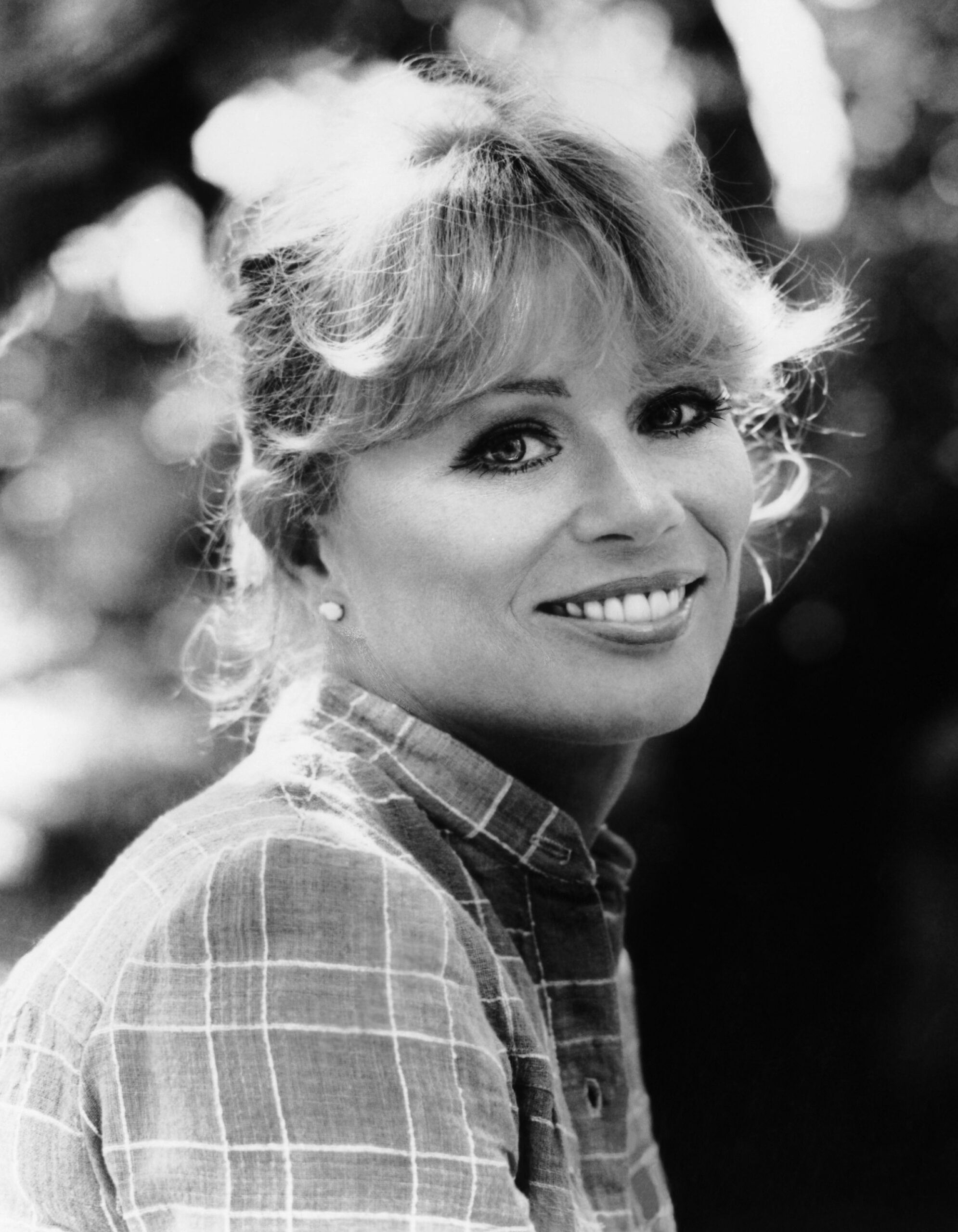 Not only did she hold starring roles in The Joey Bishop Show and The Jonathan Winters Show, but she also had film roles throughout the '80s and '90s. These films include 1976's A Whale of a Tale and held a role in the 1989 film Roller Blade Warriors: Taken by Force. It's important to note that a lot of her work was mostly dedicated to television.
RELATED: Primetime Soap Stars Of The 80s: Where Are They Now?
However, it was in 1981 that she claimed the role she would later be best known for, her role in Falcon Crest. We last saw her not in a film or TV role, but a voice role, in the upcoming book Deconstructing the Rat Pack: Joey, The Mob and the Summit by Richard Lertzman. She is survived by husband Jack D. Smith, her children Matthew, Kathleen, and John, and her grandchildren. May she rest in peace.