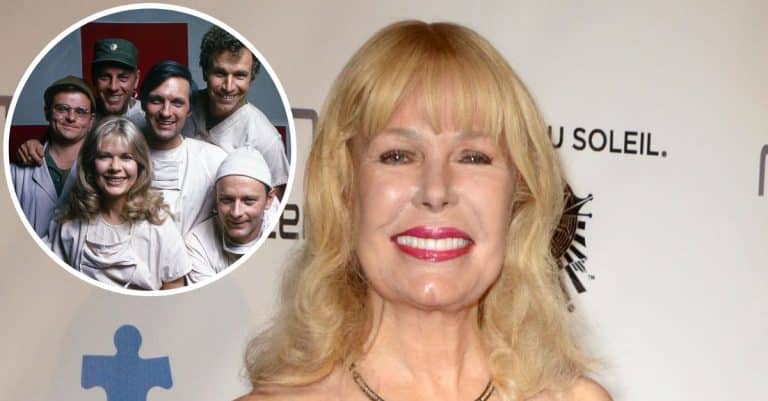 Loretta Swit is popular for playing Major Margaret "Hot Lips" Houlihan in the 1970 American black comedy war film M*A*S*H, a role which earned her two Emmy awards. In an interview with The Wichita Eagle in 1978, the 85-year-old  revealed that Houlihan's persona was vastly different from her own personality and that she found it challenging to reconcile the two.
She explained that while she enjoyed playing Houlihan, she often found herself struggling with the character's harshness and lack of empathy. "She's the most difficult character I've ever taken on," Swit said. "The most difficult part of her is that she's humorless, although the viewers find her funny. She's [heavy], but with redeeming qualities. She's human and humane, and I try to justify her outrageous behavior by being the best nurse in Korea."
Loretta Swit explains how she created her distinct Hot Lips character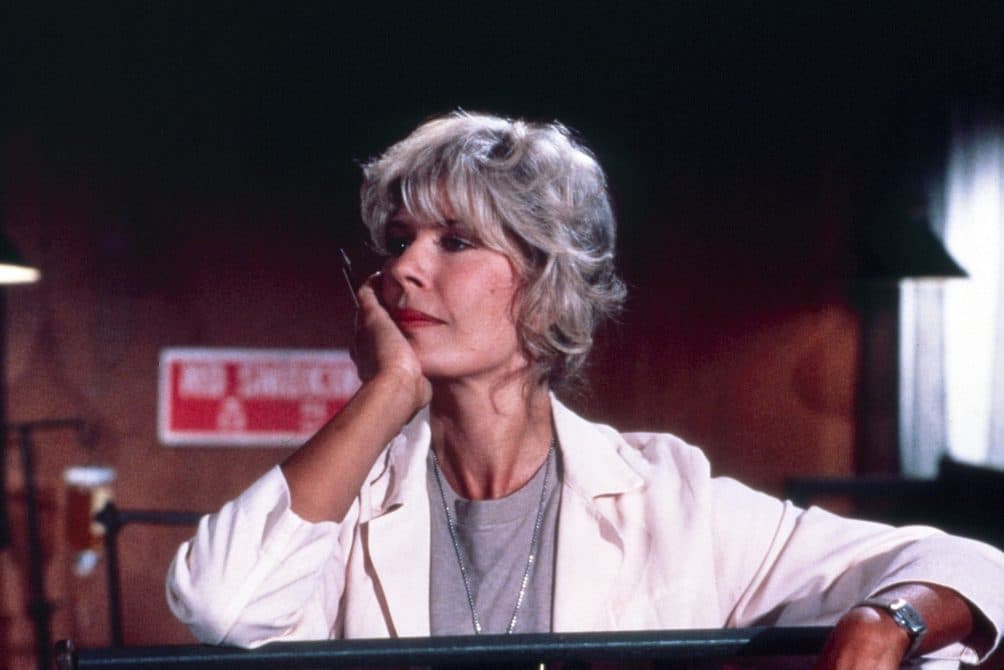 Swit revealed that when she first took on the role of Major Margaret "Hot Lips" Houlihan in the series, she was not satisfied with the character's nickname and the sexualized aspects of the role. The actress felt that these elements were demeaning to women; thus, she worked hard to create a more complex and nuanced portrayal of the character beyond a one-dimensional sex symbol, earning respect and admiration from both audiences and critics.
"I'm somewhere between age 30 and death. I'm in the business of illusion. When I started M*A*S*H, I was really too young for the role. I don't want my age known because it could hurt. I think actors keep themselves fit and well and should be cast that way," she explained. "I'm not like Margaret. The only familiarity I have is that I've played her for so long. I'm an actress, so I found things about the character. I can't say I draw from experience. There are certain traits in Margaret I've taken from people I know."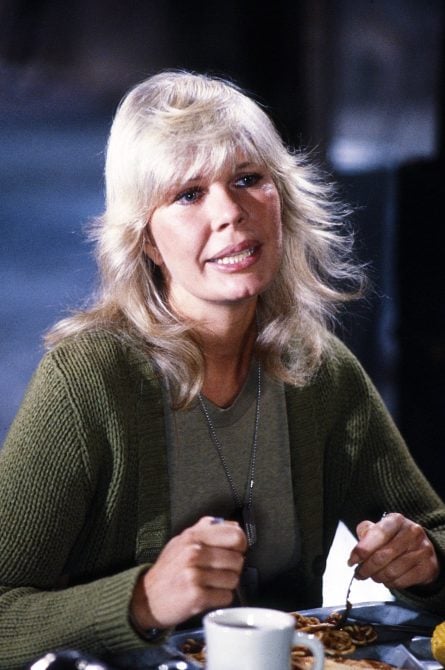 The actress claims she made the show's creators embrace the development of her character
Over the course of the film's 11-season run, the character of Major Margaret "Hot Lips" Houlihan experienced a significant transformation from the silly romantic foil to Frank Burns to a character with her own storylines and character development.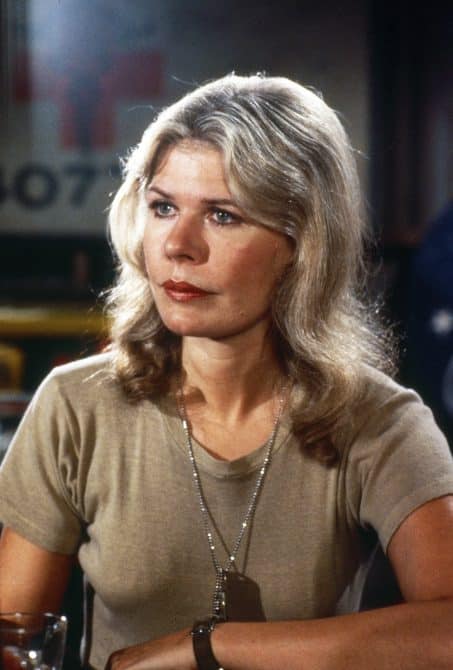 "We had the freedom to say, 'Well, I don't think I would say that.' There was this excitement, this creativity that you don't find on every job," she explained. "One year they called me, we had a conference call, and they said, basically, 'Where do you see your girl going this year?' I said, 'I think we have run the gamut with the relationship with Frank Burns.'"