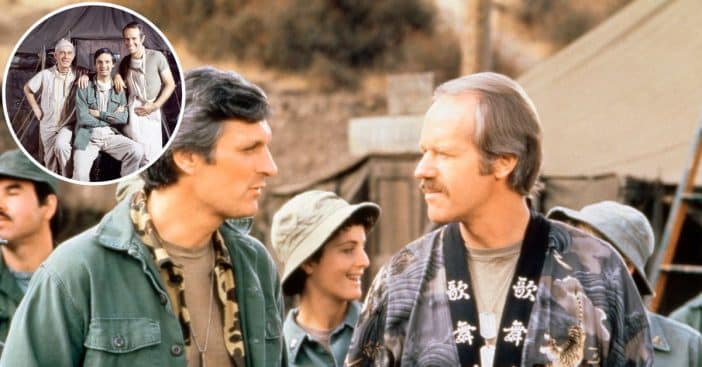 There's a new scene for the famous series, M*A*S*H, but the script was not written by Larry Gelbart or any other talented writers of the show. The script was a product of artificial intelligence; Alan Alda, one of the actors in the sitcom, asked ChatGPT, a recently popular artificial intelligence software, to write a script for a new scene of M*A*S*H for himself and his former co-star Mike Farrell.
The former co-stars did a table read of the script successfully produced by ChatGPT as their old characters— Hawkeye Pierce and B.J. Hunnicutt, the two doctors in the Korean War mobile surgical unit. Alda admitted to being caught on the latest bandwagon of A.I. and decided to test if it could make an extra scene for the beloved old show.
The new 'M*A*S*H' scene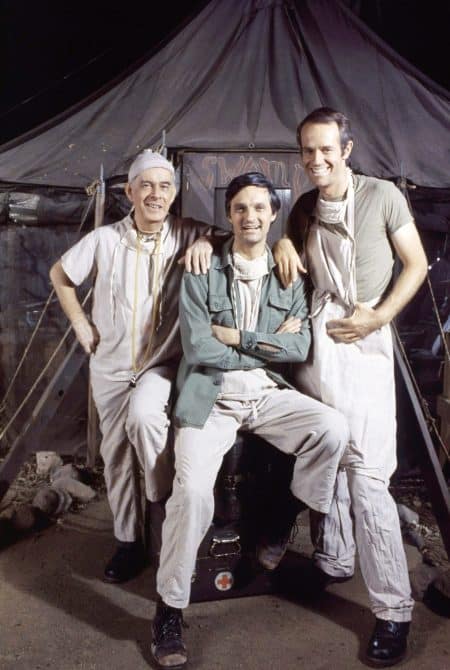 Alda revealed in an interview that he wanted the A.I. to write a new scene and check if it would write a "playable" TV script. The 87-year-old tested the scene, which involved Hawkeye accusing his right-hand man and fellow prankster, B.J., of stealing his boxer shorts on his podcast named Clear + Vivid.
The dialogue between both characters began as follows:
Hawkeye: Where are they? My shorts.
B.J.: Your what?
Hawkeye: My shorts — the ones I wear every time I have important surgery. I know you took them.
B.J.: I wouldn't be caught dead in your underwear.
Hawkeye: They're not just underwear; they're comfortable, and I like wearing them, and they're missing.
Alda's Judgment On The AI-Produced Script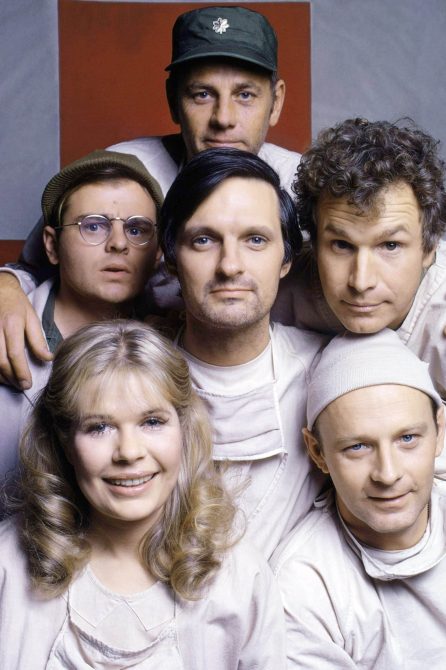 The actor explained that the script did not work out as playable because the dialogues in M*A*S*H are much more lively compared to ChatGPT's hollow and leaden jokes.
The script reading continued:
B.J.: Oh, you mean your lucky shorts?
Hawkeye: They're not lucky. I don't believe in that nonsense.
B.J.: Like the time you insisted on wearing the same pair of socks for a week because you won a game of poker in them?
Hawkeye: I am not superstitious! Those are just my normal, everyday shorts.
B.J.: Right, just like the time you made everyone walk backwards around the O.R. to ward off bad luck.
Hawkeye: That was a joke — I can't believe you're taking that seriously. I am not superstitious. And those are just my normal everyday shorts. I wear them because they inspire me and they remind me of my grandmother.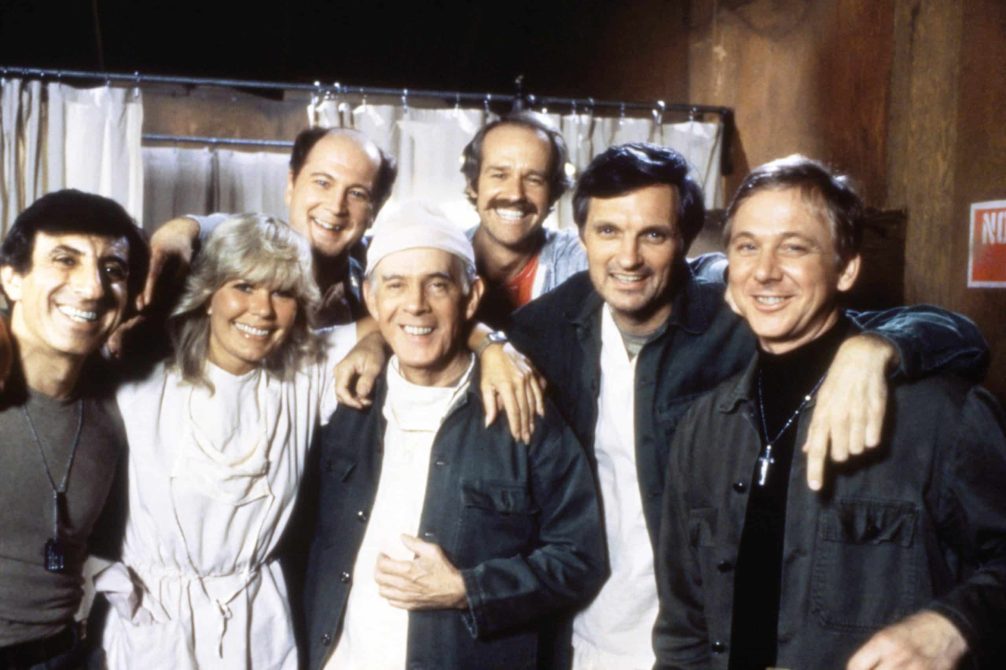 Alda concluded that the A.I. software "has a terrible sense of humor." Also, the 87-year-old actor even had to cut out a joke in the script because it didn't convey any meaning. The "boxer shorts" reminded Hawkeye of his grandmother because "she once bet on a horse that turned out to be a cow and still managed to make a profit"— the removed line reads.