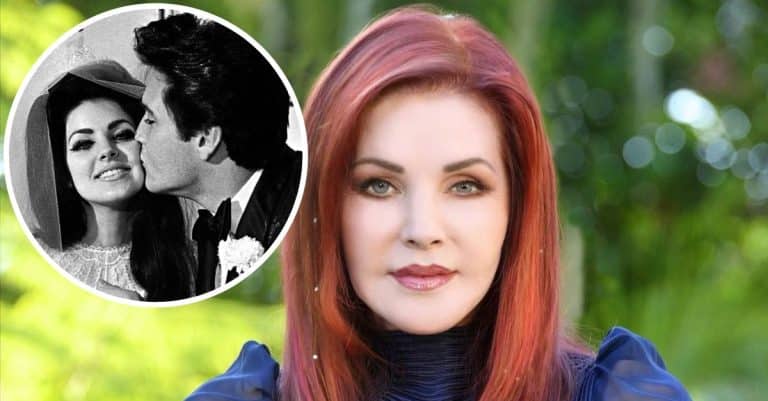 Recently, Priscilla Presley made an Instagram post to celebrate her and Elvis Presley's wedding anniversary. "May 1st. A very special day for Elvis and I," Priscilla captioned the black and white photo from their wedding. "'Memories pressed between the pages of my mind. Memories sweetened through the ages just like wine,'"
With lines from the song "Memories," Priscilla expressed how she felt and celebrated their love. The photo featured Priscilla in a stunning lace wedding dress and Elvis wearing a tuxedo, a bow tie, and a boutonnière while giving Priscilla a kiss on the cheek.
The couple divorced in 1973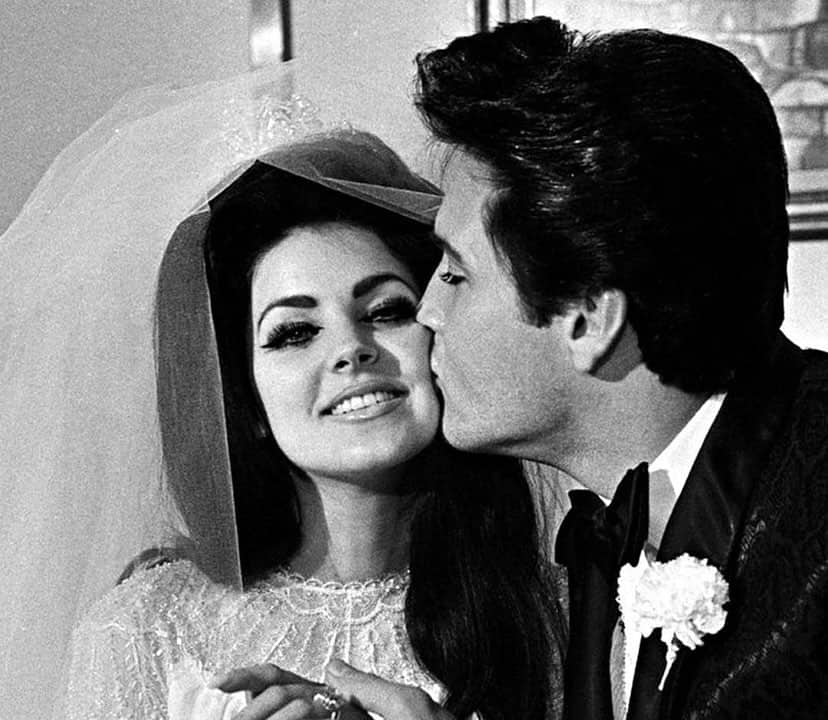 The couple welcomed their daughter and only child, Lisa Marie, in the second year of their marriage. Sadly, their marriage ended in 1973, but they still remained close until Elvis' death in 1977, when their daughter was nine years old.
After Elvis' death, Priscilla managed Graceland through Elvis Presley Enterprises, making the estate a top tourist destination. The estate was willed to Lisa Marie in a trust until she turned 25 in 1993.
Priscilla Presley and Riley Keough battle over Graceland estate
Like her father, Lisa Marie was a singer, she died earlier this year at the age of 54 in Los Angeles. Since Lisa Marie's passing, there has been an ongoing legal battle over the Graceland estate between Priscilla and Lisa Marie's daughter, Riley Keough.
Priscilla and a former business manager were formerly trustees of the estate until 2016, when Lisa Marie replaced them with her kids— Riley and Benjamin Keough. However, Benjamin died in 2020, leaving Riley to take over the property.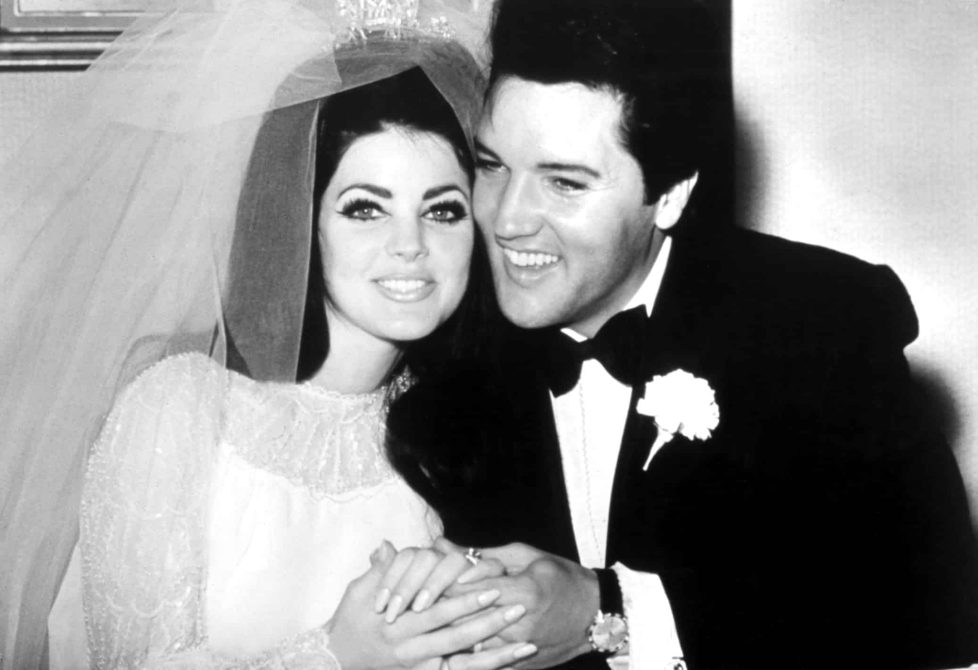 After Lisa Marie's death, Priscilla filed a dispute refusing to accept the changes in the trust due to some inconsistencies—her daughter's name was misspelled, and her signature looked unusual, making the document invalid.