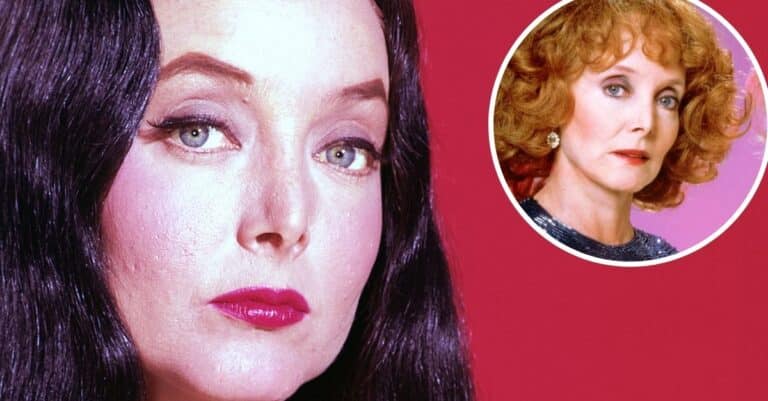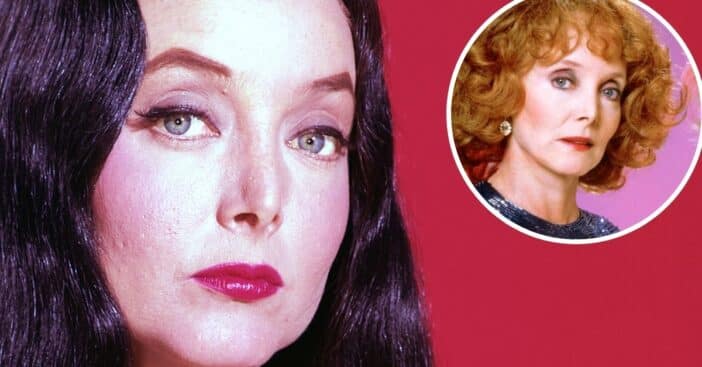 Carolyn Sue Jones started her career in the 1950s and lost her life too soon in 1983. During her career she was the recipient of a Golden Globe Award that recognized her as one of the most promising new actresses of 1959. Many remember her for her role as Morticia Addams in the 1964 black and white television series version of The Addams Family. The popular series has spawned many spin-off series and movies over the decades.
Carolyn was born April 28, 1930 in Amarillo, Texas. She suffered from severe asthma as a kid that often caused her to have to stay home. As she related to a reporter in 1961, "As a child, my health prevented me from going to school. I was not well enough to play, so I was educated with tutors. My activity was mental rather than physical."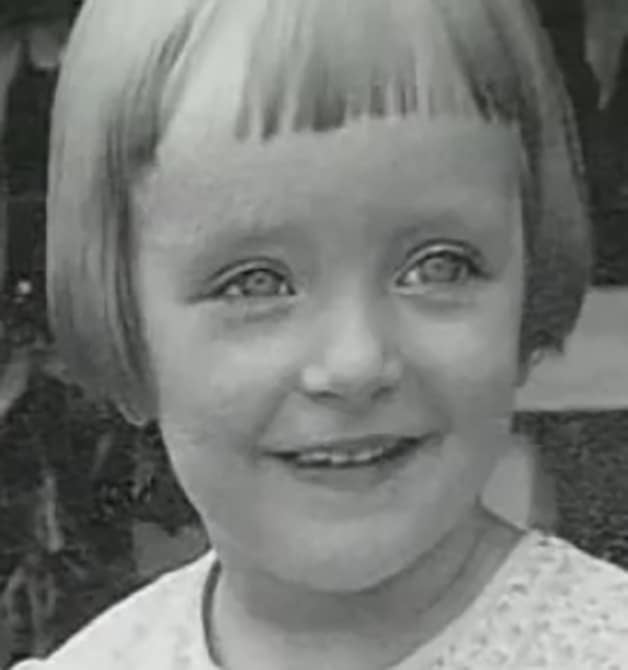 Also helping her to pass the time were the movie magazines she devoured, which fueled her dreams of becoming an actress. She enrolled at the Pasadena Playhouse at the age of 17 and, after being seen by a talent scout there, was signed to a contract with Paramount Pictures. Her first film was The Turning Point.
Whatever happened to Carolyn Jones from 'The Addams Family?'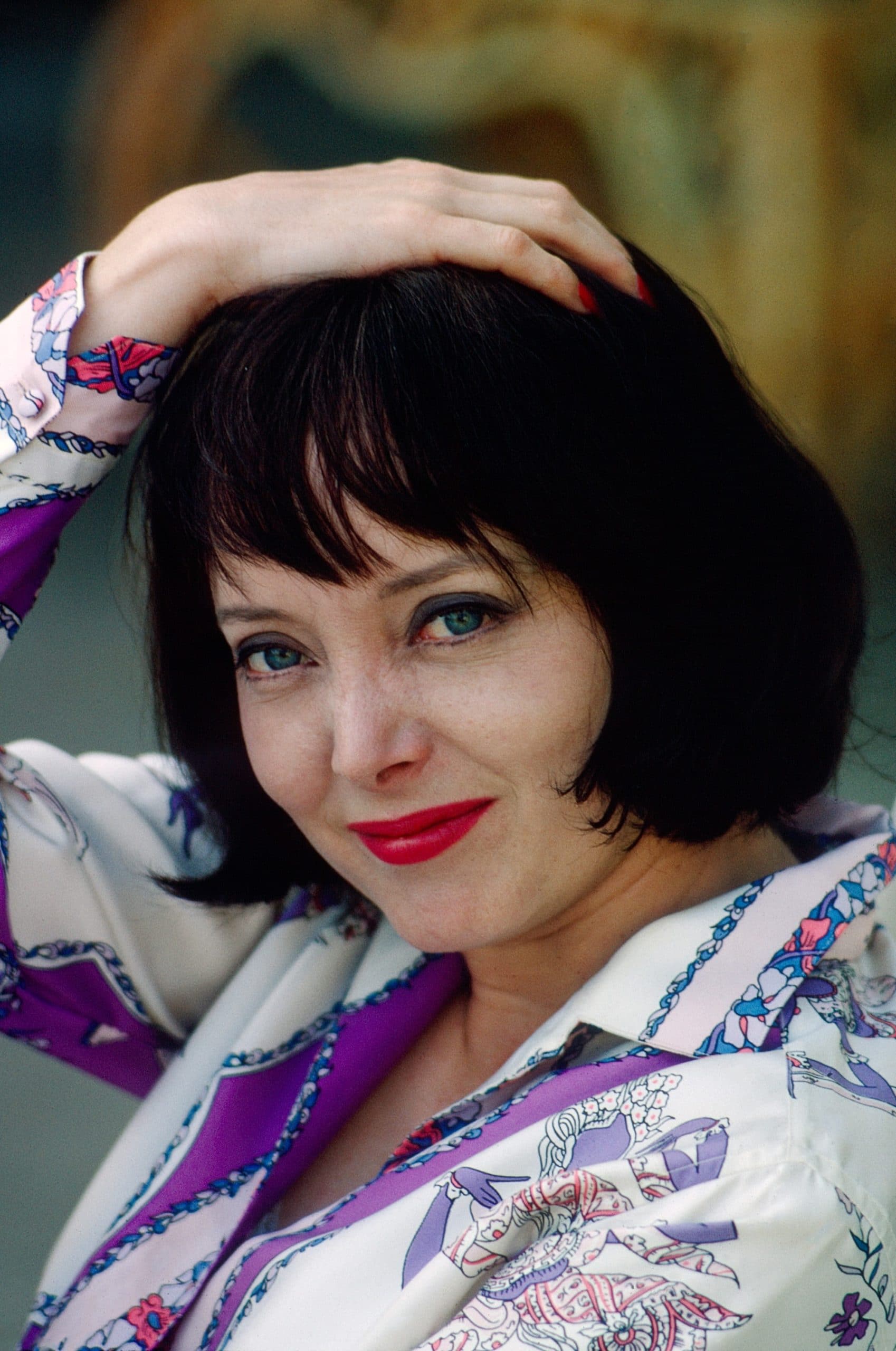 She was cast in The Big Heat, House of Wax, Shield for Murder, and guest-starred on Wagon Train, The DuPont Show, and many more. The role of Alma "Lorene" Burke in From Here to Eternity was written for her, but unfortunately, she got pneumonia and had to withdraw. Donna Reed took over the role and won an Academy Award for Best Supporting Actress.
From 1964 to 1966, of course, she brought Morticia to life on The Addams Family and made her mark on pop culture history. In terms of playing her, she stated at the time, "A lot of the character has come out of the costuming. My skirt is so narrow I can only mince along like Ming Toy Goldberg. So I developed a minimum of movement, which contributes to the feeling of calmness and elegance."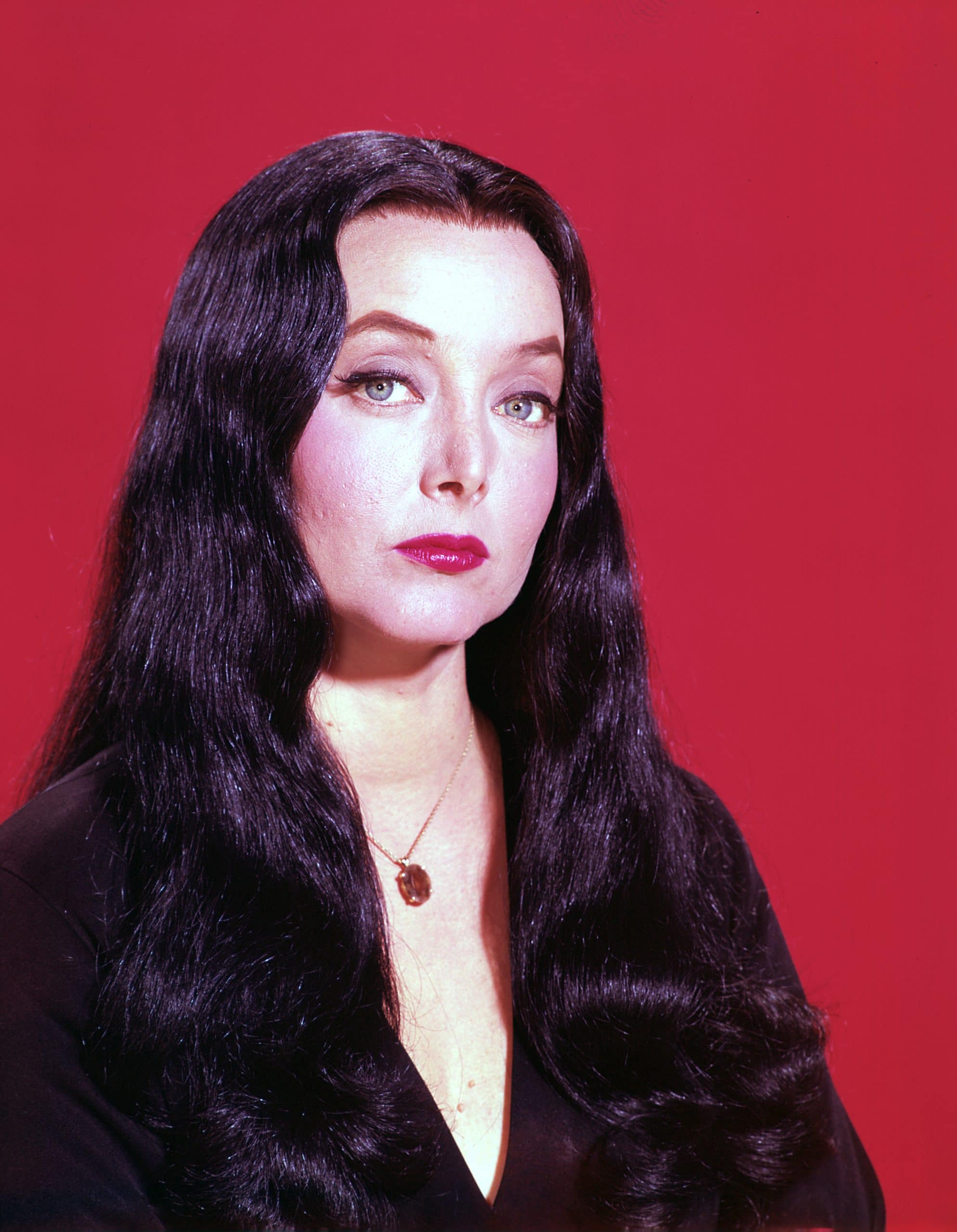 In her personal life, she was married four times. Her first husband was Don Donaldson, her second was producer Aaron Spelling, her third Herbert Green, and her fourth — and final — husband was Peter Bailey-Britton. The two dated for five years and decided to get married when Carolyn was going through cancer treatments. She never had any children.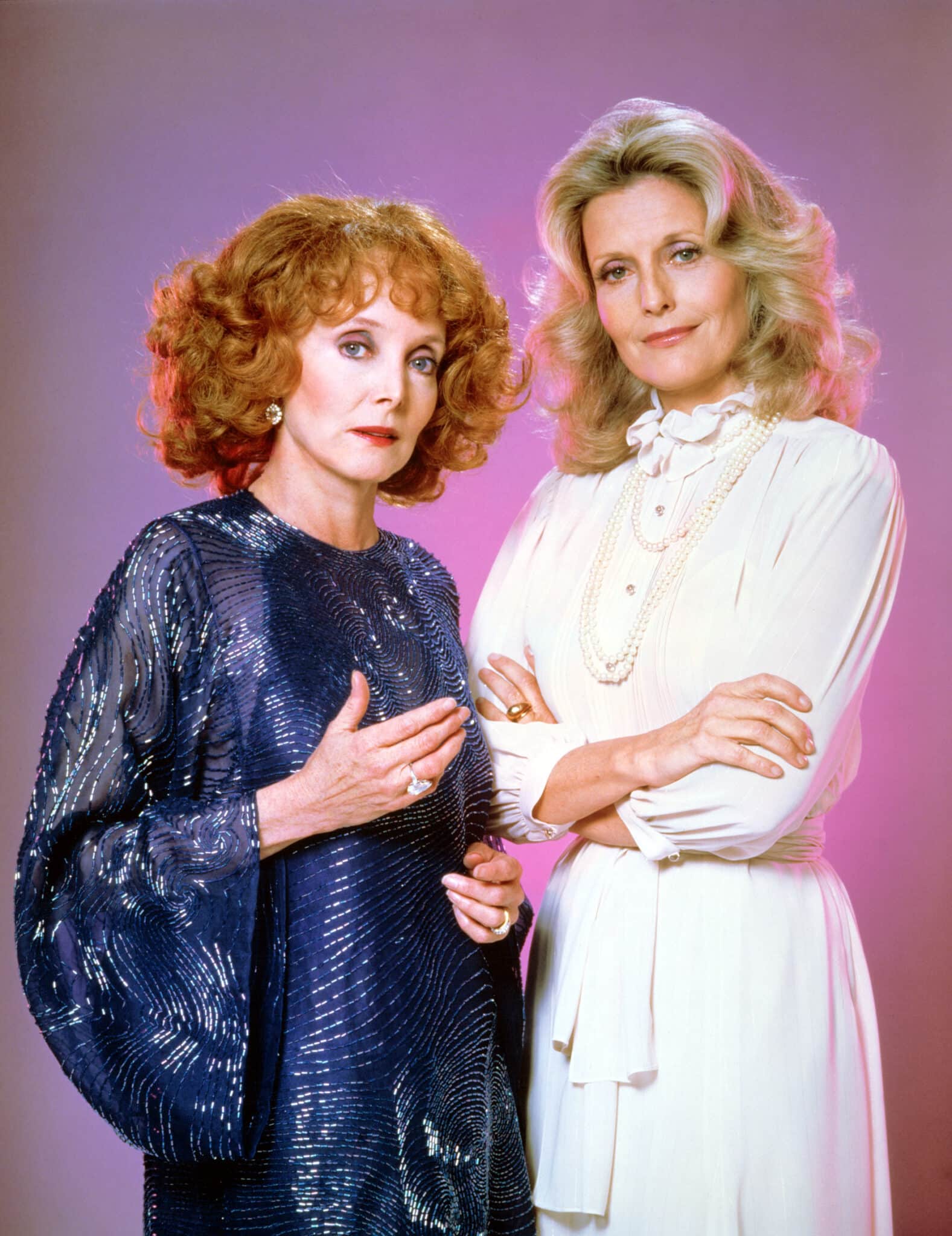 Her last role was as Myrna Clegg in the soap opera Capitol. Sadly, she was going through cancer during that time and eventually passed away in August 1983.