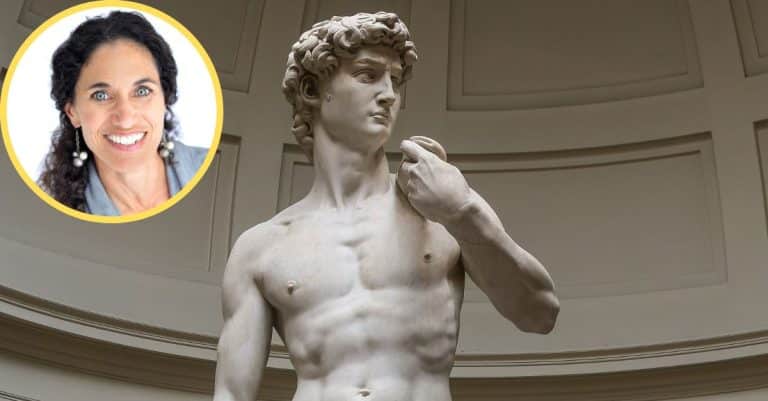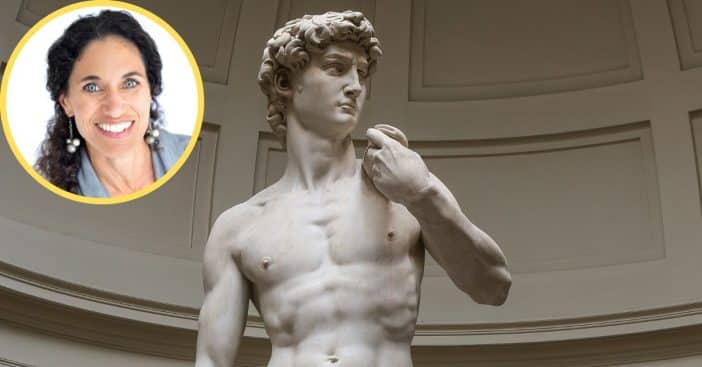 School principal Hope Carrasquilla was leveled with criticism and asked to retire from Florida's Tallahassee Classical School. An art lesson offered to 11 and 12-year-old students showed an image of David's Michelangelo, along with "Creation of Adam" and "Birth of Venus" by Botticelli. All contain nudity.
Local media outlets reported that Carrasquilla was not explicitly told the reason she was asked to resign but that she believed it was because of complaints generated by the lesson. From start to finish, the incident has garnered critiques from some parents and dismay from the classical art community. In a new development, Carrasquilla has gotten to see the historic statue in person.
Florida principal Hope Carrasquilla was asked to resign over Michelangelo's David Statue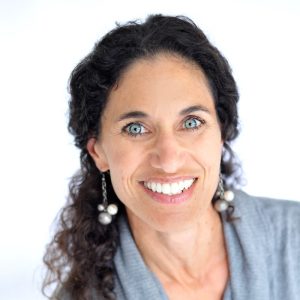 According to local reporting, when students were presented with a classical artwork course that includes Renaissance artwork, one parent complained that the nudity present in many of these creations was pornographic. Others reportedly demanded they be informed about lesson material before it gets taught. School board chairman Barney Bishop told Slate that last year's principal set out a notice to parents alerting them that students would see an image of the David statue but that letter wasn't sent out this year.
Elsewhere, art historians are baffled by the reaction by parents in response to Michelangelo's David, among other famous pieces of art. When Carrasquilla's situation went viral, Cecilie Hollberg, director of Galleria dell'Accademia, invited the whole class to see David.
"Talking about the Renaissance without showing the David, an undisputed icon of art and culture and of that historical period, would make no sense," argues Hollberg. Hollberg believes the principal should be "rewarded, not punished."
Carrasquilla has gotten to see the David statue in person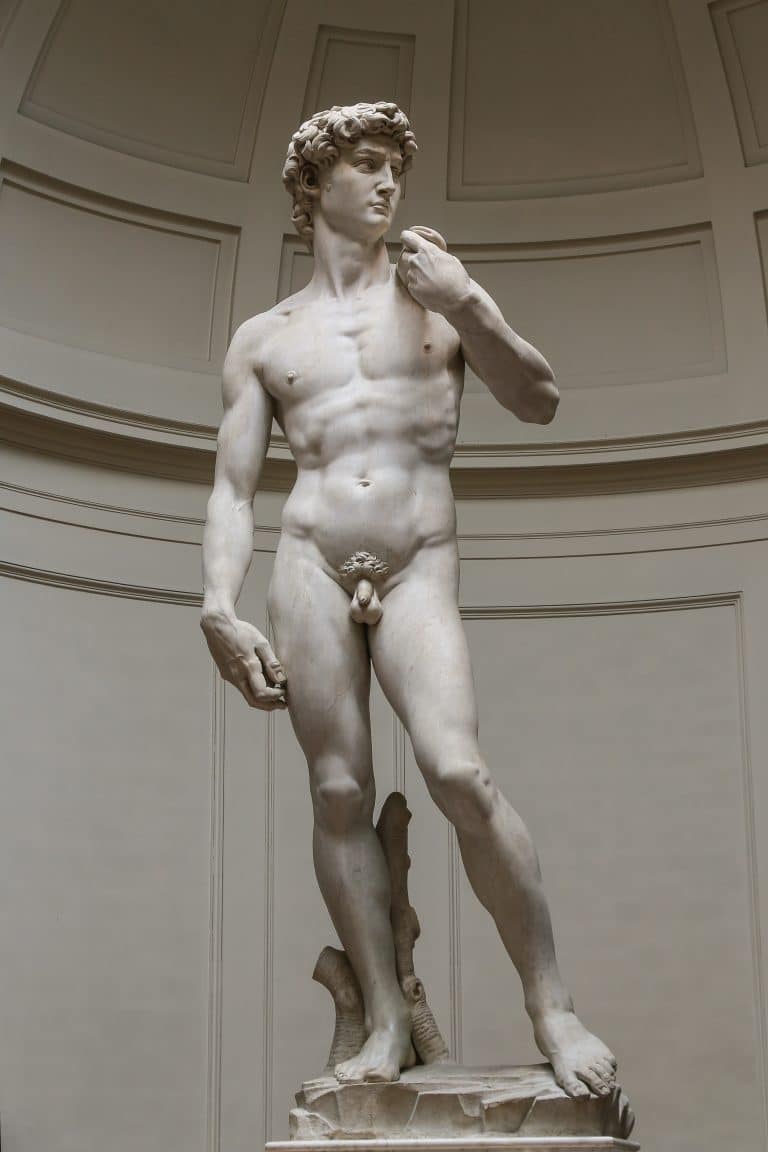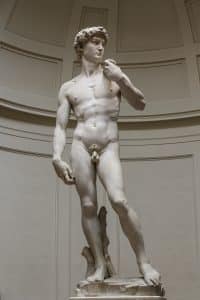 Michelangelo's David statue resides now in Galleria dell'Accademia di Firenze, or the Accademia Gallery of Florence. The mayor of Florence, Dario Nardella, protested the complaints, saying, "Mistaking art for pornography is simply ridiculous. Art is civilization and those who teach it deserve respect."
To encourage Carrasquilla, museum director Hollberg extended an invitation to the former principal and her family, who got to see the David statue in person last Friday. Standing in the venue housing David, Carrasquilla marveled, "I think it's beautiful. It looks like a church."
Michelangelo's David statue was crafted from 1501 to 1504, when the sculptor was just 26 years old. It stands at 17 feet. David as a biblical figure was a favorite among Florentine artists at the time and this statue in particular came to represent the city's endurance against more powerful forces.