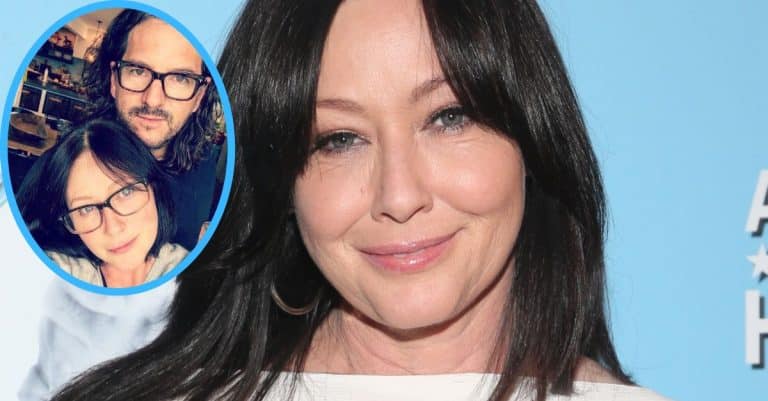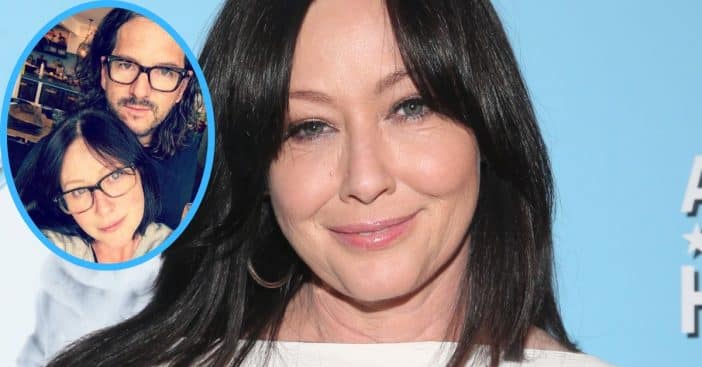 After over a decade of marriage, Shannen Doherty is divorcing husband Kurt Iswarienko. The two had been married since October 15, 2011, and celebrated their 11th anniversary last fall. This month, however, Doherty has officially filed for divorce.
Doherty is known for numerous film and television roles. On TV, she is famous for playing Brenda Walsh in Beverly Hills, 90210 and Prue Halliwell in Charmed. But Iswarienko has been along for some of the TV time, as he appeared alongside Doherty in the WE tv series Shannen Says, which followed their wedding planning process. Iswarienko is also a photographer.
Shannen Doherty is divorcing Kurt Iswarienko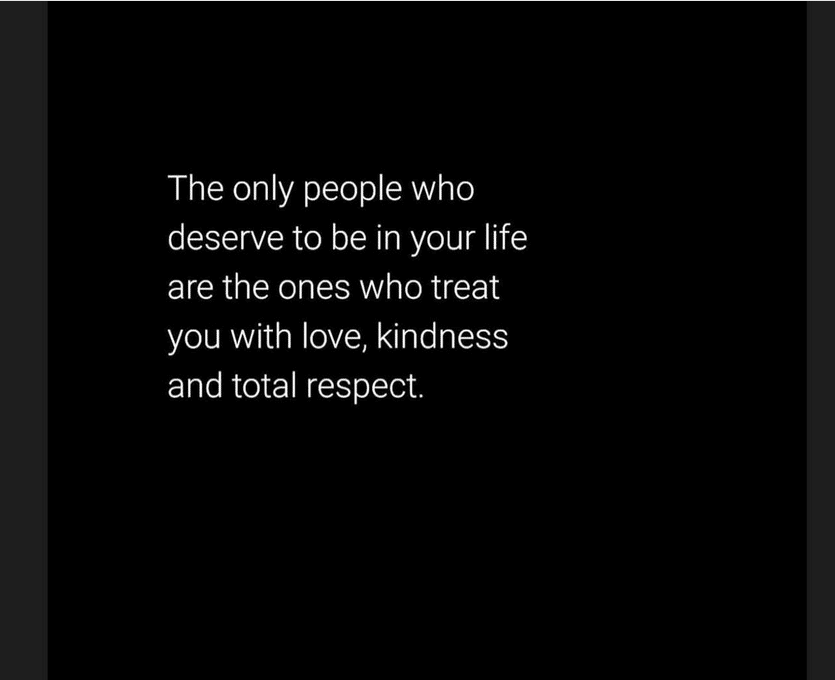 According to a representative for Doherty, "divorce is the last thing Shannen wanted," but, the representative added, "Unfortunately, [Doherty] felt she was left with no other option." Just recently, on Instagram, Doherty had shared a post with text that reads, "The only people who deserve to be in your life are the ones who treat you with love, kindness and total respect."
It has also been reported that Doherty's publicist Leslie Sloane revealed that Iswarienko's agent is "intimately involved" in the divorce. Her rep also said that because of this, to those seeking additional information, "You can contact Kurt's agent, Collier Grimm at PICTUREKID, as she is intimately involved."
Prior engagements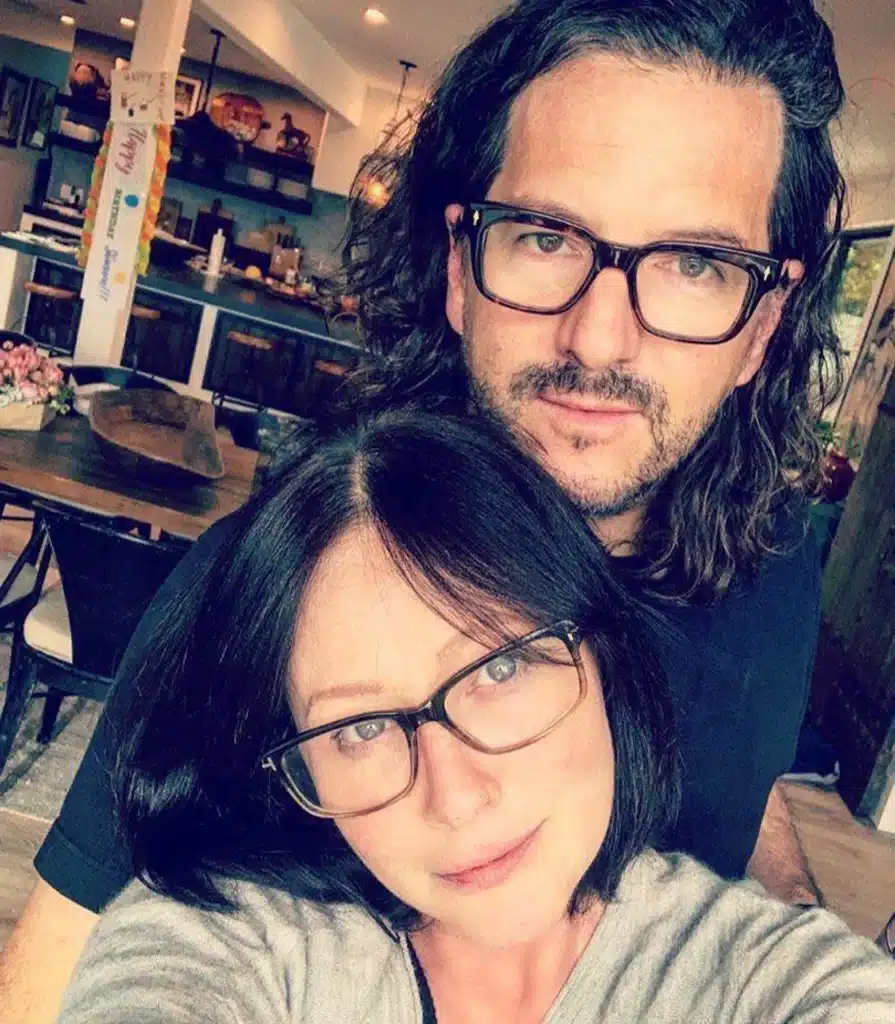 Doherty has been married twice before Iswarienko. Her first husband was fellow actor Ashley Hamilton, who also has a career as a comedian and songwriter. The two wed in '93 but split by '94. Her next husband was Rick Salomon in 2002. Salomon is a poker player who released the infamous 2003 sex tape with Paris Hilton. Doherty and Salomon's marriage was annulled after nine months.
As of April 24, Doherty's rep Sloane, along with Iswarienko's agent Grimm, did not respond to a request for comment when The Los Angeles Times reached out on Monday. Doherty and Iswarienko do not have any children who would be factored into a split.