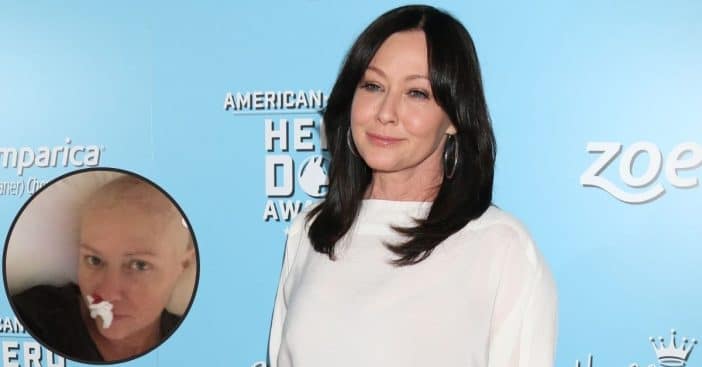 In new, candid, and honest photos, Shannen Doherty reveals the ravages of breast cancer and what it can really be like to deal with. In one of the snaps, she is completely bald with a bloody cotton ball in her nose. Another, more playful photo, shows her in bed wearing Cookie Monster pajamas and a Cookie Monster eye mask.
She is honest about how chemotherapy has made her so exhausted and how it has also left her plagued with bloody noses. "Is it all pretty? NO but it's truthful and my hope in sharing is that we all become more educated, more familiar with what cancer looks like," she says on Instagram.
The ravages of breast cancer…
View this post on Instagram
"I hope I encourage people to get mammograms, to get regular checkups, to cut thru the fear and face whatever might be in front of you. In 2015 I got diagnosed with breast cancer. I had a mastectomy and did chemo and radiation. I had many nose bleeds from the chemo. Not sure if any of you experienced this," she continues.
RELATED: Shannen Doherty Updates On New First Film About Cancer
"I cheered myself up by putting on funny pajamas that my friend Kristy gave me. Did they actually cheer me up? Yes!! Lol. I looked ridiculous and in that ridiculousness, I was able to laugh at myself. Finding humor helped get me thru what seemed impossible. I hope we all find humor in the impossible."
She values her work and family time right now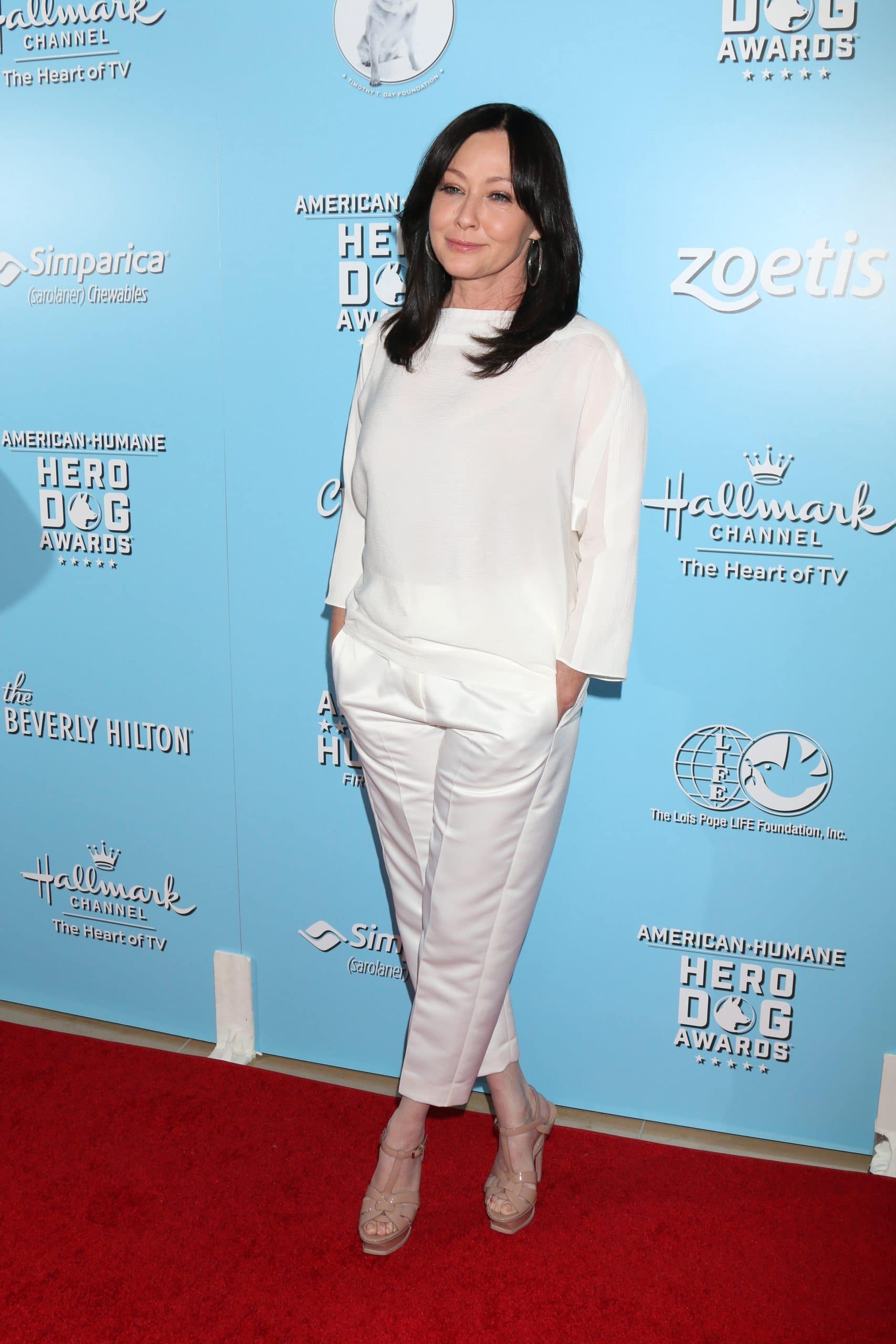 While she is doing better these days, she still says she is "fighting to stay alive" amid her stage four breast cancer battle. "I just want to operate as I don't have things to check off because I'm going to keep fighting to stay alive," she says. She's been spending a lot of time with friends and family as well as keeping on top of her work.
"A lot of people who get diagnosed with Stage 4, they sort of get written off. It's assumed that they cannot work or they can't work at their full capacity, and that is not true," she says on GMA recently. "That is something that I would really like for people to stop assuming and give us a chance to prove them wrong." She adds that she finds work more fulfilling now than ever.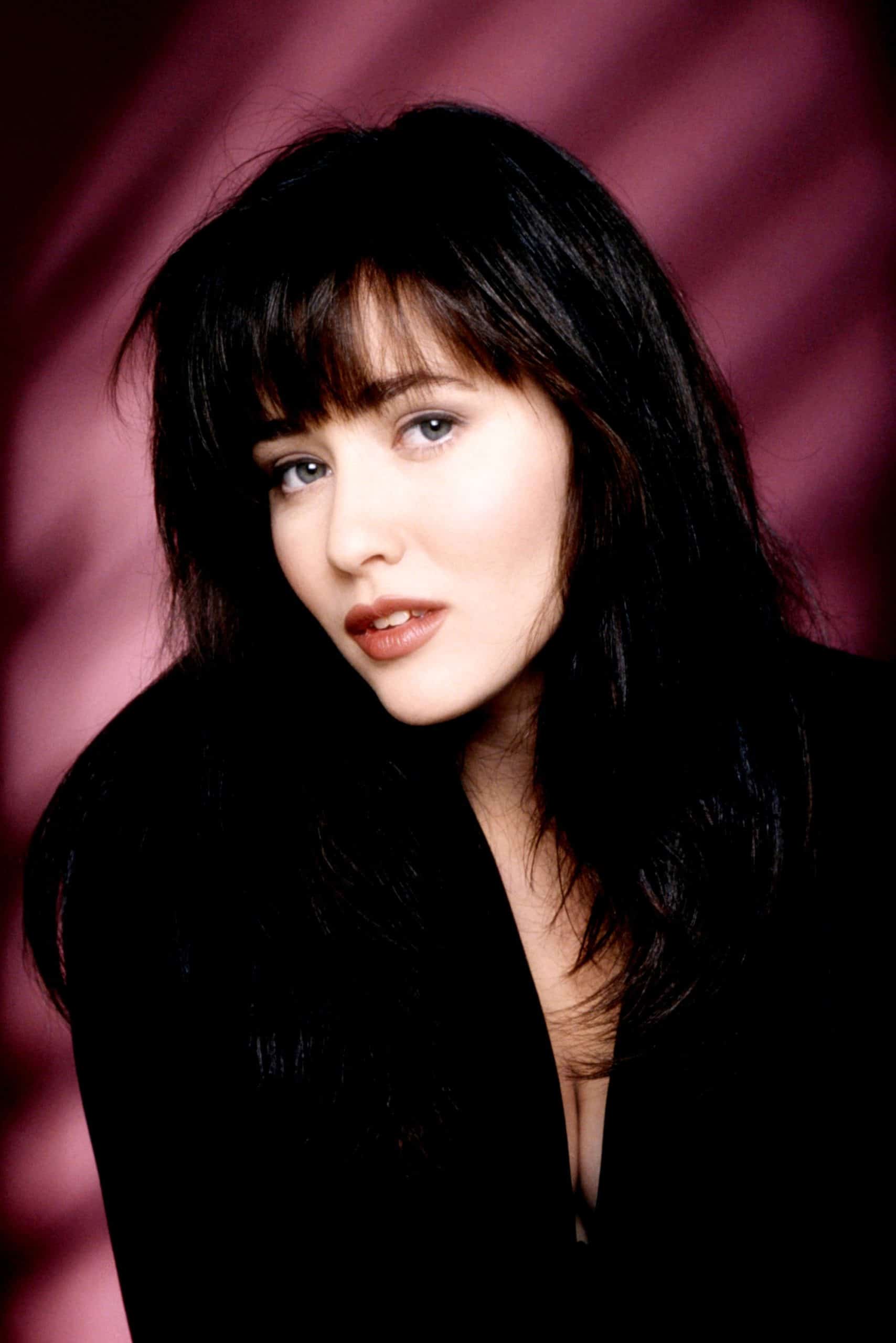 RELATED: Shannen Doherty Gives Update On Her Breast Cancer During A Pandemic