Recently, People magazine revealed that some members of the cast of Beverly Hills, 90210 will be having a reunion at the second annual 90s Con. Actors like, Jennie Garth, Tori Spelling, and Ian Zier are billed to attend although it is uncertain if other costars such as Jason Priestly, Brian Austin Green, and Gabrielle Carteris will also be registering their presence at the event.
According to the organizers of the event, the already announced Beverly Hills, 90210 will take part in solo and group photography sessions while "one or two more celebrity guests" may also join them to take pictures.
Beverly Hills, 90210 reboot suffered because of an actor's death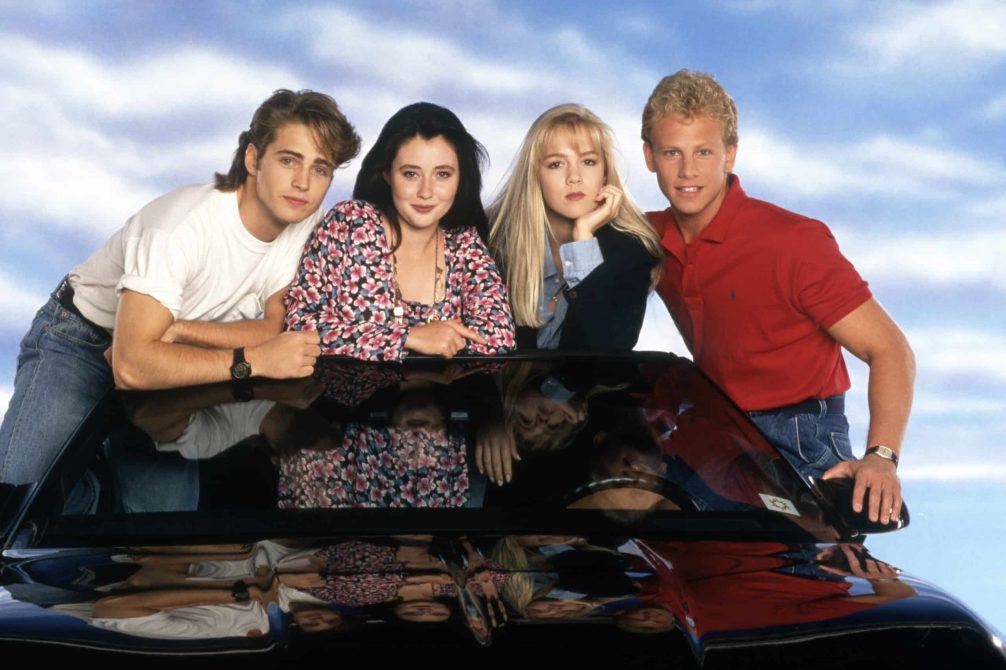 Beverly Hills, 90210 was an American teen drama series created by Darren Star and produced by Aaron Spelling that aired from 1990 to 2000.
In 2019, a reboot of the series was launched with the original cast but had to be canceled after just one season because Luke Perry, one of the actors died after suffering an ischaemic stroke.
The cast of 'Beverly Hills, 90210' has always maintained a close relationship
The cast of the series has maintained a close relationship and has reunited over the years. Priestly, Ziering, and Green were pictured together in 2021 while having lunch in Los Angeles. In November 2016, most of the entire cast reunited at REWind Con in Chicago for a panel moderated by HollywoodLife. Tori Spelling revealed during the event that although they had met one another individually or in small groups, this was the first time they had all come together in the last 20 years.
"In a way, as cool as this is for you guys, it is for us too. Because it's like family, friends and seeing them all again," she said. "Obviously, we've all been friends over the years but seeing them all in the same room? This is a first for us."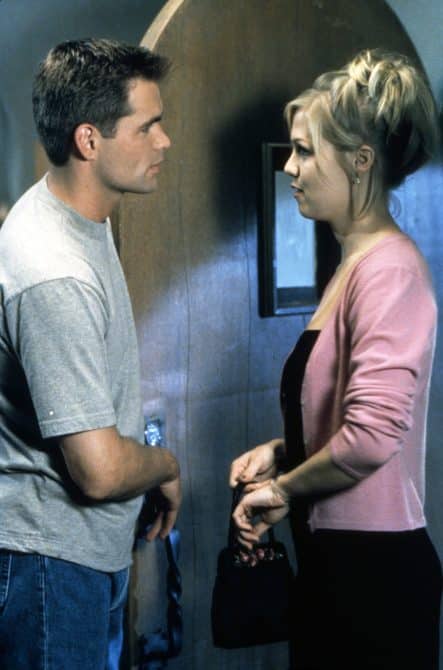 The duo of Spelling and Jennie Garth, who played the roles of Donna Martin and Kelly Taylor on the show, took their friendship to another level since the show ended. Spelling disclosed in 2014 that their kids were also becoming friends.
Also, it was previously announced that Shannen Doherty would be on sit as a panelist for the official Charmed reunion, while Garth, Spelling, and Ziering will also be available for photo ops and autographs at the Con on Saturday and Sunday, March 18, and 19.