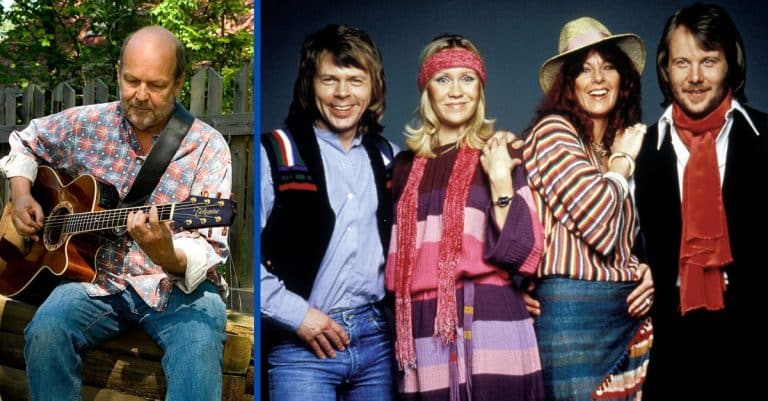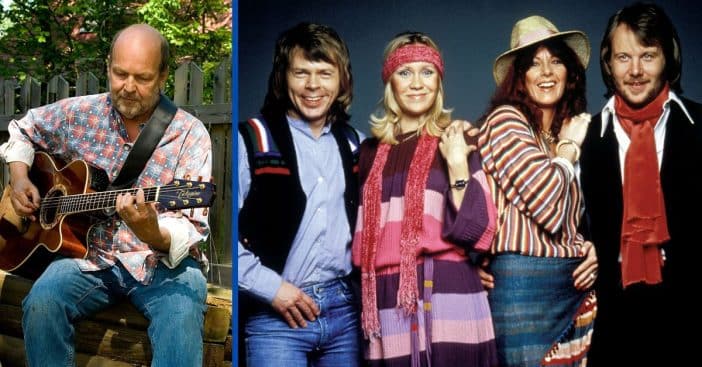 Lasse Wellander died on April 7 at the age of 70, surrounded by loved ones.
His family attributed the cause of death to disseminated cancer.
Wellander played guitar for ABBA over the decades, toured with them, and is credited on multiple albums of theirs.
On Friday, April 7, Lasse Wellander died at the age of 70. News of his passing comes from the guitarist's family, who attributed his death to "disseminated cancer," after Wellander fell suddenly ill. According to a family statement on Facebook, he died "surrounded by his loved ones."
The guitarist was a longtime musician for the Swedish supergroup. He was also part of creating the Mamma Mia! soundtrack, toured with ABBA for years, and played guitar for some of their most famous songs.
Family announces the passing of ABBA guitarist Lasse Wellander
On Sunday, family members of Lasse Wellander took to Facebook to share on his page news of his passing. Translated from Swedish, their statement reads, "It is with indescribable sadness that we have to announce that our beloved Lasse has fallen asleep. Lasse recently fell ill in what turned out to be spread cancer and early on Good Friday he passed away, surrounded by his loved ones."
It continues, "You were an amazing musician and humble as few, but above all you were a wonderful husband, father, brother, uncle and grandfather. Kind, safe, caring and loving… and so much more, that cannot be described in words. A hub in our lives, and it's unbelievable that we now have to live on without you. We love and miss you so much. Lena, Ludvig and Andréas."
A force to be reckoned with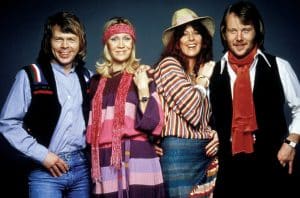 To this day, ABBA is celebrated as one of the best-selling musical acts of all time and topped the world charts several years across generations. A significant part of that is thanks to the contributions of Wellander, in more ways than one. He can be heard on seven of ABBA's nine studio albums, including their recent Voyage reunion collection.
Wellander was born on June 18, 1952, and ended up recruited by ABBA in October 1974. Back then, Wellander had been played in a band called Nature. Björn Ulvaeus and Benny Andersson heard the group performing on a Stockholm club and followed the group to a rehearsal. That's when the duo asked Wellander if he wanted to record with ABBA.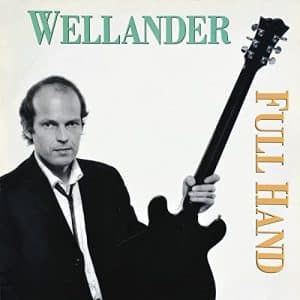 At that point, ABBA was not the household name it is today, so this proposal was a gamble for Wellander. But he sensed the quartet was going places and signed on. Good thing for both parties – he was an integral and credited part of their work for decades. ABBA couldn't have chosen better; The Daily Beast reports that Wellander was a recipient of the Swedish Musicians Union's Studioräven Award, celebrating 1,698 albums and 6,331 titles Wellander has played for across his whole career. Very well deserved.
After news of Wellander's passing circulated, ABBA shared a post on Instagram and released a statement mourning his death. "Lasse was a dear friend, a fun guy and a superb guitarist," the band said. "The importance of his creative input in the recording studio as well as his rock solid guitar work on stage was immense. We mourn his tragic and premature death and remember the kind words, the sense of humour, the smiling face, the musical brilliance of the man who played such an integral role in the Abba story. He will be deeply missed and never forgotten."
View this post on Instagram