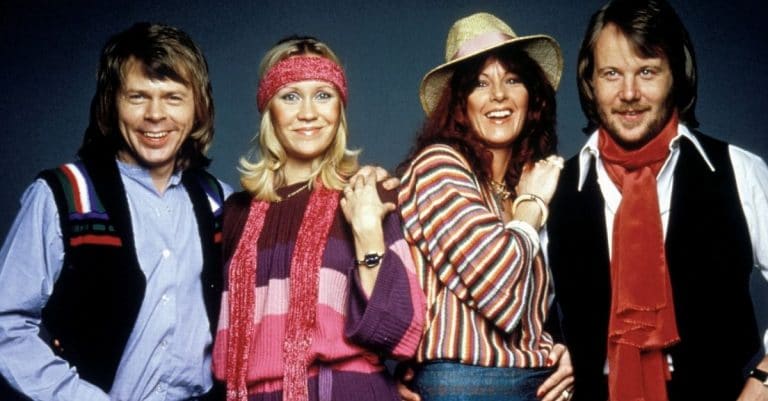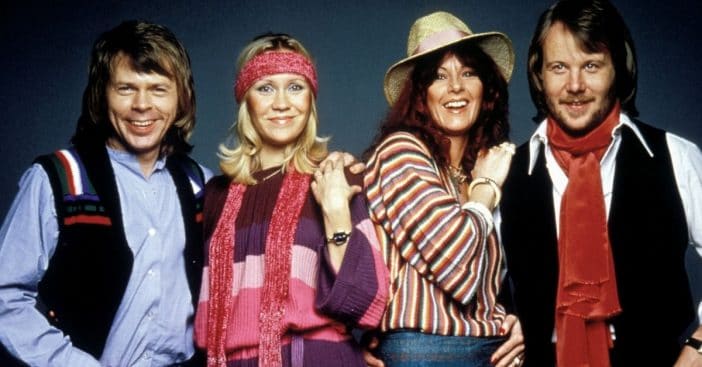 ABBA has released their third new single in the past month. After a long hiatus, ABBA has announced a reunion and new songs. The newest song is called "Just A Notion" and will be featured on their newest album Voyage, coming out on November 5th.
The other new songs included "I Still Have Faith in You" and "Don't Shut Me Down." These songs were originally recorded in 1978 but didn't make the cut back then. They were supposed to be featured on their sixth studio album called Voulez-Vous.
ABBA has another new song called 'Just A Notion'
View this post on Instagram
The vocals in the songs are original but they feature some new instrumentals, likely due to the improvement of technology in the past few decades. The newest song, "Just A Notion," is very upbeat. Group member Björn Ulvaeus said the song is "a ridiculously happy song" and that "hopefully it will cheer you up in these dark times!"
RELATED: ABBA Tragically Ended After This Happened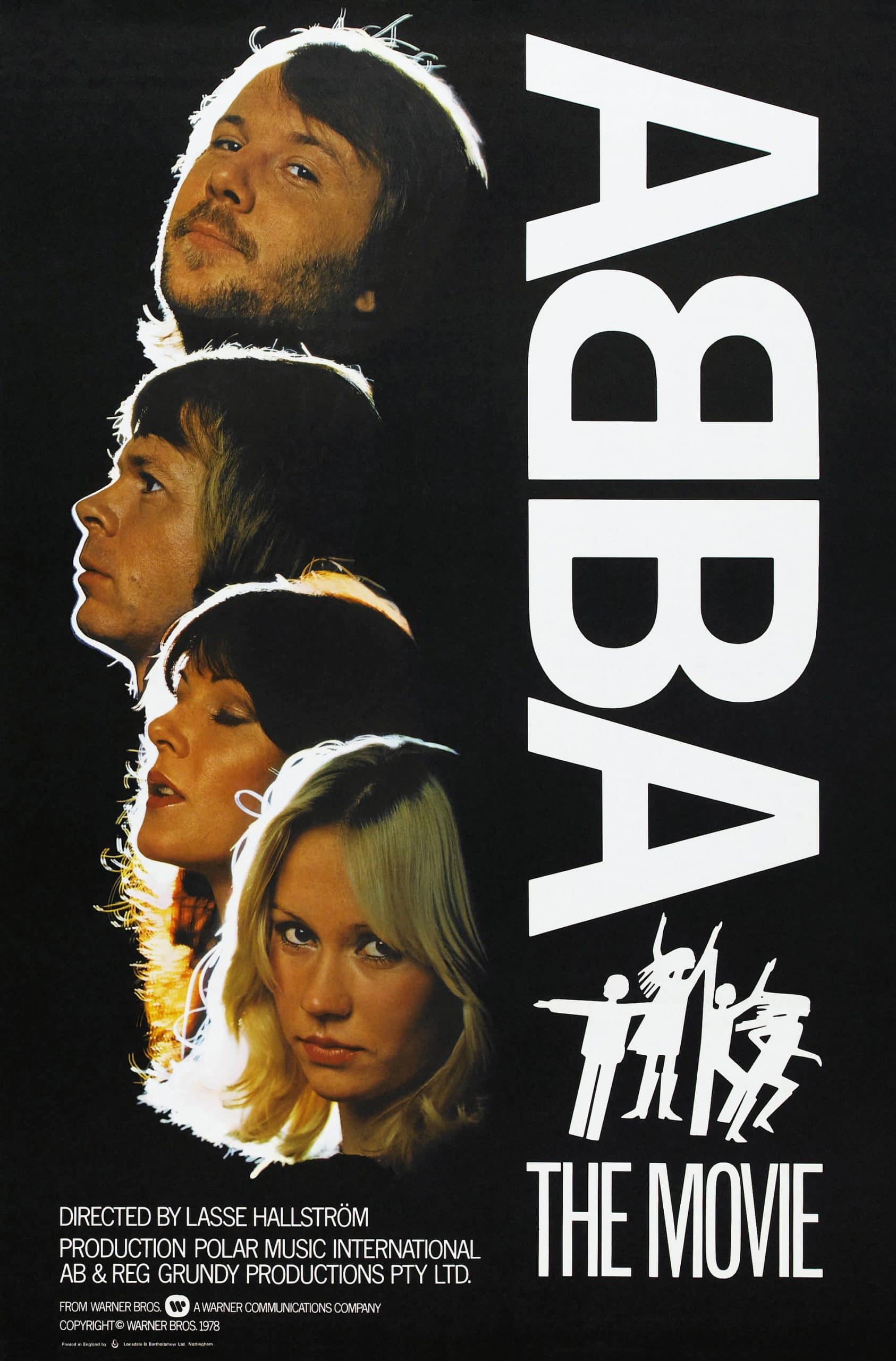 He added, "It's a good song with great vocals. I know that we played it to a publisher in France and a couple of other people we trusted and as far as I can remember they liked it very much. So it's a mystery and will remain a mystery."
ABBA is also working on a new "digital" tour. It is called The ABBA Voyage tour and will feature digital versions of the group with a 10-piece live band at the ABBA Arena at London's Queen Elizabeth Olympic Park. Tickets go on sale next month.
Listen to "Just A Notion" below: