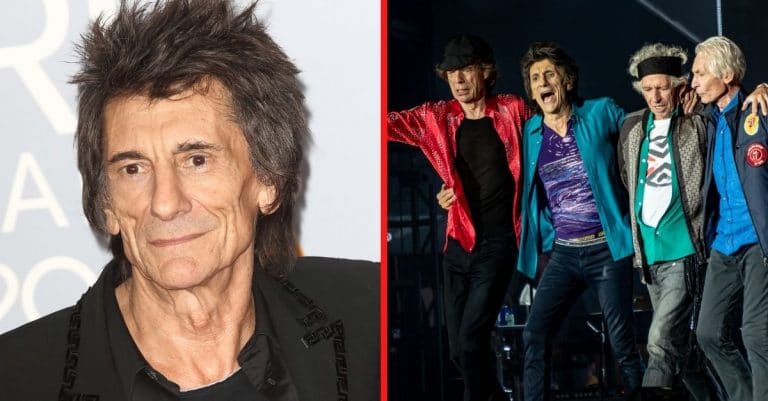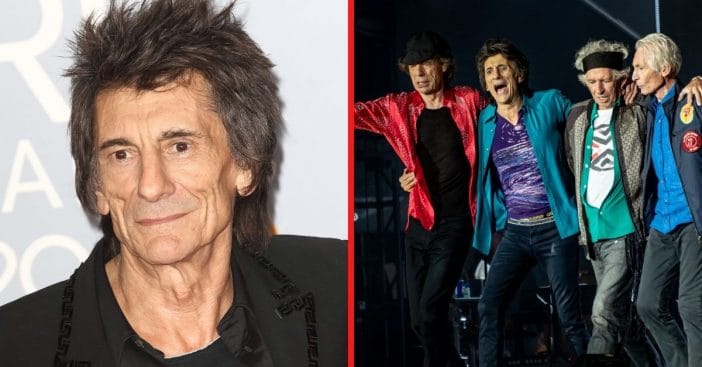 Ronnie Wood, guitarist for the Rolling Stones, faced multiple cancer diagnoses over the years, and subsequent treatment. The extent of some of this ongoing battle surprised even his loved ones, though, as Wood has adamantly acted under the policy of navigating all this his way.
In 2017, he was diagnosed with lung cancer. Treatment helped him overcome this battle, but 2019 brought yet another cancer fight, this one more draining. It was this more recent small-cell cancer diagnosis that brought attention both to his health and Wood's private approach to it.
Ronnie Wood fought his cancer battles in private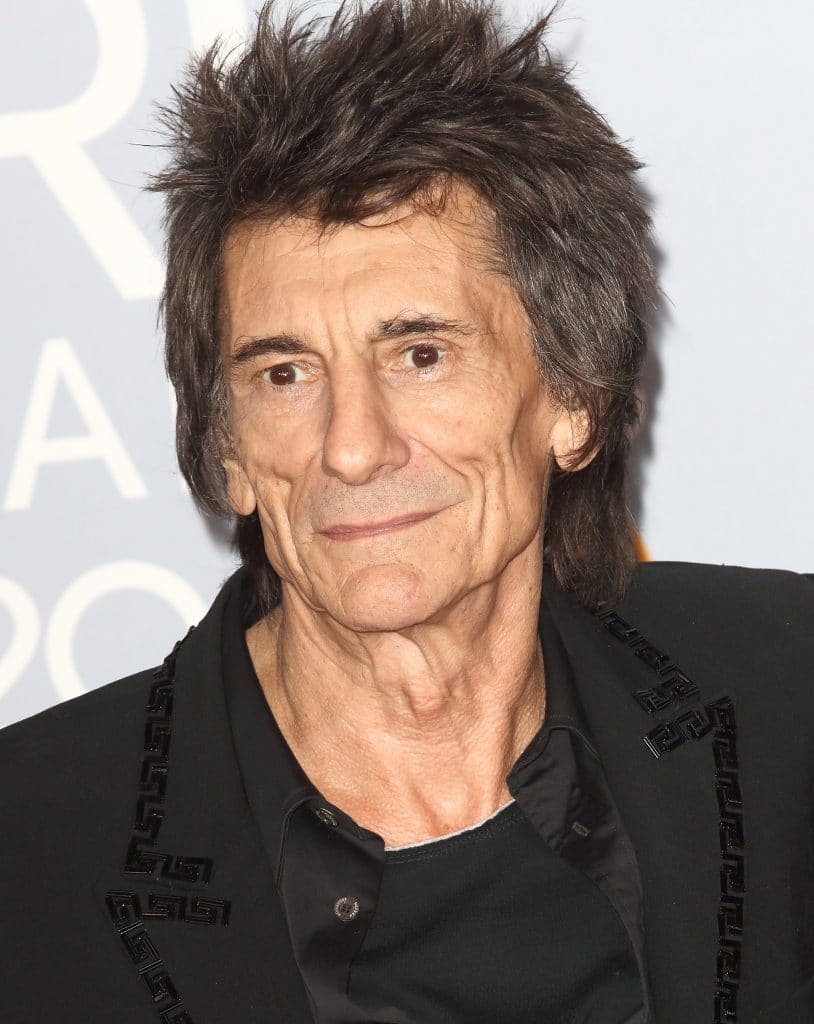 Wood recalled after his 2019 diagnosis, "I had to have chemotherapy and radiotherapy." It was proving more debilitating and dangerous than 2017; this next bout he described as "much worse and more devious." Wood added, though, that "was under the radar of the Covid lockdown thing."
RELATED: Rolling Stones Member Ronnie Wood Shares Second Battle With Cancer
When possible, Wood stayed in the English countryside walking and painting. When news broke of his health scare, Wood's loved ones were surprised. But, he stressed, "I had the space to handle it on my own terms rather than it being a public thing."
Getting to that destination on the path he chose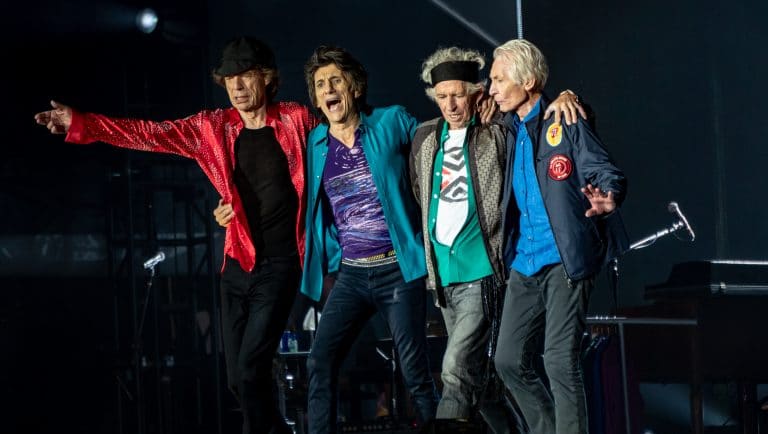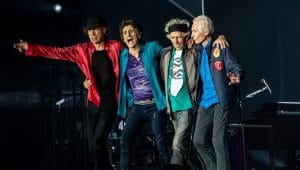 Among those kept in the dark, Wood's choice did have an impact. "Lots of people say to me, 'You didn't tell me. I would have helped you,'" he recalled. "And I'd say, 'I didn't want to bother anyone. I just wanted to handle this on my own and come through it on my own.'"
Now, things seem to have taken a turn for the better. Thanks to "great help of [my wife] Sally," Wood has "got the all-clear now and that's a big buzz. Now hopefully we're coming out of the lockdown, I'm coming out of my shell, I'm gradually getting a bit more strength and stuff, and I'll be ready to tour." Earlier this summer, Wood took to Twitter to share he couldn't wait to "get back on the road" with the Stones in autumn. Circumstances permitting, they would hit several major cities from September to the end of November.
Wishing a steady recovery to Ronnie Wood!