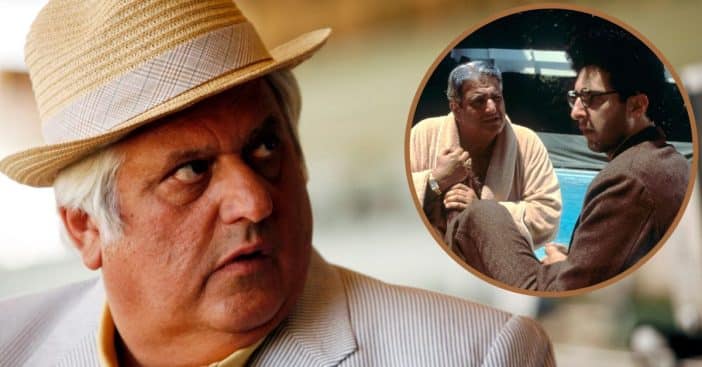 'Barton Fink' and 'Elf' actor Michael Lerner has died.
He was 81 years old.
No cause of death has been disclosed.
It has been reported that Michael Lerner, who is best recognized for his roles in Barton Fink and Elf, has died at the age of 81. The actor's nephew, Sam Lerner, who starred on The Goldbergs, announced his death in an Instagram post recently.
"We lost a legend last night. It's hard to put into words how brilliant my uncle Michael was, and how influential he was to me," the post read. "His stories always inspired me and made me fall in love with acting. He was the coolest, most confident, talented guy, and the fact that he was my blood will always make me feel special."
Remembering Michael Lerner
View this post on Instagram
Michael first earned an Oscar nomination in 1991 for his role as Jack Lipnick in Barton Fink. In addition to that, he had nearly 200 acting credits to his name including Eight Men Out, Godzilla, and X-Men: Days of Futures Past, and he also had three un-released projects in the works. He was rumored to be working on Edoardo the Last Goodbye and was cast in Fragments from Olympus: The Vision of Nikola Tesla with Sean Young and Ed Begley Jr.
Michael first began acting in the '60s with the American Conservatory Theater before he made his debut in 1970 with Alex in Wonderland, then television roles on The Bob Newhart Show, Emergency!, and M*A*S*H*.
After he received his Oscar nod in 1991, he became a familiar face in supporting roles in movies like Newsies, Blank Check, and later on, as James Caan's publishing boss in the hit Christmas film Elf.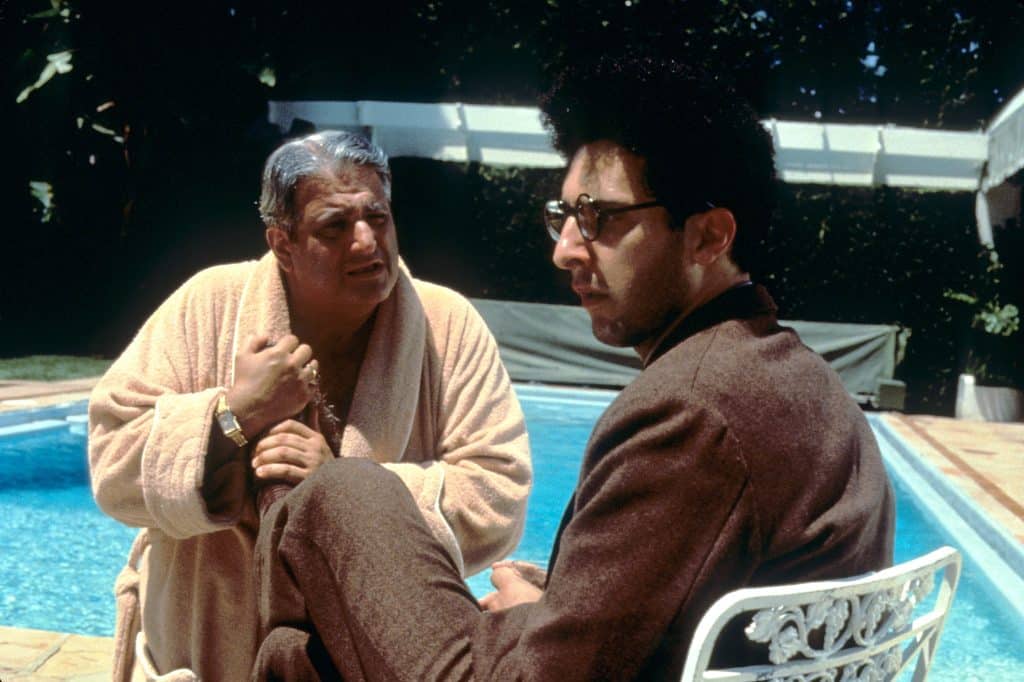 Rest in peace.