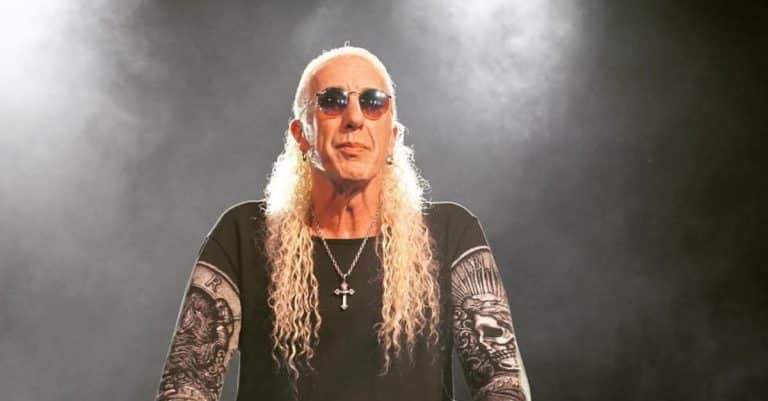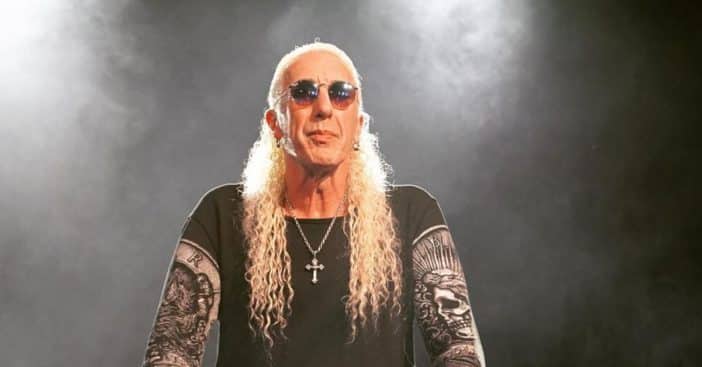 Dee Snider, the lead singer for Twisted Sister who recently appeared in an episode of The Masked Singer, revealed in an interview with Fox News Digital that he was once caught in an unfortunate and life-threatening situation. The singer detailed how he skillfully escaped when a fan held a straight razor to his throat.
"They [fans] tend to be violent. The line between love and hate is very fine. This is back in the bar days, and I was leaving at the end of the show late at night," Snider recounts his experience. "You know, you have to take your makeup, everybody's gone. It's four in the morning. This guy comes and sticks his hand in [my car], and he goes, 'Hey, Dee, How's it going?' and puts a straight razor to my throat. He was upset I didn't acknowledge him in some fashion."
Dee Snider detailed how he escaped from the attack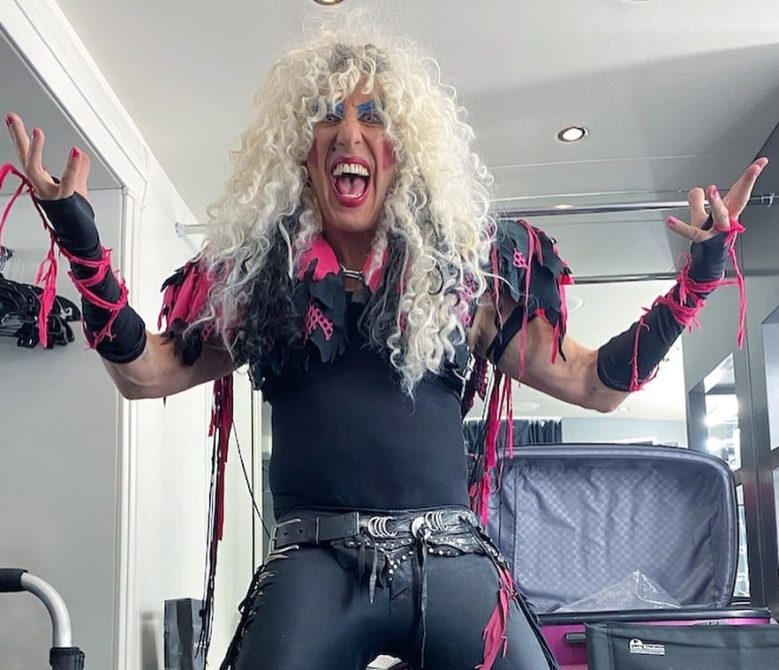 The lead vocalist of the heavy metal band revealed that he escaped the attack by skillfully engaging the reverse gear while hanging the attacker's arm to the ceiling before he finally drove away at high speed.
"I got out of there, but that was crazy," Snider claimed. "That's the thing with fandom, the fine line between love and hate."
Dee Snider said he Knew 'We're Not Gonna Take It' was going to be a huge hit
Also, the 68-year-old discussed how he was confident that the song "We're Not Gonna Take It" would become a hit. However, he had no clue that the song would become immensely popular and extend beyond the boundaries of the music genre of that time.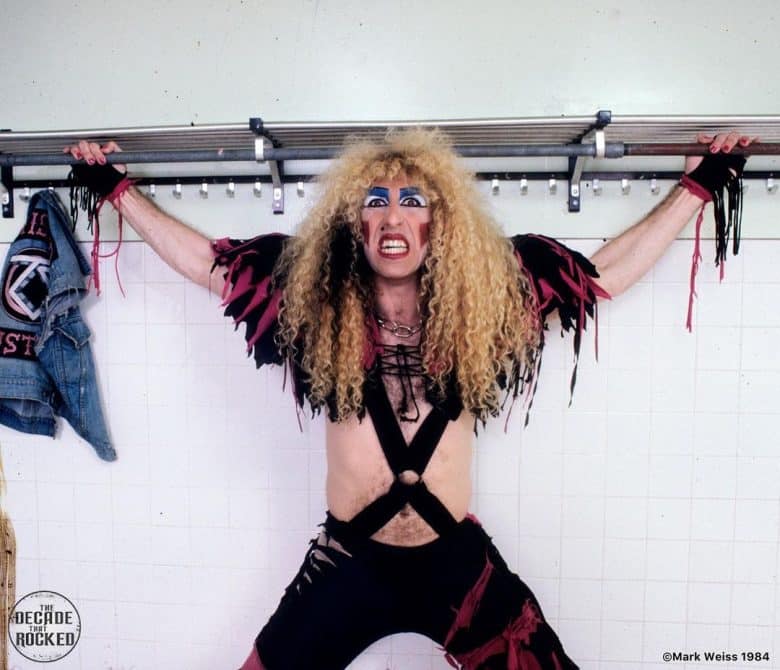 "It's also a folk song at this point, and I'm sure it will continue on being shared from generation to generation," Snider explained. "It's really an honor to have created something that people connect with on so many levels and to see that and just know that it will live on after I'm gone."
Dee Snider claims he  won't censor the song
Snider also stated that the song has been a blessing for him because of the way it has been used and the message it carries. "When they said, you know, we want to use it to fight for stricter gun regulation, I said, 'I'm a gun owner. My wife says I have too many guns. I don't have any AK-47s,'" he detailed. "I don't have any assault rifles, and I definitely think we need intelligent gun control.' We've needed it for a long time."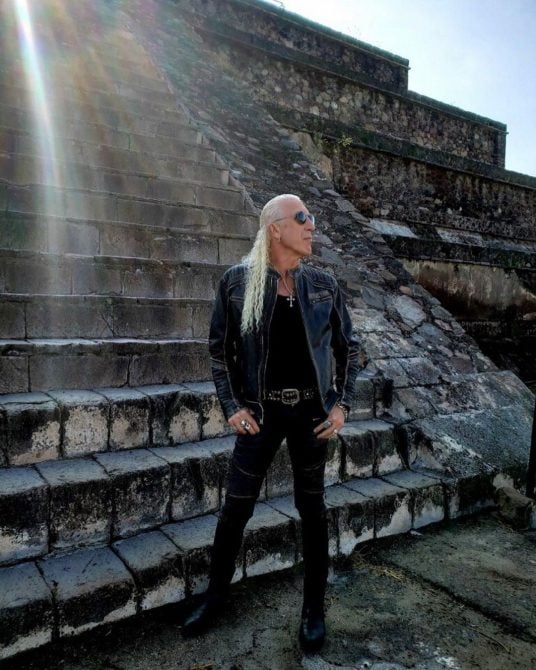 He concluded that although a lot of people misinterpreted the song, he step in to stop its use. "I will never say you can't use a song, because that's censorship," Snider told Fox News Digital. "My problem is that people assume because it's my voice, and I'm the songwriter, the general public assumes you're endorsing them."