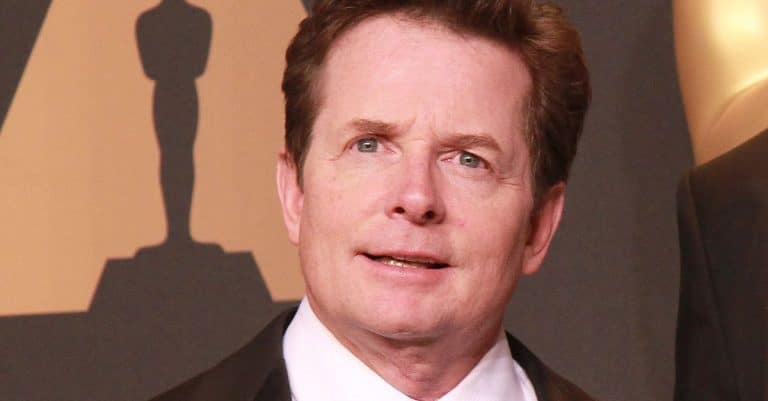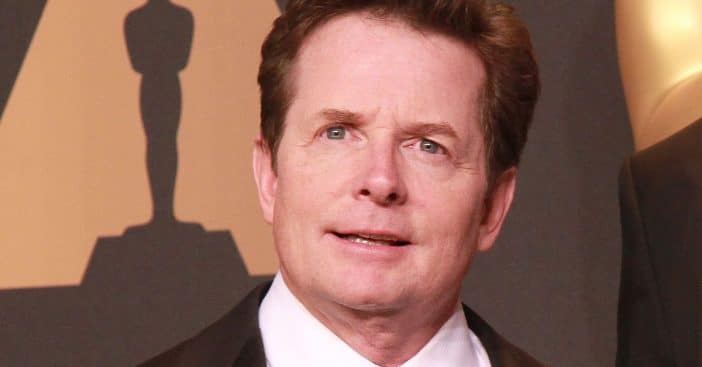 Michael J. Fox found his life transformed when he was diagnosed with Parkinson's disease in '91. It has irrefutably affected his life, but even after every obstacle and anguish, Fox says he does not feel sorry for himself and does not want any pity.
Fox discusses his life while promoting his new documentary, Still: A Michael J. Fox Movie, which released on January 20. Even then discussing the documentary meant walking a delicate line; Fox noted that director David Guggenheim wanted "to cover Parkinson's, but I don't want to make a movie about Parkinson's." Instead, it was a story about life. That is a similar approach to Fox's way of staying motivated, while calling his activism a task he simply had to undertake, with no choice on the matter.
Michael J. Fox discusses pity, motivation, and Parkinson's disease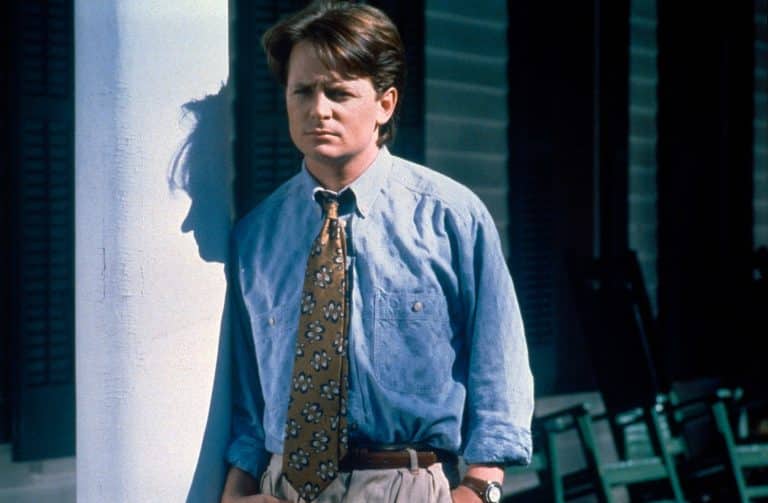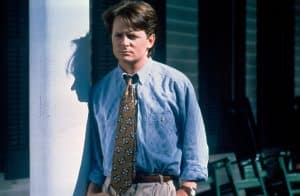 Speaking with People in 2020, Fox admitted that acting had become increasingly difficult for him as Parkinson's disease impacted his speech and memory. He's had the disease for over 30 years now, a long time to endure all its effects. But condolences and regret are not in Fox's lexicon. "Pity is a benign form of abuse," he says. "I can feel sorry for myself, but I don't have time for that. There is stuff to be learned from this, so let's do that and move on."
Fox spoke about his attitude regarding Parkinson's and activism while at the SXSW Film & TV Festival in Austin Texas. There, he was promoting his documentary. Fox is the name and brain behind The Michael J. Fox Foundation for Parkinson's Research, dedicated to research funding and therapy improvements. When asked how he "mobilized" so many to his cause, Fox explained, "I didn't have a choice… This is it."
Fox credits his support system with keeping the pity at bay

Fill the beginning of your year with excitement by supporting this year's research breakthroughs. Learn more about the variety of ways to give today! https://t.co/xWQNuq6WUe pic.twitter.com/w6r5LvVwin

— michaeljfox.org (@MichaelJFoxOrg) March 9, 2023
Fox says "I have to give everything I have, and it's not lip service," adding, "I show up and do the best I can." His foundation certainly has the numbers to back this mission; it has raised over $1.5 billion for high-impact research programs with the long-term goal of finding a cure. This work has earned Fox the 2022 AARP Purpose Prize Award, celebrating his advocacy work and dedication to scientific programs.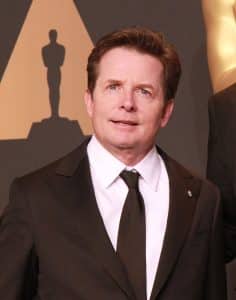 To Fox, this work is necessary both for the broad purpose of creating change for others – and himself – and to give back. "My fans have basically given me my life. I wanted to give these people who have done so much for me my time and gratitude," he explains. "Parkinson's sucks, but it's a great life, so thank you for it."